In north-central Nigeria's Benue state, local officials and police reported that at least 74 people were killed in two attacks by gunmen this week.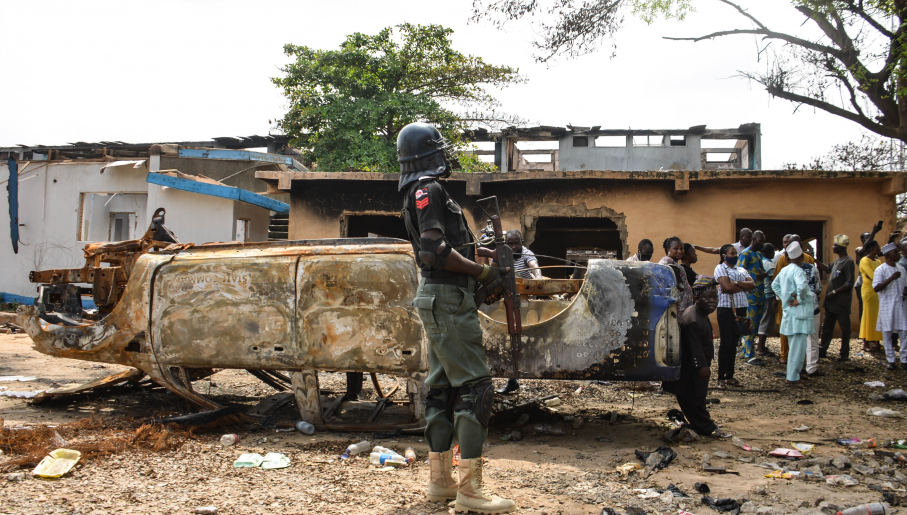 Benue state police spokesperson Catherine Anene revealed that 28 bodies were discovered at an internally displaced persons camp in the Mgban local government area between Friday evening and Saturday morning. Witnesses reported that the assailants arrived and started shooting, resulting in numerous fatalities.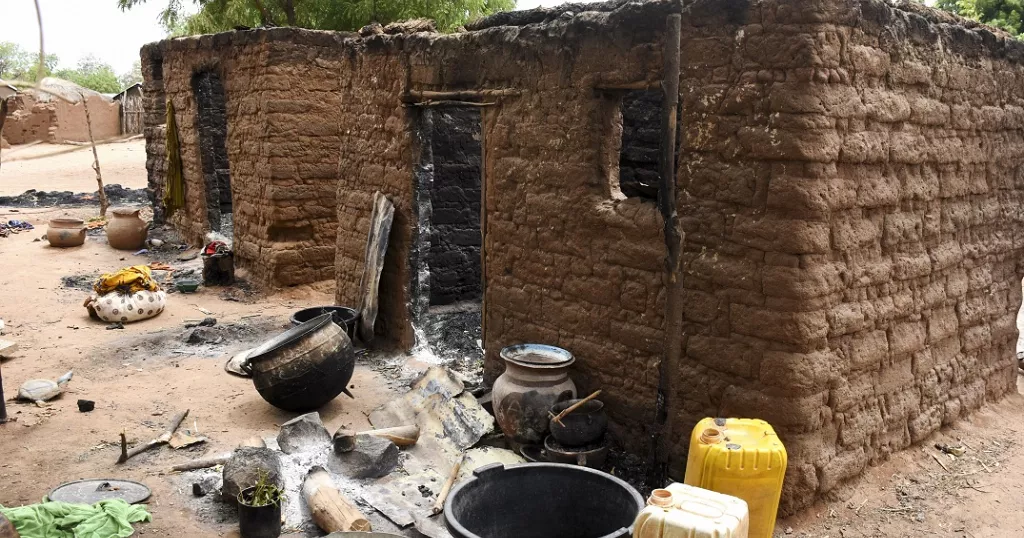 In a separate incident, suspected herdsmen attacked a funeral in the remote Umogidi village of Otukpo local government area on Wednesday, killing villagers. Otukpo Chairman Bako Eje confirmed the attack to Reuters news agency. Paul Hemba, a security advisor to the Benue state governor, stated that 46 bodies were recovered following Wednesday's incident.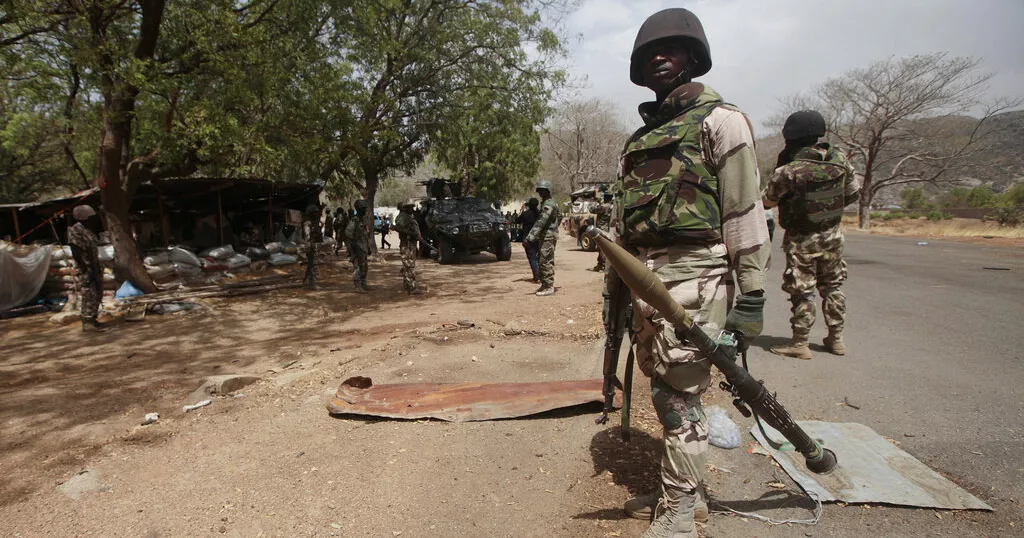 Nigerian President Muhammadu Buhari condemned the recent spate of killings in Benue State and instructed security forces to increase surveillance in affected areas. Due to thinly stretched security forces, many attacks in remote Nigerian areas often go unreported, and responses to community distress calls are frequently delayed.
Digging Deeper:
Benue is situated in Nigeria's Middle Belt, a region where the majority Muslim north meets the predominantly Christian south. The competition for land use is particularly challenging in the Middle Belt, as disputes between farmers and herders often intersect with ethnic and religious divides.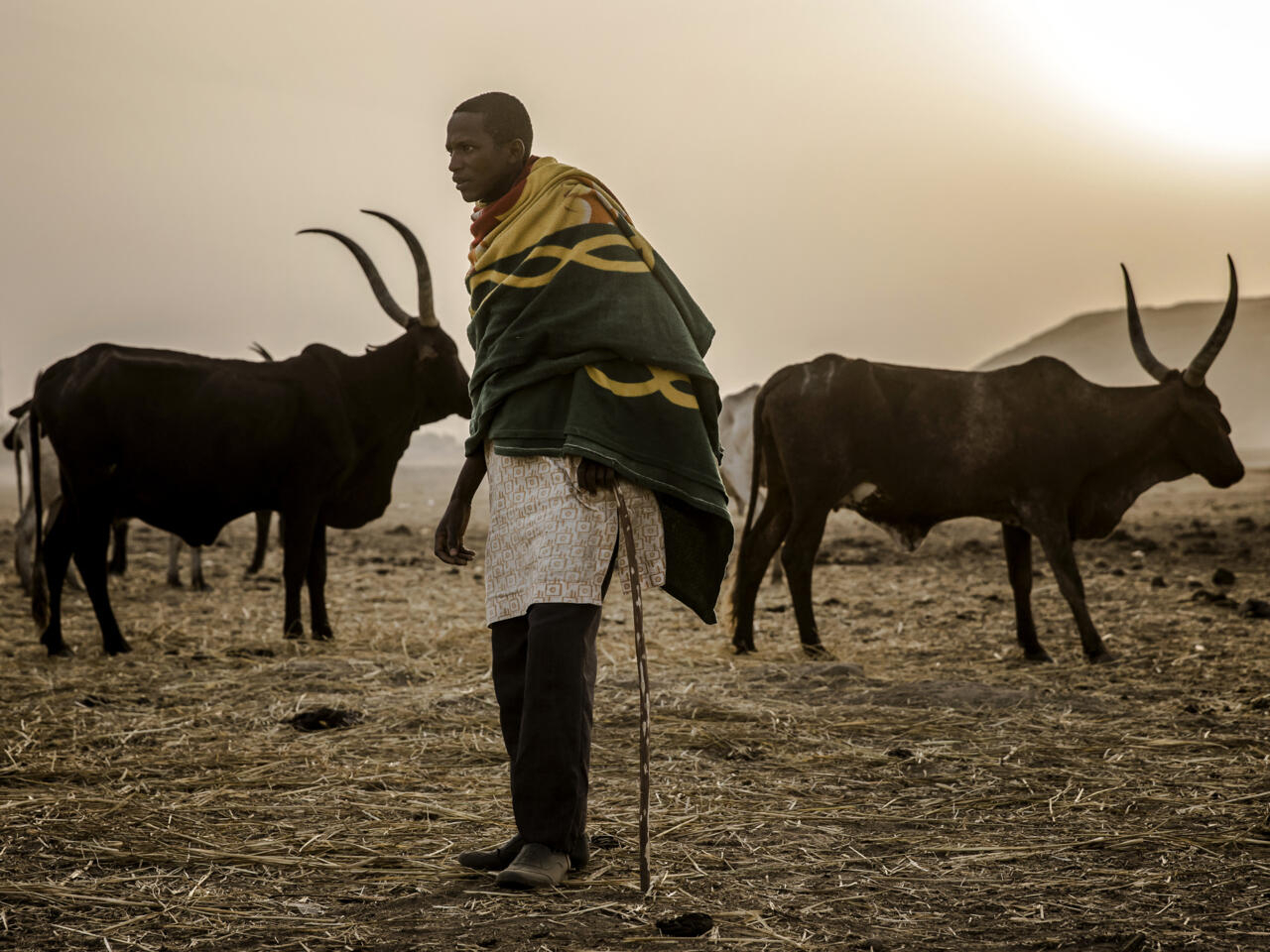 Benue has been severely impacted by years of conflict between nomadic herders and pastoral farmers, who accuse herdsmen of damaging farmland through cattle grazing. These disputes often escalate into wider criminal activity and retaliatory attacks between armed groups formed to defend opposing communities. This week, a spokesperson for the national herders association urged officials not to blame herders for every attack before conducting thorough investigations. In a separate incident on Saturday, gunmen kidnapped at least 80 individuals in Zamfara state, a region known for ransom kidnappings by armed gangs targeting remote villages.