A 23-year-old bank employee, armed with a rifle, killed five of his colleagues and injured nine others at his workplace in Louisville on Monday while simultaneously streaming the attack on social media.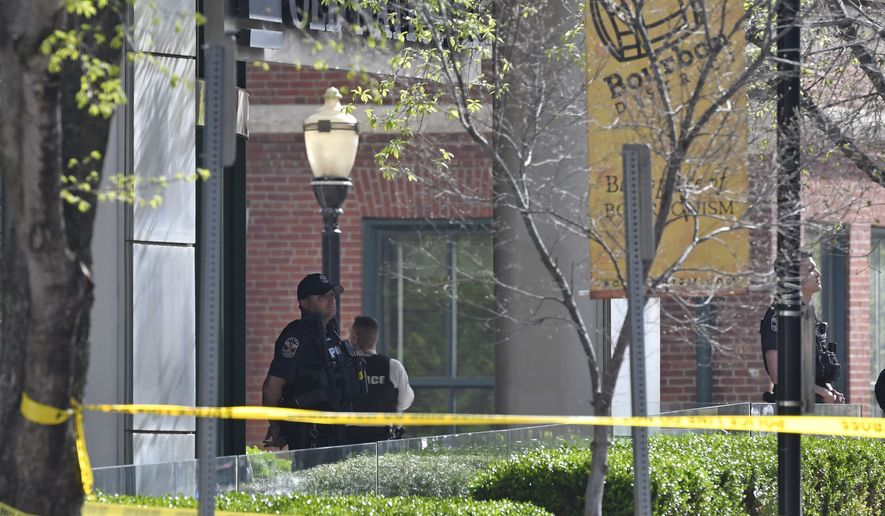 Louisville police identified the shooter as Connor Sturgeon, who had joined the downtown branch of the Old National Bank as a full-time employee the previous year.
The victims were identified as Joshua Barrick, Deana Eckert, Thomas Elliot, Juliana Farmer, and James Tutt. Kentucky Governor Andy Beshear, who knew some of the victims, including Elliot, a senior vice president at the bank, was visibly emotional during an afternoon news conference.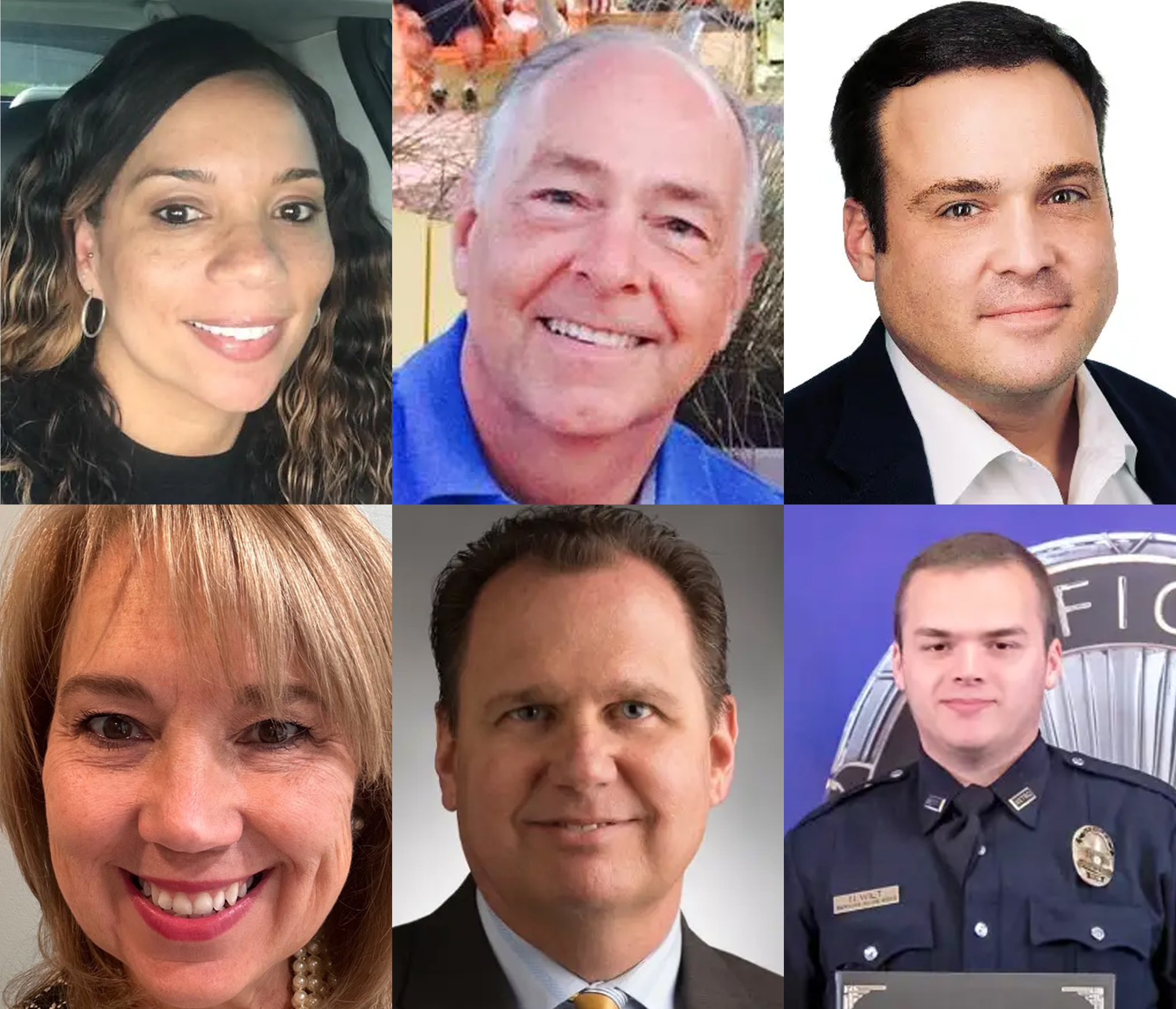 According to police, reports of an active shooter at the bank near Slugger Field baseball stadium came in around 8:30 AM. The gunman was armed with a rifle and live-streamed the attack on social media, according to Police Chief Jacquelyn Gwinn-Villaroel.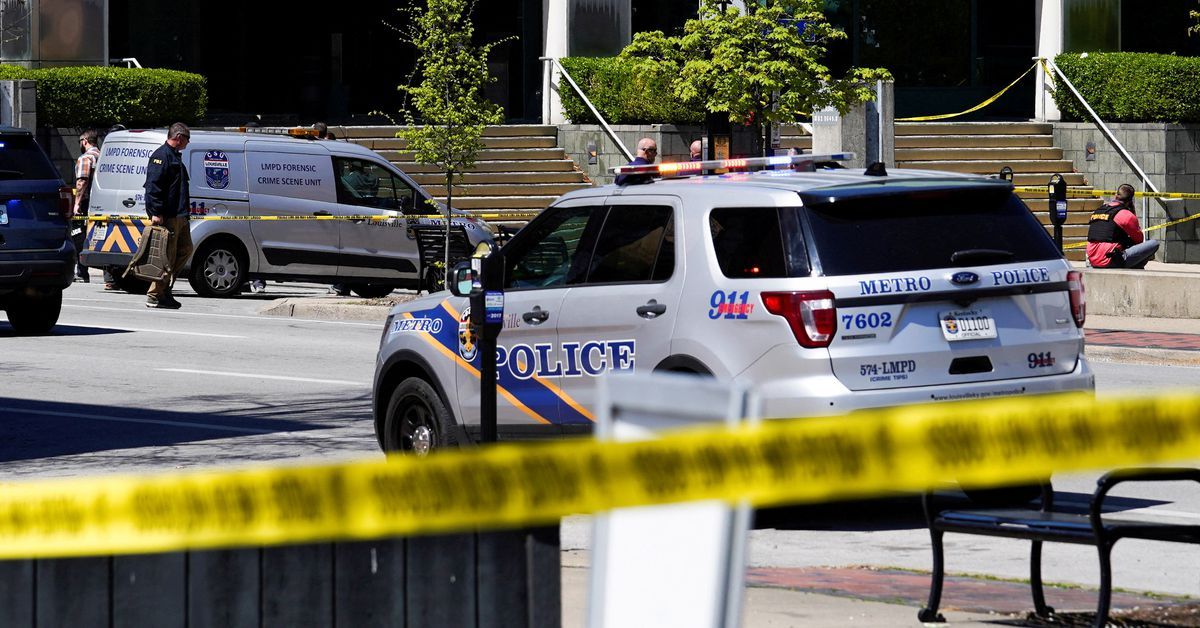 Among the nine injured were two police officers, including a 26-year-old recent police academy graduate who was shot in the head and remained in critical condition after undergoing brain surgery. All nine victims were treated at the University of Louisville hospital, with two others also in critical condition.
It remains unclear whether Sturgeon's employment at the bank was still active on Monday. CNN reported, citing confidential law enforcement sources, that he had been notified of his impending termination. Sturgeon, originally from southern Indiana, attended Floyd Central High School and later enrolled as a business student at the University of Alabama in 2016. As indicated by his LinkedIn profile, he interned at the bank for three summers from 2018 to 2020 before becoming a full-time portfolio banker in 2022.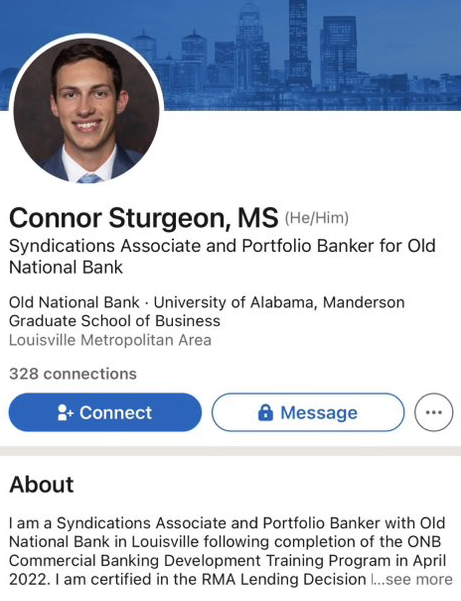 Louisville's police chief confirmed that Sturgeon had no prior contact with the police. Mayor Craig Greenberg of Louisville, a city with a population of 625,000, called the incident a "targeted act of evil violence" and revealed that he was friends with one of the victims, Thomas Elliot.
In response to the recent Louisville shooting, President Joe Biden called for Congress to enact legislation mandating safe storage of firearms, universal background checks for gun sales, and the removal of gun manufacturers' immunity from liability.