China's military has conducted "simulated joint precision strikes on key targets in Taiwan" during the second day of exercises initiated near the island following Taiwanese President Tsai Ing-wen's brief visit to the United States.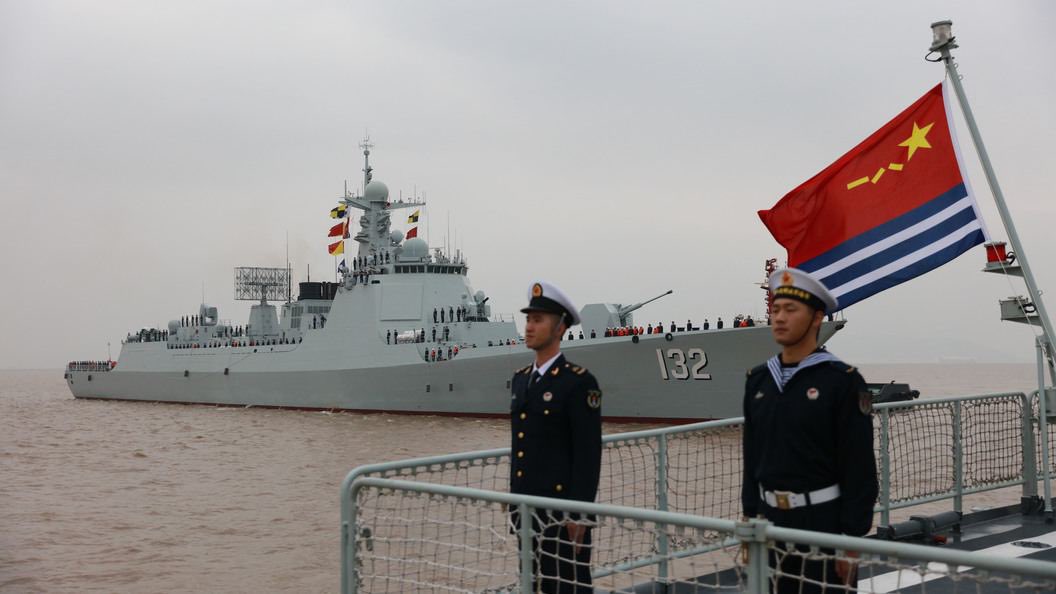 Taiwan's defense ministry reported that 71 Chinese air force aircraft and nine navy vessels were spotted around Taiwan in the previous 24 hours. The ministry released a map indicating that around half of these aircraft crossed the median line of the Taiwan Strait, an unofficial barrier between the two sides. Chinese state media reported that the aircraft were armed with live weapons, similar to Taiwanese air force jets when they scramble to counter Chinese incursions.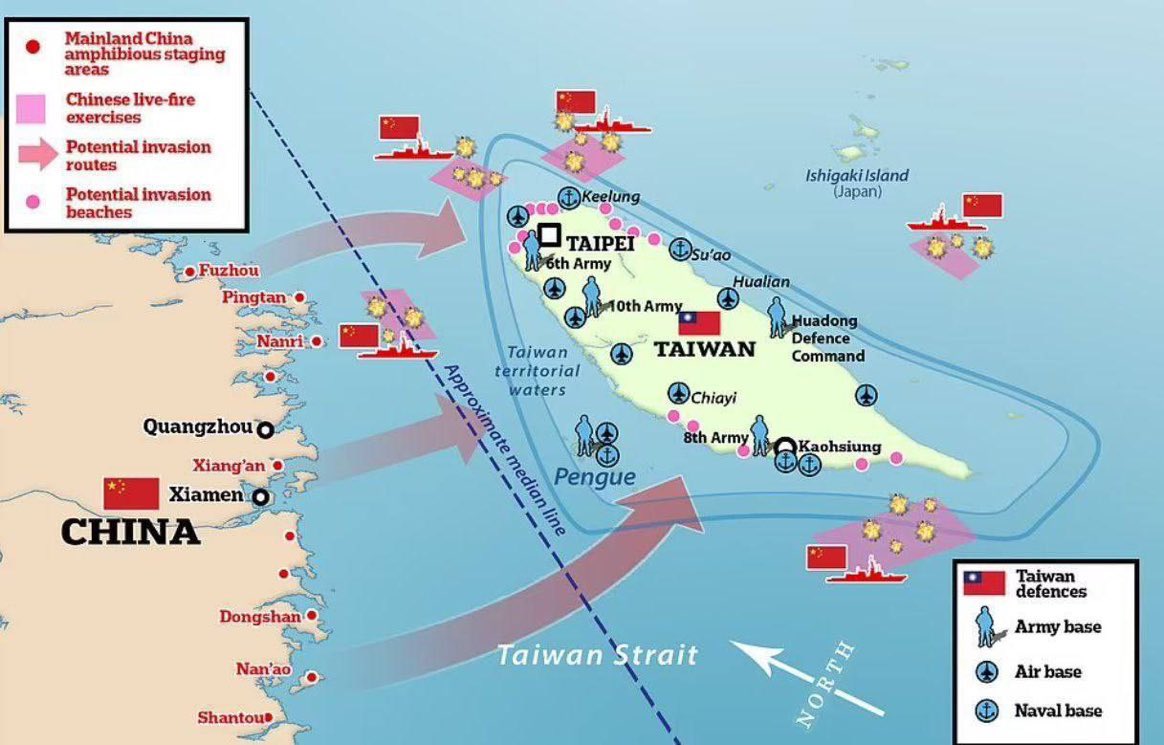 The three-day military exercises commenced on Saturday, after Tsai Ing-wen returned from the US, where she met with the Speaker of the US House of Representatives, Kevin McCarthy.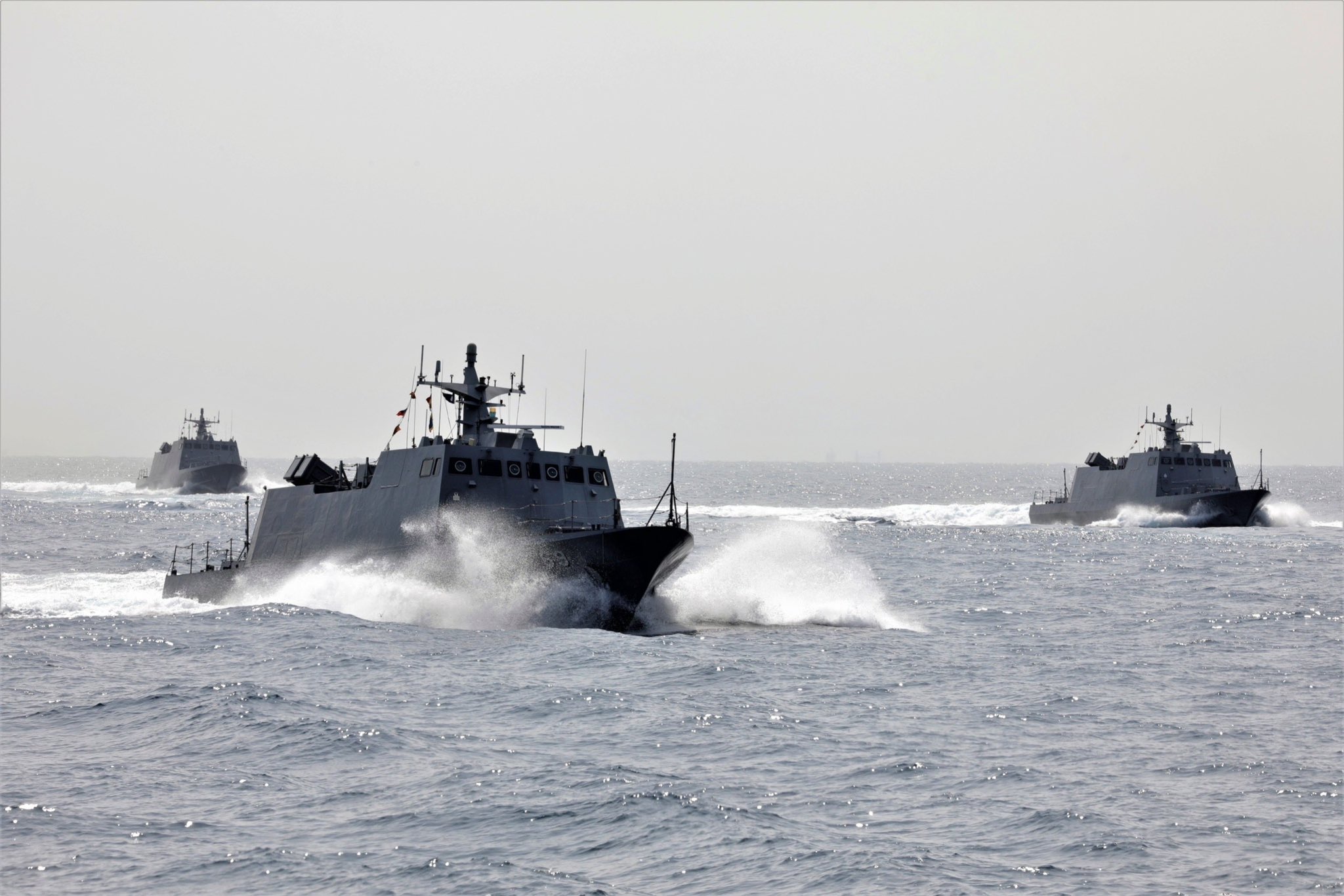 Taiwan's military has reiterated that it will neither escalate conflicts nor cause disputes, responding "appropriately" to China's drills. The exercises, named United Sharp Sword, have been described by China as a "serious warning to Taiwan's independence separatist forces." However, Taipei has condemned Beijing for using Tsai's US visit as an excuse to conduct military exercises, accusing it of damaging regional peace, stability, and security.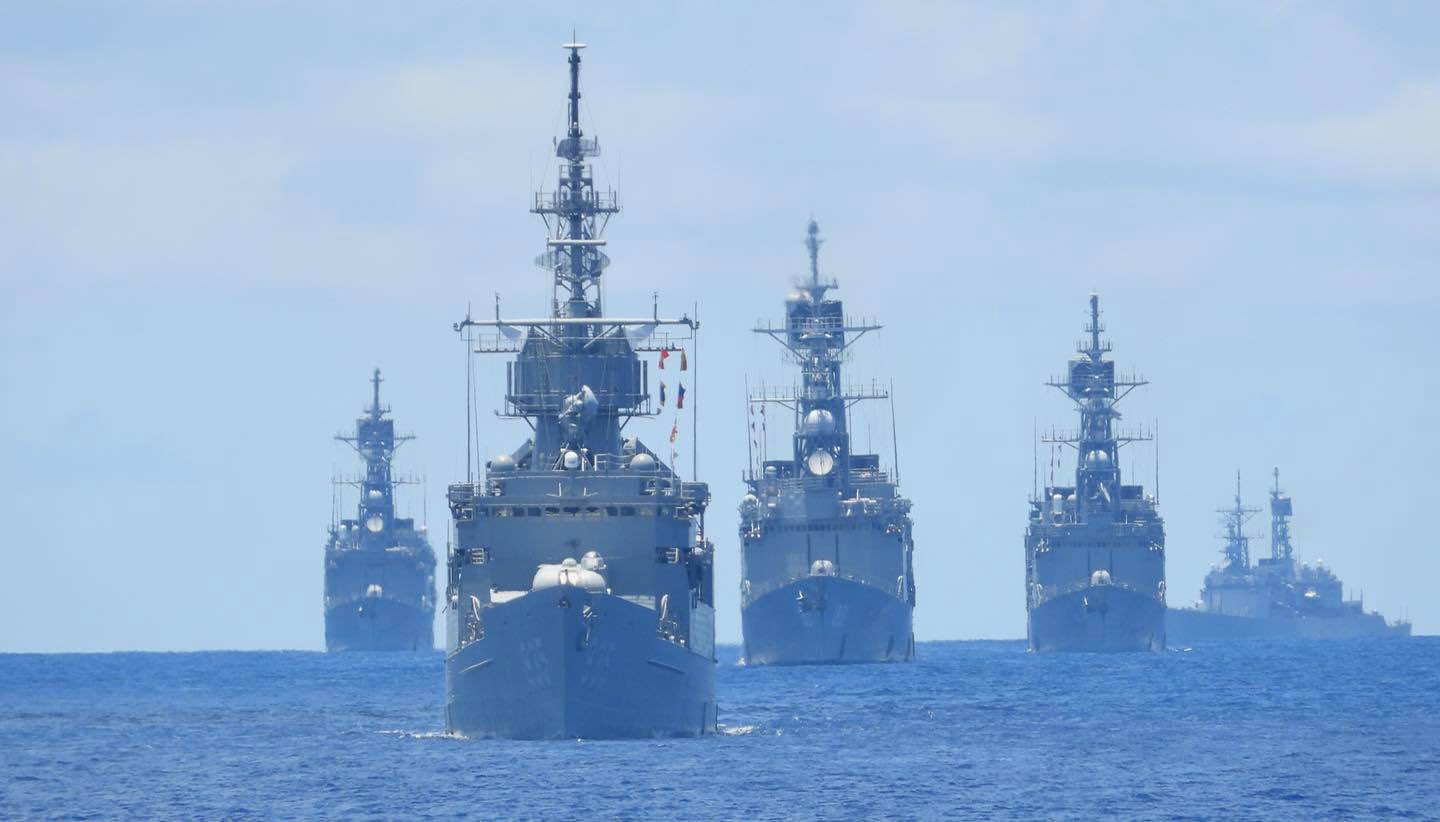 The de facto US embassy in Taiwan, the American Institute in Taiwan, has expressed confidence in its regional resources and capabilities to maintain peace and stability while closely monitoring China's drills around the island. The US maintains open channels of communication with China despite severed diplomatic relations with Taipei in favor of Beijing since 1979. The US is legally obligated to provide Taiwan with the means to defend itself.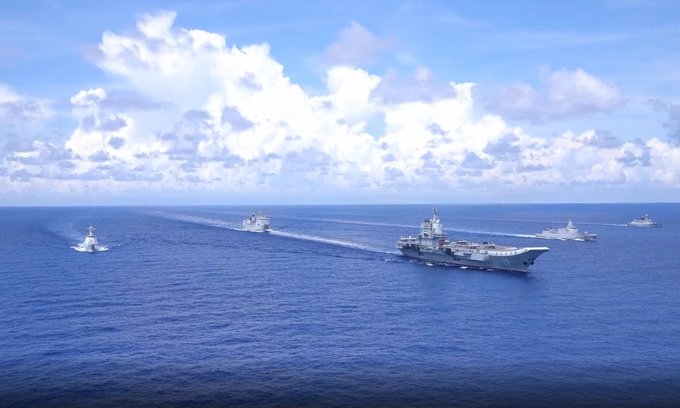 This comes as China has not ruled out the use of force to bring Taiwan under its control, asserting that Taiwan is the most important and sensitive issue in its relations with the US. The matter is a regular source of tension. Beijing considers Tsai a separatist and has rejected her repeated calls for talks, with Tsai maintaining that only Taiwan's people can decide their future. Over the past three years, China has increased its military pressure against Taiwan, consistently flying missions around the island without crossing into its territorial airspace.