The United States imposed sanctions on Gary Bodeau, the former president of Haiti's Chamber of Deputies, for his alleged involvement in widespread corruption.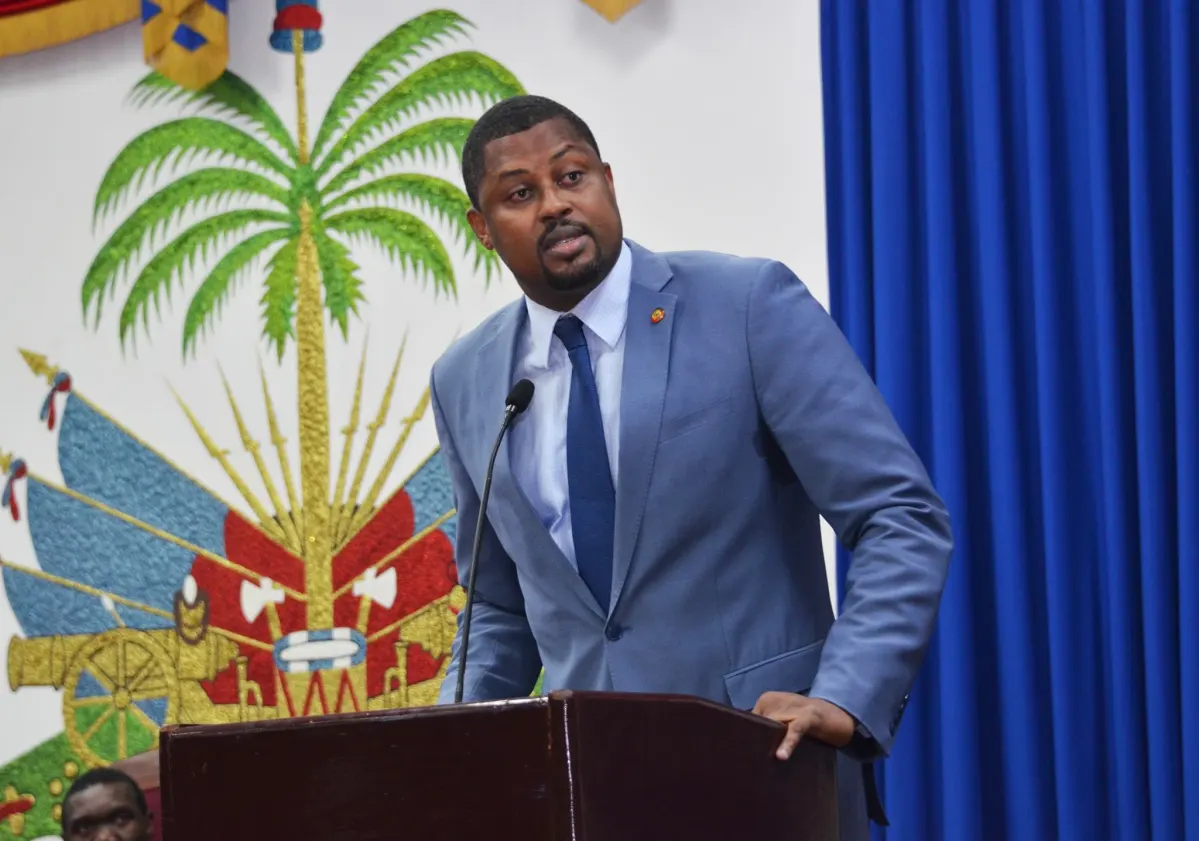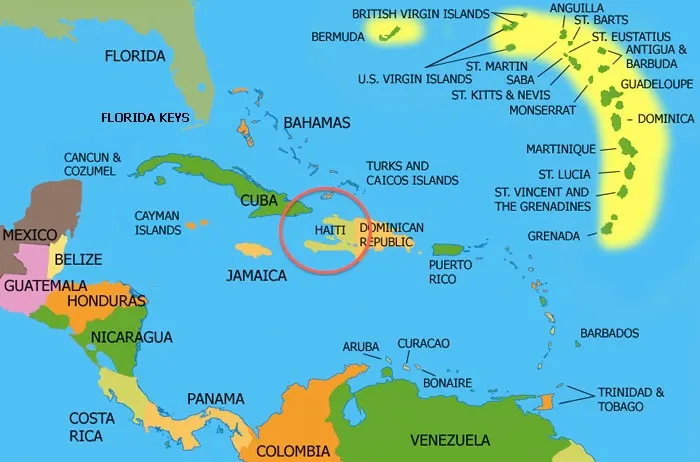 The sanctions also included barring Bodeau from entering the U.S. According to the U.S. Treasury Department, Bodeau was implicated in several schemes designed to influence the outcome of political appointments in Haiti. This included facilitating and soliciting bribes amounting to millions of dollars.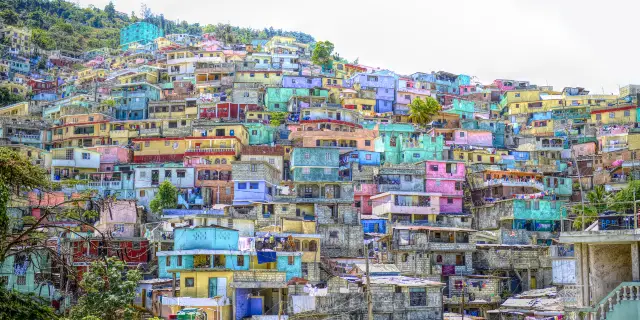 Brian Nelson, the Treasury Under Secretary, stated in a press release that corrupt officials like Bodeau have contributed to a climate that allows illegal armed gangs and their supporters to wreak havoc on the Haitian populace. Nelson emphasized the importance of holding individuals accountable for such actions, which have had significant consequences for the people of Haiti.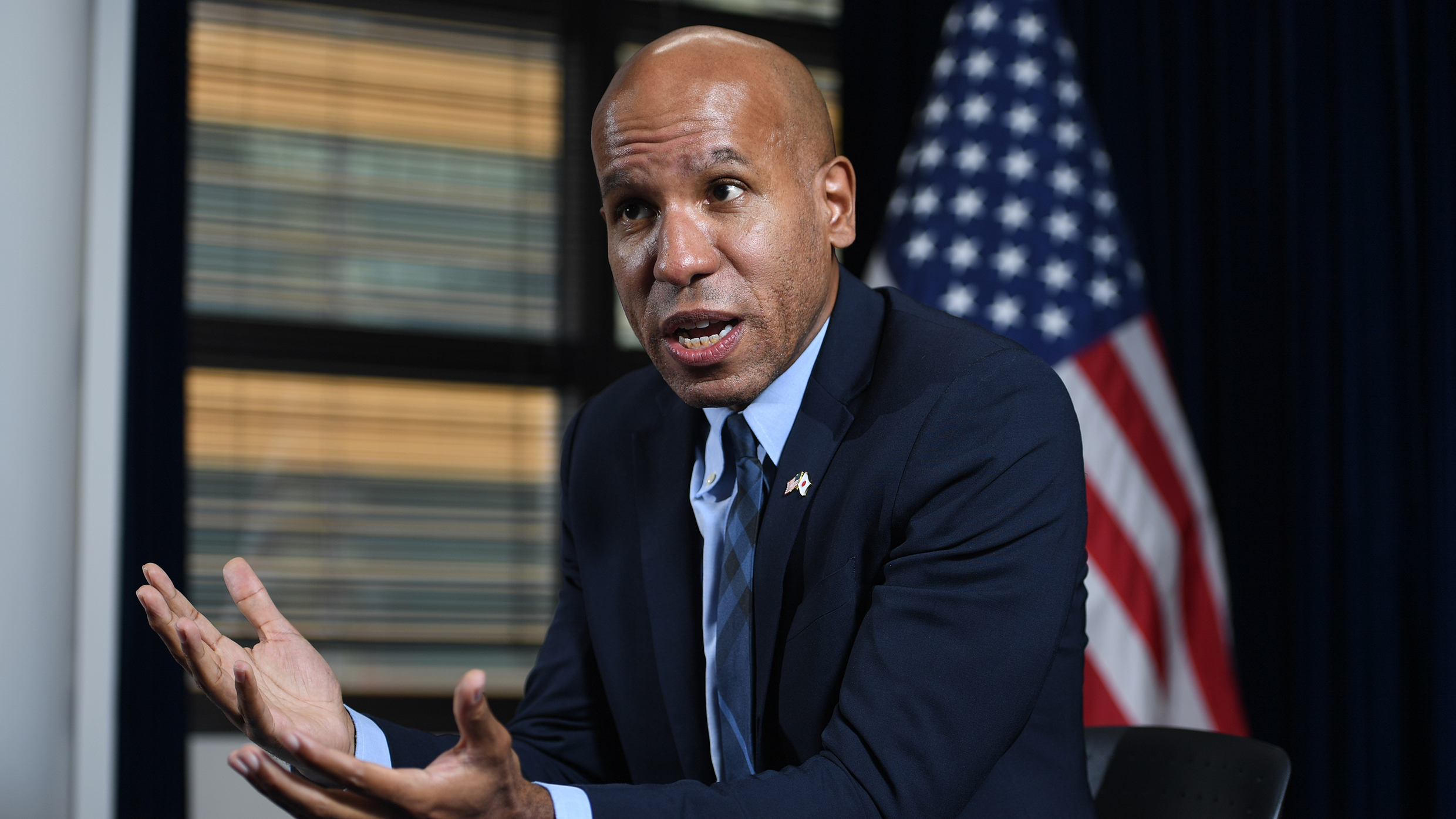 In addition to the Treasury Department's actions, U.S. Secretary of State Antony Blinken announced that visa restrictions would be imposed on Bodeau to prevent him from entering the United States. This decision underscores the seriousness with which the U.S. government views corruption and its impact on the stability of foreign countries.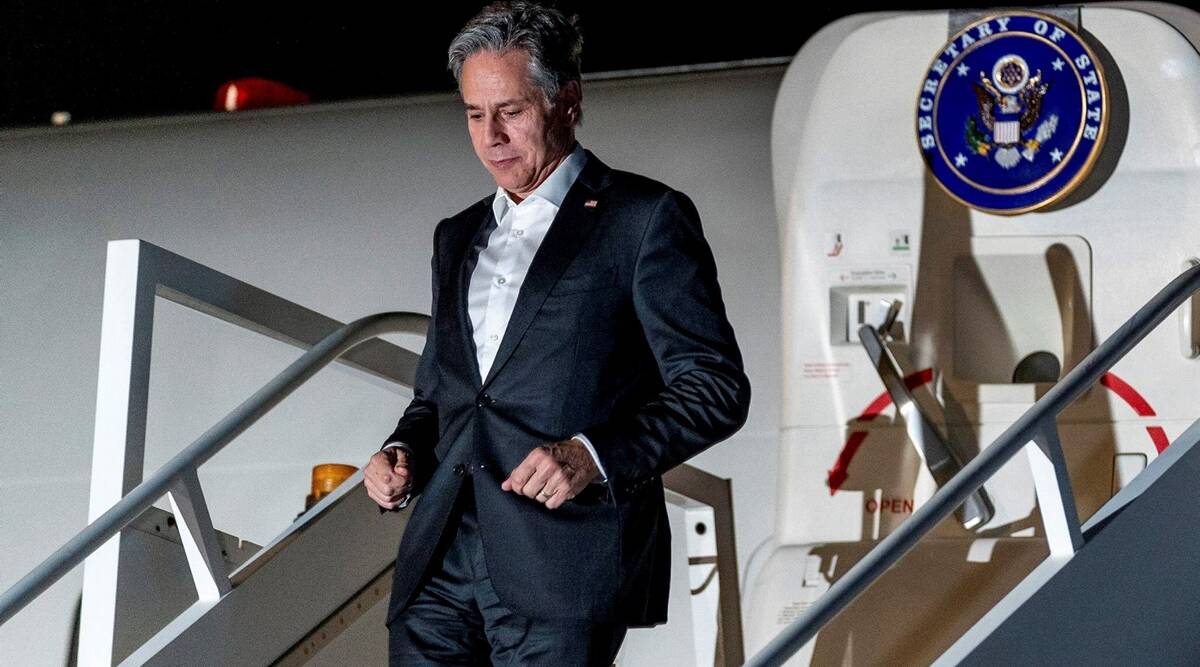 Bodeau is not the only Haitian politician to face such sanctions. In November, Canada sanctioned him along with two other politicians, Rony Celestin and Richard Fourcand. The Canadian government accused these individuals of supporting gang leaders and participating in the laundering of their ill-gotten gains. The U.S. also imposed sanctions on Celestin and Fourcand in December for their alleged role in promoting drug trafficking.