French President Emmanuel Macron met with Chinese President Xi Jinping in Beijing on Thursday, requesting China's assistance in persuading close ally Russia to end the Ukraine war.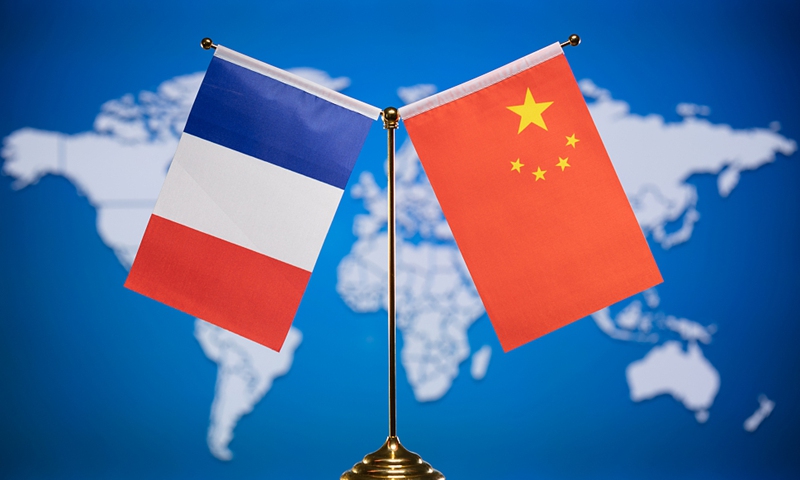 Macron emphasized the importance of engaging with Beijing to prevent global powers from being divided into warring factions. "The Russian aggression in Ukraine has dealt a blow to (international) stability," Macron stated, expressing his confidence in Xi's ability to encourage Russia to negotiate. In response, Xi said his hope for peace negotiations between Russia and Ukraine as soon as possible and urged both sides to find a political solution to the war.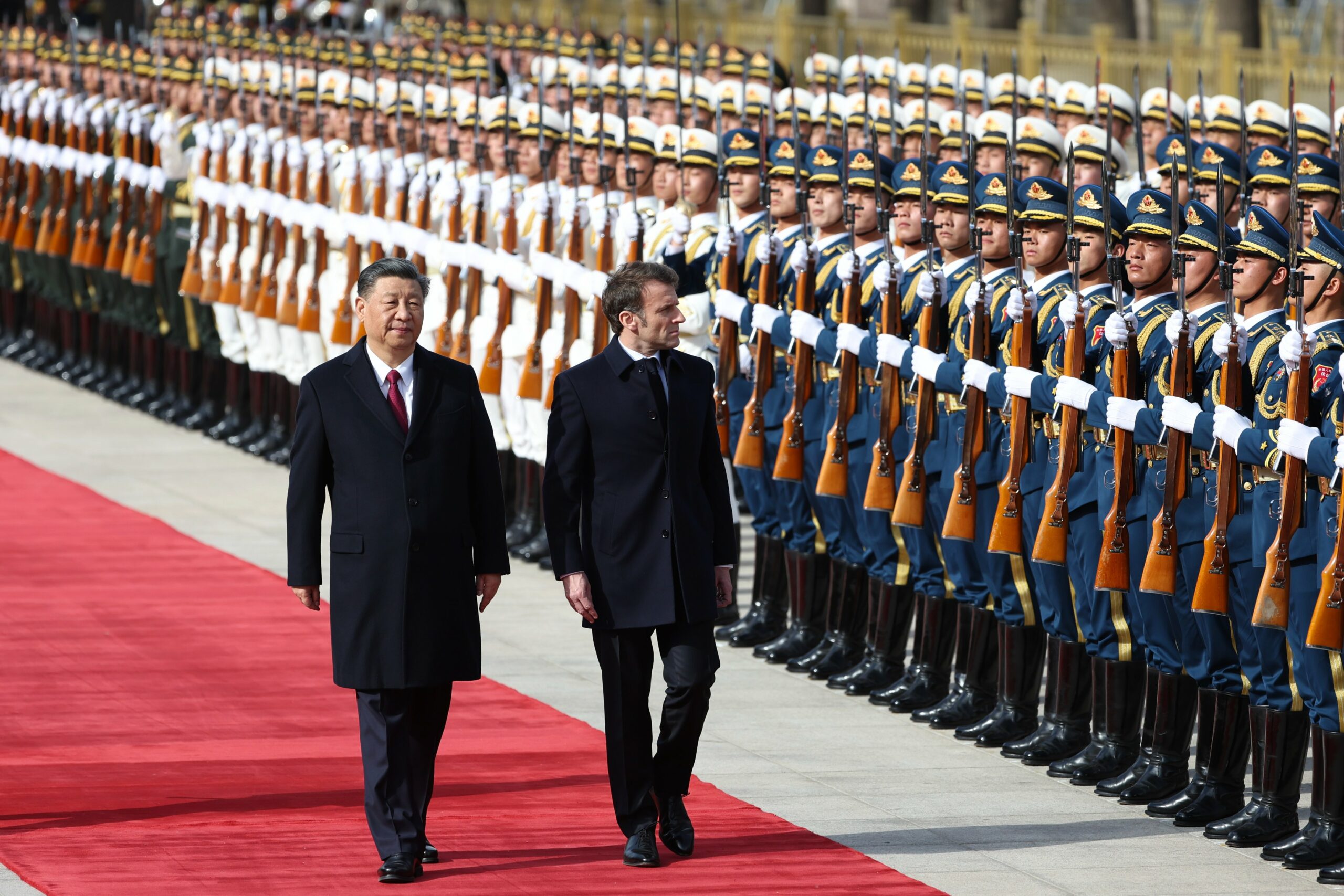 During the meeting, which was described as "frank and constructive" by France and "friendly" and "in-depth" by China, Macron also asked Xi to push Russia to comply with international rules on non-proliferation of nuclear weapons. Putin's decision to station tactical nuclear weapons in Belarus has heightened concerns about the ongoing conflict. Xi emphasized the importance of all countries respecting commitments on non-use of nuclear weapons, calling for the international community to avoid actions that could further deteriorate the crisis or cause it to spiral out of control.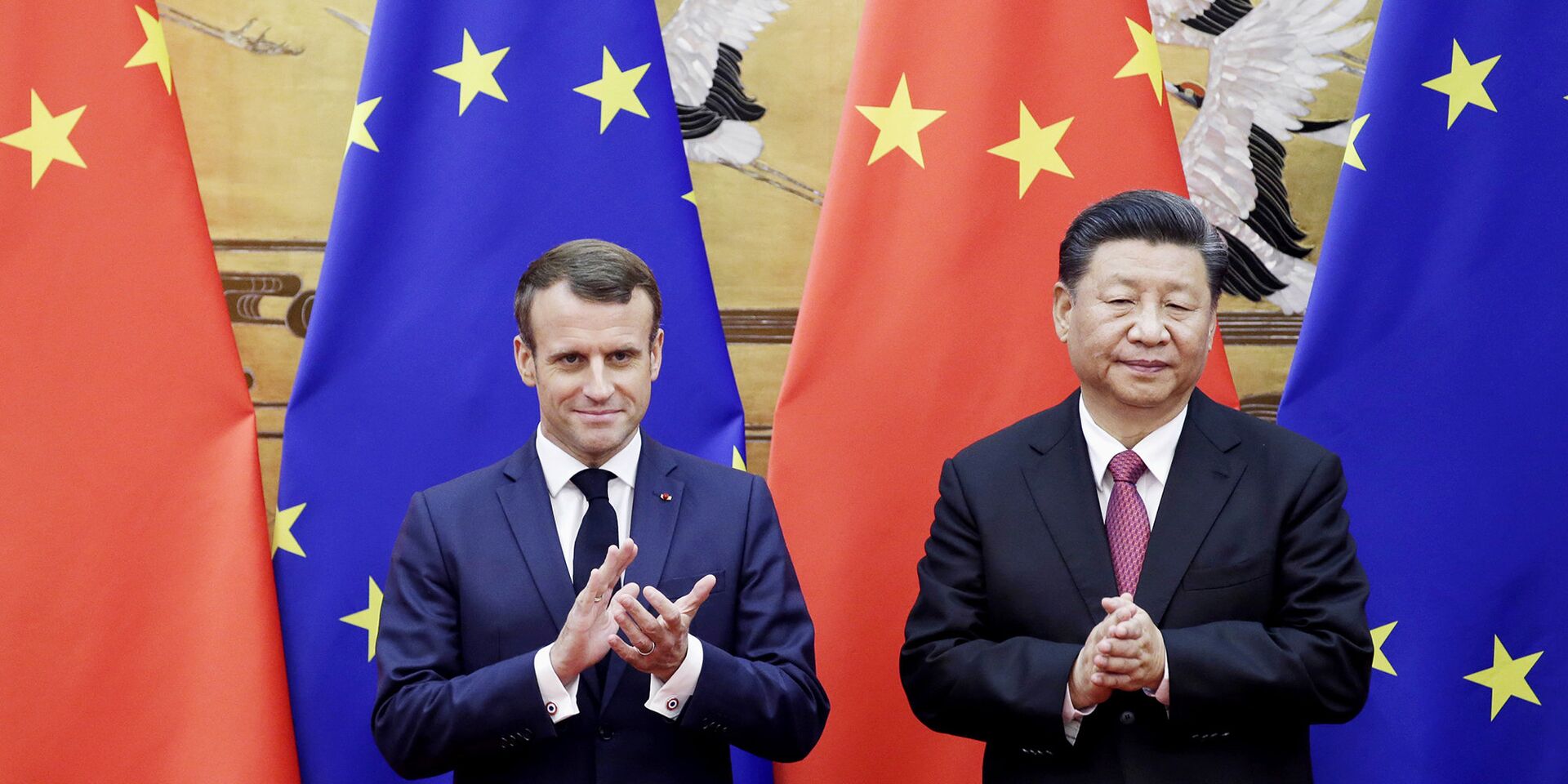 Macron's visit to China follows years of strained relations between the EU and Beijing due to issues such as human rights abuses in Xinjiang, a delayed investment pact, and China's reluctance to condemn Russia over its invasion of Ukraine. Despite these tensions, Macron insisted that Europe must resist reducing trade and diplomatic ties with China, rejecting an "inescapable spiral" of tension between China and the West. European Commission President Ursula von der Leyen, on her first trip to China since taking office, was also scheduled to hold trilateral talks with Macron and Xi.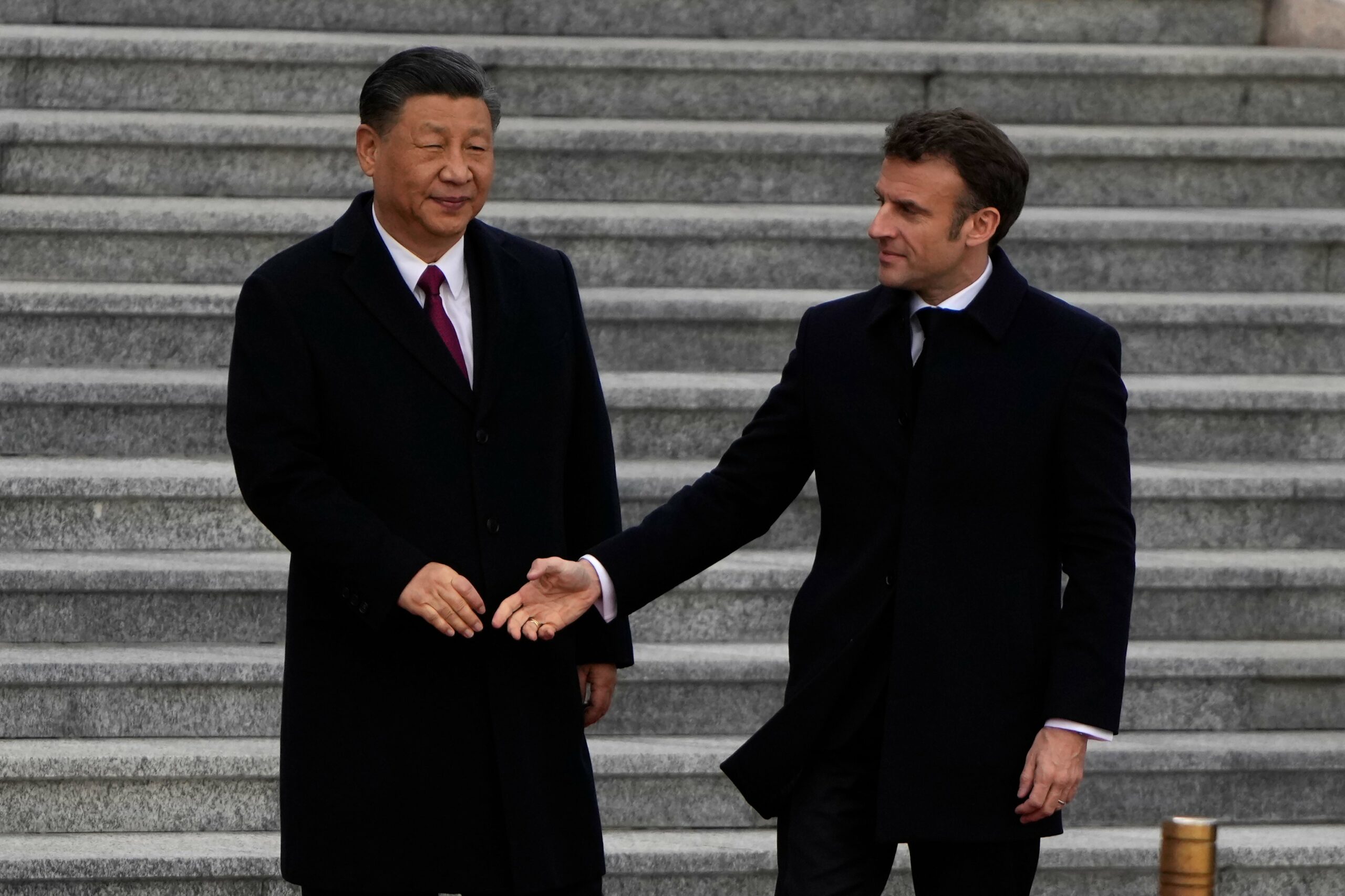 During the visit, Macron also met with Premier Li Qiang and participated in an elaborate ceremony with Xi outside the Great Hall, featuring a 21-gun salute and a red-carpet walk accompanied by a brass band playing their national anthems. Xi emphasized the ability and responsibility of China and France to transcend "differences" and "restraints" as the world undergoes profound historical changes, expressing China's willingness to work with the EU to restart exchanges on all levels.