Airbus has announced plans to open a new assembly line in China, which will double its capacity in the world's second-largest aviation market.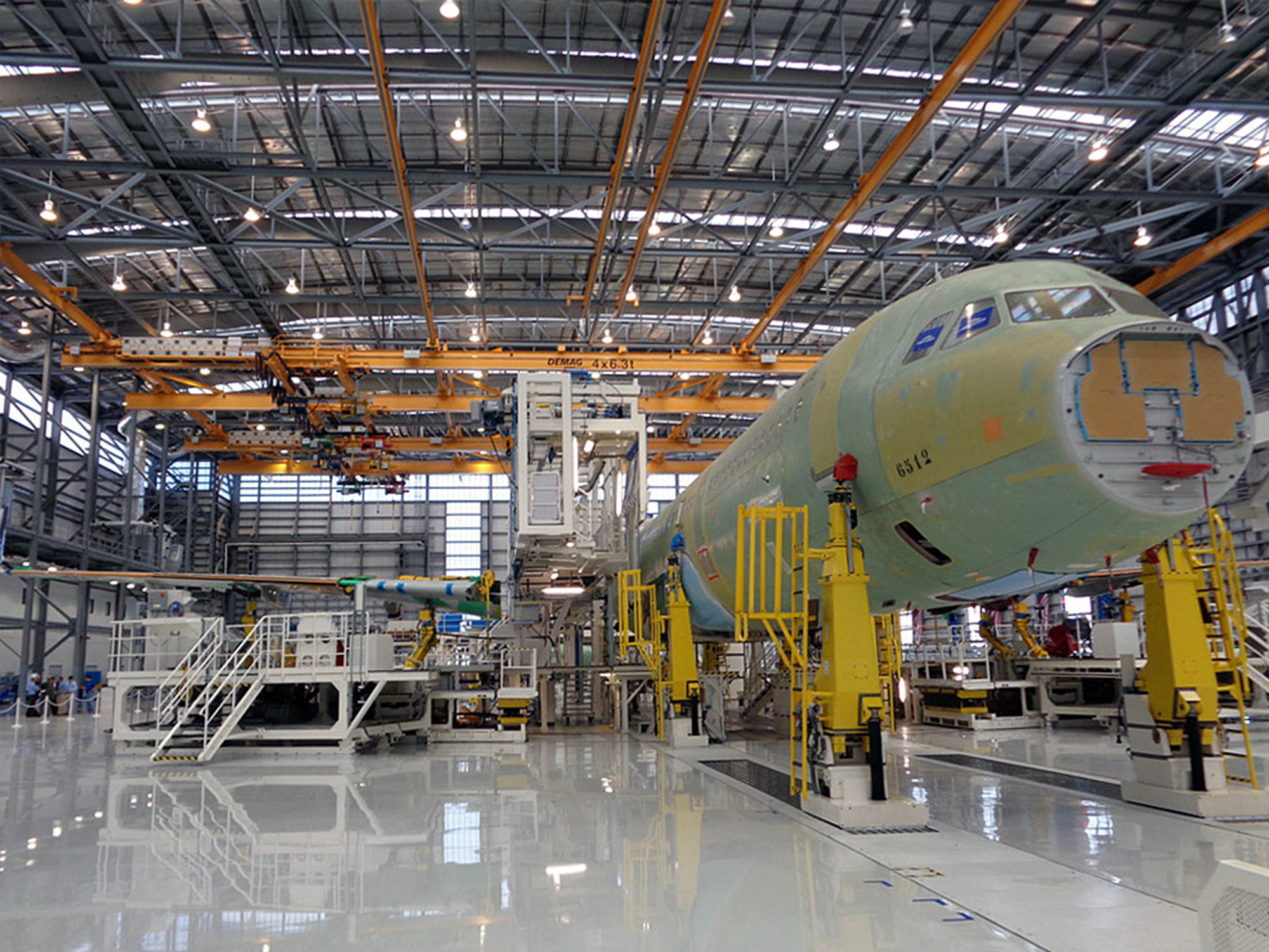 CEO Guillaume Faury signed the agreements during French President Emmanuel Macron's state visit to Beijing. Airbus reported the sale of 292 aircraft to China last year, a market where commercial airplane deals require government endorsement before delivery can take place.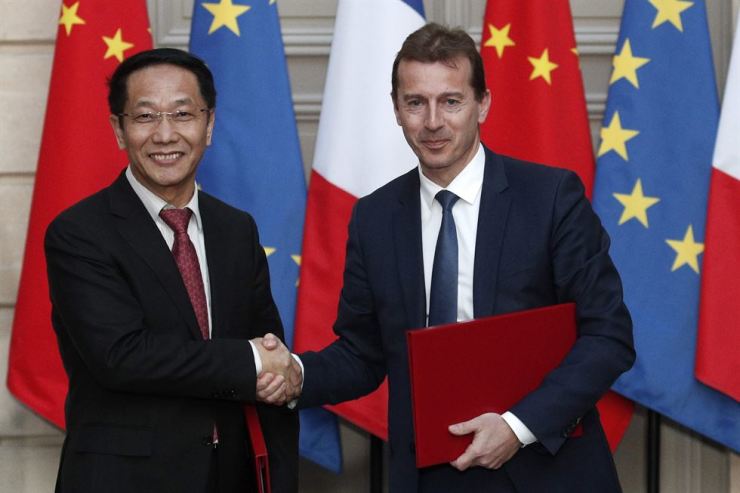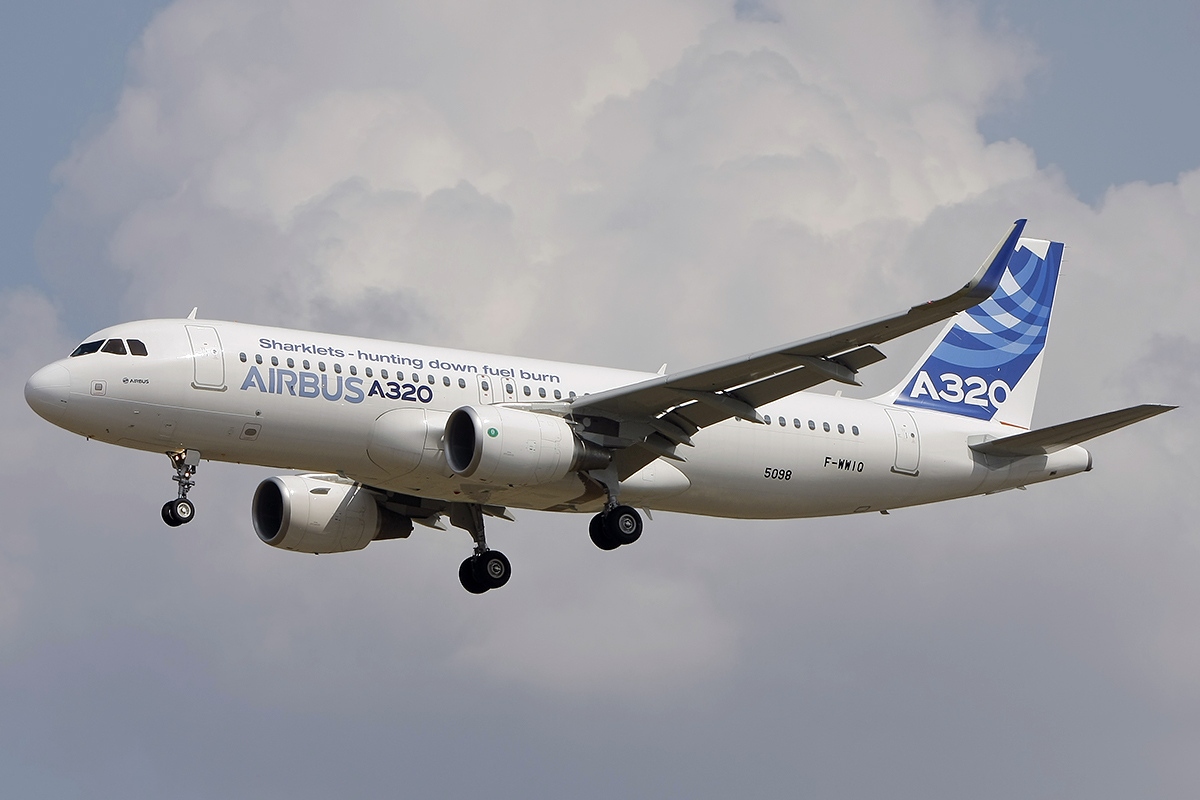 Macron's office released a statement indicating that the new "general terms agreement" allows for the delivery of 160 aircraft. Despite the agreement, the lack of new business is not as significant as some had anticipated before Macron's trip. An official in Macron's office had previously stated that the trip would not simply involve the repackaging of earlier announcements. Industry sources have suggested that Airbus is still negotiating new plane orders during Macron's visit, although no immediate announcement is expected.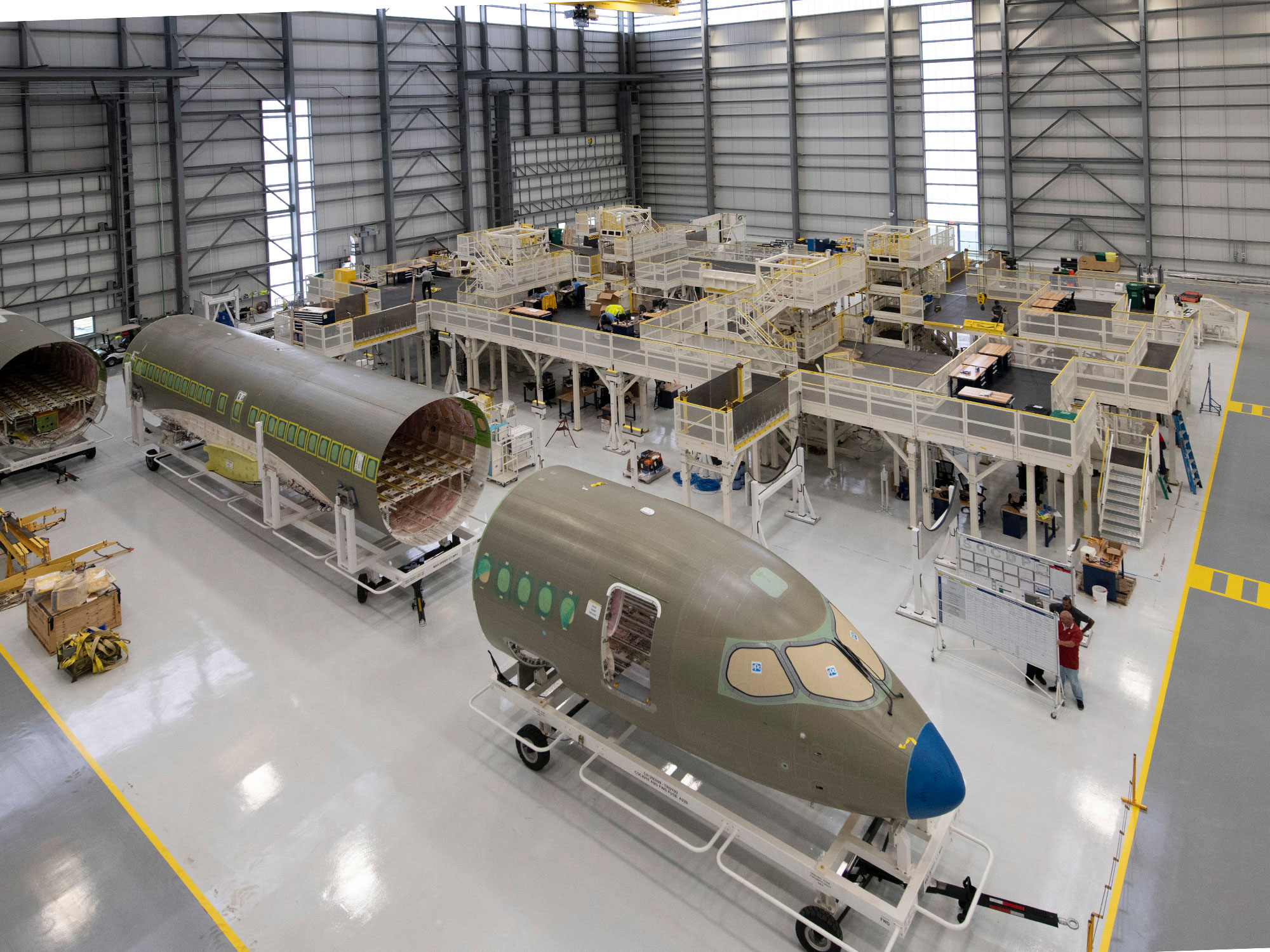 In the past, China has typically divided jet purchase deals between Airbus and Boeing. However, deals with the U.S. planemaker have slowed as tensions between Beijing and Washington have risen. Since 2008, Airbus has been assembling A320-family planes in the northern port city of Tianjin. According to a previous industrial accord announced in 2018, existing plans call for a capacity of six planes per month.