Roy McGrath, a former top aide to ex-Maryland Governor Larry Hogan, was killed in Tennessee during a confrontation with the FBI.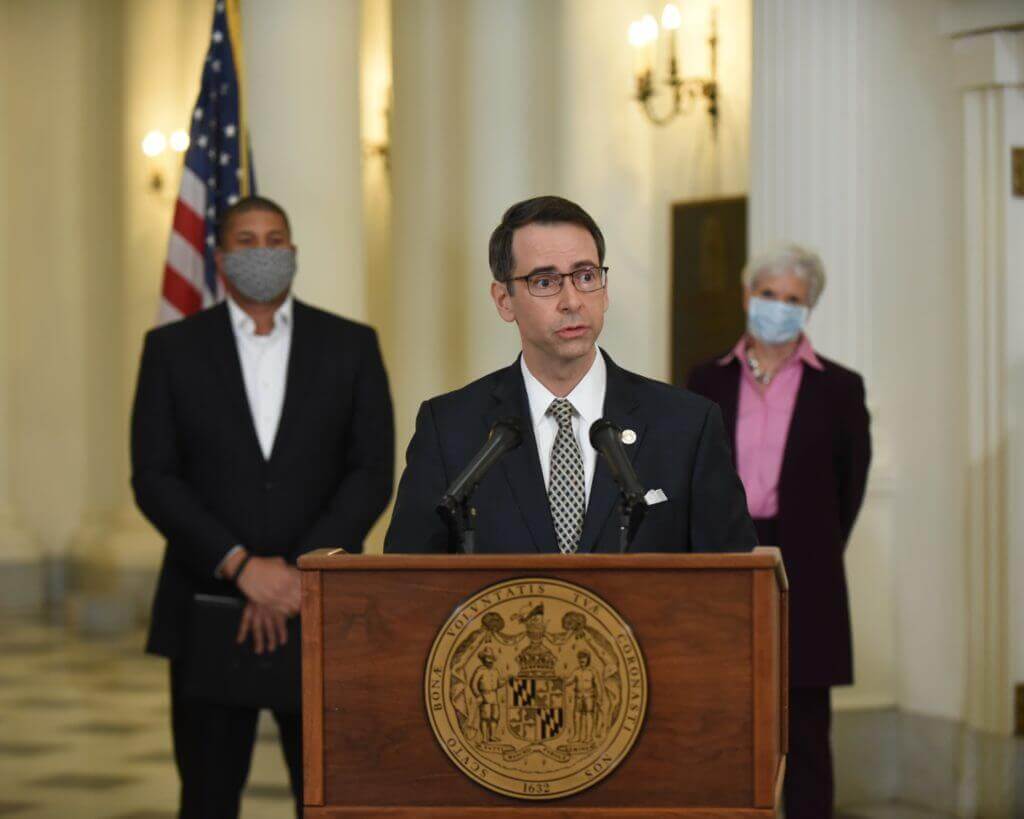 McGrath, 53, had been appointed chief of staff to the former Republican governor in 2020 and was wanted for failing to appear in court on fraud charges. After pleading not guilty to wire fraud and falsification of records in October 2021, McGrath was released on bond but did not show up for his trial, prompting the U.S. Marshals Service to initiate a search for him.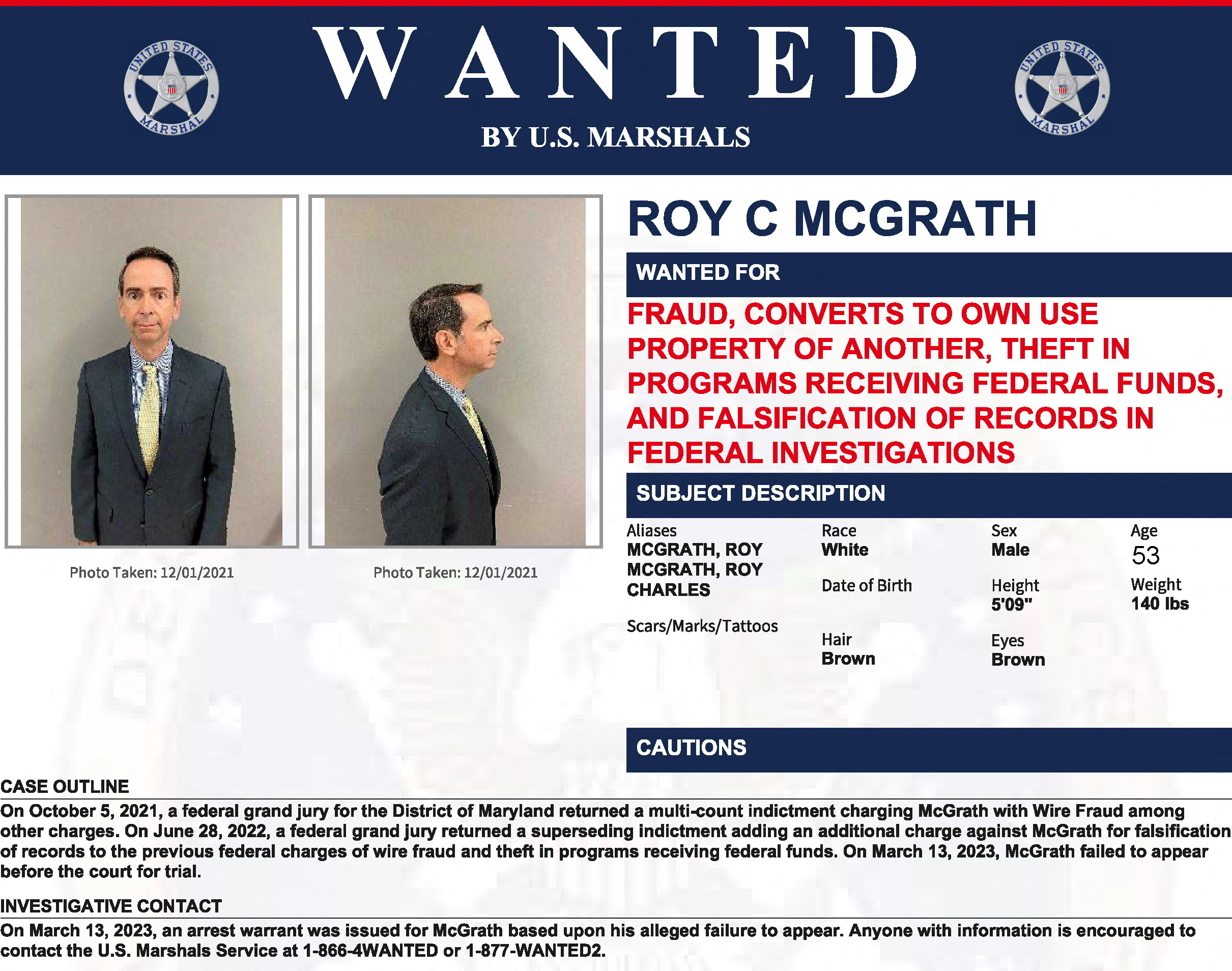 McGrath's attorney, Joseph Murtha, expressed his sorrow over the loss of his client's life, emphasizing that McGrath maintained his innocence throughout the case. The exact circumstances surrounding McGrath's death remain uncertain, with the Baltimore Sun reporting that he was shot, but it is unclear whether the injury was self-inflicted or caused by the FBI.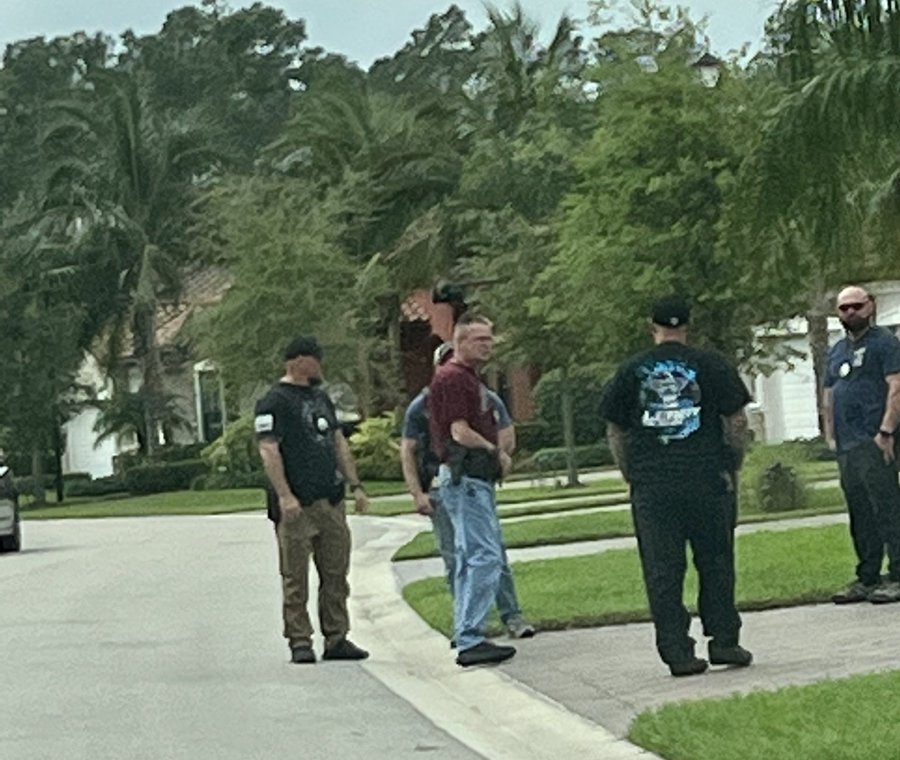 The FBI has stated that they are reviewing an agent-involved shooting incident. The agency emphasized the seriousness with which they approach all shooting incidents involving their agents or task force members. McGrath was transported to the hospital after sustaining injuries, where he later died, according to William Brennan, an attorney for McGrath's wife.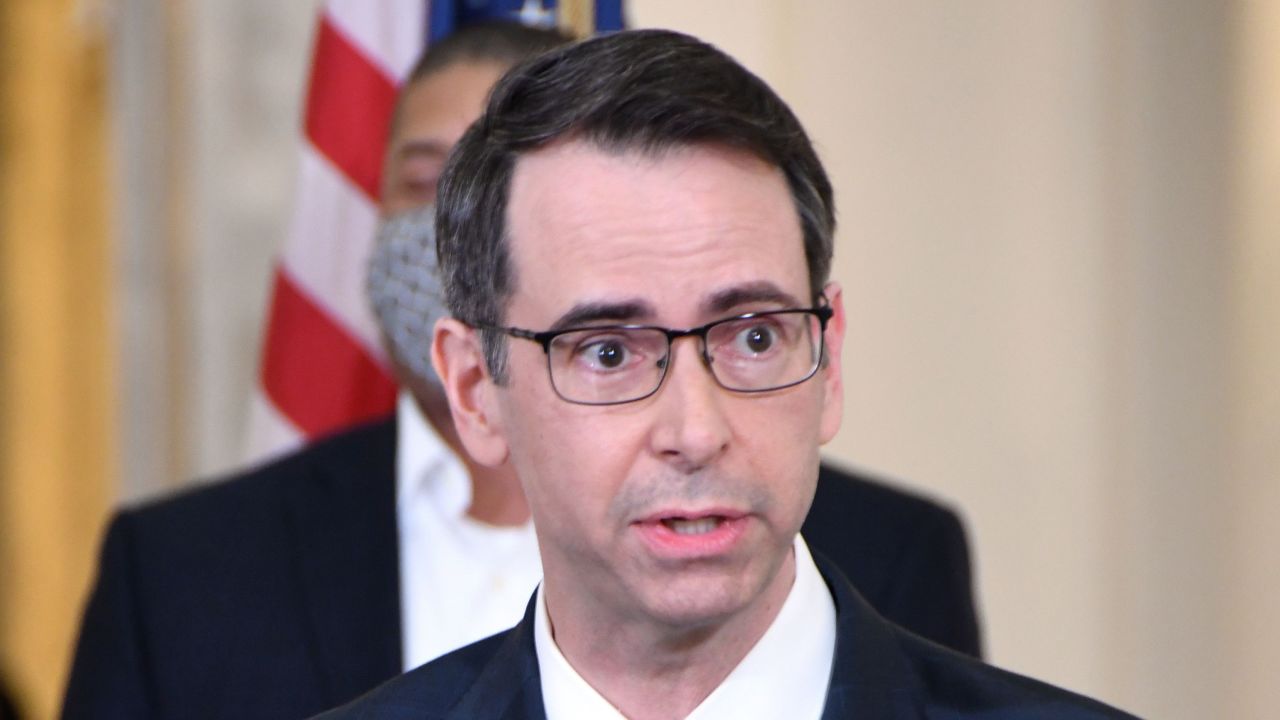 Former Governor Larry Hogan, who served from 2015 to 2023 and had considered running for the 2024 Republican presidential nomination,  expressed their sadness over the "tragic situation" in a statement, offering their prayers for McGrath's family and loved ones.