Senior officials at the Department of Defense have expressed intentions to reduce the purchase of Navy destroyers, citing the inability of the two shipyards, Bath Iron Works and Ingalls Shipyard, to produce the warships quickly enough.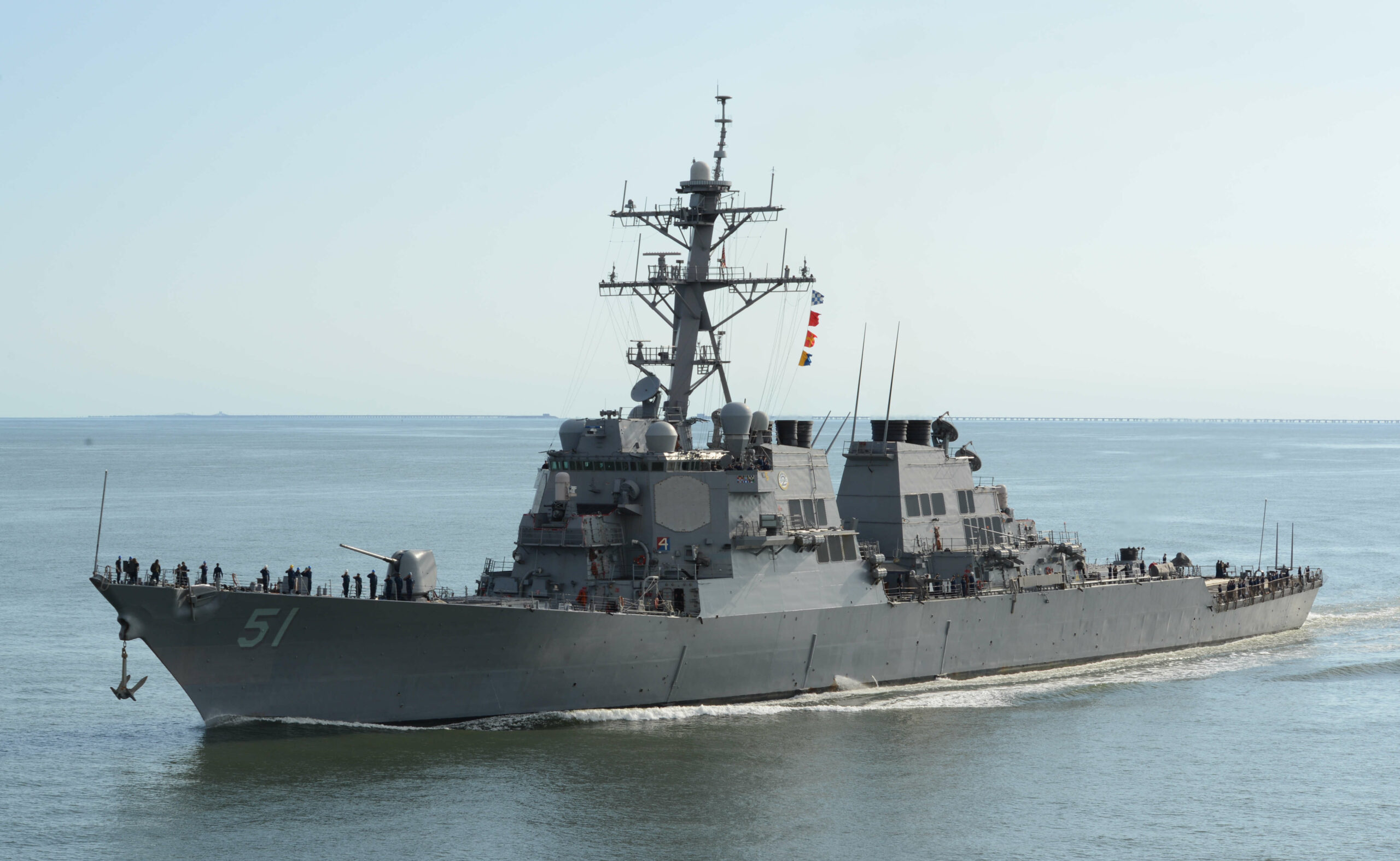 Digging Deeper:
In December, Congress passed a defense bill authorizing the purchase of three Arleigh Burke-class destroyers in the 2023 fiscal year and a total of 15 over the next five years. However, the Pentagon's top budget official revealed plans to buy only two destroyers in the fiscal year starting in September.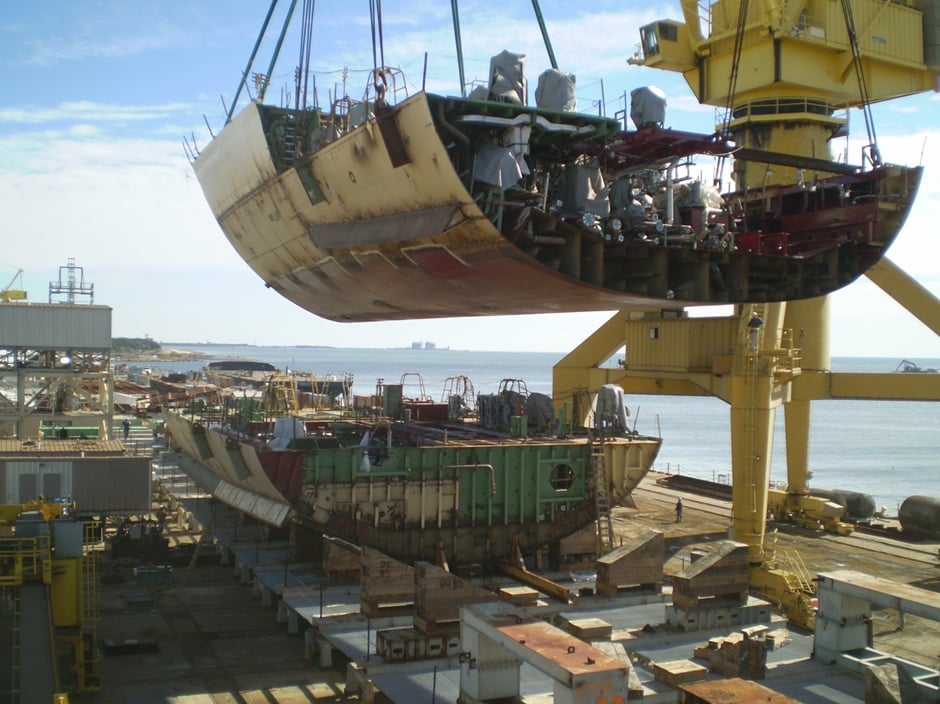 The Arleigh Burke-class destroyers are over 500 feet long and are considered essential to the Navy. Each warship costs approximately $2.2 billion to build, and there are currently 92 in service since the first was built in 1985. However, according to the Defense Department's Comptroller, Mike McCord, the industry is only producing 1.5 destroyers per year, which affects the government's ability to negotiate on price.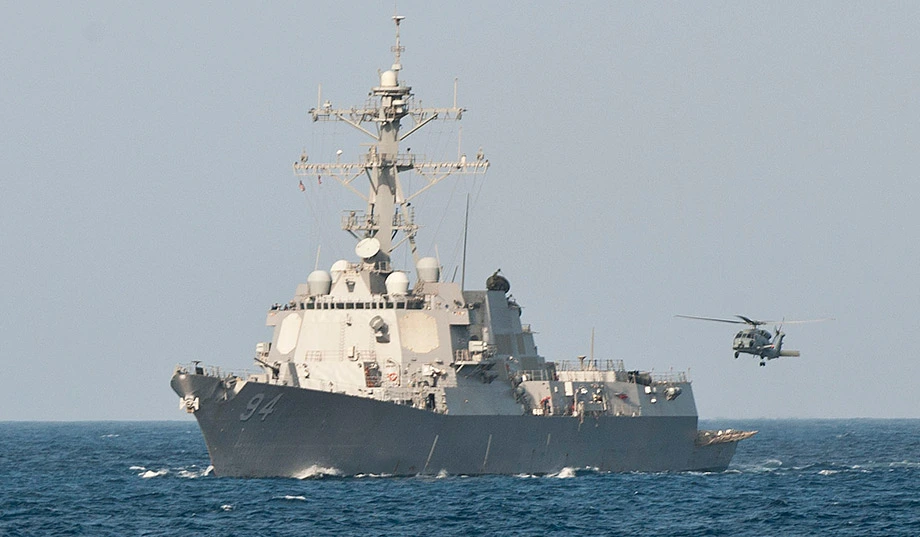 Senators Angus King and Susan Collins have expressed concerns about the plan to reduce ship purchases. Collins stated that the Navy's insistence on needing more ships contradicts the proposal to cut purchases. She also highlighted the need for a larger fleet to counter China's expanding Navy.