During her visit to Tanzania on Thursday, U.S. Vice President Kamala Harris announced initiatives aimed at enhancing trade and investment with the African nation.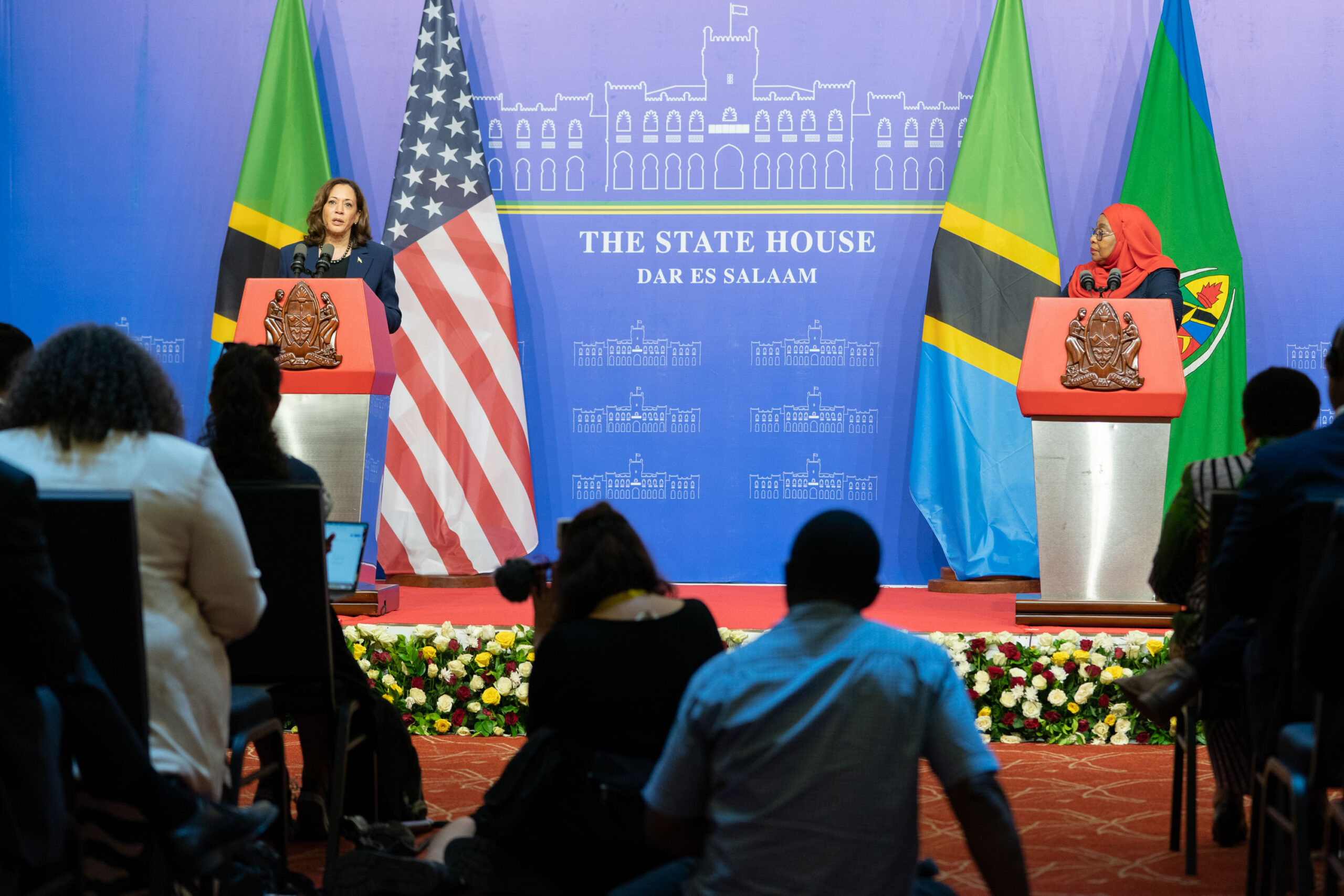 Before engaging in a longer session of private discussions, Harris and President Samia Suluhu Hassan of Tanzania provided brief statements to the media. Harris emphasized the shared goal of increasing economic investment in Tanzania and enhancing the nations' economic ties. She outlined several initiatives aimed at fostering cooperation and development.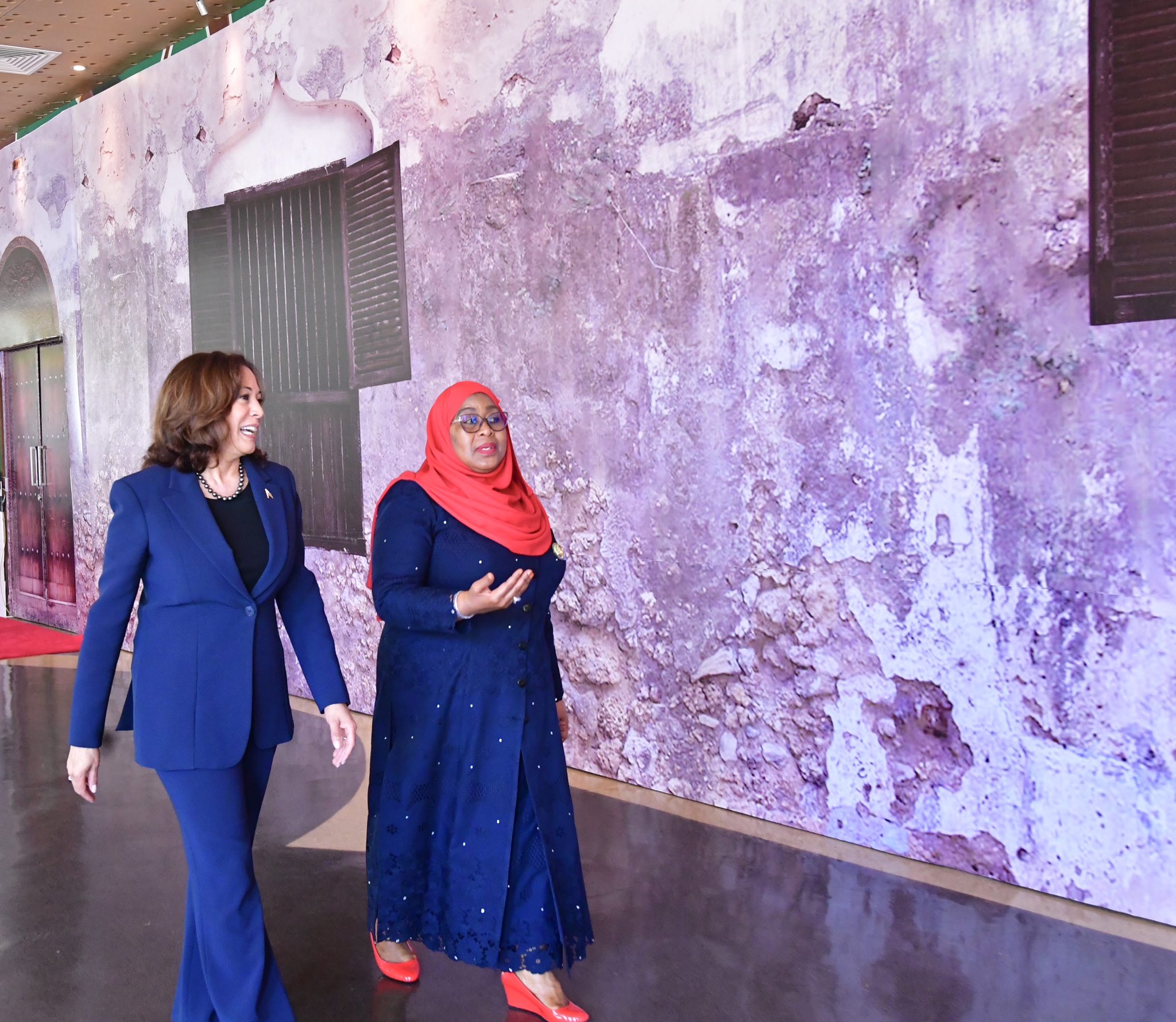 One of these initiatives is a new memorandum of understanding between the Export-Import Bank of the United States (EXIM) and the Tanzanian government. This agreement aims to facilitate up to $500 million in financing to support U.S. companies exporting goods and services to Tanzania in various sectors, including infrastructure, transportation, digital technology, climate and energy security, and power generation.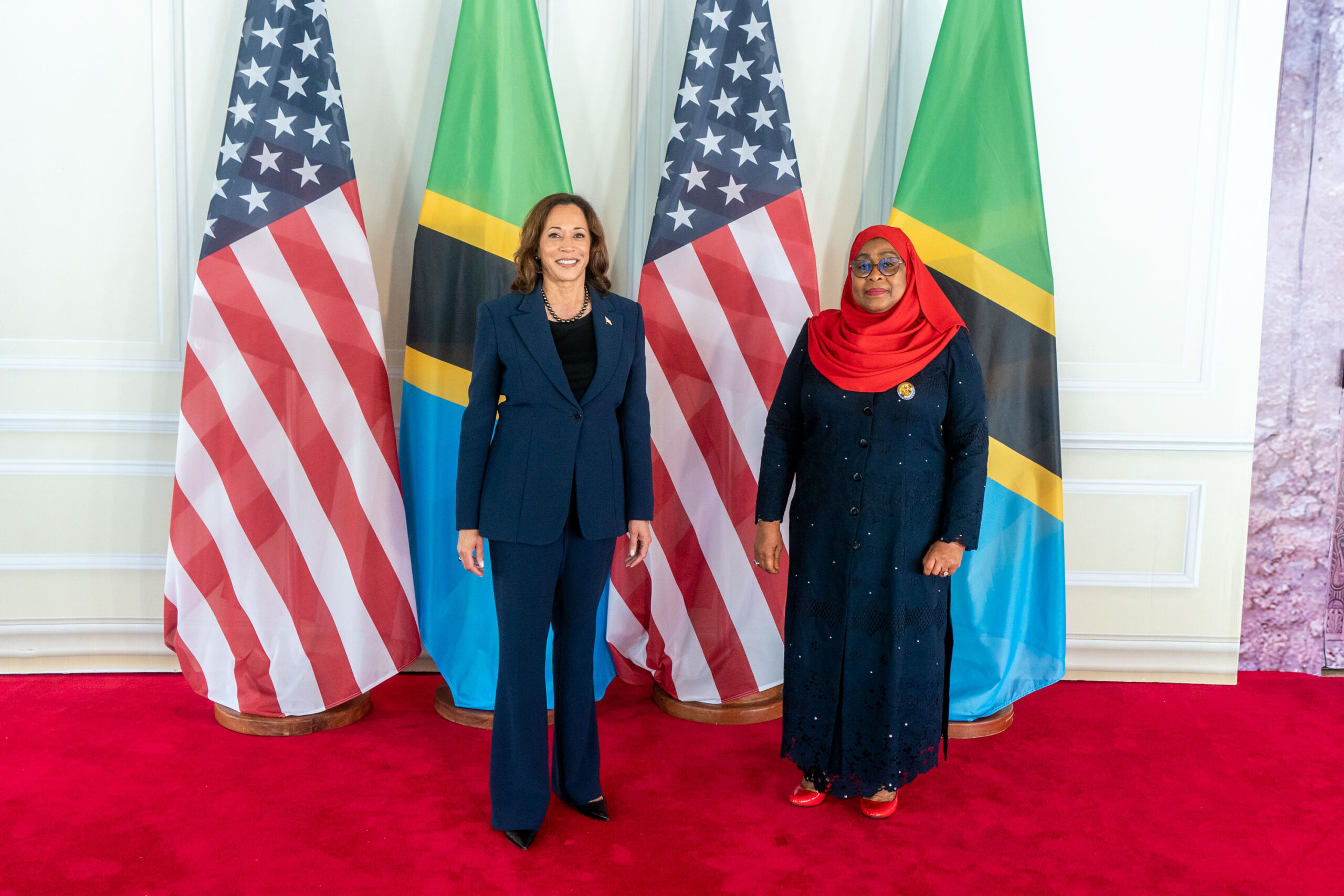 Harris also highlighted a new partnership focusing on 5G technology and cybersecurity. Additionally, she mentioned a U.S.-supported plan by LifeZone Metals to establish a new processing plant in Tanzania for minerals used in electric vehicle batteries. Harris emphasized the significance of the project, stating that it serves as a pioneering model that employs innovative and low-emission standards.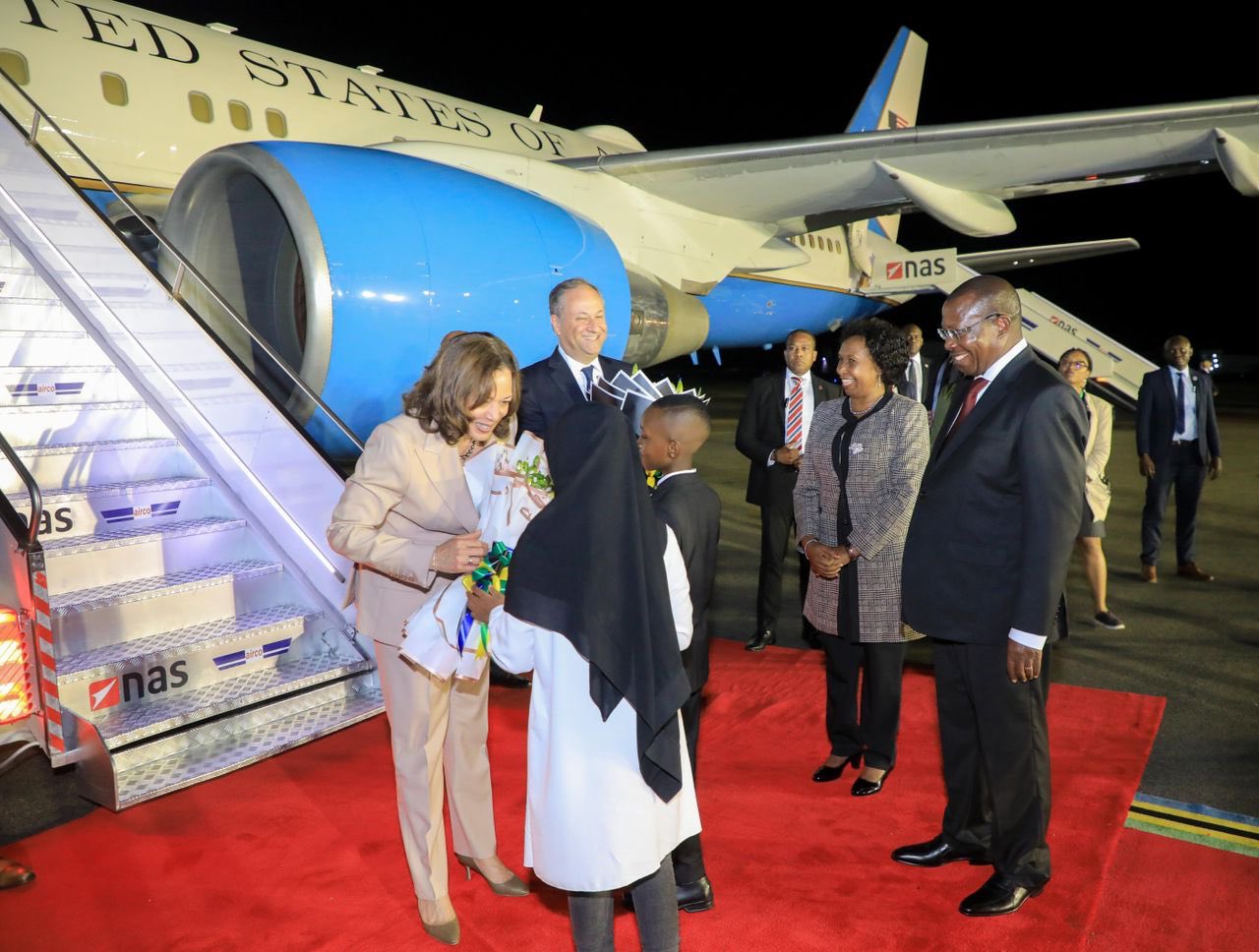 The processing plant, which is expected to be operational by 2026, will enable Tanzanians to process raw minerals within their own country. Harris added that the facility would supply battery-grade nickel to the United States and the global market.
This announcement comes as China has been heavily investing in Africa over the past two decades. In November, Tanzanian President Hassan met with China's President Xi Jinping in Beijing to discuss trade and investment, with both leaders committing to expanding bilateral trade and exploring increased market access for Tanzanian goods.