In Lafayette, Indiana, a 16-month-old boy was fatally shot by his five-year-old brother earlier this week, as reported by the local police on Thursday.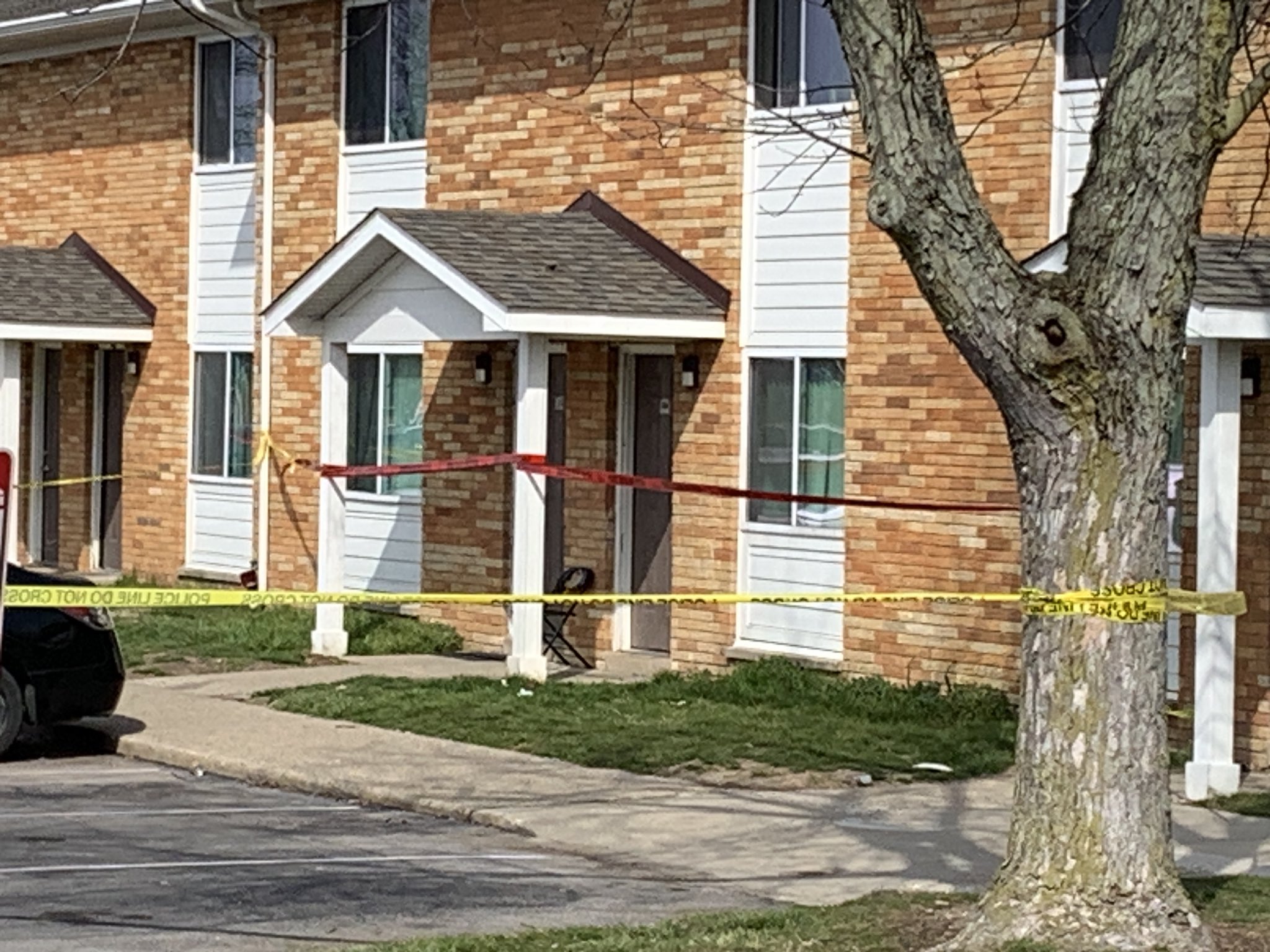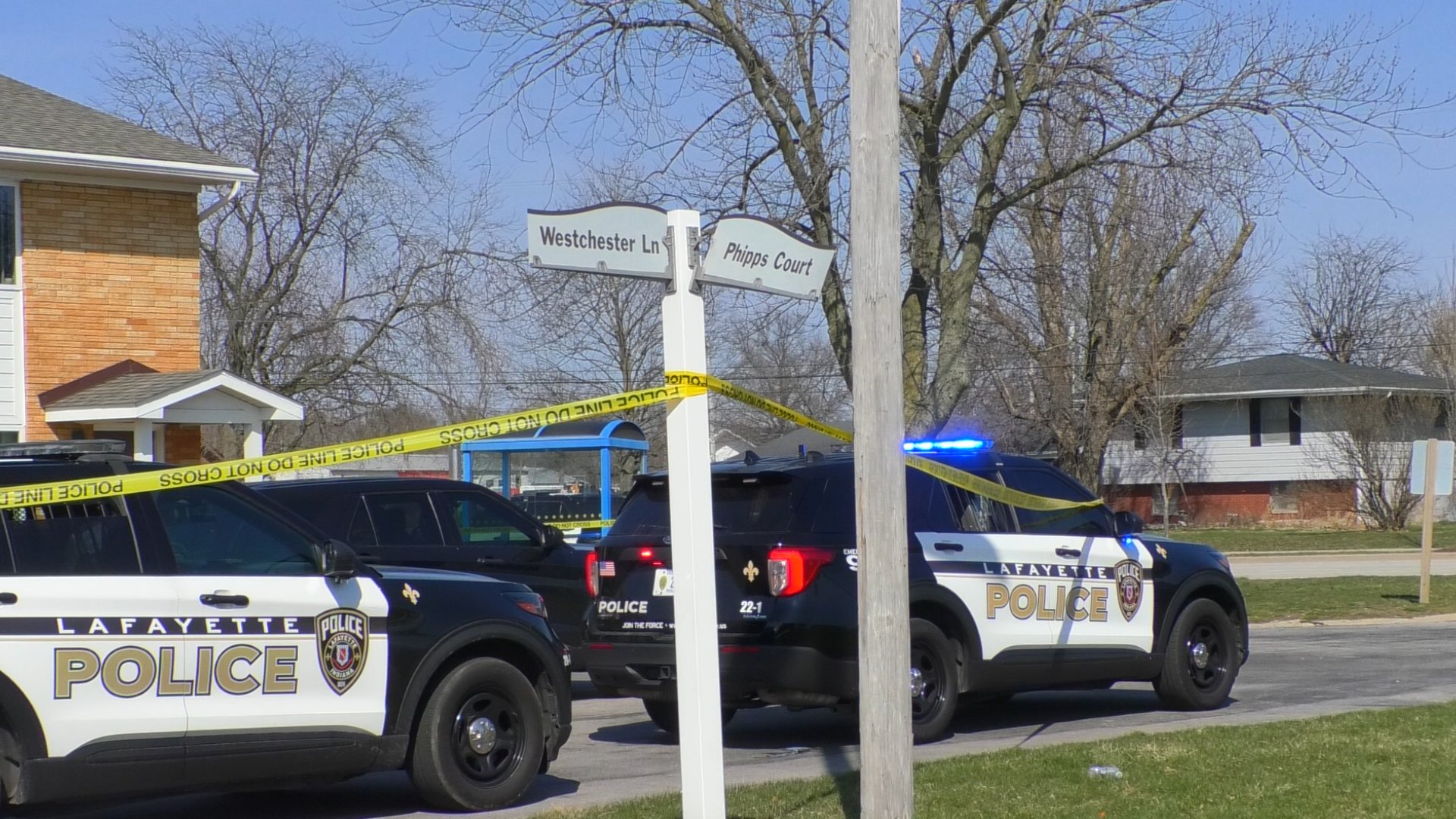 After receiving a report of a shooting at an apartment located 60 miles north of Indianapolis, authorities arrived at the scene and found the young boy deceased from a gunshot wound. The Tippecanoe County Coroner's Office conducted an autopsy on Wednesday, identifying the young victim as Isiah Johnson.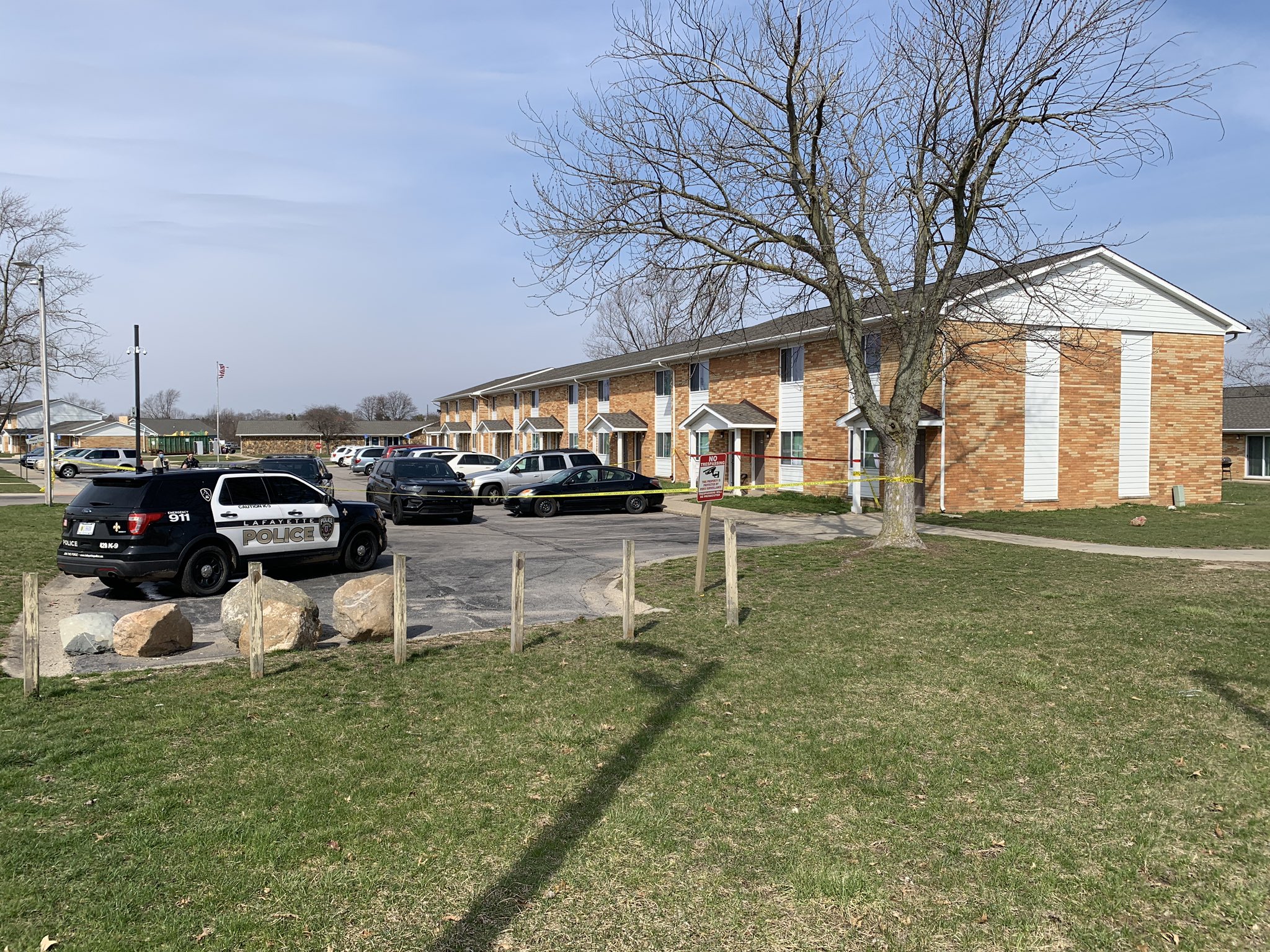 The preliminary cause of death was established as a single gunshot wound. At the time of the shooting, an adult and the two children were present in the apartment. The police report stated that the five-year-old had managed to access a handgun in the apartment.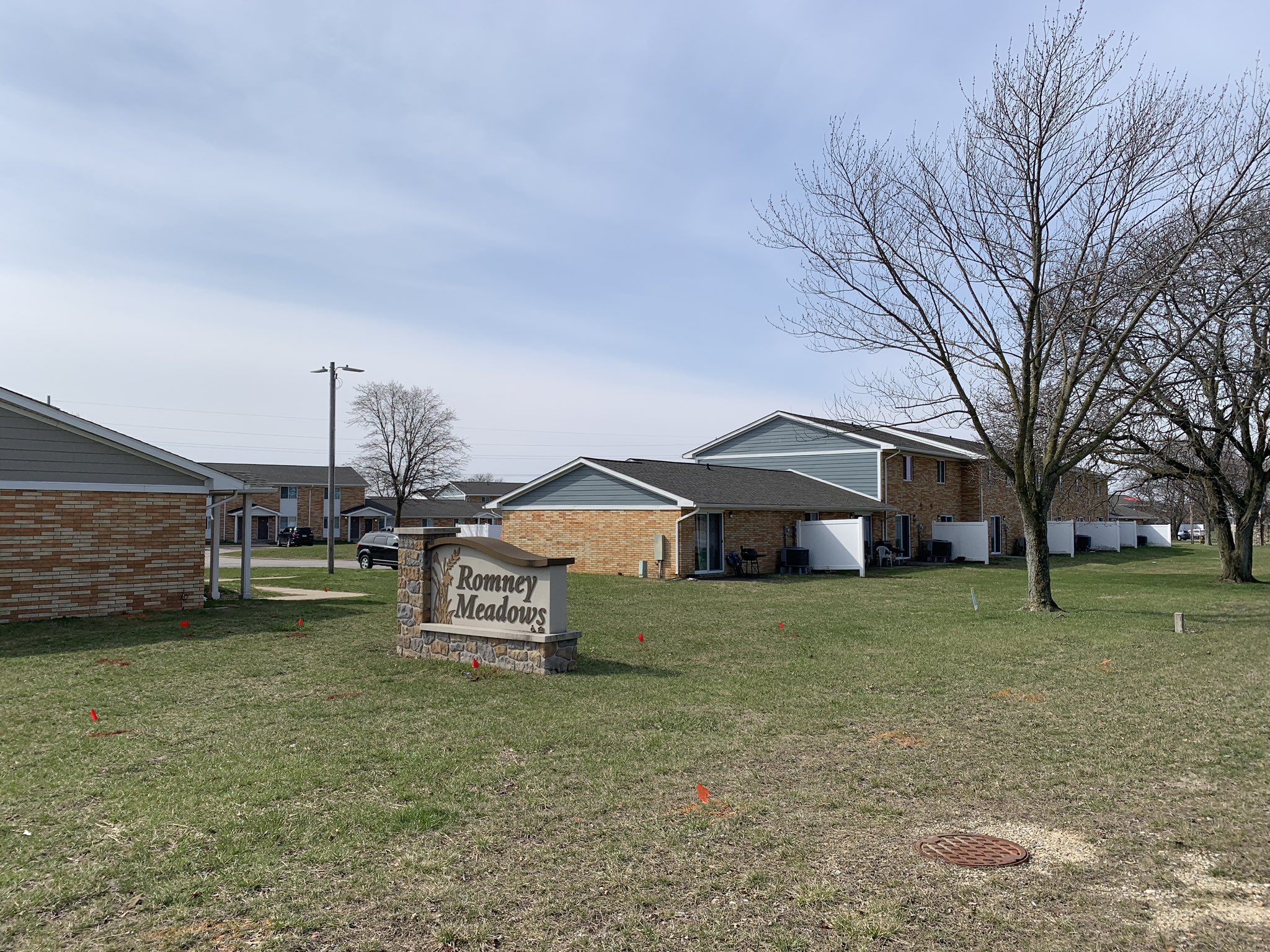 Captain Brian Phillips from the Lafayette Police Department refrained from providing further details about the case but confirmed that an investigation into the weapon's ownership was underway. As of now, no arrests have been made. The shooting was reported by an individual outside the apartment, and upon authorities' arrival, the 16-month-old was pronounced dead.
Once the police investigation is complete, their findings will be submitted to the Tippecanoe County Prosecutor's Office. The Prosecutor's Office will then determine if any charges need to be filed in connection with the incident.