The Romanian navy recently conducted multinational military exercises in the Black Sea area, with participation from the United States and NATO forces. This collaboration comes as the 30-member alliance seeks to enhance security along its southeastern borders due to the ongoing conflict between Russia and Ukraine.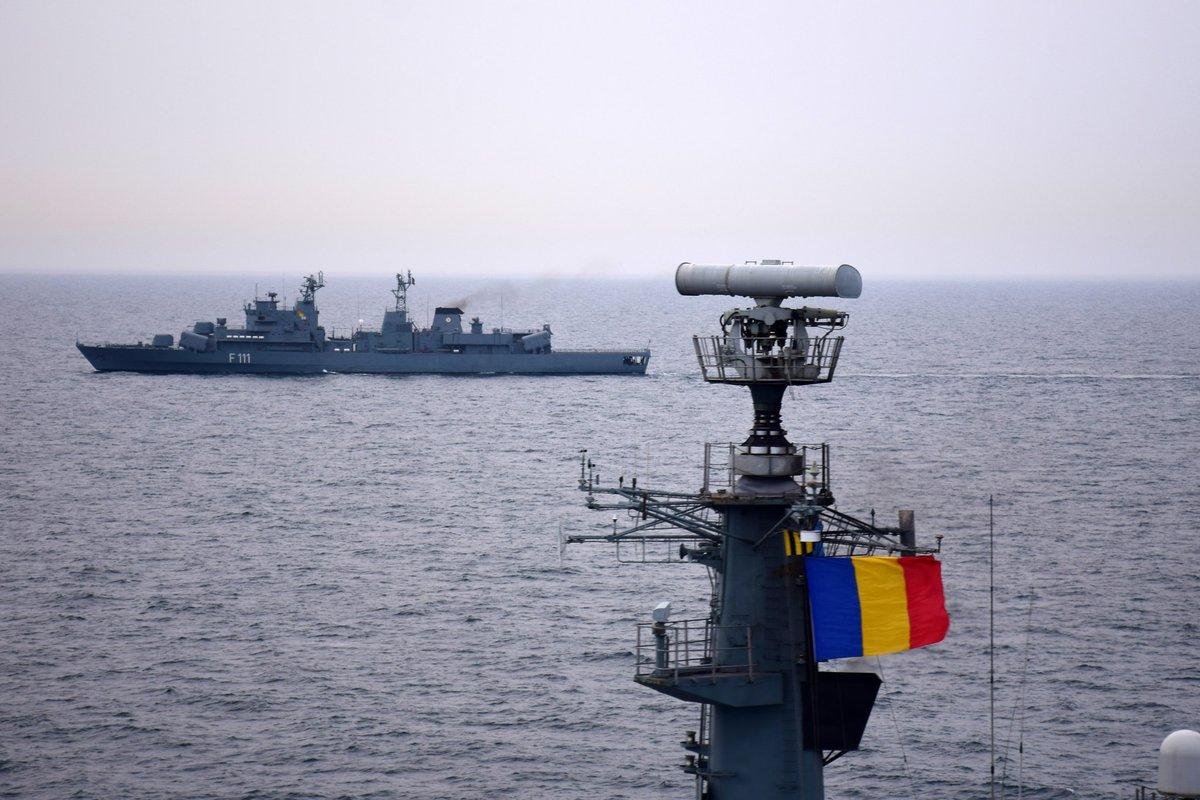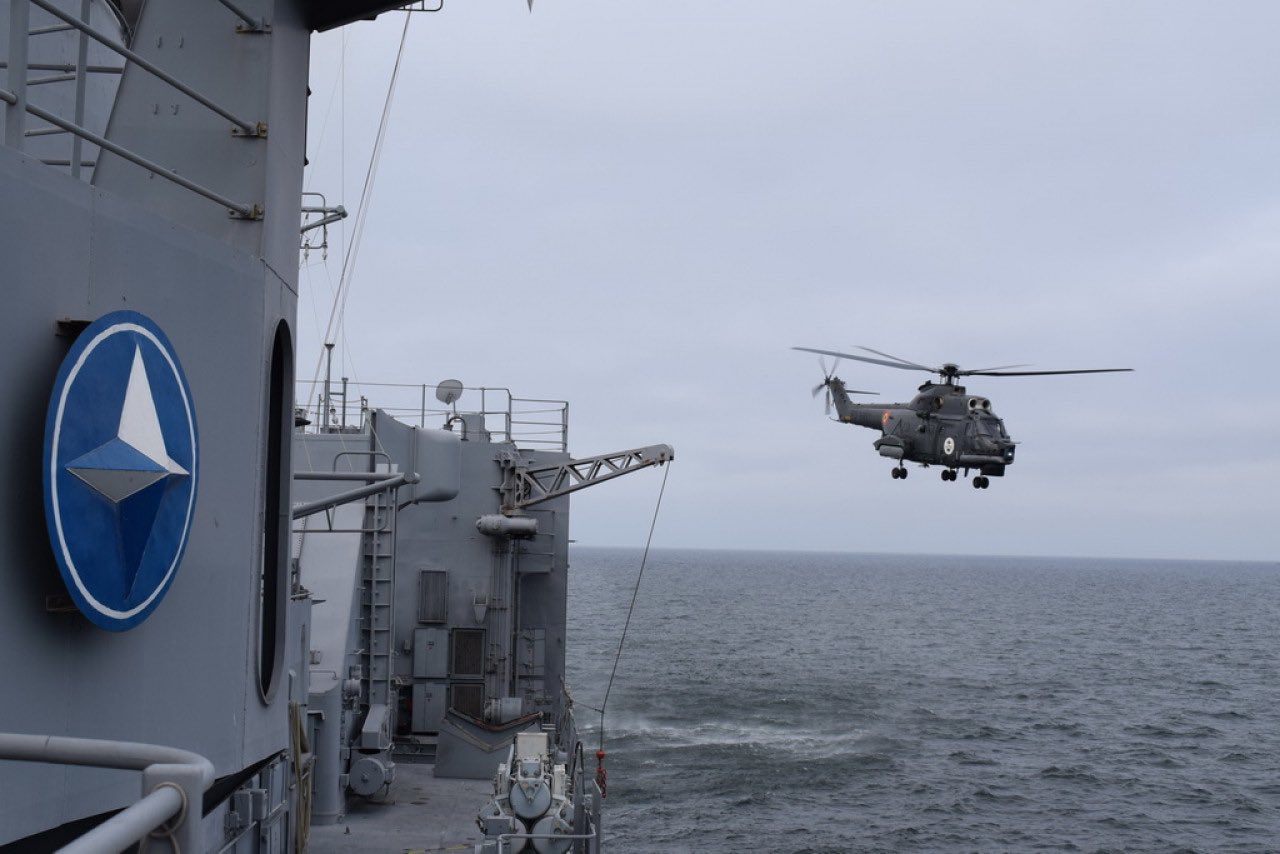 During the exercises in the Mahmudia region of the Danube Delta, which connects to the Black Sea, the combined forces showcased their ability to counteract an enemy air landing near a waterway. Sea Shield 2023, which commenced on March 20 and continues until April 2, includes over 30 naval ships, 14 aircraft, and 15 fast intervention boats, as well as other patrol vessels. The drills also feature anti-explosive divers and specialists in chemical, biological, and nuclear defense.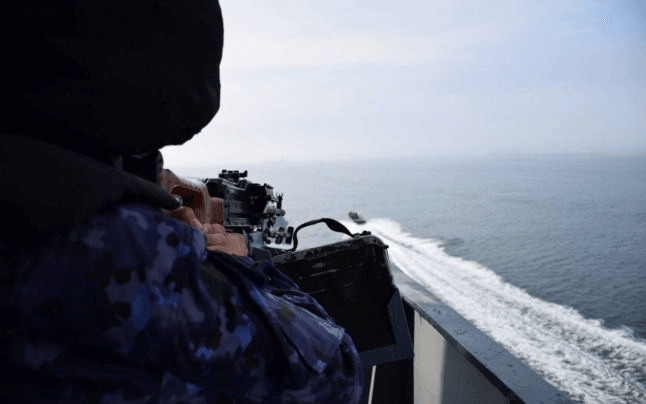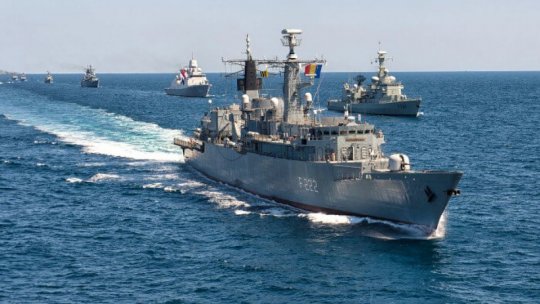 NATO has increased its presence along Europe's eastern borders as a result of Russia's invasion of Ukraine. Additional multinational battlegroups have been deployed to Romania, Hungary, Bulgaria, and Slovakia, which are all NATO member states. Romania, a NATO member since 2004, has taken on a more significant role in the alliance during the conflict, including hosting a meeting of NATO foreign ministers in November.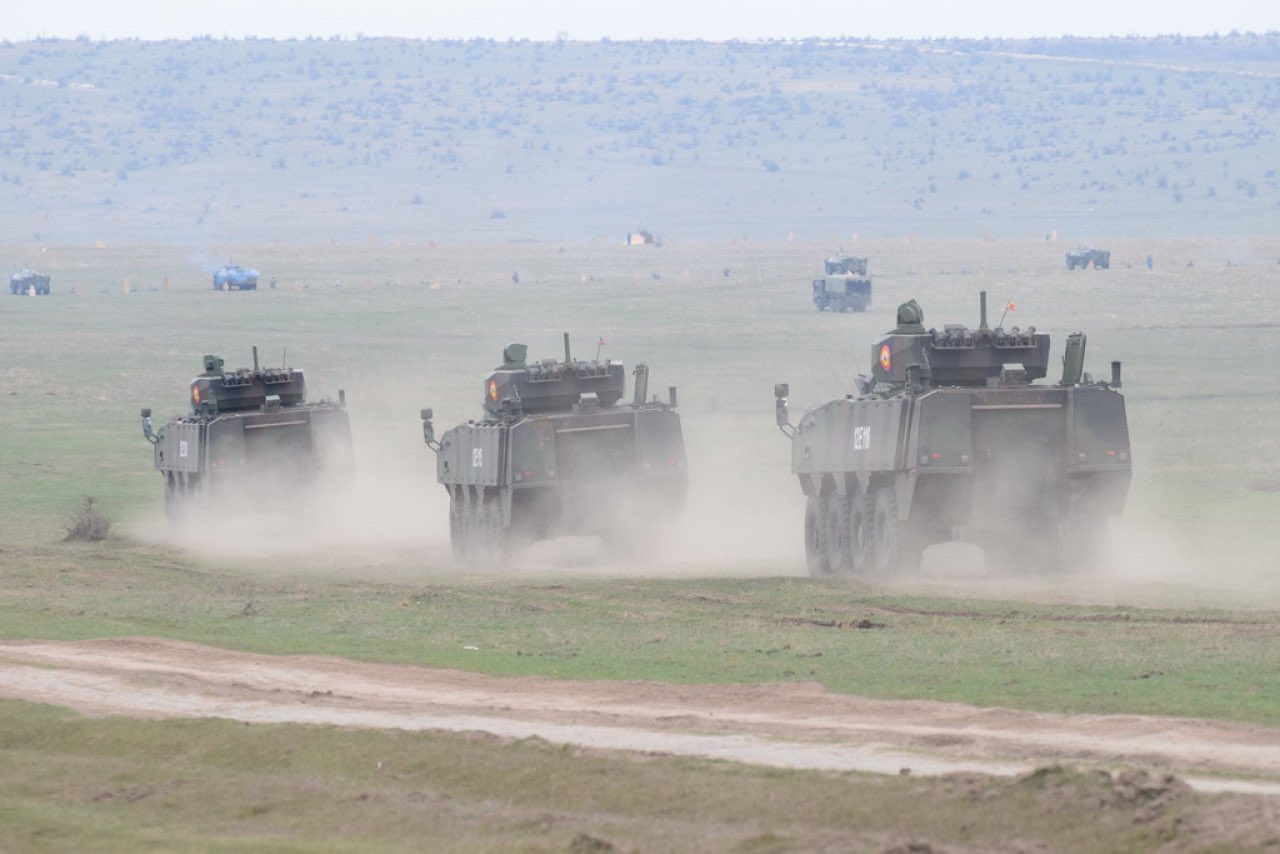 In a related development, joint combat drills were conducted last month by US and French troops belonging to a NATO battlegroup stationed in Romania. These exercises took place at the Black Sea training range in Capu Midia and involved around 350 battlegroup troops. The soldiers practiced firing live ammunition using a US-made multiple rocket launcher known as the HIMARS system, which has also been utilized by Ukraine's military in their struggle against Russia.