China warned of potential retaliation if US House Speaker Kevin McCarthy meets with Taiwanese President Tsai Ing-wen during her transit through the United States next week, labeling it a "provocation."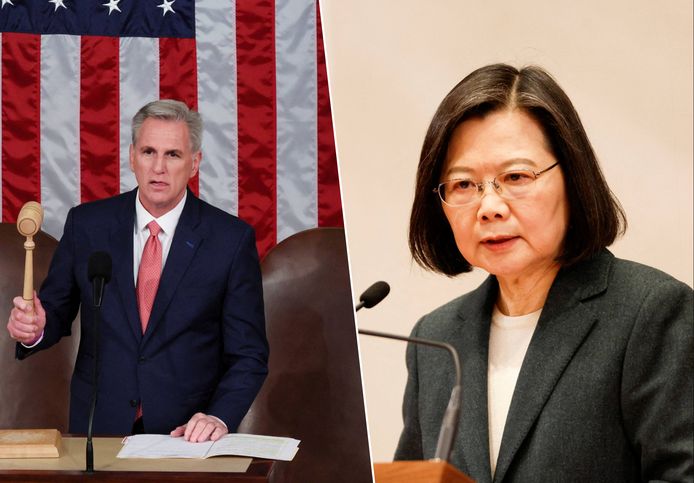 Before her departure from Taipei, Tsai stated, "We are calm and confident, will neither yield nor provoke." She emphasized Taiwan's commitment to freedom and democracy, adding, "Though the road ahead is rough and steep, we are not alone." During her trip, Tsai will visit New York, Guatemala, and Belize, with a final stop in Los Angeles, where she may potentially meet McCarthy and other members of Congress, although no official confirmation has been provided.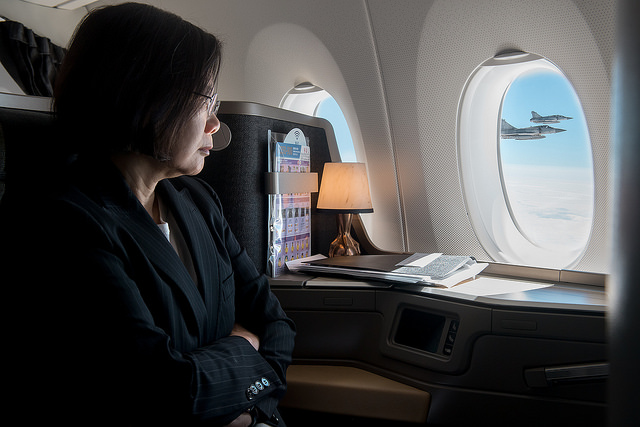 China's Taiwan Affairs Office spokesperson, Zhu Fenglian, expressed strong opposition to any such meeting, as it would be perceived as support for Taiwan's independence. Zhu warned, "If she makes contact with US House Speaker McCarthy, it will be another provocation that seriously violates the one-China principle, undermines China's sovereignty and territorial integrity, and undermines peace and stability in the Taiwan Strait." Despite not specifying the nature of the measures, Zhu insisted that China would "resolutely fight back."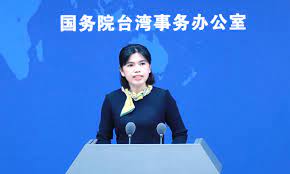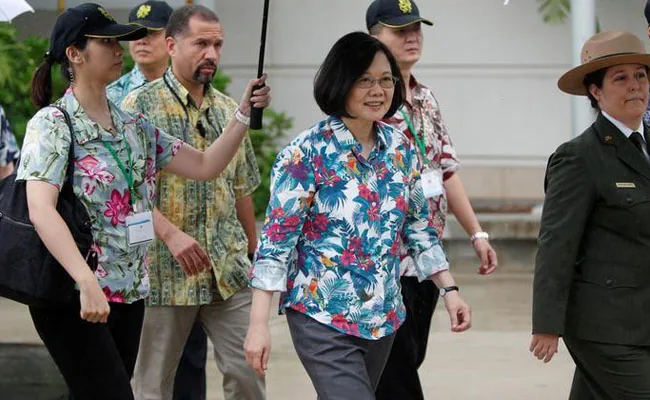 The United States maintains that visits by high-level Taiwanese officials are in line with long-standing policy, which recognizes Beijing as the sole legal government of China while preserving unofficial relations with Taipei. A senior Biden administration official urged China not to use Tsai's travel as an excuse for aggressive activity around the Taiwan Strait. Lev Nachman, a political scientist at National Chengchi University in Taipei, anticipates an overstated response from China, highlighting the increasing complexity of US-China relations since Tsai's last visit to the US in 2019.
This development comes as Beijing celebrates its newly established diplomatic ties with Honduras and a historic visit to China by Tsai's predecessor, Ma Ying-jeou.