US prosecutors have introduced a new indictment against Sam Bankman-Fried, the founder of the now-defunct FTX cryptocurrency exchange.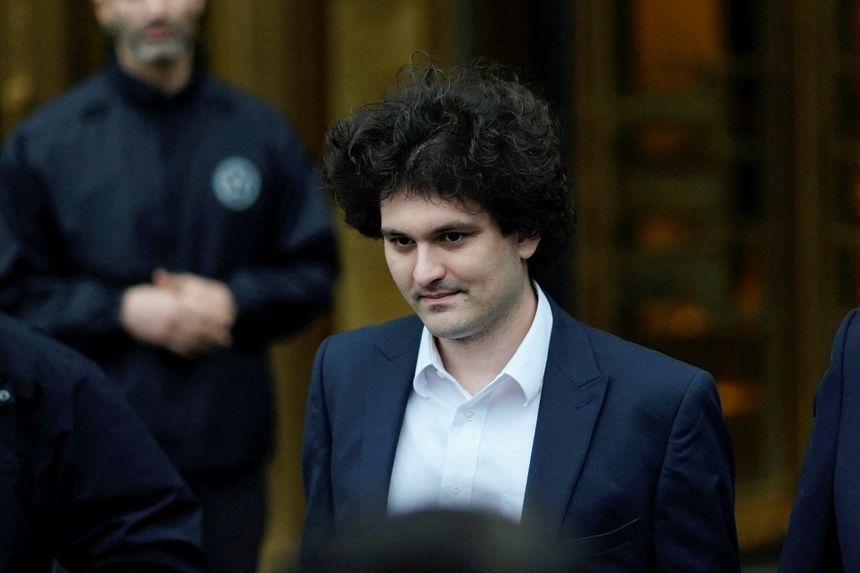 According to the indictment, Bankman-Fried instructed a $40 million cryptocurrency payment to be made to a private wallet from Alameda's primary trading account. This was intended to persuade Chinese authorities to unfreeze Alameda accounts containing over $1 billion in cryptocurrency. Prosecutors claim that these accounts were frozen due to an investigation into an unidentified Alameda counterparty, and that Bankman-Fried's previous efforts to lobby Chinese officials had failed. It is also alleged that he authorized the transfer of tens of millions of dollars in additional cryptocurrency to complete the bribe in November 2021.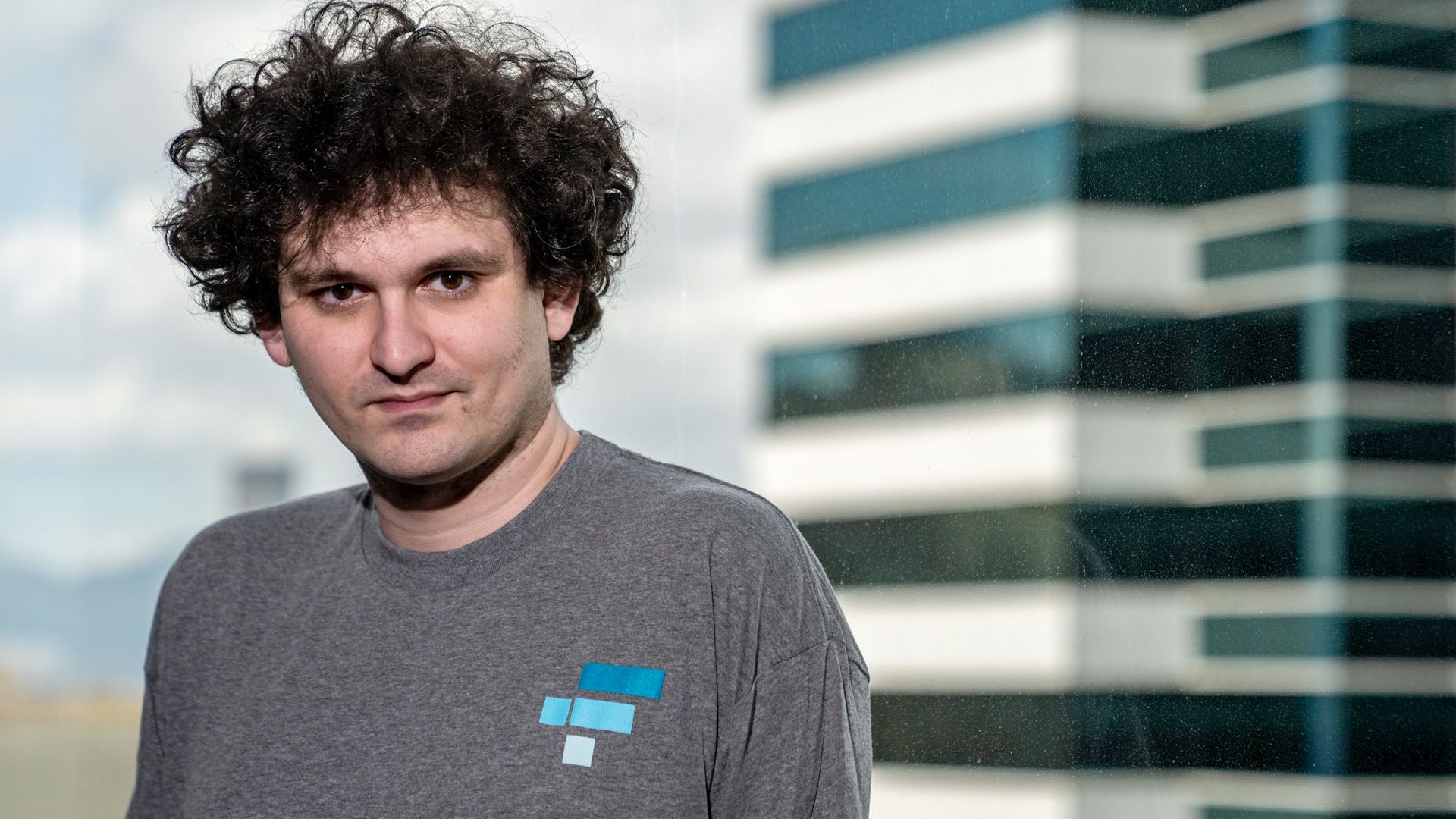 Bankman-Fried has pleaded not guilty to eight of the 13 charges against him, and has not yet been arraigned on the campaign finance or bribery conspiracy charges. While he has admitted to poor risk management at FTX, he denies stealing money. Despite this, three former members of his team have pleaded guilty and agreed to cooperate with prosecutors. Bankman-Fried is also accused of using customer funds in an illegal campaign donation scheme to gain influence in Washington, DC.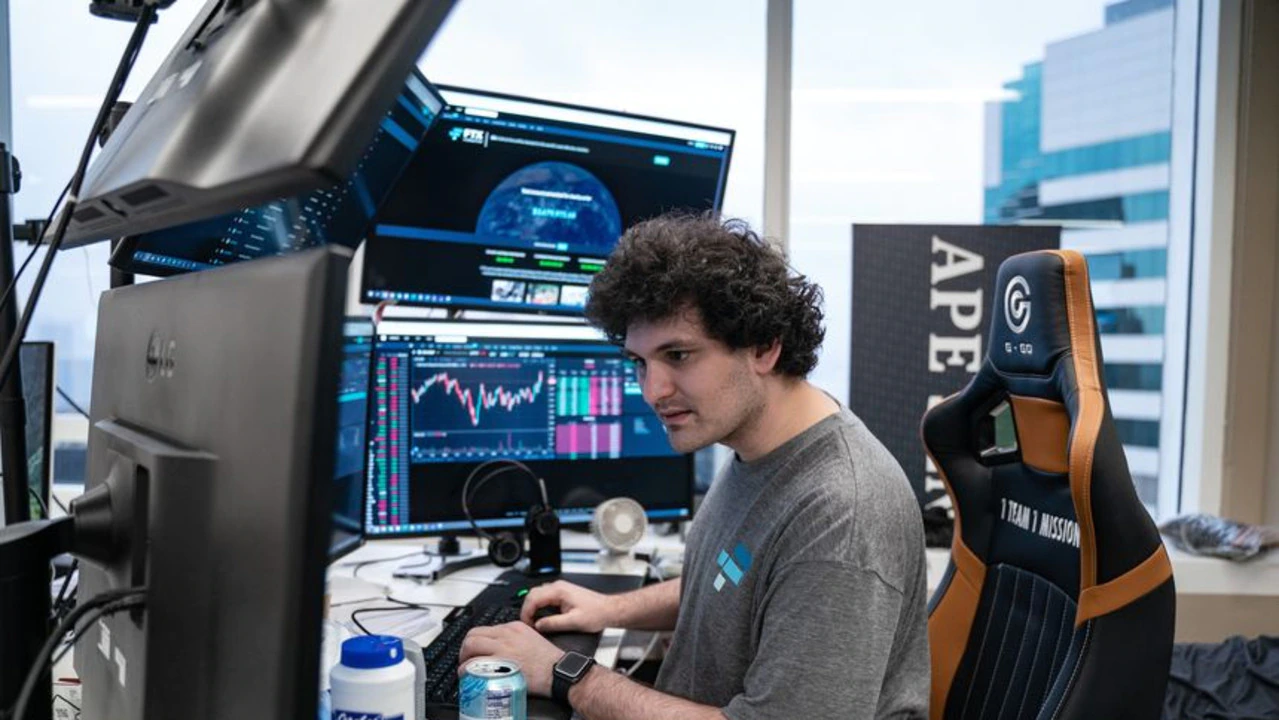 Digging Deeper:
This case is part of a broader crackdown on alleged abuses at digital asset exchanges by US prosecutors and regulators, following the drop in the value of Bitcoin and other tokens as central banks increased interest rates last year. In recent developments, Do Kwon, founder of Terraform Labs, was arrested in Montenegro, and the Commodity Futures Trading Commission sued Binance and its founder Changpeng Zhao.