Minnesota Attorney General Keith Ellison is set to personally open the state's case against e-cigarette manufacturer Juul Labs on Tuesday, marking the first trial among thousands of cases against the company.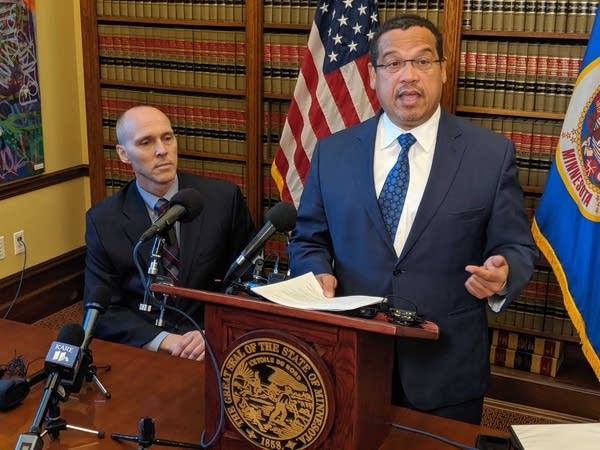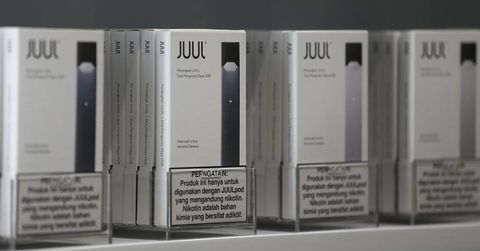 What's going on:
Minnesota is seeking over $100 million in damages, alleging that Juul unlawfully targeted young people to create a new generation addicted to nicotine. While Juul has faced numerous lawsuits nationwide, most have been settled, including 39 involving other states and U.S. territories.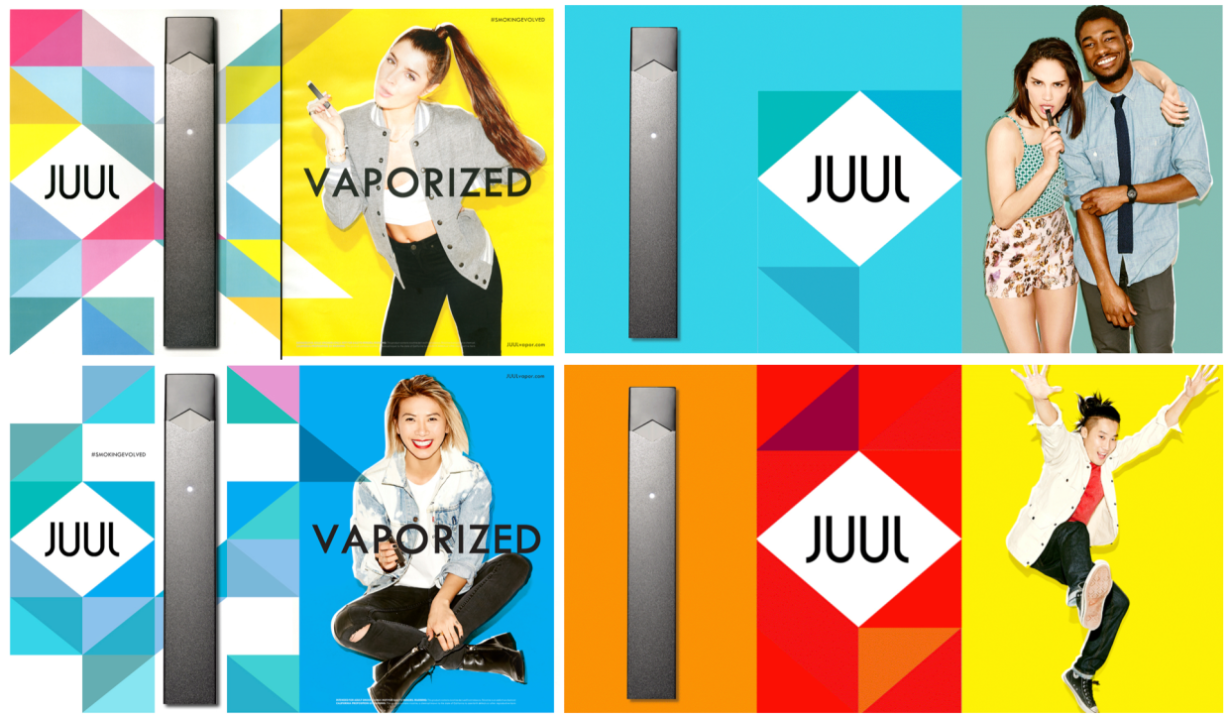 The lawsuit against Juul alleges consumer fraud, public nuisance creation, unjust enrichment, and a conspiracy with Altria that exploited Minnesota's children through deceptive and illegal tactics. The state's brief claims that Juul's marketing targeted children, using social media and celebrities to promote its addictive products.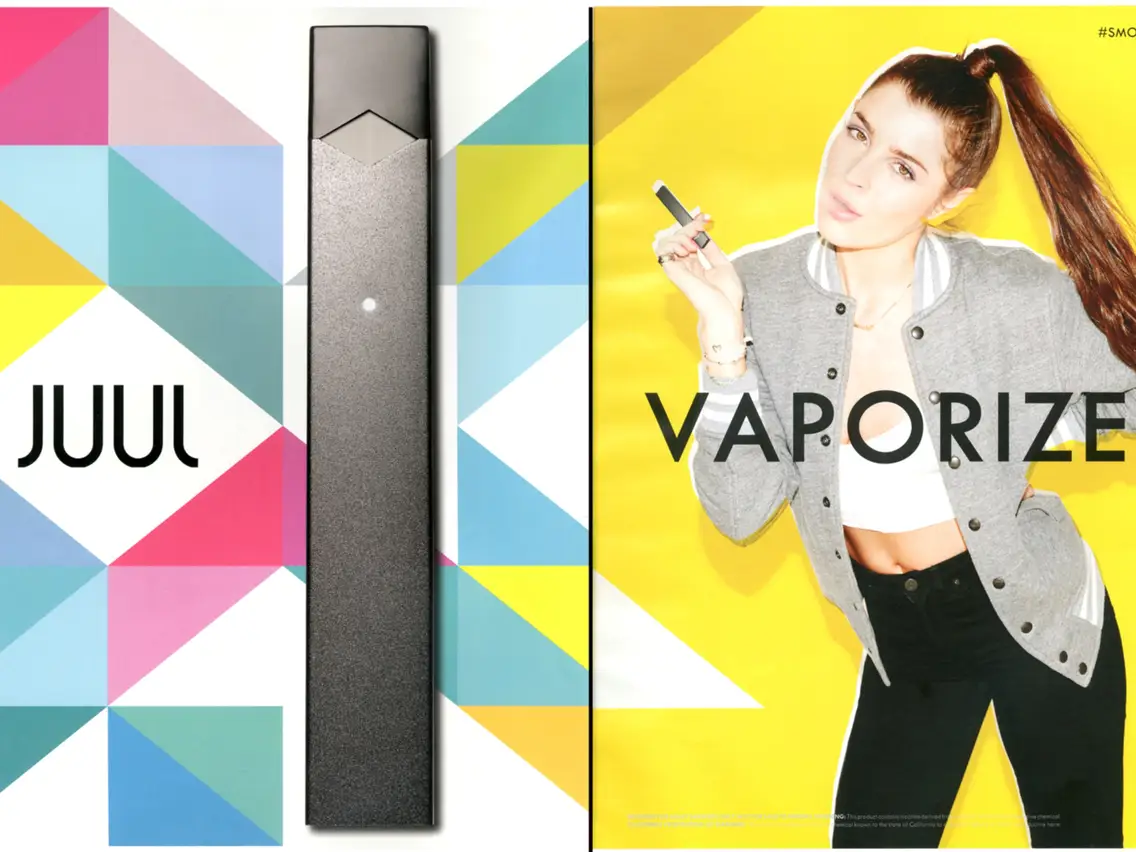 In 2020, Minnesota added tobacco industry giant Altria as a co-defendant, which formerly held a minority stake in Juul. Altria recently divested its holdings and announced a $2.75 billion investment in Juul's competitor, NJOY. In a press conference, Ellison said the state aims to demonstrate how Juul and Altria misled and hooked Minnesota's youth, causing significant harm to the public and expenses for the state.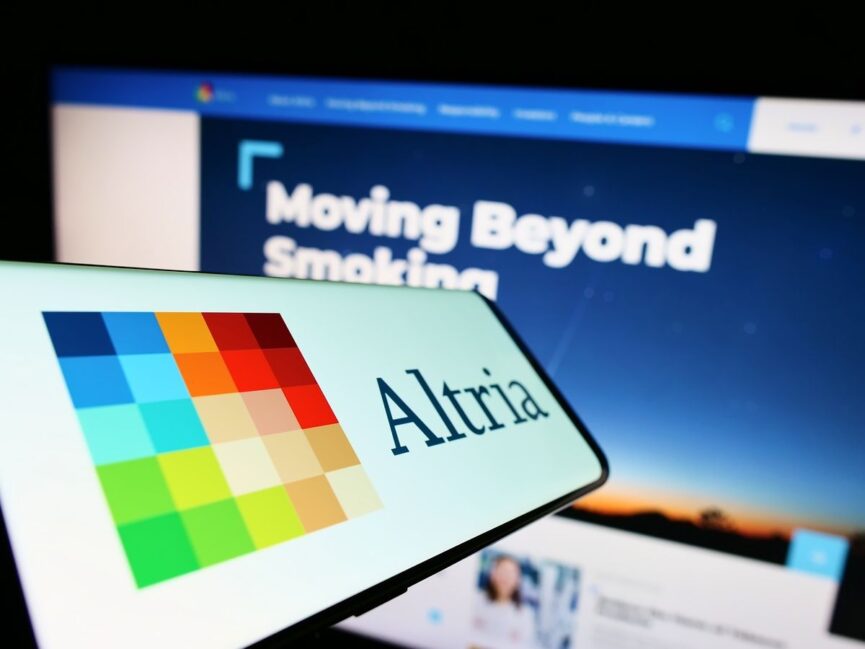 Following part of the opening statements, Ellison will hand over the case to attorneys from two external law firms. The jury trial, presided over by Hennepin County District Judge Laurie Miller, is anticipated to last about three weeks.
Juul's argument:
Juul argues that Minnesota's decision to proceed to trial has deprived its citizens of the nearly $440 million in settlement funds other states are using to reduce tobacco consumption. Juul emphasizes the importance of evidence-based policies, programs, and enforcement for addressing underage use of all tobacco products in Minnesota.