Florida Governor Ron DeSantis is set to visit Israel in the coming month to discuss relations between the United States and Israel.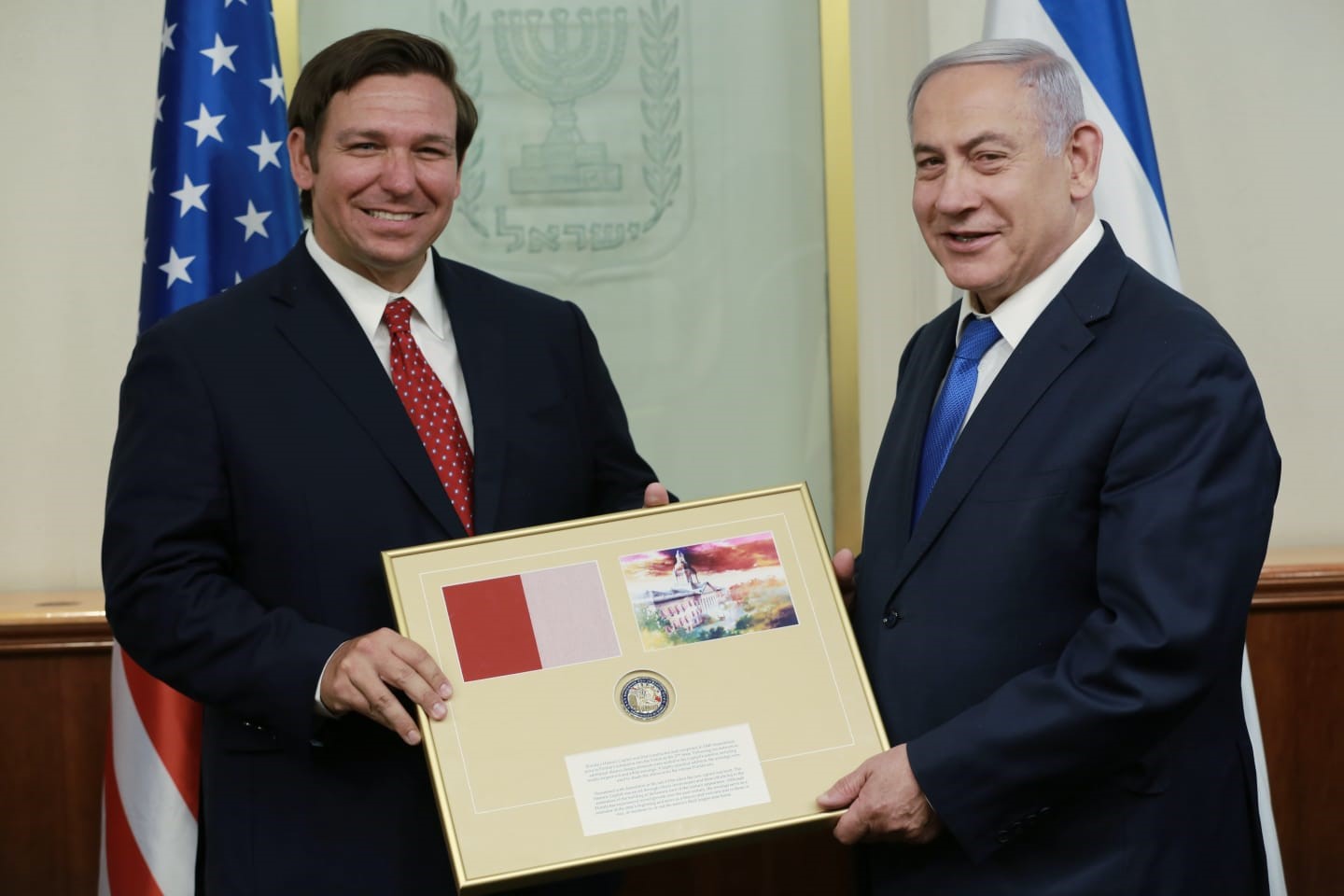 According to Israeli media, DeSantis will deliver the keynote speech at the "Faces of Israel" event on April 27, attended by approximately 400 individuals. He will be joined by other members of a Florida and Asia delegation, and additional speakers at the event will include U.S. Ambassador to Israel Thomas Nides and former U.S. Ambassador to Israel David Friedman.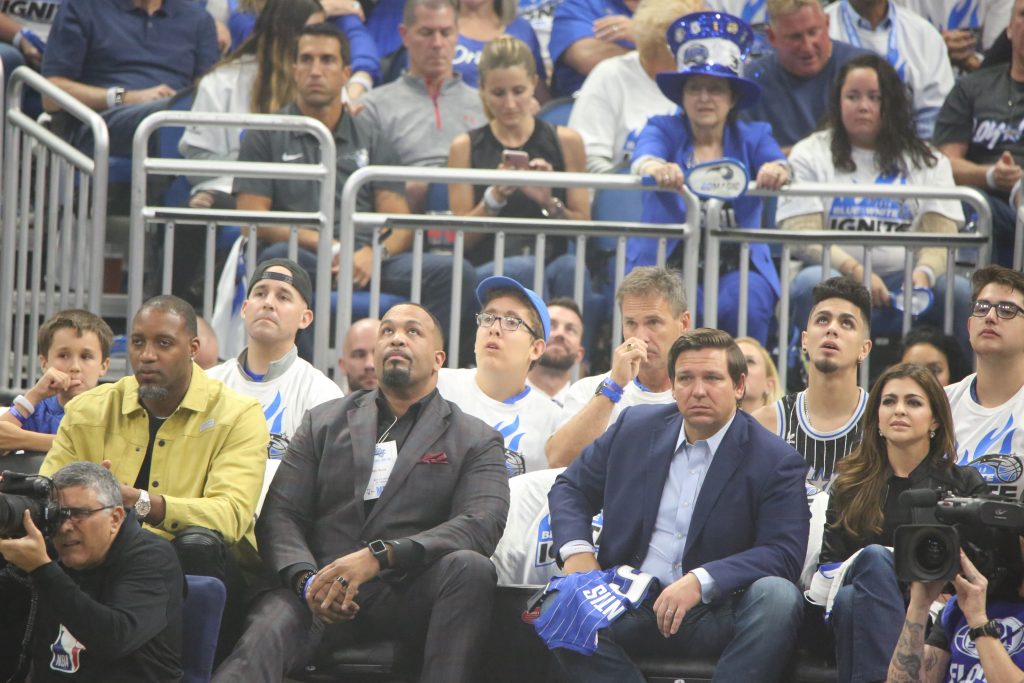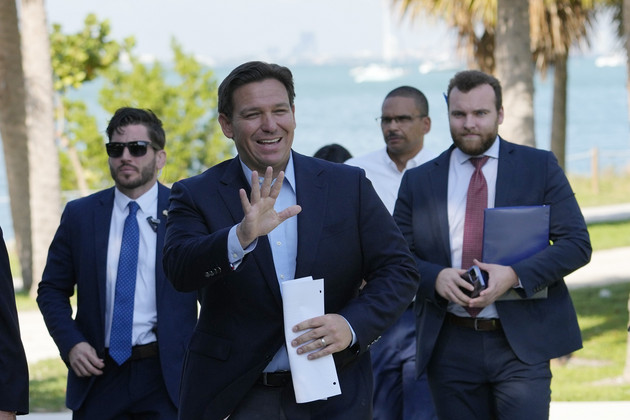 Governor DeSantis has previously visited Israel, having led a trade delegation to the country in 2019. He has declared his intention to be the "most pro-Israel Governor in America" and often highlights the strong relationship between Florida and Israel. After his inauguration as Governor of Florida, DeSantis traveled to Israel with the largest-ever trade delegation from Florida to the Jewish State.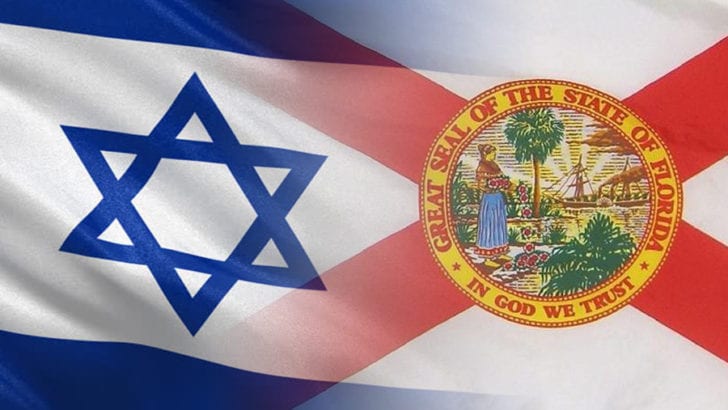 Governor DeSantis' visit to Israel comes amidst heightened tensions in the country due to proposed judicial reforms. These reforms would enable the government to overrule Supreme Court decisions and grant the executive greater power in appointing justices. Backed by Prime Minister Benjamin Netanyahu, the proposal has incited protests nationwide and drawn concern from U.S. officials.
The situation in Israel has been further exacerbated by Netanyahu's recent dismissal of the country's defense minister, which has provoked additional protests in the streets.