The U.S. State Department has confirmed its awareness of reports regarding the disappearance of two American citizens in Haiti. This follows media accounts suggesting that a Florida couple was kidnapped.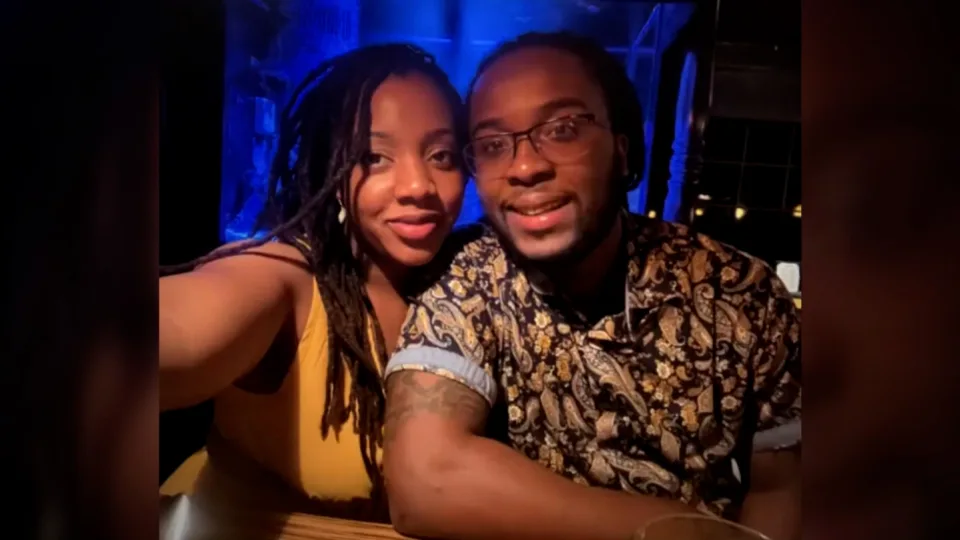 An online petition initiated by a woman claiming to be a relative of the missing individuals revealed that Abigail Toussaint and Jean-Dickens Toussaint, both 33 years old, were kidnapped near Port-au-Prince while riding on a bus. According to their families, the two have been missing for several days and are being held for ransom.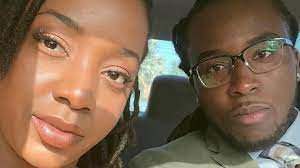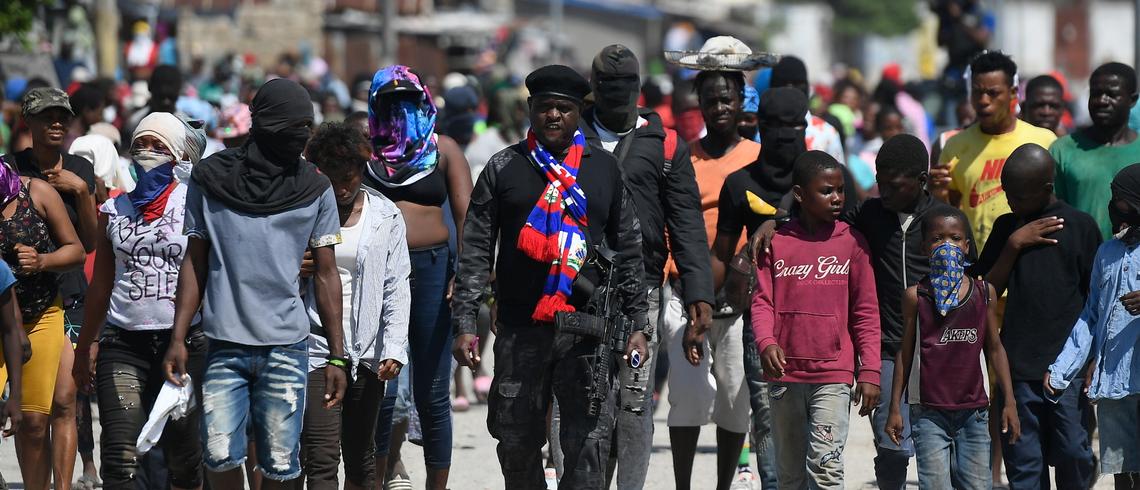 Addressing the situation, the State Department spokesperson said, "We are aware of reports of two U.S. citizens missing in Haiti. When a U.S. citizen is missing, we work closely with local authorities as they carry out their search efforts, and we share information with families however we can." A spokesperson for Haiti's national police, however, did not immediately provide a comment on the matter.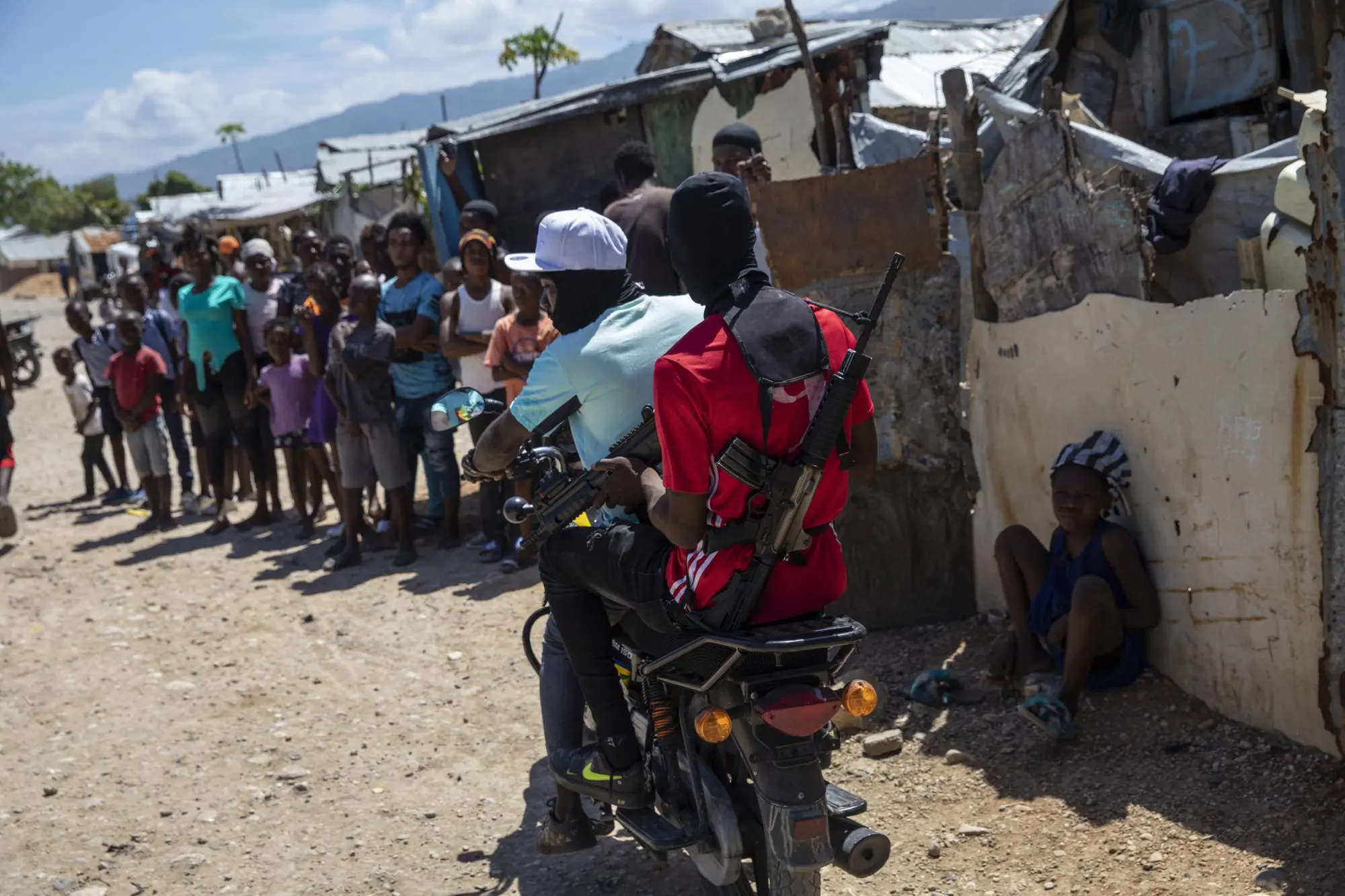 Gangs in Haiti have gained significant power since the 2021 assassination of President Jovenel Moise, resulting in many areas of the capital and countryside becoming lawless territories. The security situation has further deteriorated over recent months, with regular occurrences of gun battles between police officers and gangs. These violent confrontations have led to hundreds of fatalities and the displacement of thousands.