Syria and Saudi Arabia have agreed to reopen their embassies after a decade-long diplomatic hiatus, according to multiple sources from various news outlets.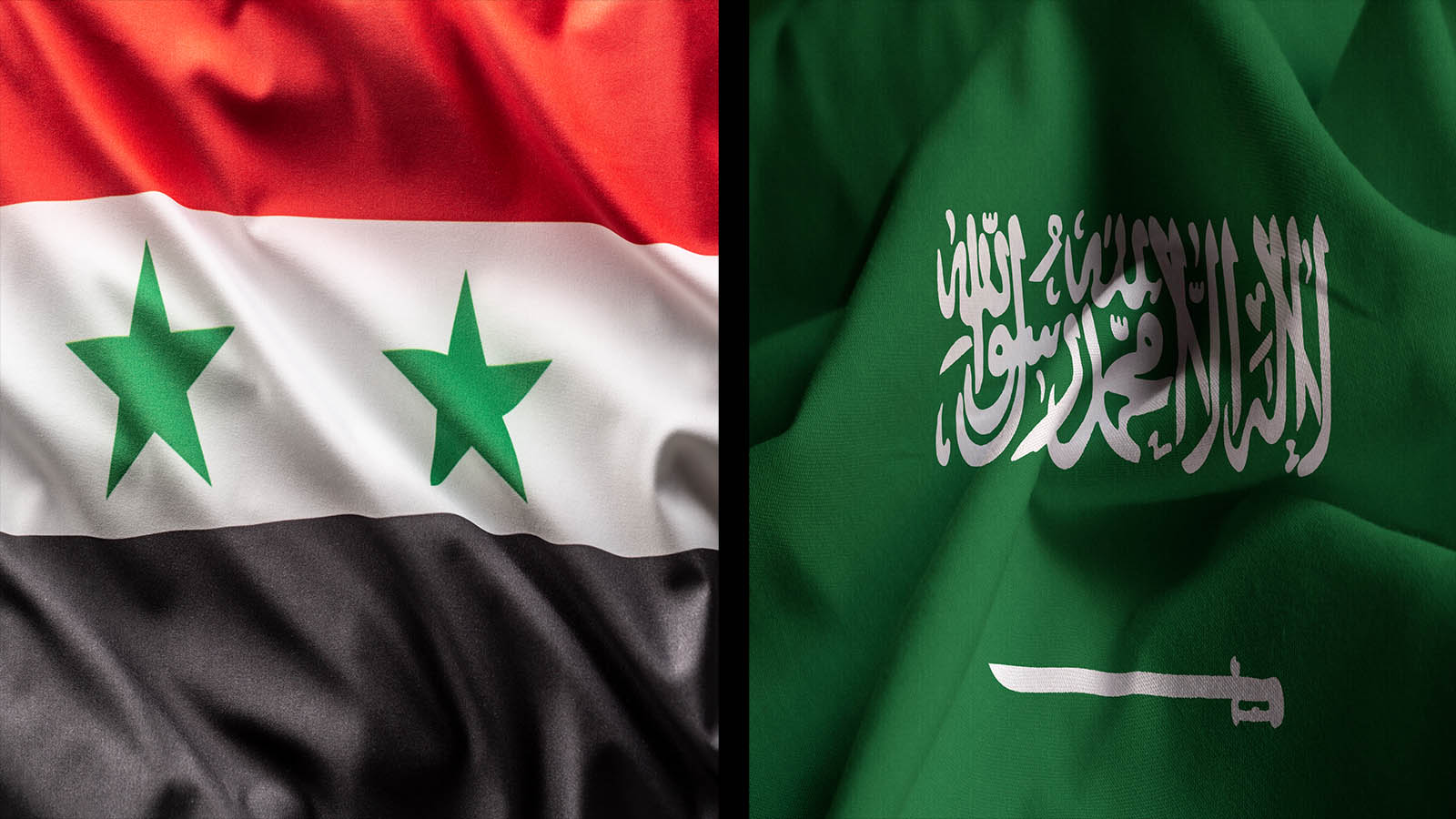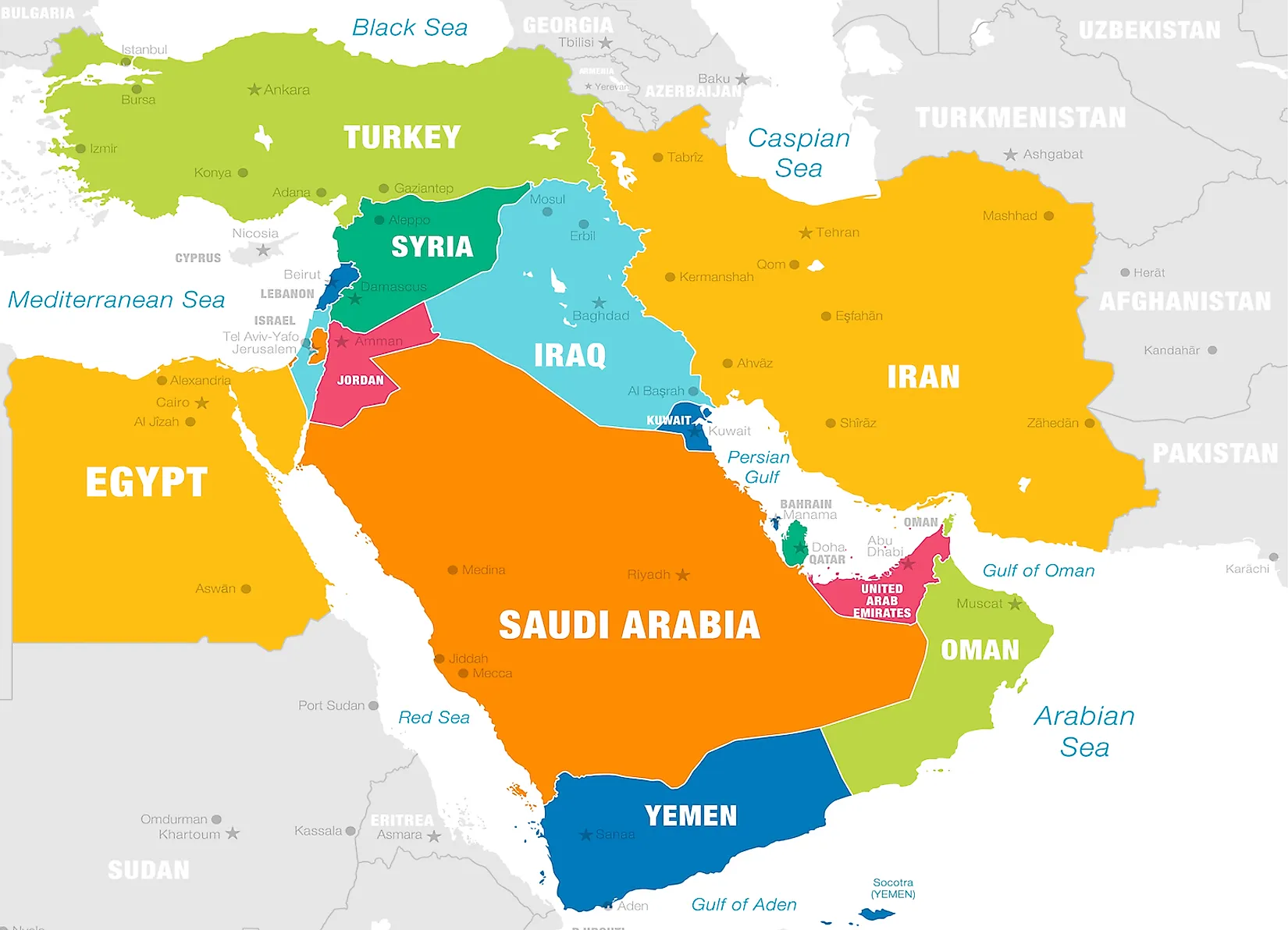 According to reports, the two governments are planning to reopen their embassies following the Muslim holiday of Eid al-Fitr, which takes place in the latter half of April, as per a second regional source aligned with Damascus. This decision resulted after discussions were held in Saudi Arabia with high-ranking Syrian intelligence officials. Despite the news, neither the Saudi government's communication office, the kingdom's foreign ministry, nor the Syrian government has responded to requests for comments on this matter.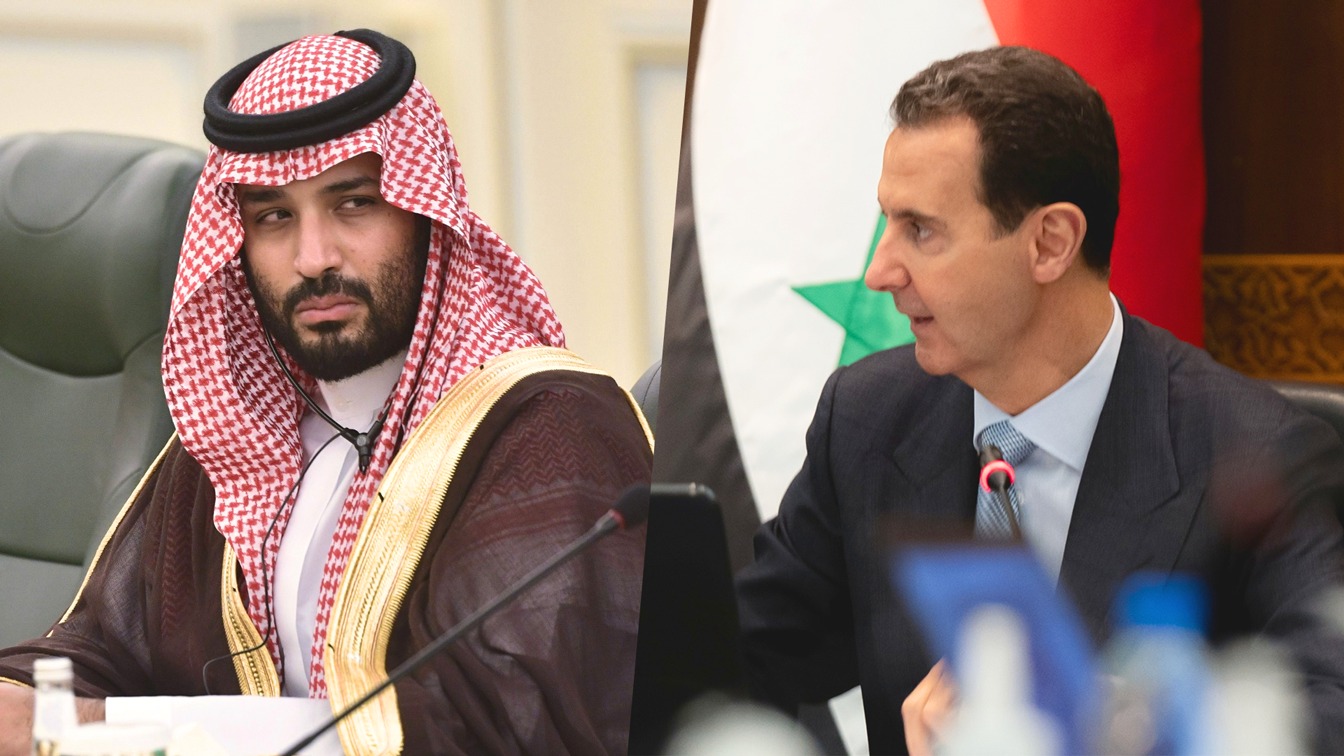 This unexpected breakthrough highlights the potential impact of the Tehran-Riyadh deal on other regional crises, where their rivalry has fueled conflicts such as the war in Syria. The United States and several of its regional allies, including Saudi Arabia and Qatar, have previously supported Syrian rebels.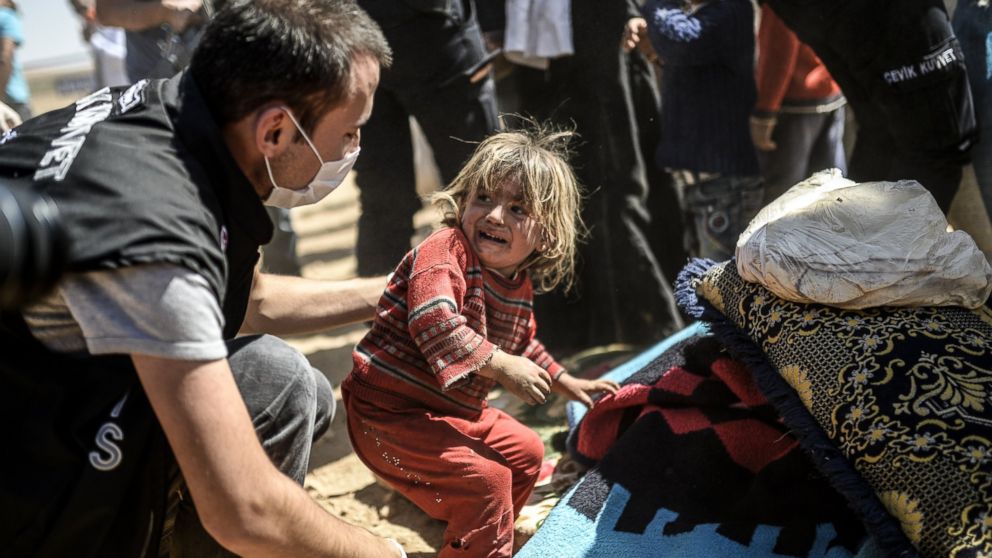 The United States, a close ally of Saudi Arabia, has opposed regional countries normalizing ties with Assad. The US government has cited the brutality of Assad's regime during the conflict and the need for progress toward a political resolution as reasons for its stance. The US State Department has reiterated its position against normalization and has urged other countries not to establish ties with Assad's government.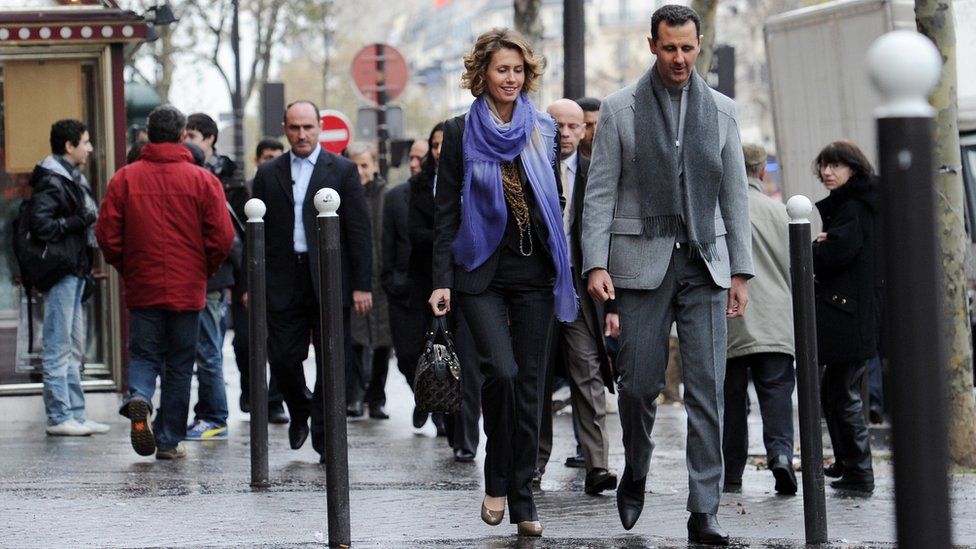 Despite the US's position, the United Arab Emirates (UAE) has taken the lead in normalizing relations with Assad, even hosting him and his wife in Abu Dhabi recently. Saudi Arabia, on the other hand, has been more cautious in its approach.