The Russian Ministry of Defense announced that a Russian Su-35 combat aircraft intercepted two US strategic bombers flying near the Russian border over the Baltic Sea on Monday.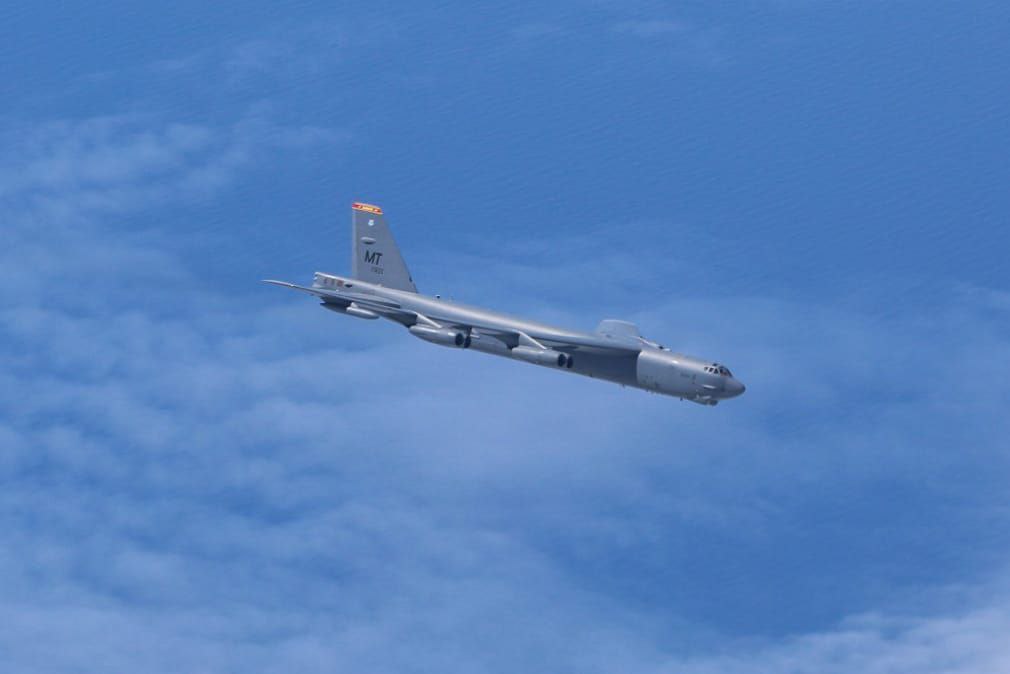 As per Russian authorities, the fighter jet went back to its base once the US planes moved away from Russian territory. This follows last week's diplomatic tension after a US surveillance drone was intercepted by two Russian Su-27 fighter jets in the Black Sea, marking the first known direct military contact between the United States and Russia since the war in Ukraine broke out last year.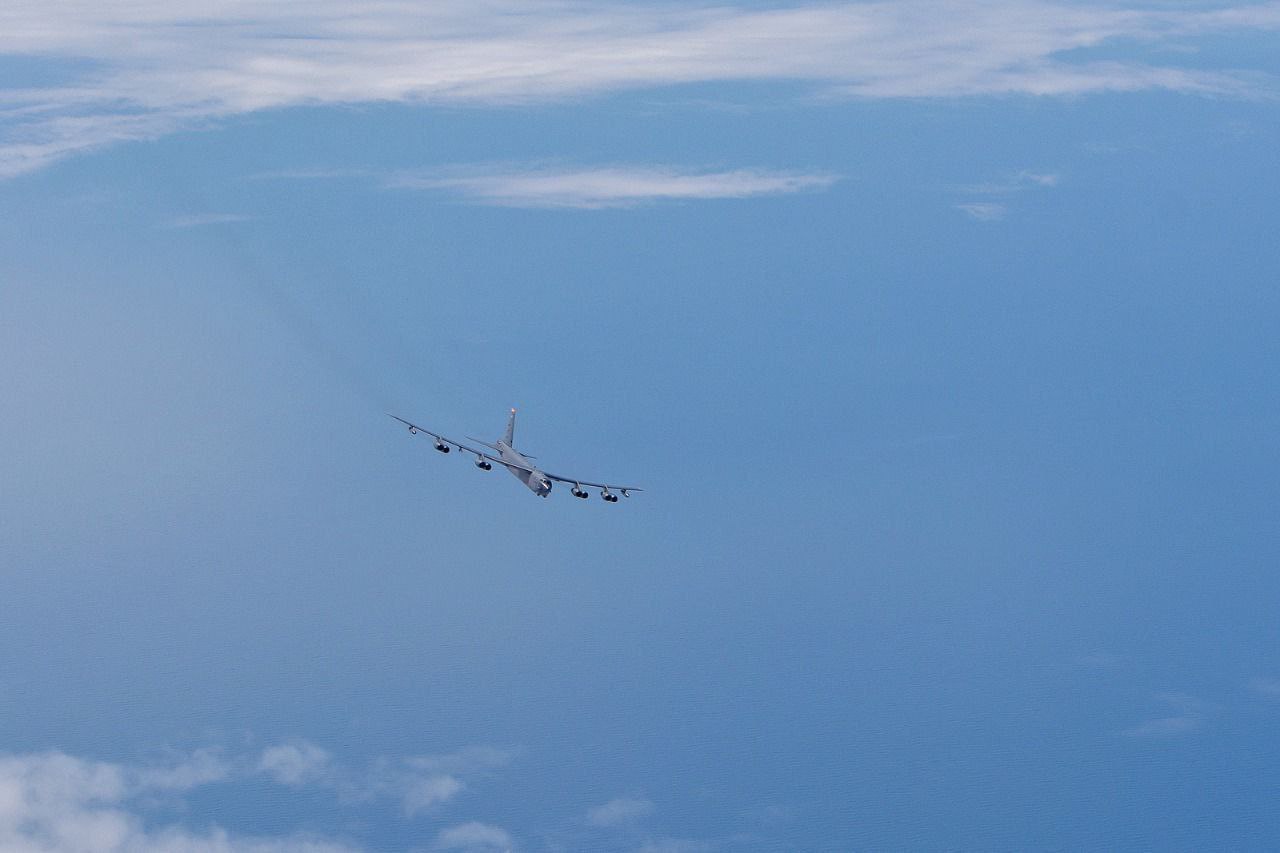 Russia's National Defense Control Centre stated that the radars of the air defense forces of the Western Military District detected the two US planes, identified as B-52H strategic bombers, flying in the direction of the state border of the Russian Federation over the Baltic Sea on March 20. The ministry said the Su-35 fighter was scrambled to prevent "a violation of the state border" by the US aircraft, adding that the plane reached a "designated air patrol area."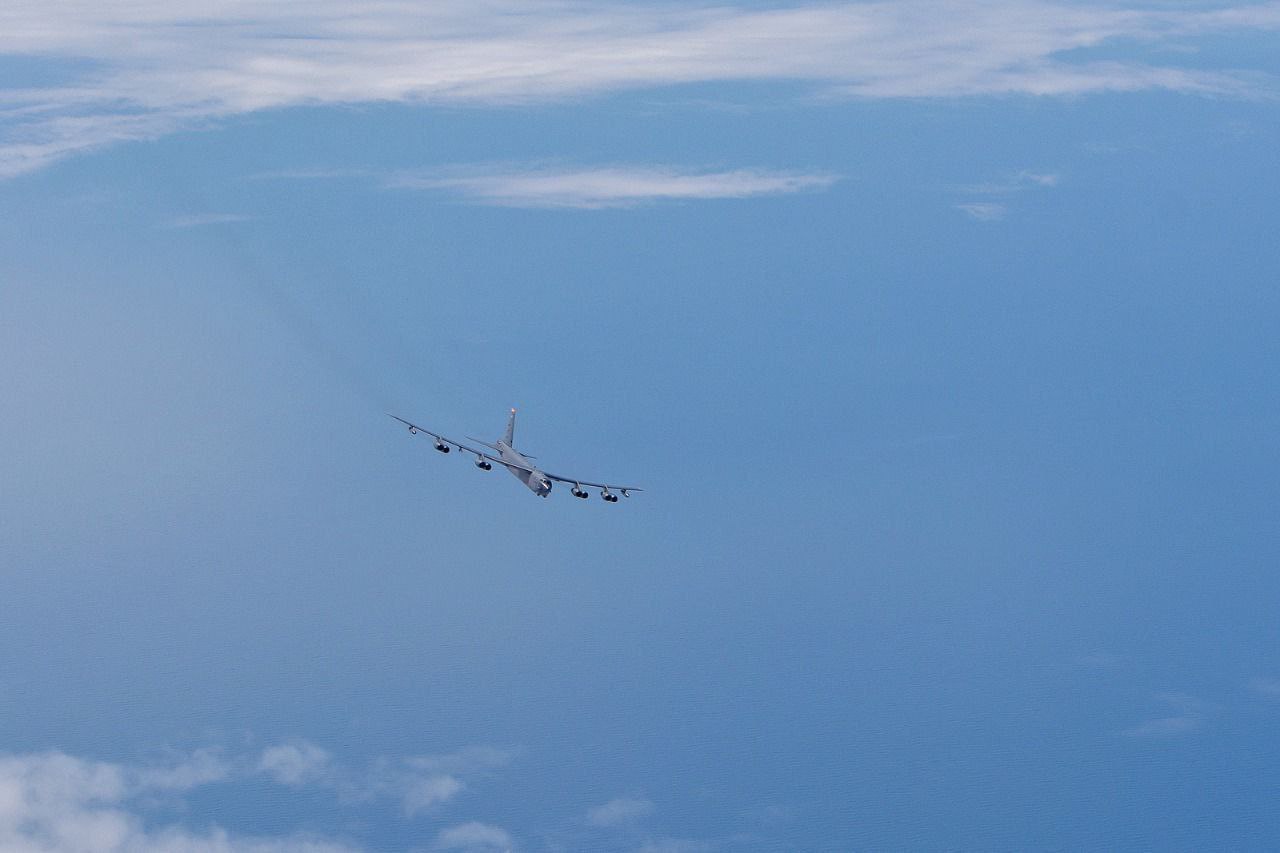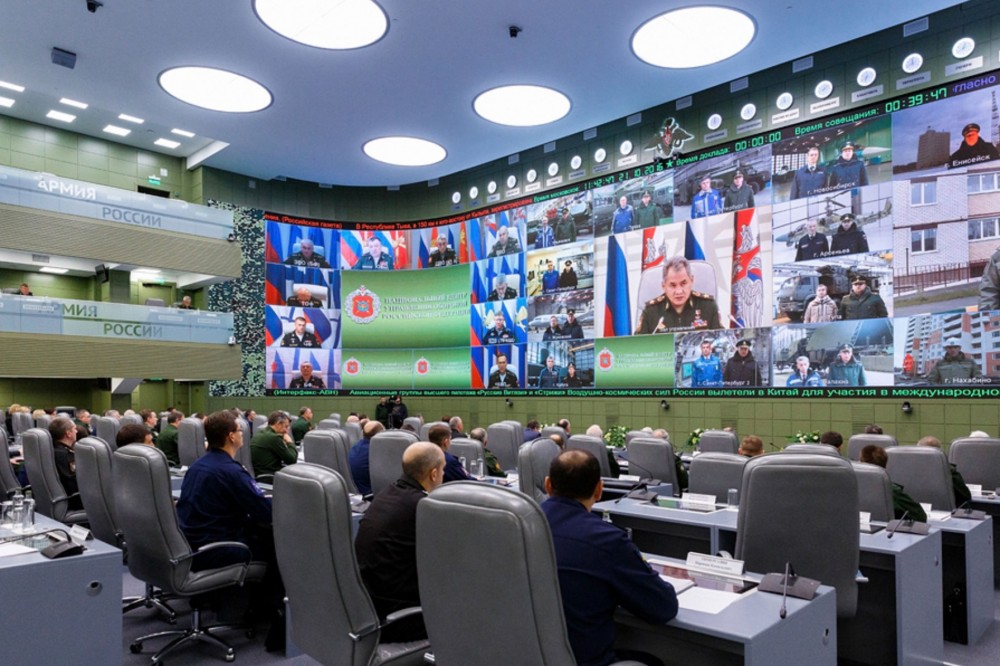 Russian officials have accused the US of collecting intelligence through surveillance flights, which was then provided to Ukraine to attack Russian targets. Additionally, Moscow alleged that the US disregarded the flight limitations implemented to safeguard Russian territory and issued a warning that Russia will retaliate in a similar manner to any further instigations.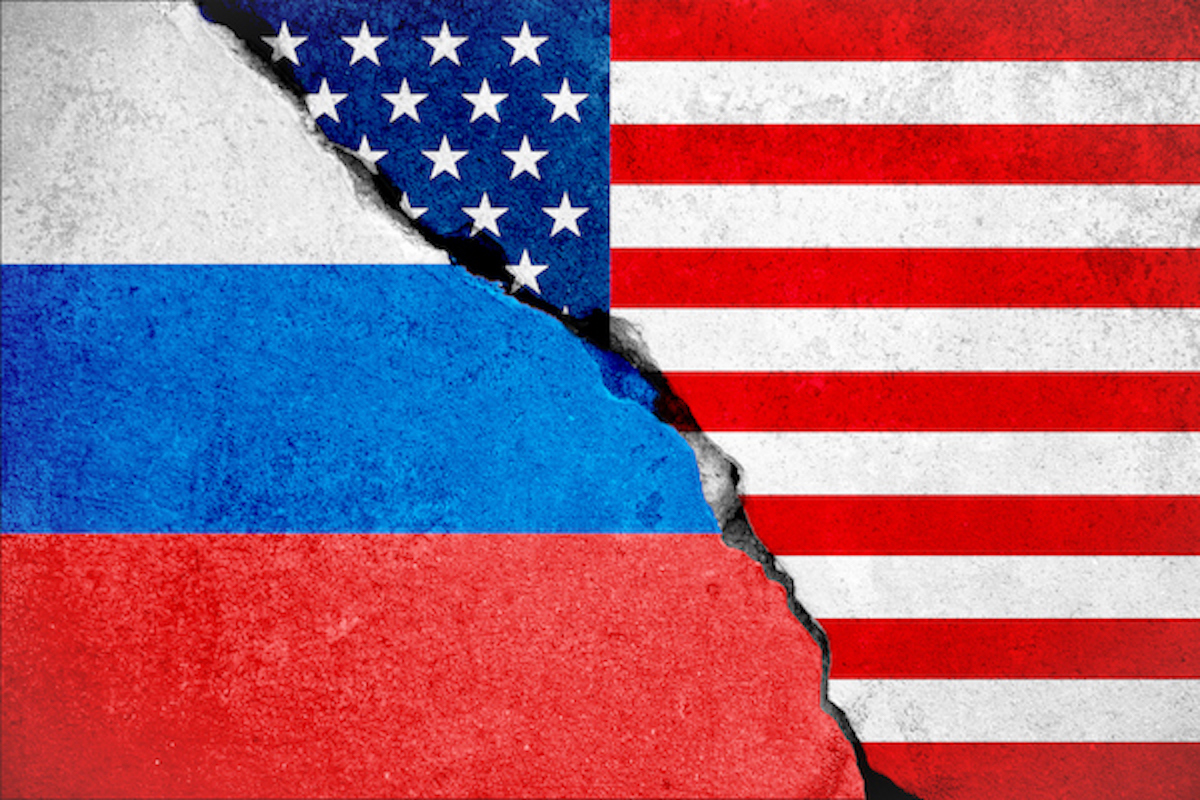 The incident with the US strategic bombers occurred the day before a meeting between senior US and Russian diplomats. The meeting is intended to address tensions between the two countries and potential ways to reduce the risk of military conflict. However, recent events suggest that the tensions are not decreasing, as both countries continue to fly missions over the Black Sea in international airspace.