The Biden administration has communicated to China that the anticipated stopovers in the US by President Tsai Ing-wen of Taiwan are consistent with past precedent and should not be used as a pretext for increased aggression in the Taiwan Strait.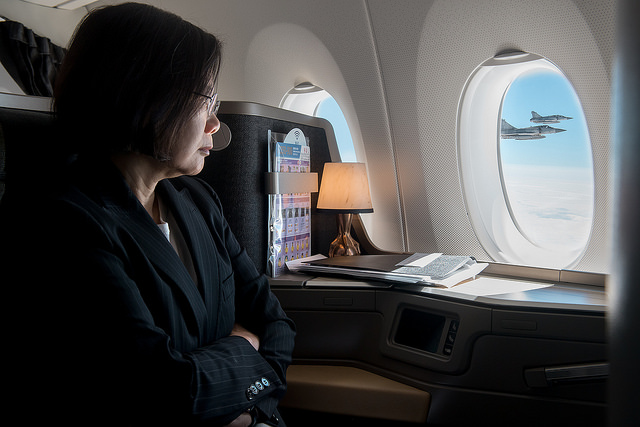 According to a senior administration official who spoke anonymously, transit visits by Tsai through the US have been routine over the years, and in recent years, she has met with members of Congress and the Taiwanese diaspora. The official added that the stopover is nothing new and is in line with longstanding US policy.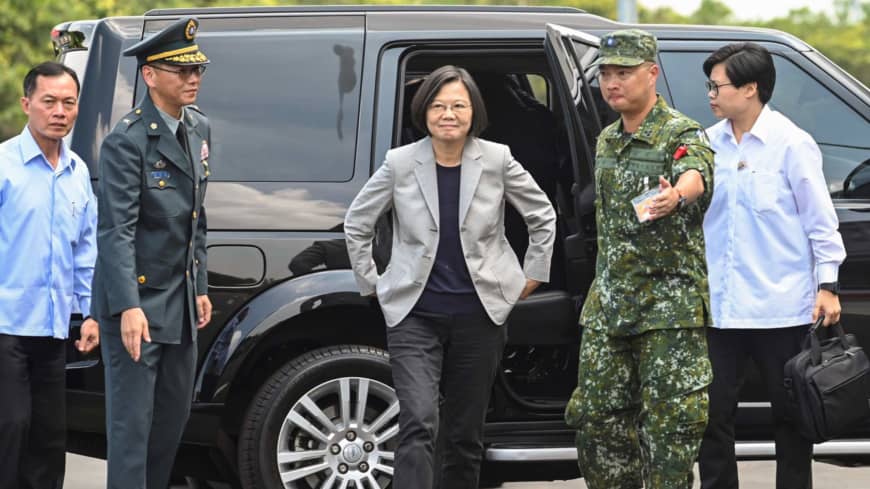 While Taiwan's president's office confirmed the tentative transit stops through New York and Los Angeles, it did not provide any details of Tsai's itinerary while in the US. Tsai has transited through the US six times between 2016 and 2019, and China has reacted negatively in the past, criticizing both the US and Taiwan. The Biden administration aims to prevent a repeat of this and is wary of China's response following then-House Speaker Nancy Pelosi's visit to Taiwan last year, which was met with a heavy-handed reaction by China.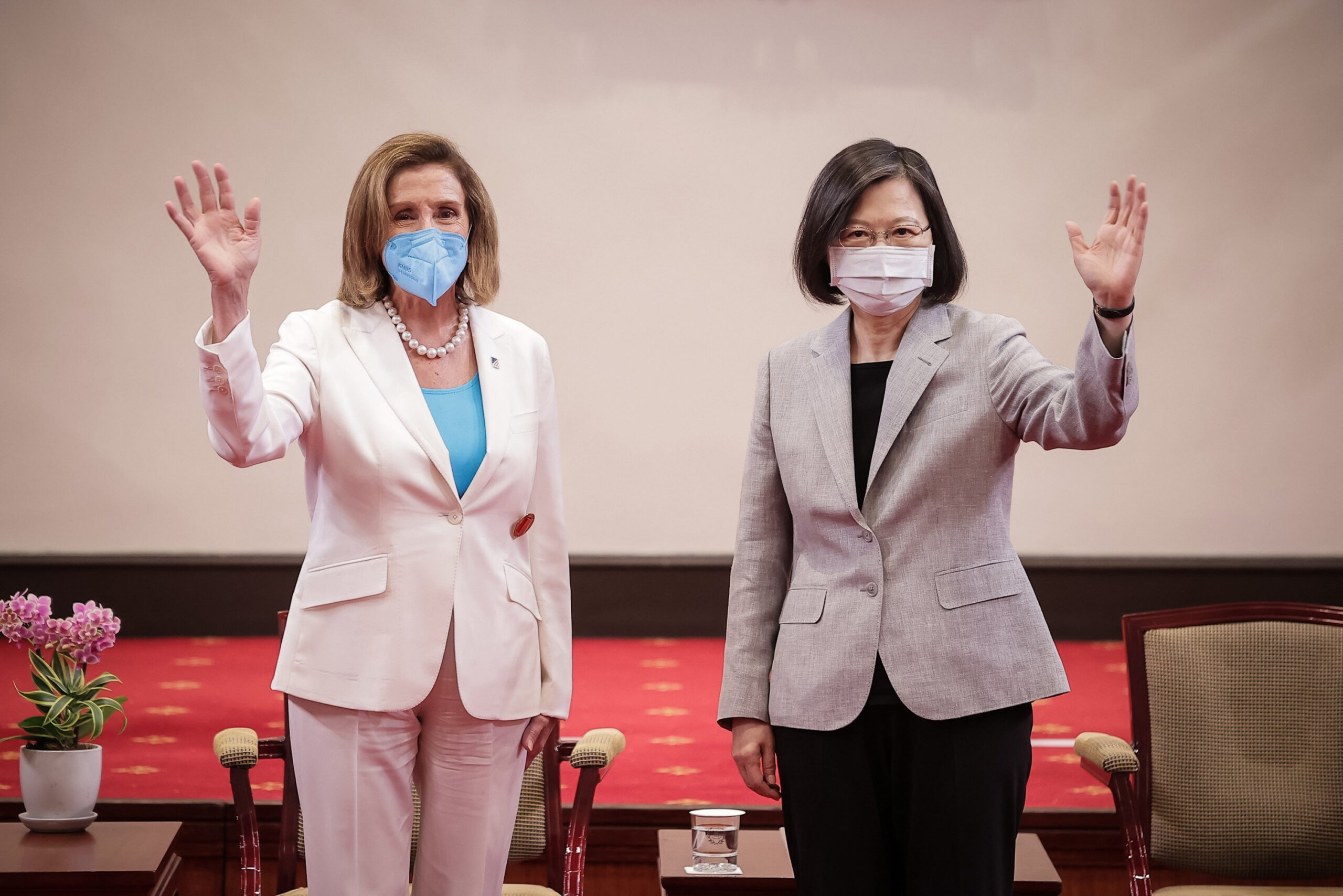 This development comes as the relationship between the US and China has become more complicated since Pelosi visited Taiwan back in August. The current speaker, Kevin McCarthy, has said he is open to meeting with Taiwan's President while she is in the United States and has not ruled out a trip to Taiwan.