According to the Russian newspaper Kommersant, Kremlin officials responsible for domestic policy, public projects, State Council, and IT departments have been instructed to stop using Apple iPhones because of concerns about their vulnerability to Western intelligence agencies.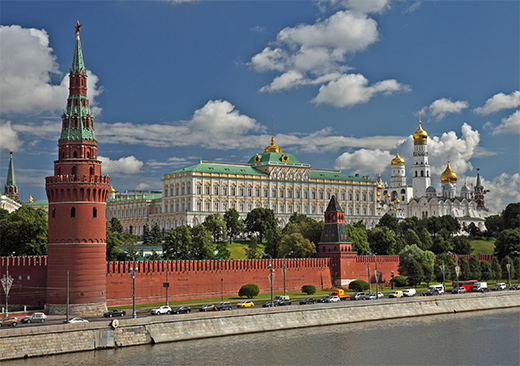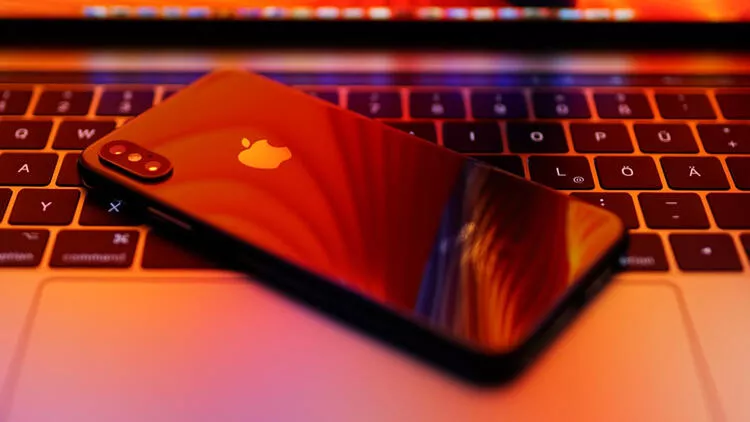 Sergei Kiriyenko, the first deputy head of the presidential administration, told officials at a Kremlin seminar to replace their iPhones with other devices by April 1. The order, which may also apply to regional administrators, came after officials expressed fears about the security of iPhones during discussions about preparations for the 2024 presidential election. Kiriyenko said, "It's all over for the iPhone: either throw it away or give it to the children."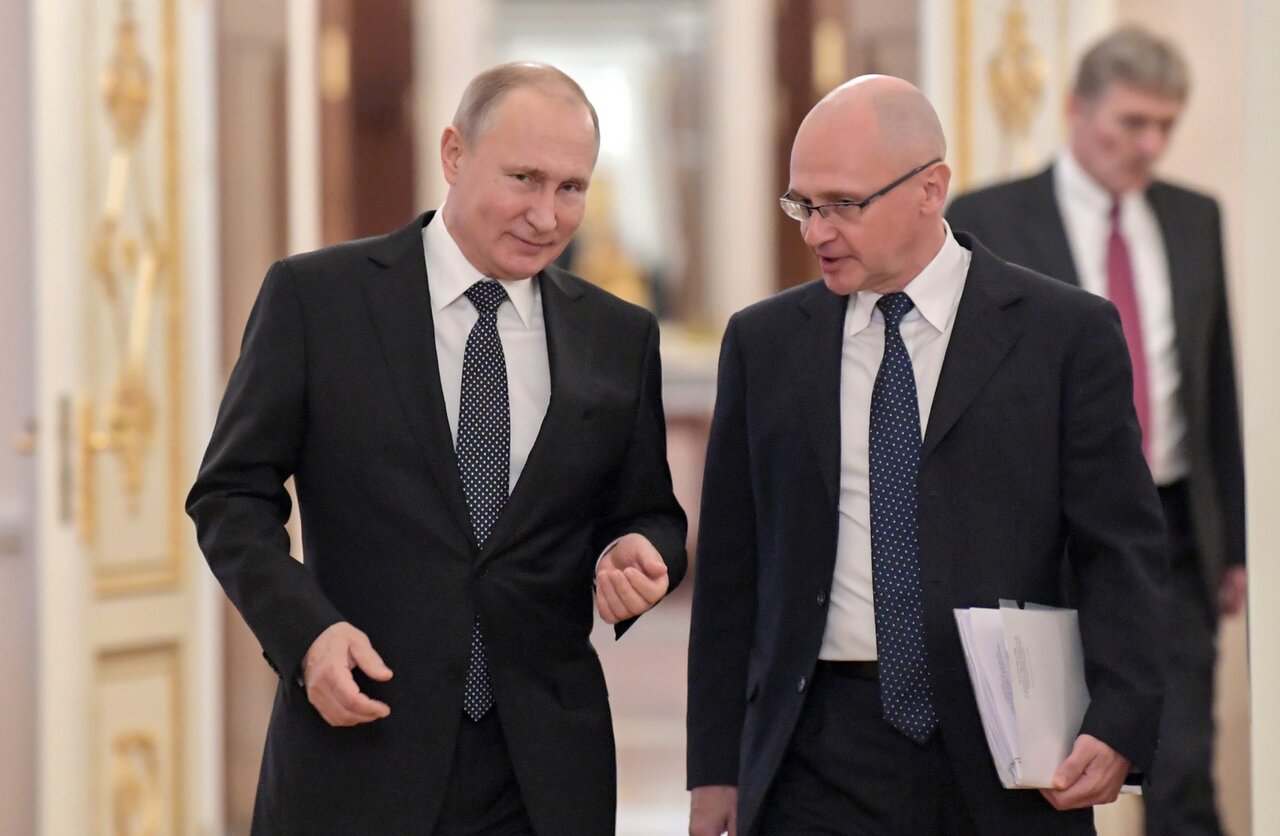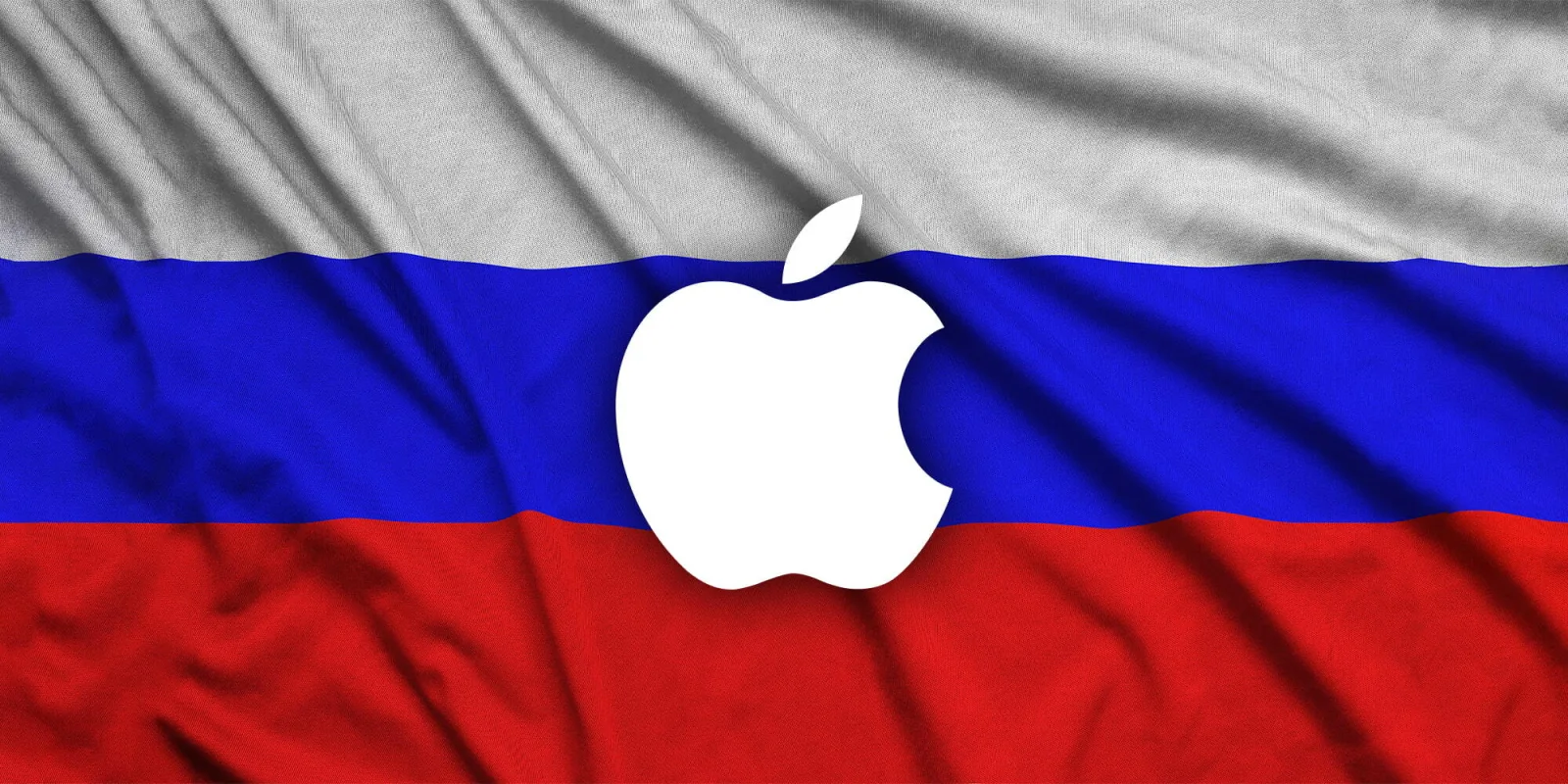 Although the Kremlin has not confirmed the report, Dmitry Peskov, a spokesman for President Vladimir Putin, said that smartphones should not be used for official business, regardless of the operating system. Peskov has previously denied reports that Putin uses a smartphone, although he has acknowledged that the president occasionally uses the internet. Kommersant suggested that the Kremlin might replace discarded iPhones with "new and secure" devices.
The reported iPhone ban is part of Russia's broader attempts to reduce dependence on Western technology. The country has been developing a "sovereign mobile ecosystem" based on the Russian operating system "Avrora."