After an extradition hearing in Sydney, the lawyer for a former U.S. Marine Corps pilot accused of working on behalf of the Chinese government said that his client may have been "lured" to Australia by security agencies before his arrest.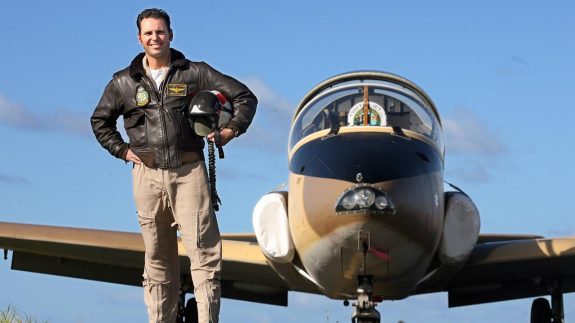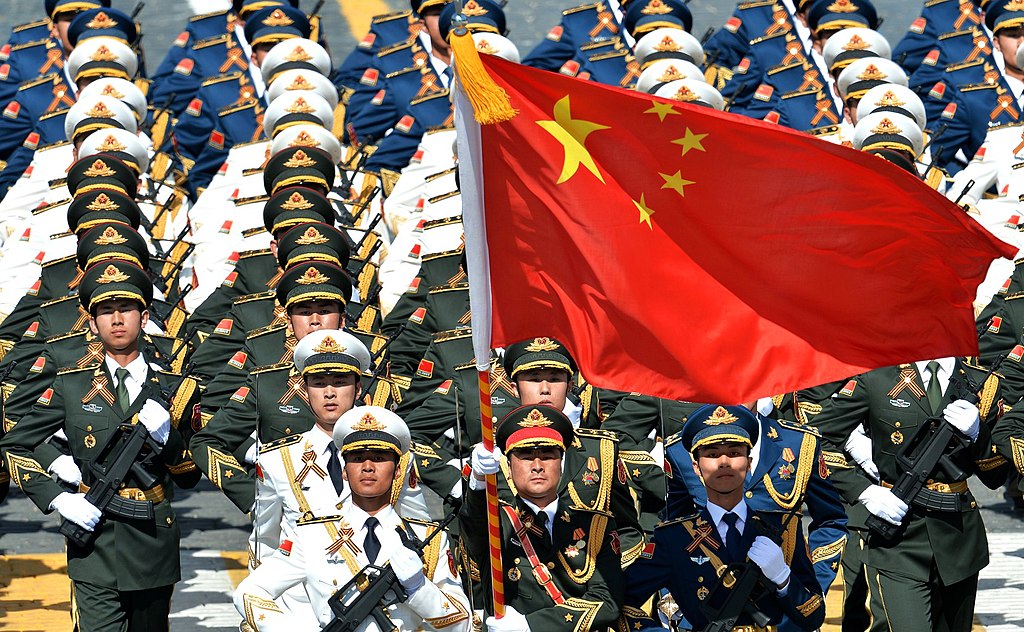 Daniel Duggan, a former U.S. Marine Corps pilot, is facing extradition to the United States from Australia for charges related to training Chinese military pilots in landing on aircraft carriers, which allegedly violated U.S. law. He was arrested in a rural town in New South Wales in October 2021, shortly after returning from China, where he had lived since 2014.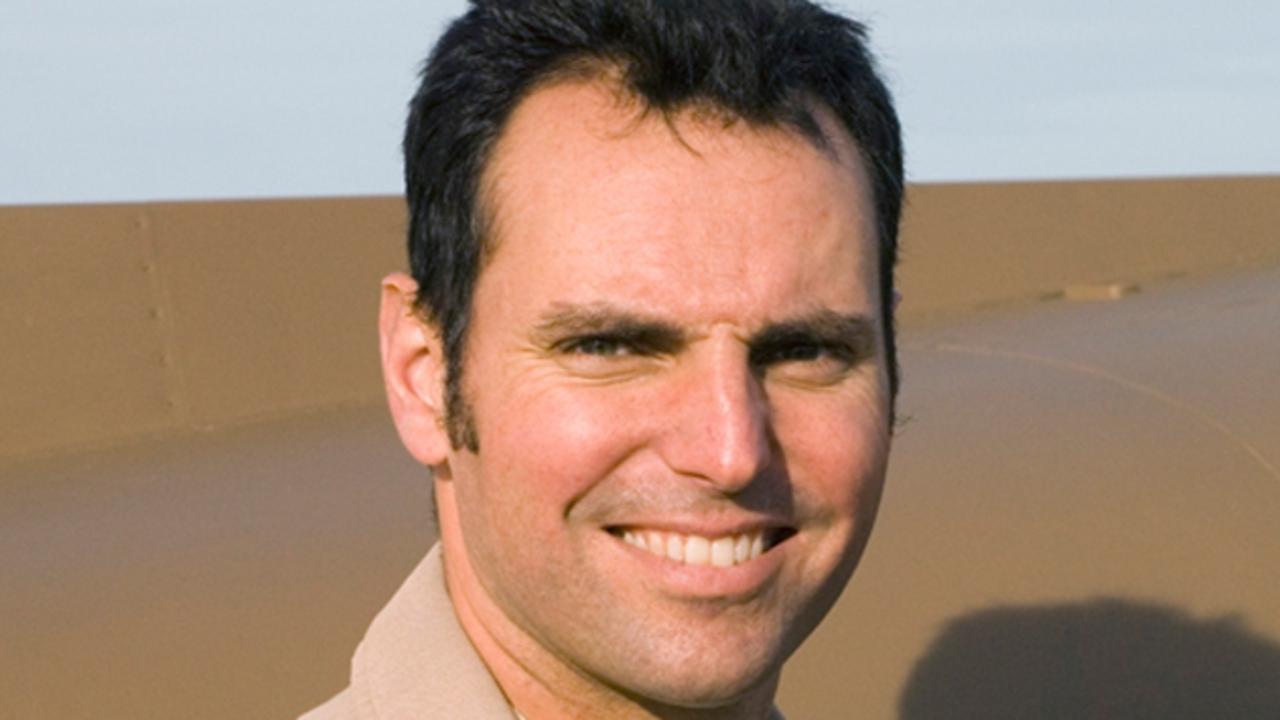 Duggan's extradition proceedings were delayed until May after his lawyers requested access to documents from Australian government agencies to aid in his defense. According to Duggan's lawyer, Dennis Miralis, the pilot had been "security cleared" by the Australian Security and Intelligence Organisation (ASIO) in connection with an aviation license in Australia before his return from China. However, an arrest warrant was issued while on the plane home, and his security clearance was revoked.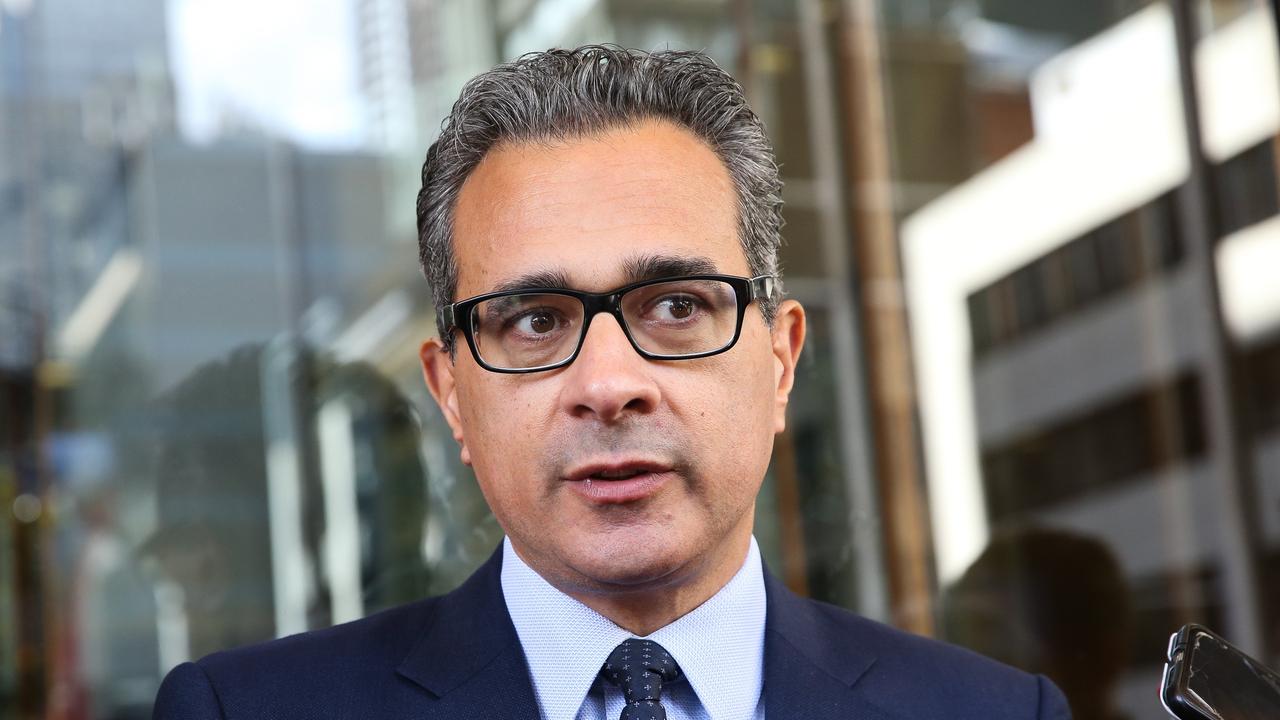 According to Miralis, using such a "lure" is legal in the United States, but it would have significant implications if Australian security agencies granted Duggan security clearance to create the impression that he could return to Australia. He said they were investigating whether Duggan was enticed to return to Australia by the United States, knowing that he would be in a jurisdiction where he could be deported.