According to National Security Council spokesperson John Kirby, China and Russia are trying to disrupt the international order.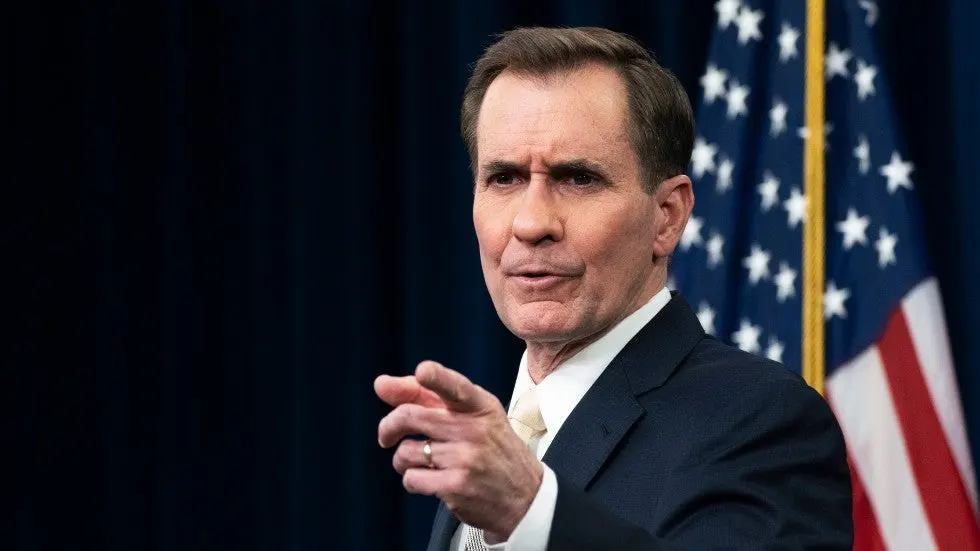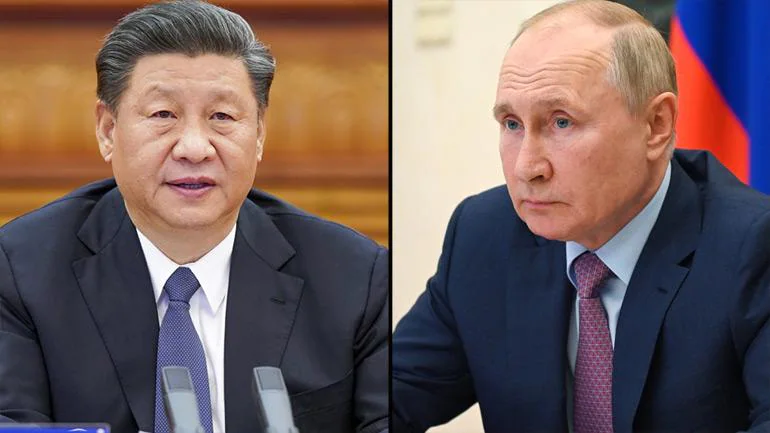 In an interview on "Fox News Sunday," Kirby explained that both countries are opposed to the "rules-based order" that the United States and its allies have established since World War II, and want to rewrite the global rules of the game. He also stated that the United States is closely monitoring the outcomes of the meetings between Chinese President Xi Jinping and Russian President Vladimir Putin this week in Russia, as the two superpowers have recently strengthened their cooperation and relationship.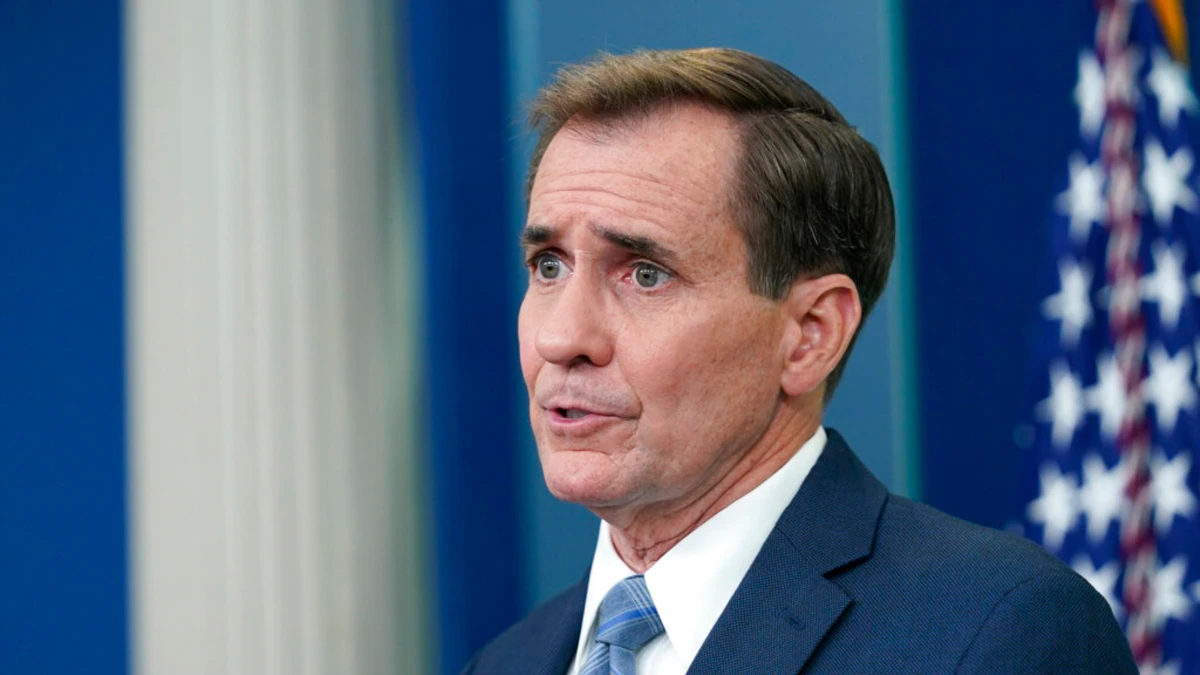 Kirby also expressed skepticism about China's proposed 12-point plan to end the Russia-Ukraine conflict, stating that the Biden administration does not trust China's intentions when it comes to this matter. Kirby emphasized that if the outcome of the meeting between the two leaders calls for a ceasefire, it would be unacceptable as it would merely affirm Russia's conquest so far. He urged President Xi to keep open lines of communication with President Joe Biden and seek out the Ukrainian perspective through discussions with President Volodymyr Zelenskyy.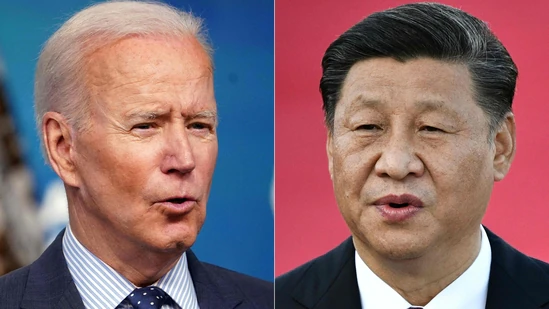 Another view:
Former Trump National Security Adviser H.R. McMaster noted on CBS' "Face the Nation" that Xi Jinping's friendship with Putin seems to be getting stronger despite the ongoing issues surrounding the Russia-Ukraine war. McMaster pointed out that it was nearly a decade ago when Xi Jinping made his first visit to Moscow, and since then, the two countries have continued to strengthen their relationship.