Anton "Tony" Lazzaro, a once-prominent Republican donor, is facing trial for the alleged sex trafficking of five minors between 15 and 16 years old.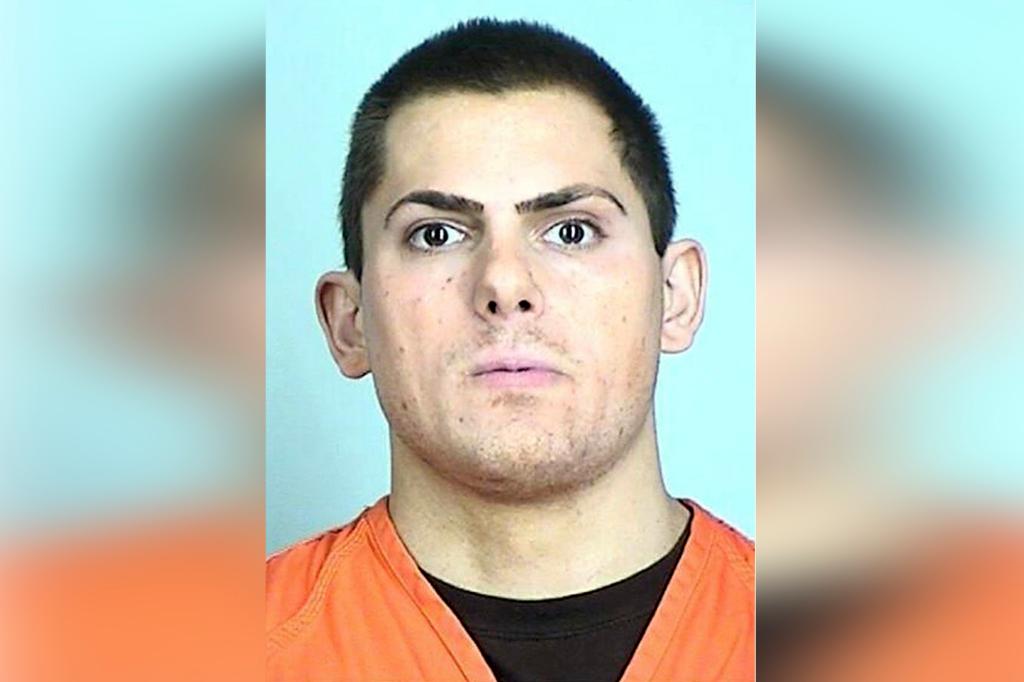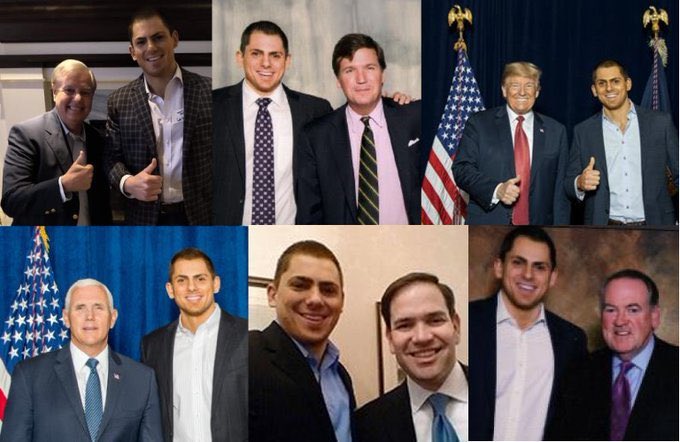 Lazzaro and his co-defendant, Gisela Castro Medina, are accused of luring vulnerable teenage girls into performing sexual acts in exchange for cash and gifts. Castro Medina has since pleaded guilty and is cooperating with prosecutors, and she is expected to testify against Lazzaro during the trial.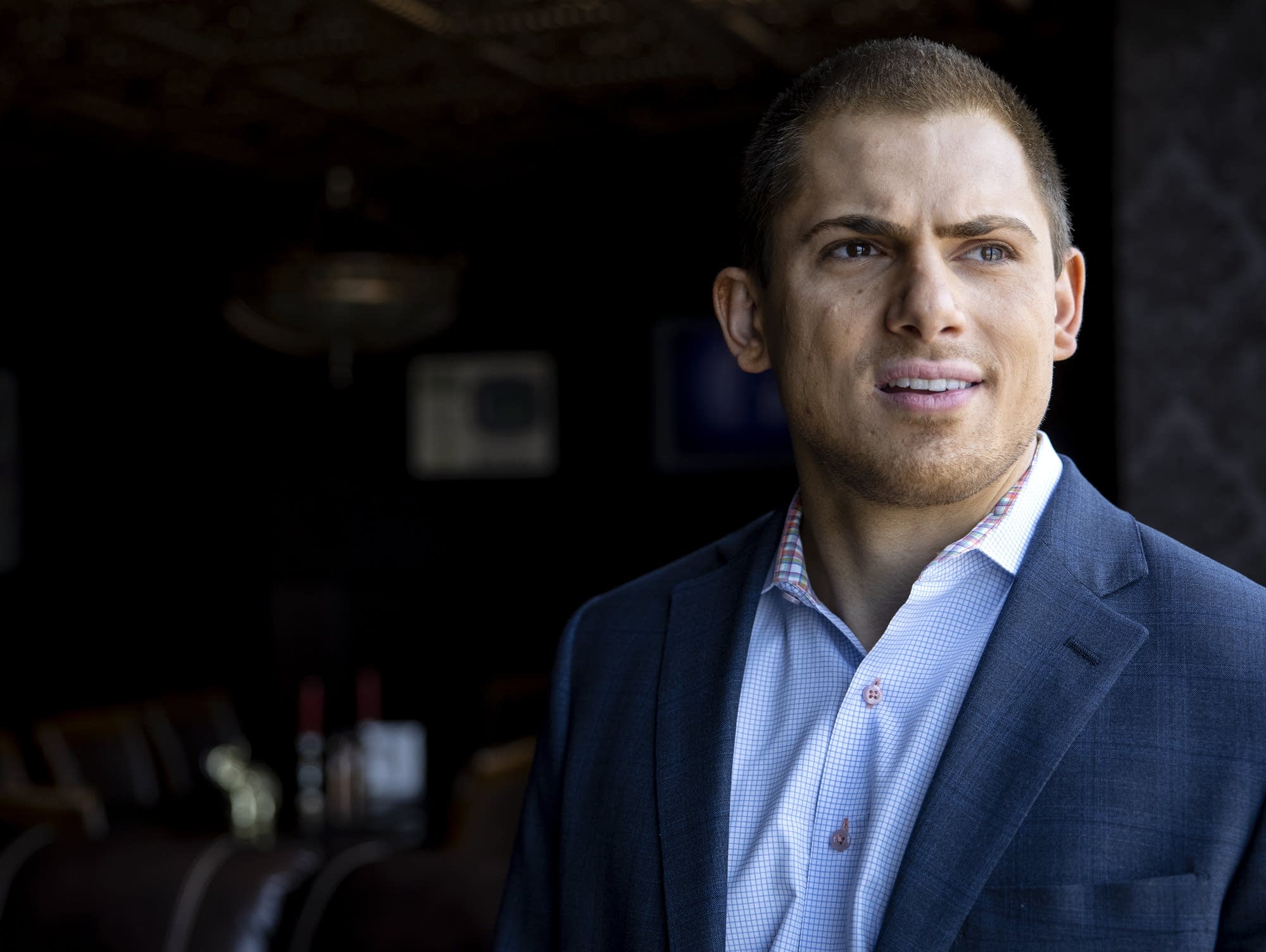 Prosecutors claim that Lazzaro had a "stated sexual preference for young, tiny girls" and liked them "broken" and vulnerable. He allegedly paid Castro Medina more than $50,000 to recruit teenage girls and paid them cash for sexual acts. He is also facing a lawsuit by one of his alleged victims, who claims he offered her hush money and asked her and her parents to sign a nondisclosure agreement.
Lazzaro's claims:
Lazzaro denies the charges and claims he is the victim of politically motivated persecution by the US Department of Justice. He has alleged that the government targeted him because of his wealth and Republican affiliations. However, the prosecutors have denied any political motivation behind the case and have indicated that they do not intend to call political figures as witnesses.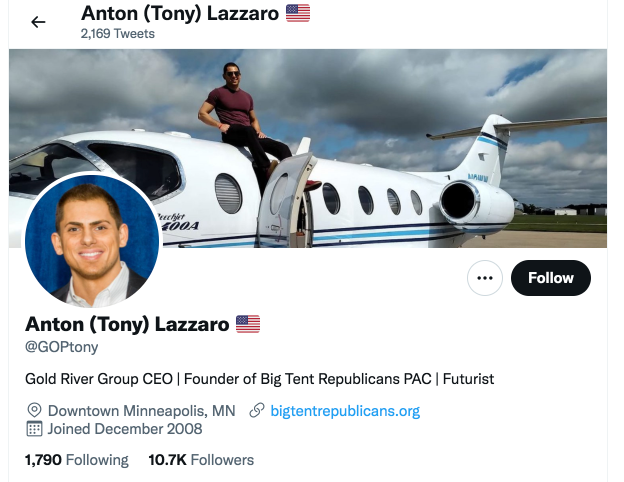 Digging Deeper:
Lazzaro's indictment caused a political storm that led to the resignation of Jennifer Carnahan as chair of the Republican Party of Minnesota. Carnahan had been friends with Lazzaro and had worked with him on Republican campaigns. She denied knowledge of any wrongdoing by Lazzaro before the charges were unsealed and condemned his alleged crimes. Lazzaro had donated more than $270,000 to Republican campaigns and political committees over the years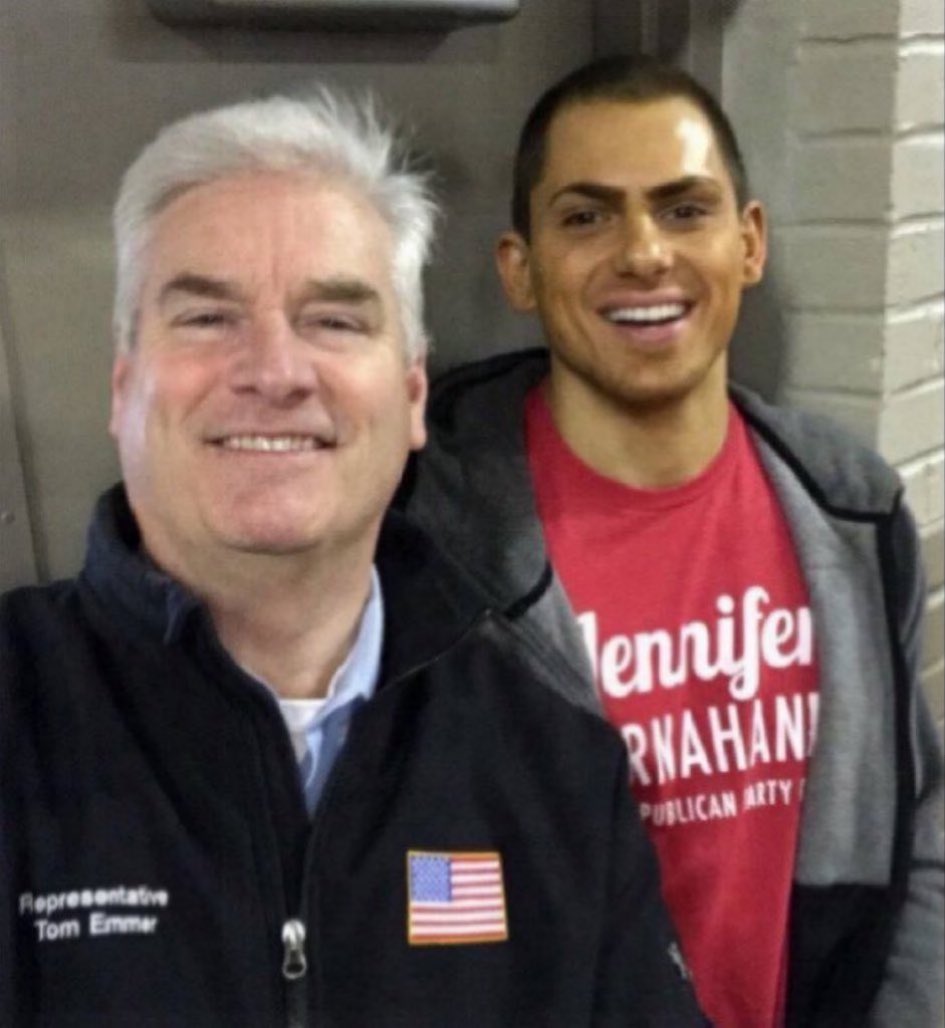 Lazzaro's net worth is estimated to be more than $2 million, but the sources of his wealth are unclear. Items seized from him during the investigation included a 2010 Ferrari and more than $371,000 in cash. The government noted that the search yielded multiple types of foreign currency, plus precious metals worth more than $500,000.


The trial is set to begin on Tuesday, and Lazzaro remains in jail, having been denied bail. If convicted, he faces severe penalties, including a minimum of ten years in prison.