Russian Defense Minister Sergei Shoigu has awarded two Su-27 fighter pilots for intercepting a U.S. drone near Russia's "military campaign" in Ukraine, the ministry said on Friday.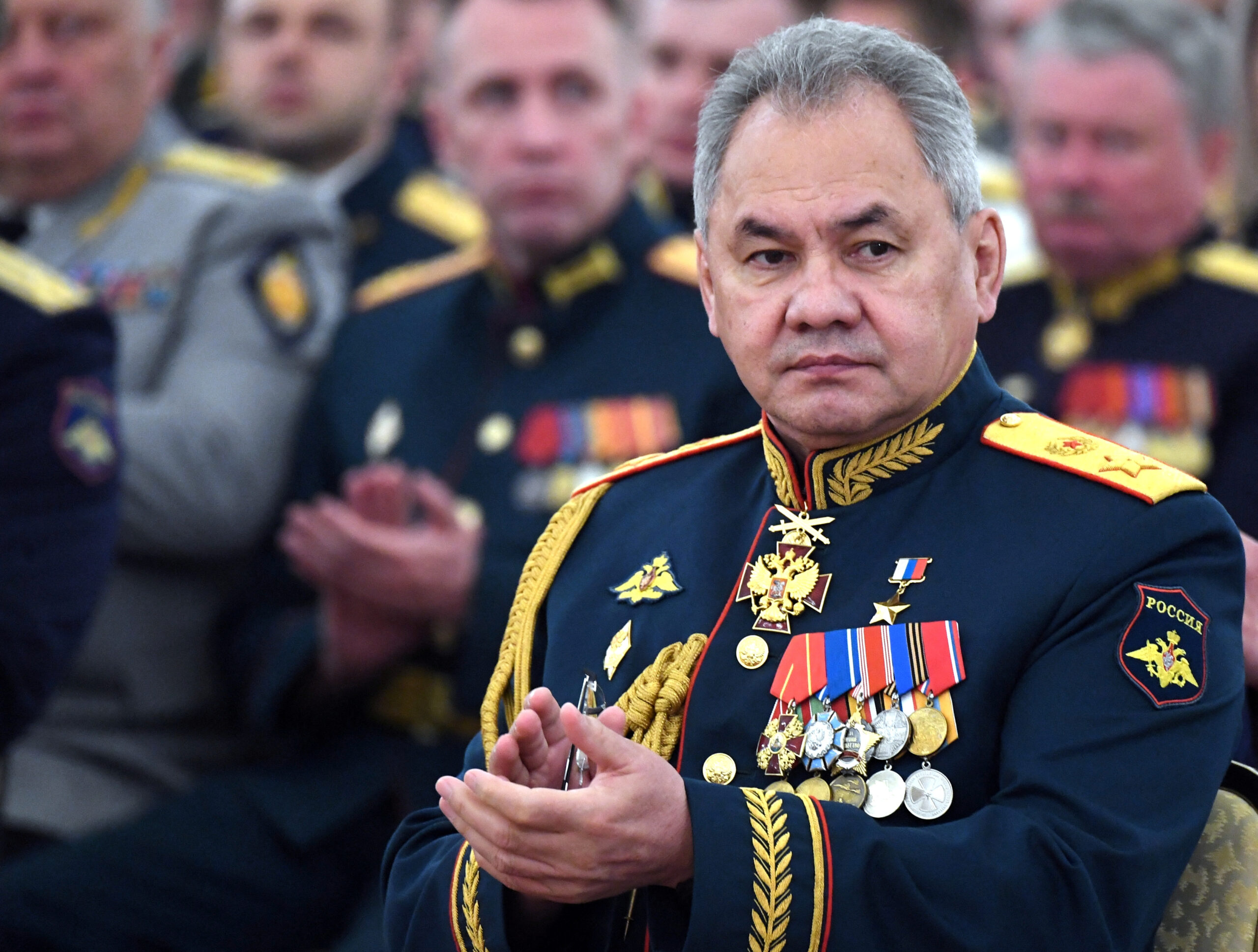 The ministry claimed that the drone crashed into the Black Sea after going into uncontrolled flight due to "sharp maneuvering" by Russian fighter planes. It stated that the drone was flying with its transponders off and was violating airspace restrictions that Russia had made public in connection with its "special military operation" in Ukraine.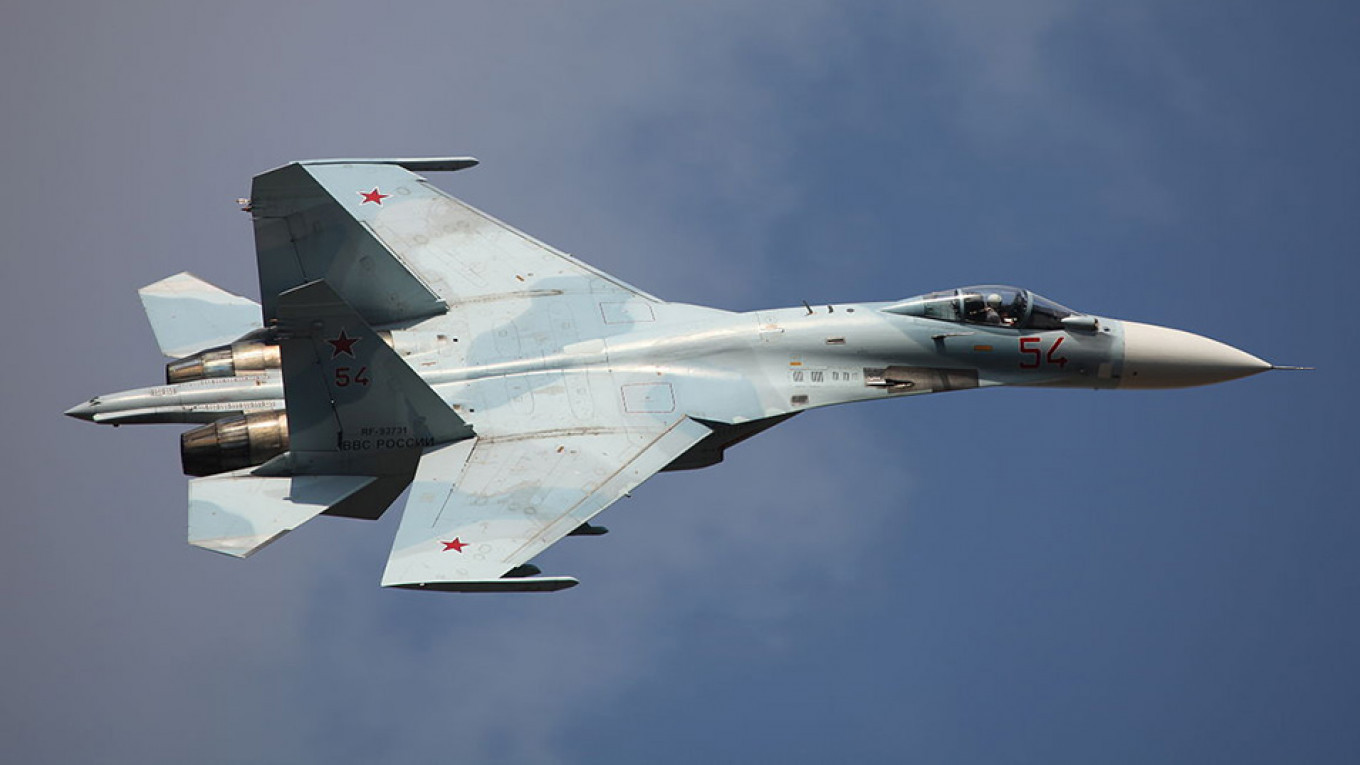 According to the U.S. military, the MQ-9 Reaper drone was on a reconnaissance mission over the Black Sea in international airspace when Russian fighter planes approached it. The U.S. military claimed that the Russian fighters harassed the drone and sprayed fuel on it, which led to the drone crashing into the sea.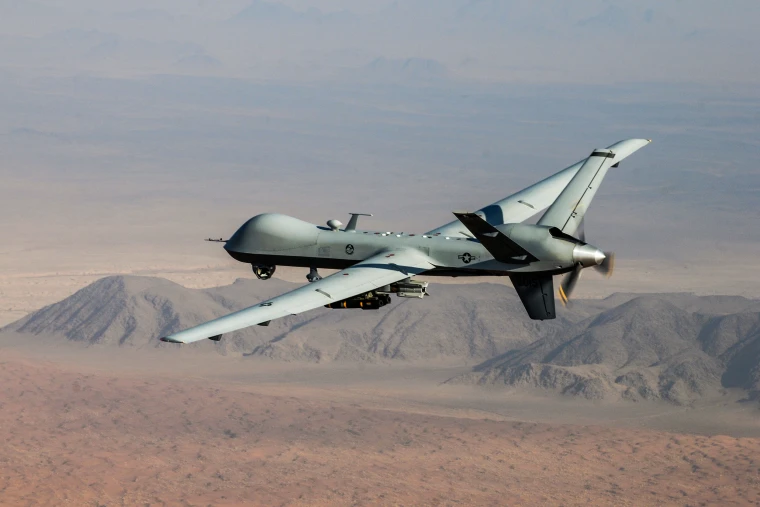 The Pentagon released a 40-second edited video on Thursday, which shows a Russian fighter jet coming close to the U.S. military drone, dumping fuel near it, and causing damage to the propeller in the aftermath. The top U.S. general stated that the incident demonstrated Moscow's increasingly aggressive behavior.
The incident has increased tensions between the two nations, with the U.S. accusing Russia of behaving recklessly and dangerously. General Mark Milley, chairman of the joint chiefs, previously said, "This was the most concerning, not just because it was in the Black Sea, but because of what it represented: a flagrant violation of international law, efforts to intimidate our partners and allies in the region, and a really dangerous incident."