Russia has warned that it will destroy any fighter jets provided to Ukraine by its allies after Poland and Slovakia promised planes to Kyiv.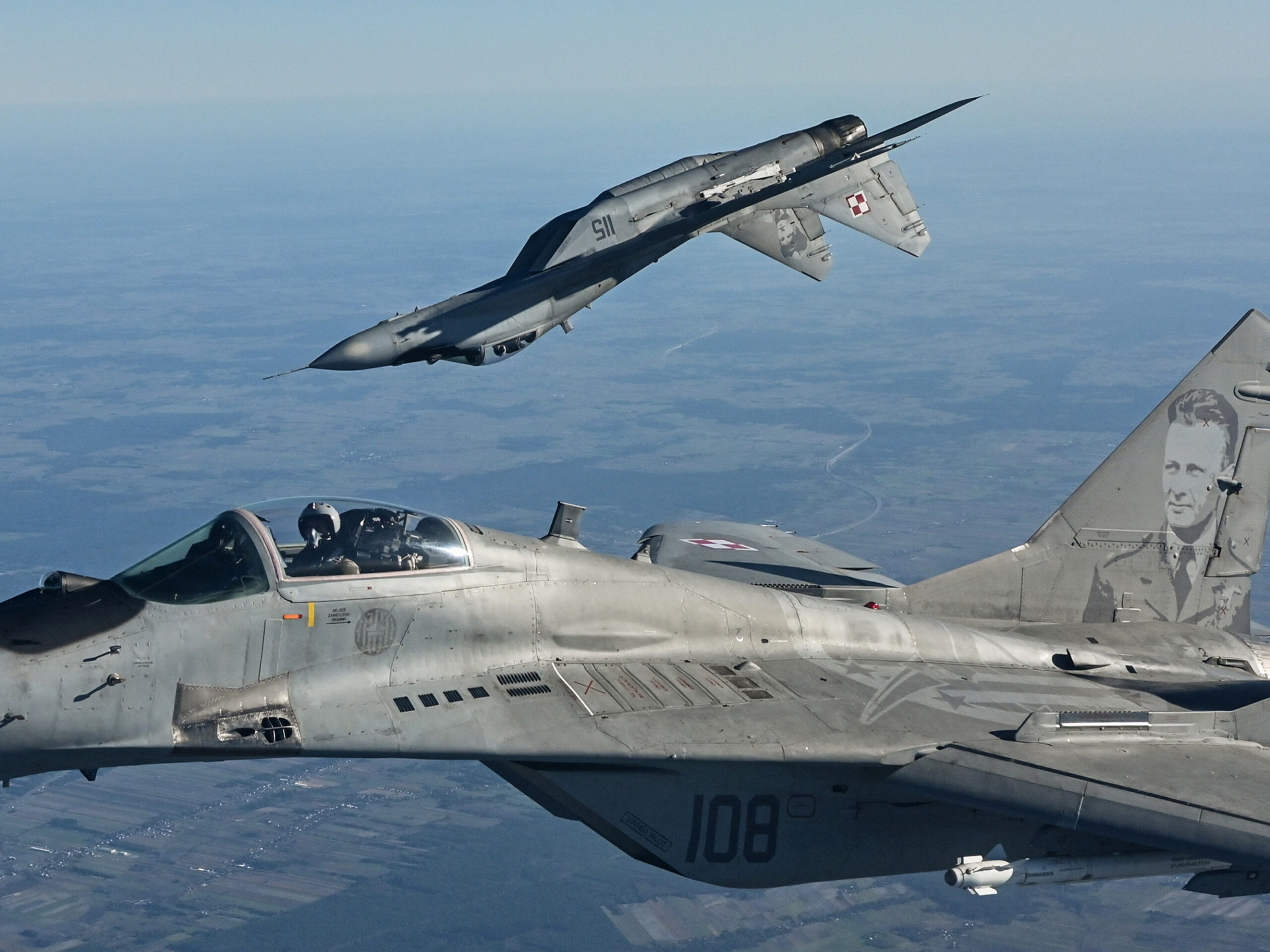 The warning from the Russian government comes after Slovakia became the second NATO country to pledge some MiG-29 aircraft to Ukraine on Friday, a day after Poland.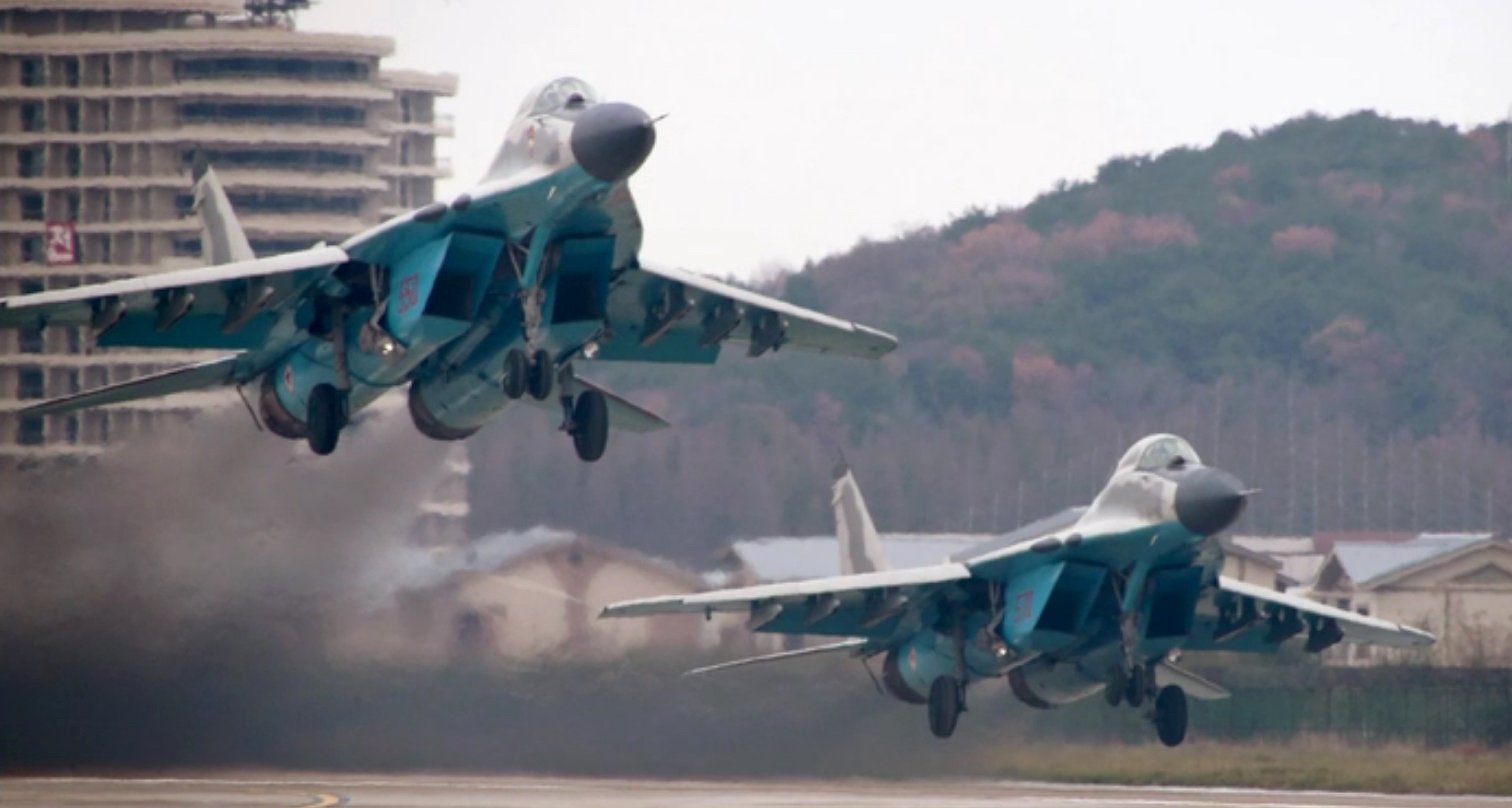 Kremlin spokesman Dmitry Peskov condemned the plans to provide Ukraine with fighter jets, stating that such aircraft would not affect the outcome of Moscow's "special military operation." He added that they would only "bring additional woes for Ukraine and the Ukrainian people." "Of course, during the special military operation, all this equipment will be subject to destruction," Peskov warned.
Despite the pledge, Ukraine has still called for US-made F-16 fighter jets, which have considerably better capabilities than the MiG-29.