Two US senators, Democrat Mark Kelly and Republican Ted Budd, are introducing new legislation requiring tracking systems installed on high-altitude weather and research balloons.
According to a statement, the proposed legislation would mandate that high-altitude balloons operating at 10,000 feet above sea level or higher be equipped with tracking systems to transmit their altitude, identity, and location. The Federal Aviation Administration (FAA) would have to issue regulations within two years to enforce this requirement.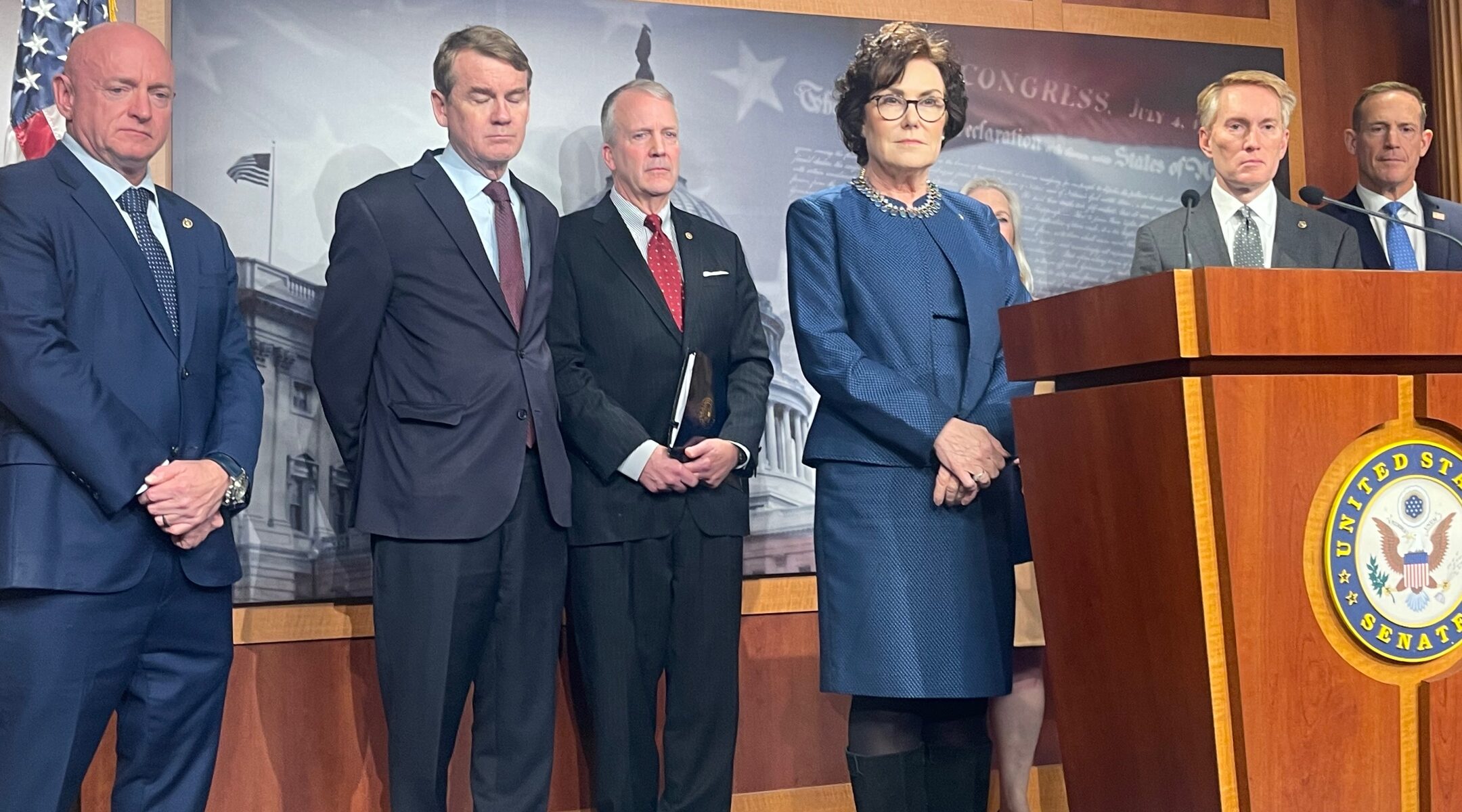 The proposed legislation comes in response to the recent incident in which US fighter jets shot down a Chinese balloon and three other unidentified objects in US airspace. "At a time when our adversaries are using hostile surveillance tactics, there is no reason why our country should have to wonder whether an object in our airspace is a threat, weather balloon, or science project," said Kelly, who previously served as a US Navy pilot and NASA astronaut.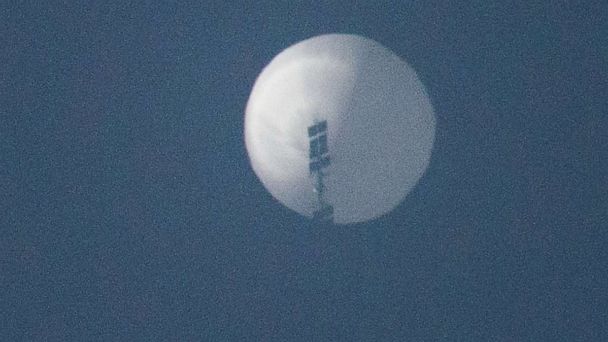 Budd, a pilot himself, added that the recent incident with the Chinese spy balloon highlights the immediate need for the FAA to re-evaluate how unidentified objects are tracked in American airspace. He said the legislation would provide the FAA with the tools it needs to protect US national security.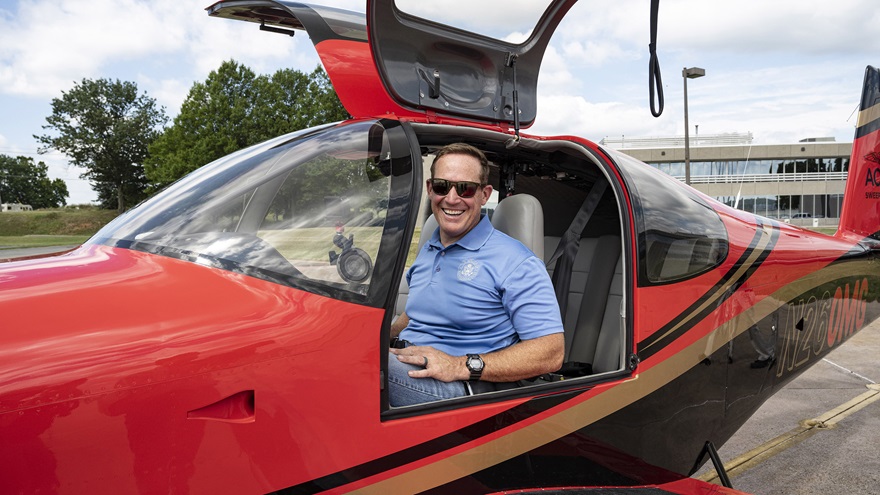 If ultimately passed, the legislation would also mandate the Federal Aviation Administration (FAA) to collaborate with the International Civil Aviation Organization to establish consistent regulations for high-altitude balloons worldwide. Additionally, the FAA would be instructed to form a committee that would suggest proposals for revising current regulations.