According to a statement released by the Chinese Ministry of National Defense, China, Iran, and Russia are staging joint naval drills in the Gulf of Oman this week.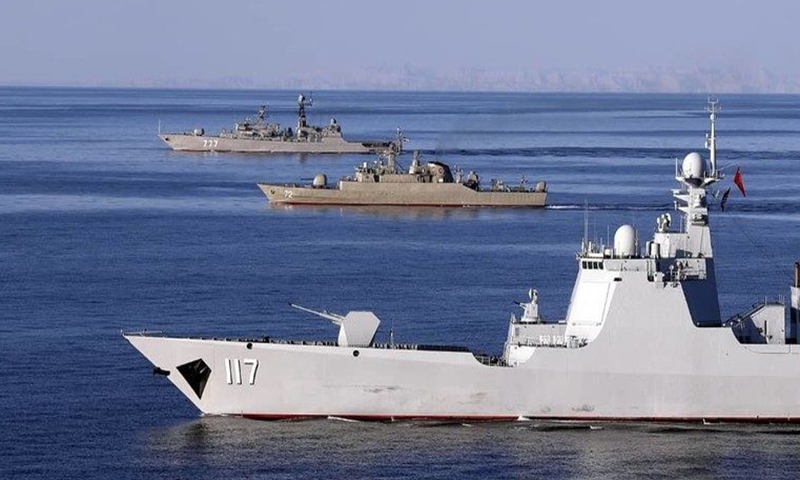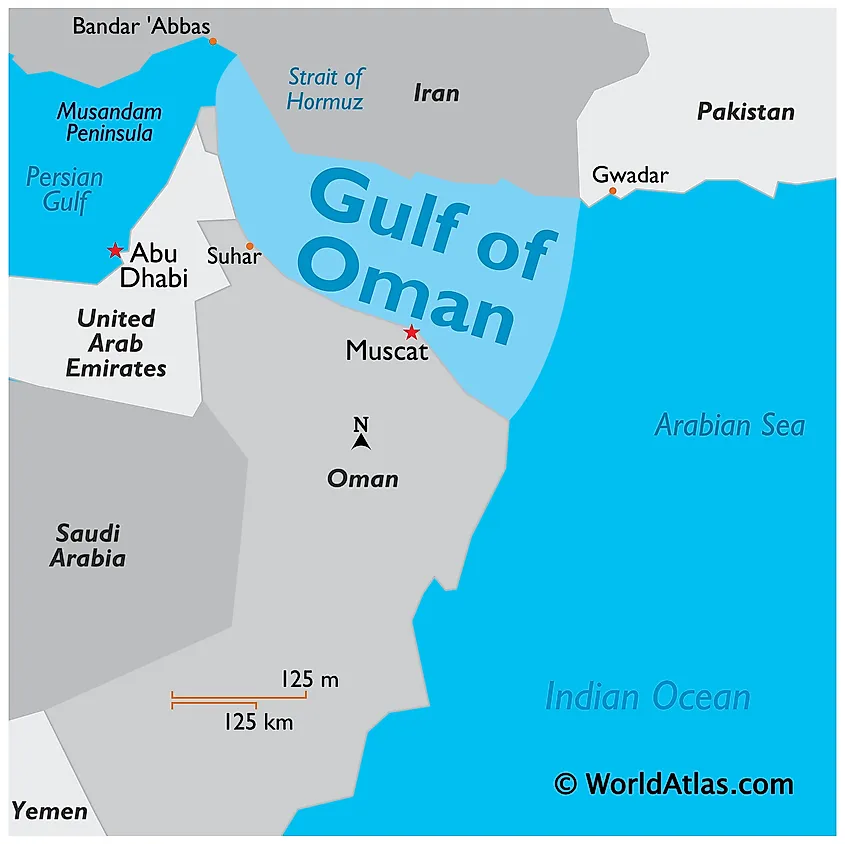 In a statement, the Chinese Ministry of National Defense said the exercises dubbed "Security Bond-2023" will "facilitate the deepening of the practical cooperation among the navies of the participating countries, further demonstrate their willingness and ability to jointly protect maritime security, actively build a maritime community with a shared future, and inject a positive momentum to the regional peace and stability." In addition to Iran and Russia, Pakistan, Oman, and the United Arab Emirates will also partake in the exercises, which will focus on search and rescue drills and other non-combat missions.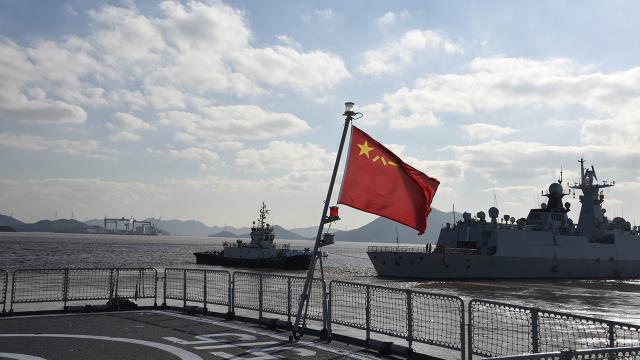 China has deployed the guided-missile destroyer "Nanning" to participate in the joint exercises, which are scheduled to last from Wednesday to Sunday.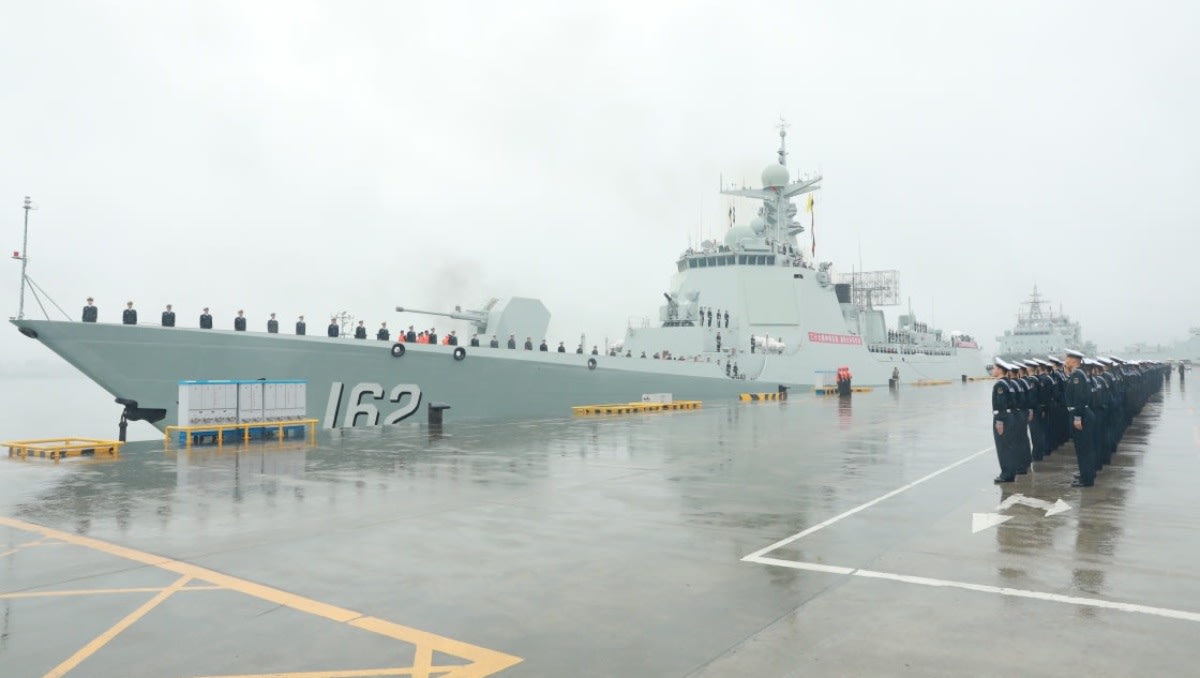 Nanning Guided-Missile Destroyer
The drills come amid growing tensions between the US and China over various issues, including China's refusal to criticize Moscow over its invasion of Ukraine and its continued support for the Russian economy.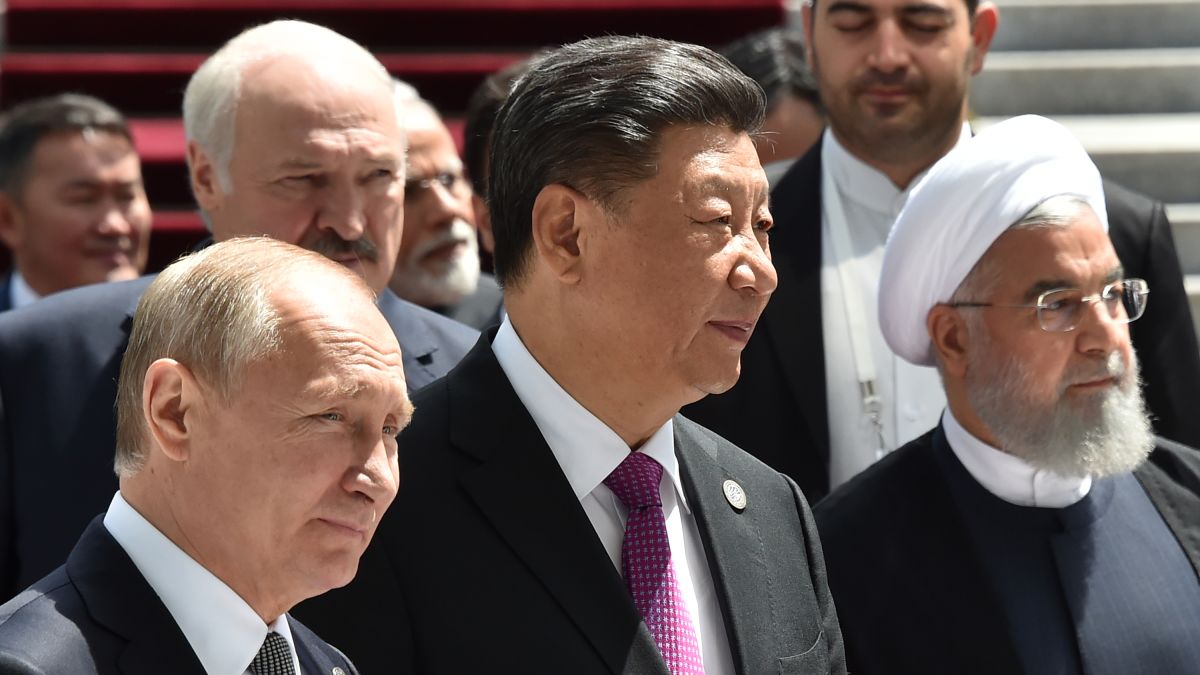 The US National Security Council has said they are not concerned by the joint training exercise. However, the US will "monitor" the situation to ensure that there is no threat resulting from the training exercise to the national security interests of the US or its allies and partners in the region.
Digging Deeper:
The recent joint drills are not the first time Russia and China have trained together. The two countries held similar exercises in 2019 and last year, highlighting China's growing military and political links with nations that have been largely shunned by the US and its allies. Meanwhile, China has been mediating in regional conflicts, most recently hosting talks between Iran and its chief Middle Eastern rival, Saudi Arabia. The recent talks resulted in the two countries agreeing to restore full diplomatic relations after seven years of tensions. This move placed China in an unusual role as a mediator in regional conflicts.