Lithuania's Seimas has declared the private Russian military company "The Wagner Group" a terrorist organization, a move that was unanimously supported.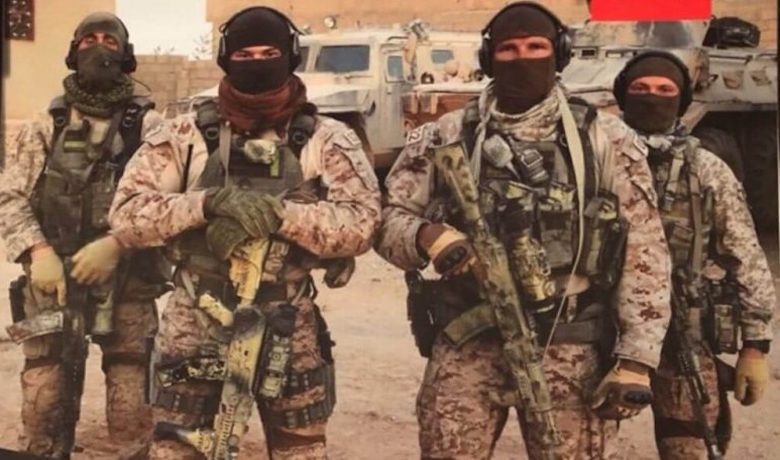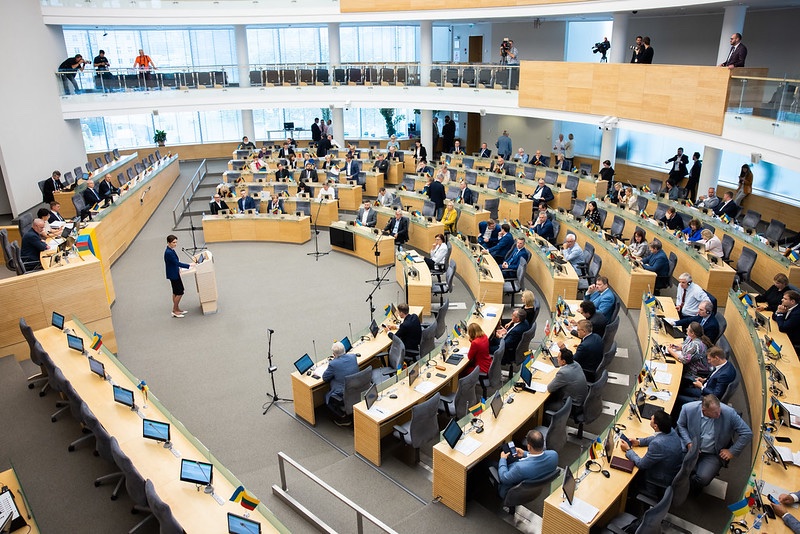 The resolution argued that Wagner's mercenaries pose a threat to public and state security and calls on other nations to follow suit. The document emphasizes that Wagner's mercenaries have been responsible for terrorist activities, including killing and torturing civilians in Ukraine since Russia invaded the country.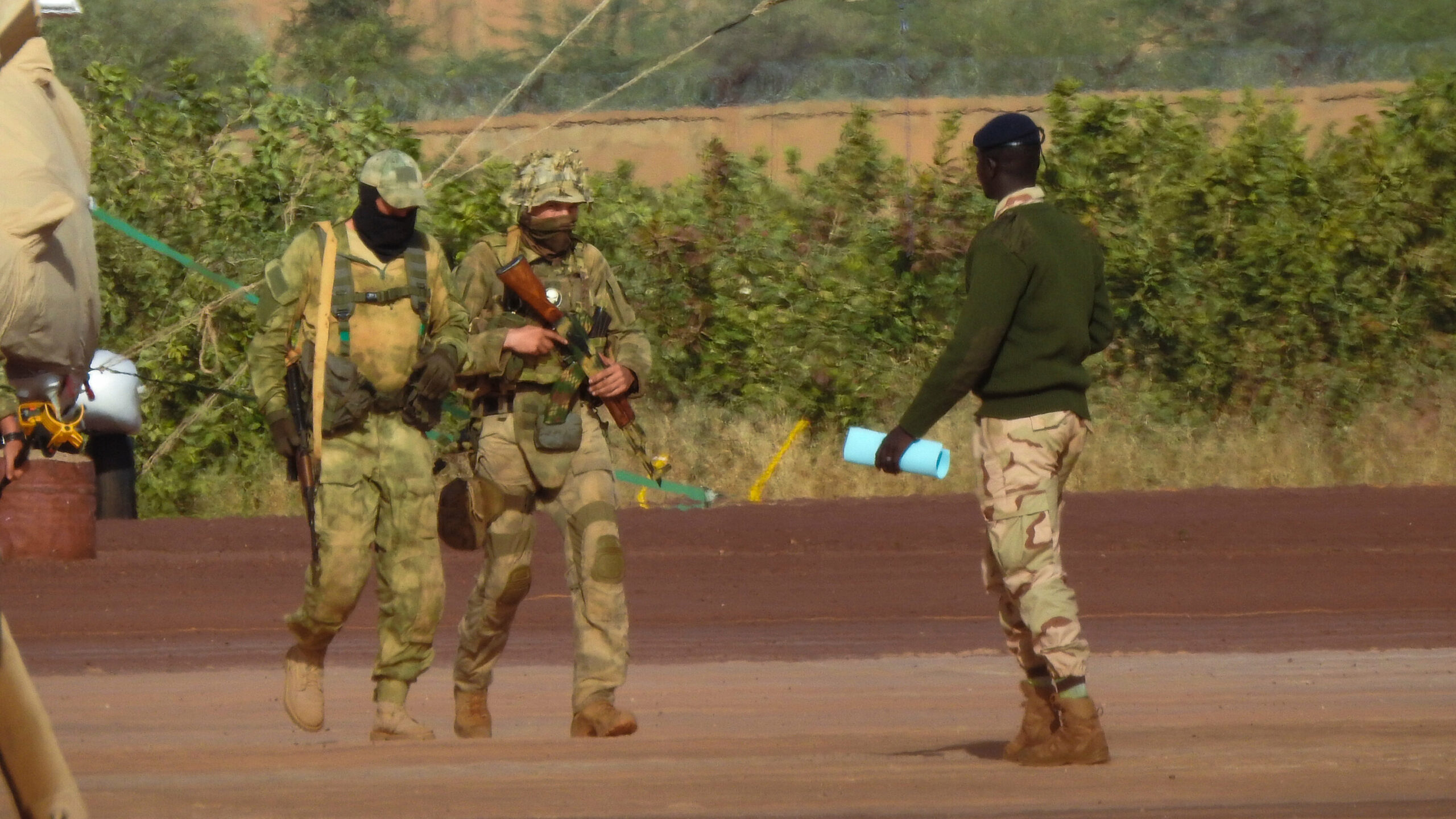 According to the resolution, Wagner is a shadow instrument of power for Russia, founded by Yevgeny Prigozhin, a businessman with close ties to Russian President Vladimir Putin, and sanctioned by the EU and the US. The resolution also highlights that the Russian government provides Wagner with free military equipment such as tanks, armored vehicles, and Grad missile systems and trains them through Russia's military intelligence service.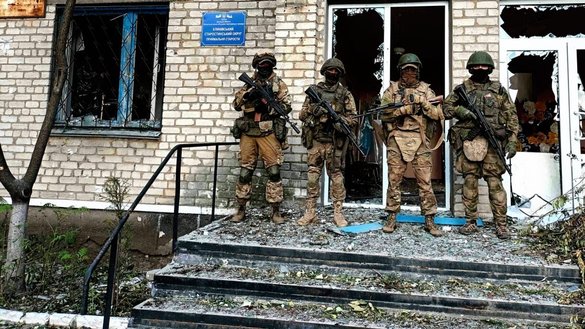 The document goes on to say that Wagner's mercenaries are involved in criminal activities in the Central African Republic, Sudan, and Mali, and played a role in the Russian occupation and annexation of Crimea in 2014, as well as hostilities in eastern Ukraine in 2015. Currently, Wagner's mercenaries are attempting to seize the Ukrainian city of Bakhmut.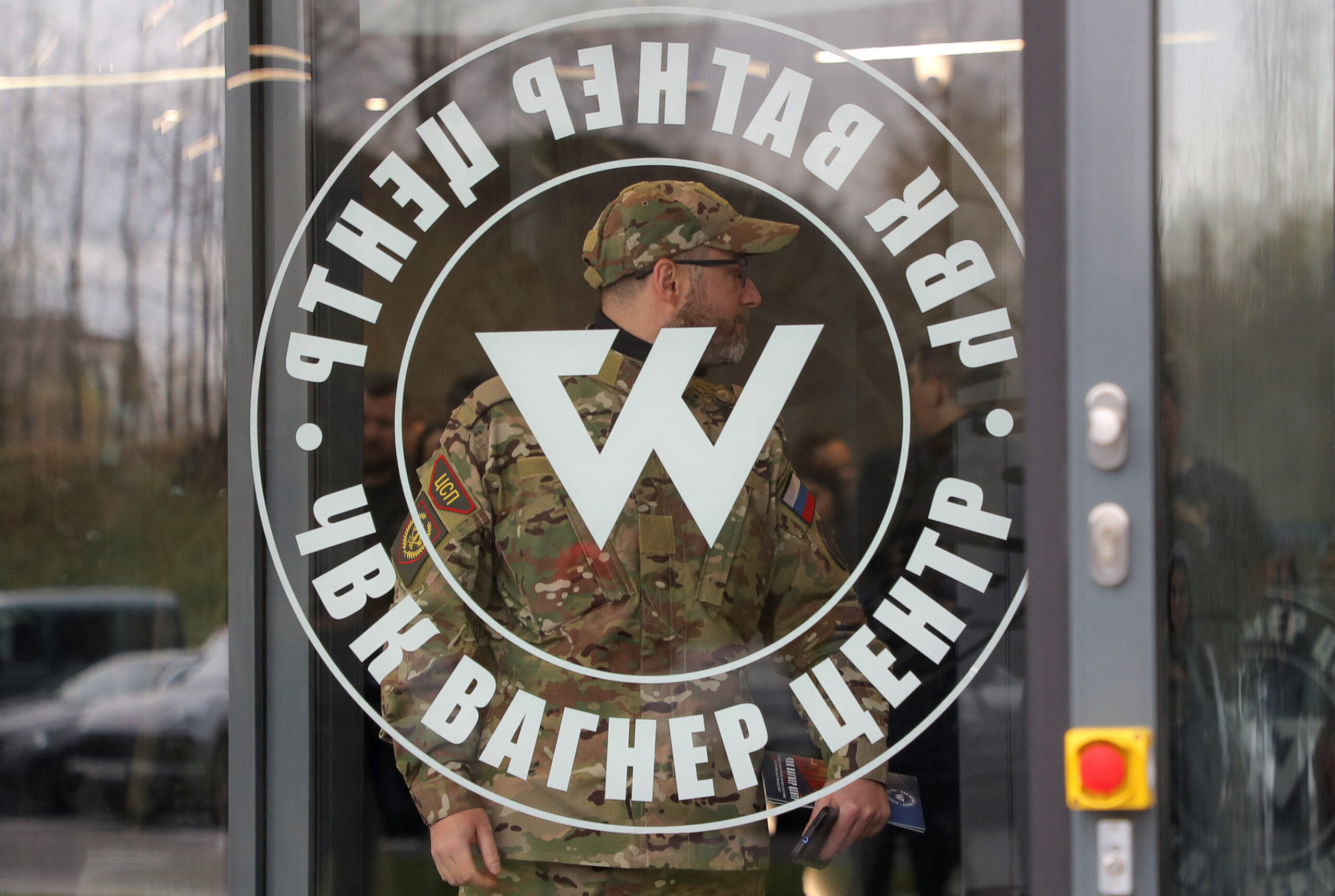 The resolution also underscores the necessity for Lithuania to introduce a Law on the Prevention of Terrorism, which would establish specific criteria for compiling a list of terrorist organizations and would enforce sanctions against individuals involved in their activities. Lithuania's Seimas previously declared Russia's actions in Ukraine as genocide and Russia as a state sponsor of terrorism in May 2020.