The White House has approved the renewal of humanitarian status for Ukrainian migrants who arrived in the United States last year via the Mexican border.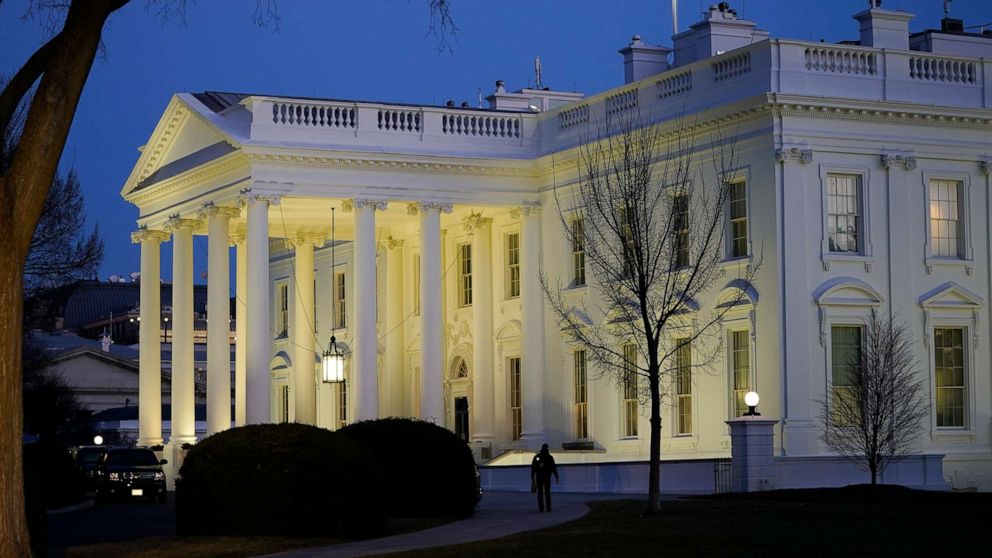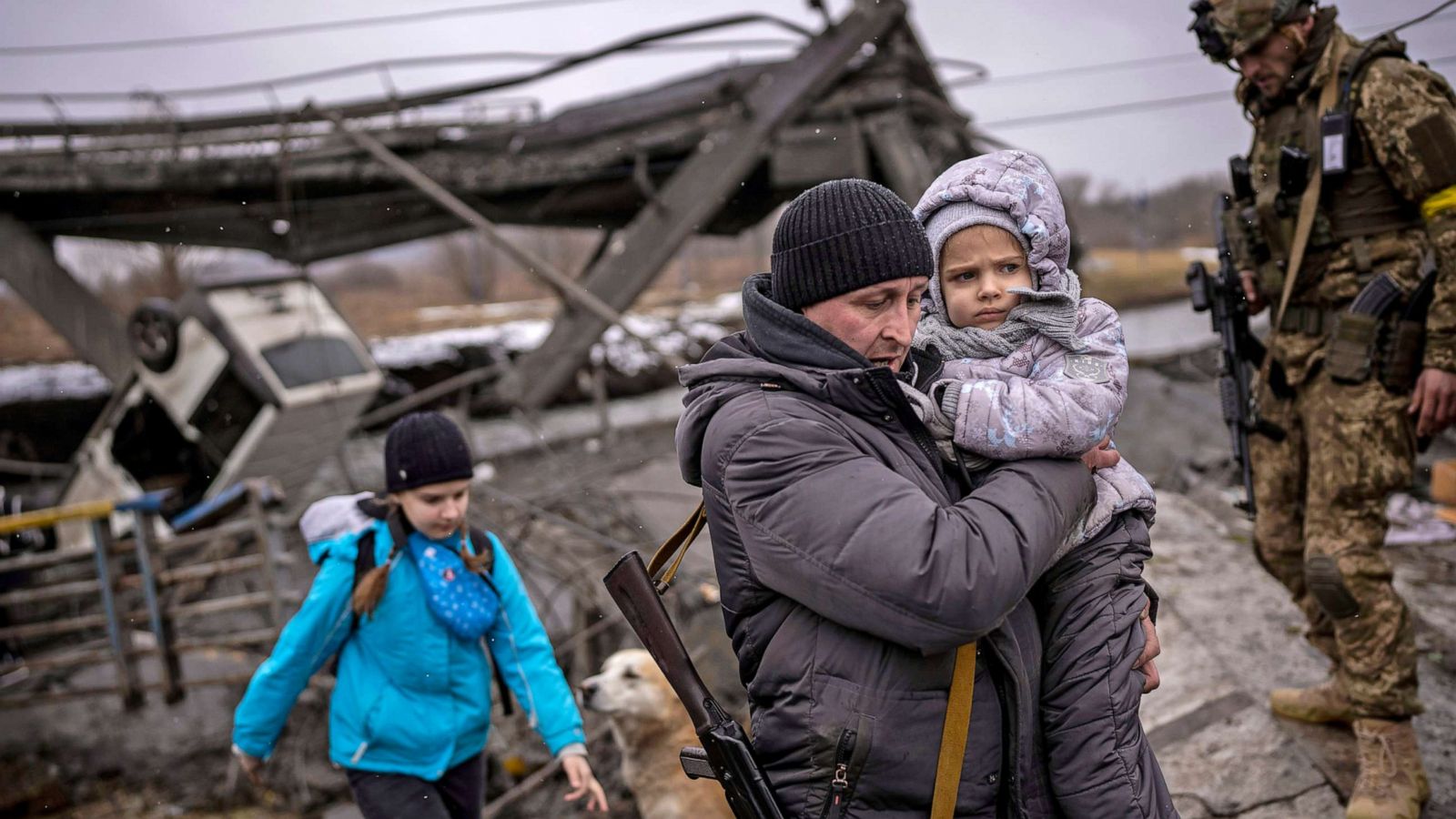 Approximately 25,000 Ukrainians who fled conflict in their homeland and had limited alternatives for reaching the United States can now extend their stay beyond the one-year permit initially granted when they arrived in early 2022. This extension allows Ukrainian migrants the ability to continue accessing government benefits, including health insurance and food stamps. The decision comes after advocates called for expanding legal pathways for thousands of migrants from specific countries who have entered the country on a temporary emergency basis in recent years.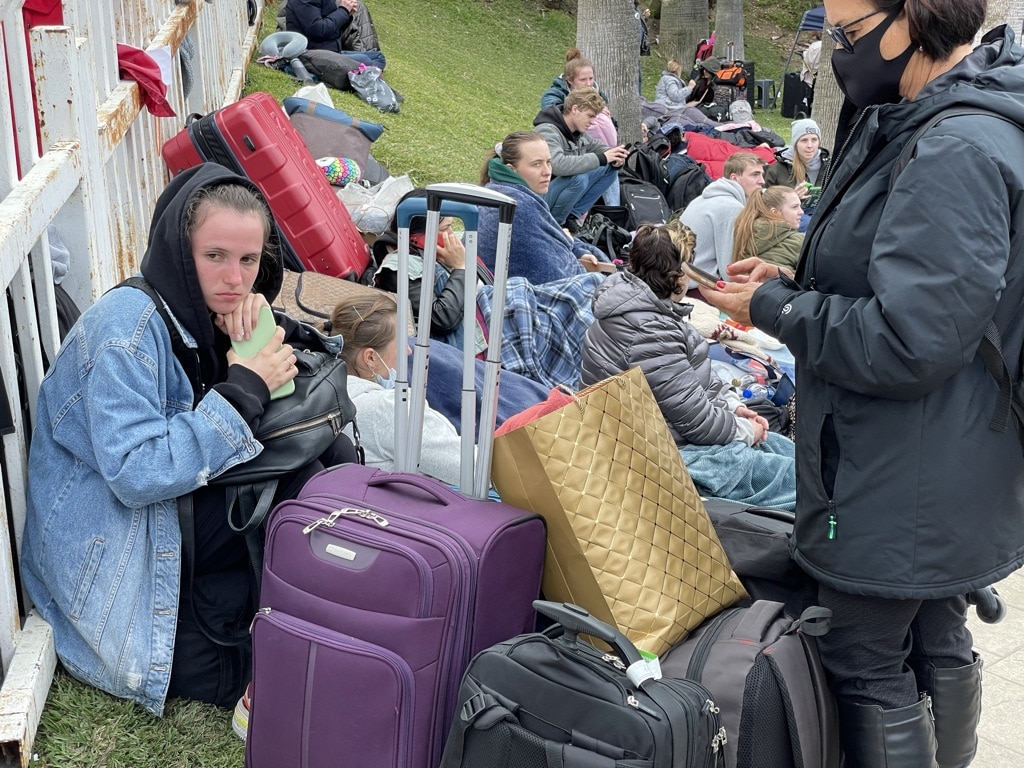 This comes after President Biden launched the "Uniting for Ukraine" program to enable Ukrainians with US sponsors to enter the country by air and discourage border crossings. According to the Department of Homeland Security (DHS), more than 118,000 Ukrainians have entered the United States through this program with two-year humanitarian parole grants that will expire in 2024 or later.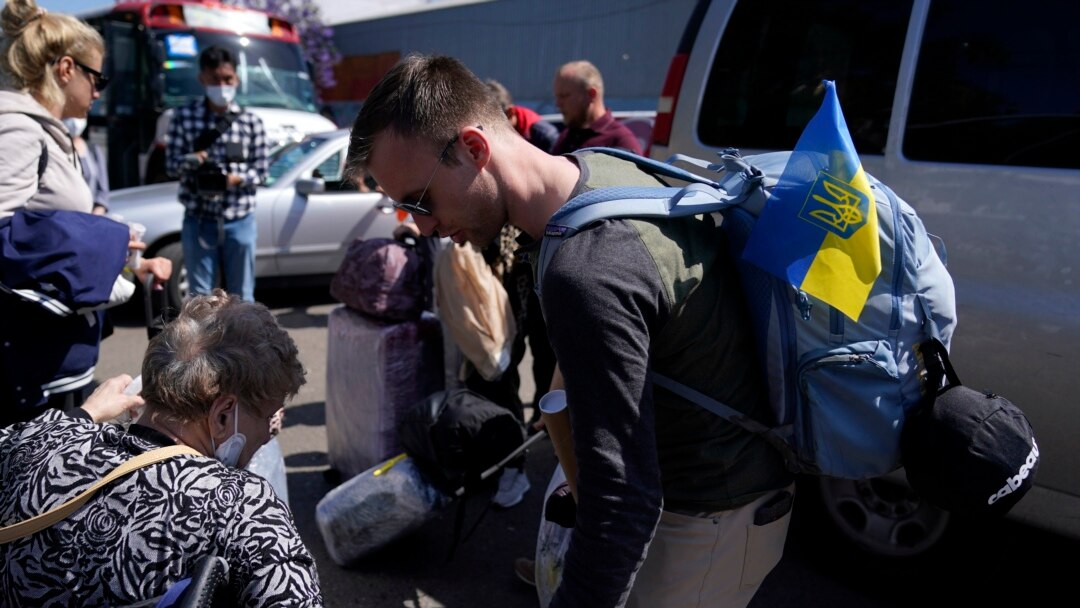 Advocates for immigrants hope to secure a similar extension for an estimated 77,000 Afghans who arrived in the United States in 2021 as part of the US military withdrawal from Afghanistan. Many Afghans may see their humanitarian parole expire later this year. Meredith Owen, director of policy and advocacy at Church World Service, a refugee resettlement group, has called for the extension, stating that it is "long past due."