The US banking system has been declared "safe" by President Joe Biden, who promised tougher bank regulations following emergency measures put in place after the collapse of Silicon Valley Bank and Signature Bank.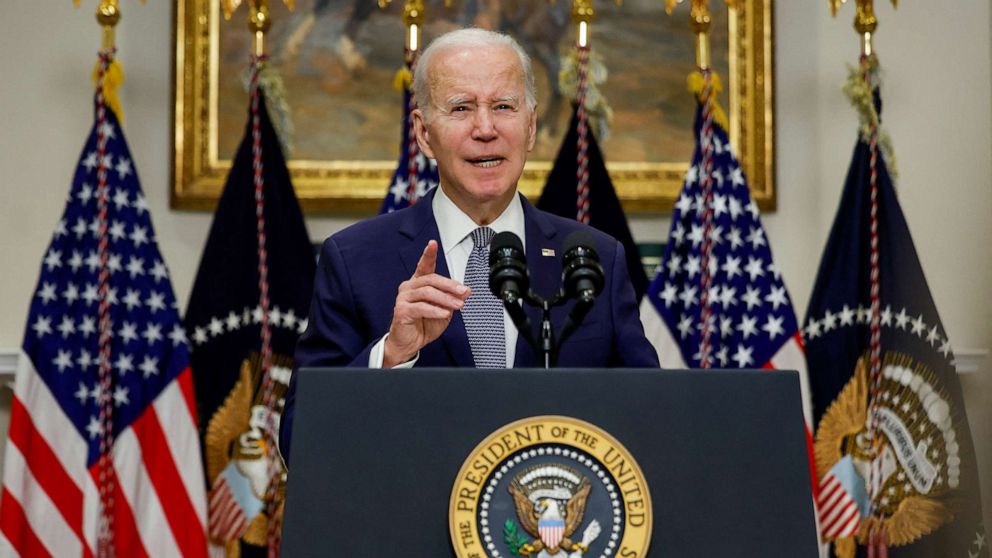 During a speech at the White House, President Biden reassured Americans that their deposits would be safe and that he would seek to strengthen banking regulations to prevent further bank failures.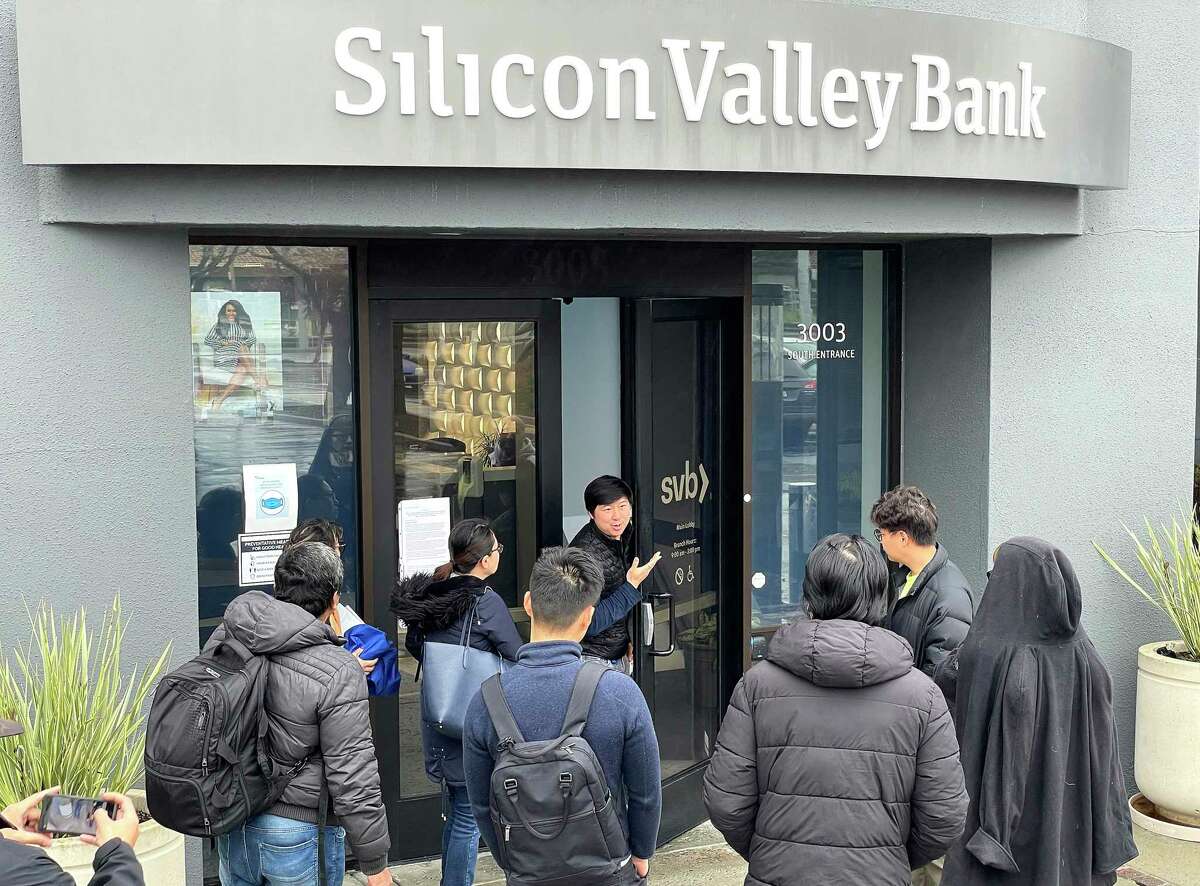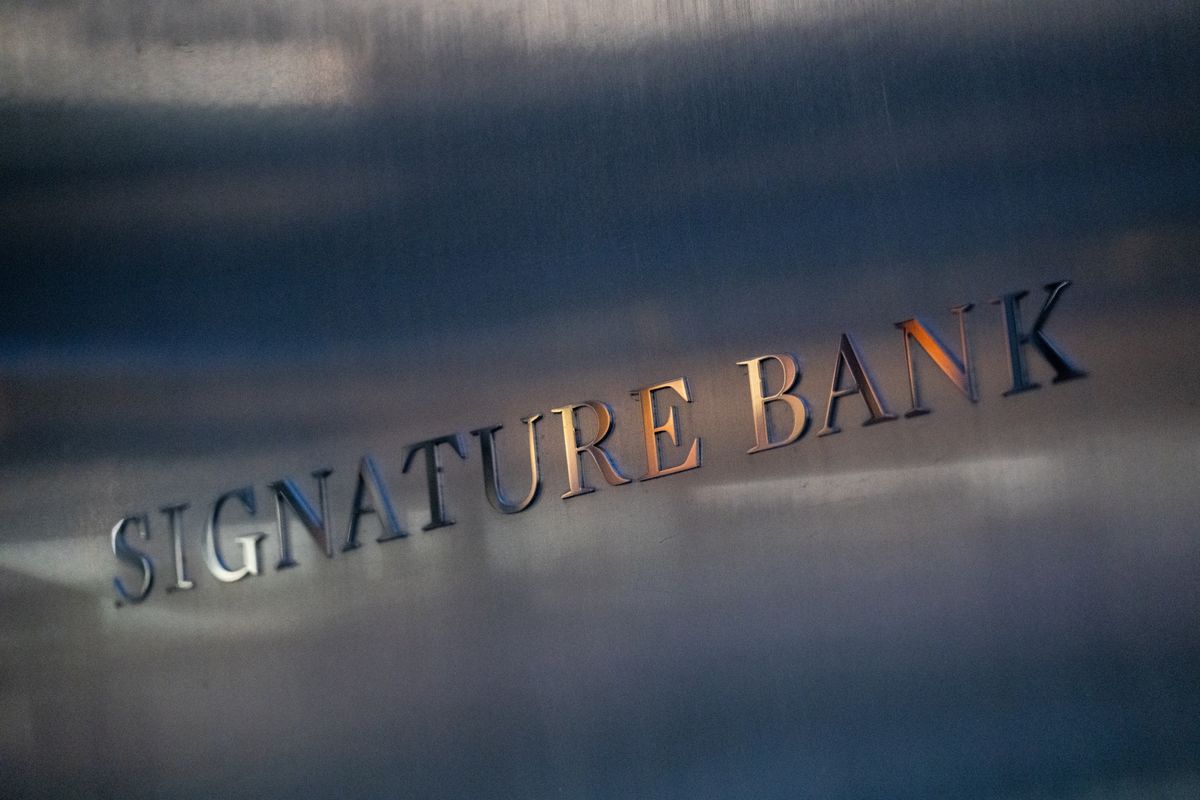 The managers of the failed banks will be dismissed, and investors will lose money, as they knowingly took a risk, and when it failed, they lost their money, according to Biden. He noted that some of the Dodd-Frank laws passed after the 2008 financial crisis to prevent a repeat were rolled back by Republicans under the previous administration and that he will ask Congress and banking regulators to strengthen the rules for banks to prevent future bank failures and protect American jobs.
While the measures taken over the weekend by Biden's economic team brought relief to Silicon Valley, fears remained that the fallout would disrupt global markets. Bank shares in Europe and Asia declined, and US stock index futures were down, even though some investors predicted a pause in interest rate hikes by the Federal Reserve. The moves included setting up a new facility to give banks access to funds in the event of an emergency and guaranteeing bank deposits.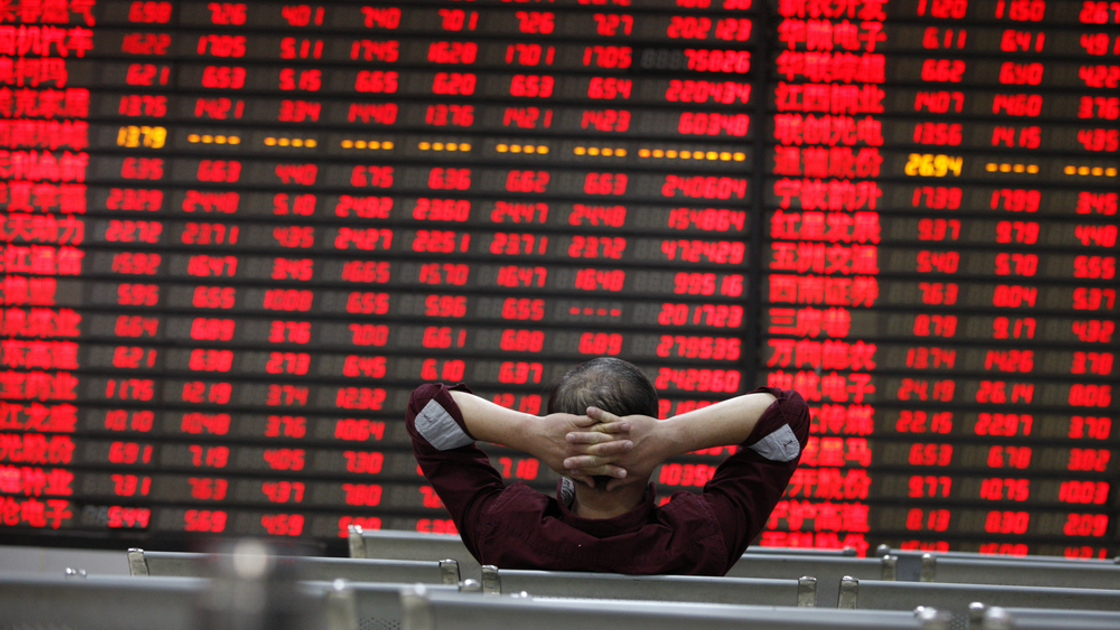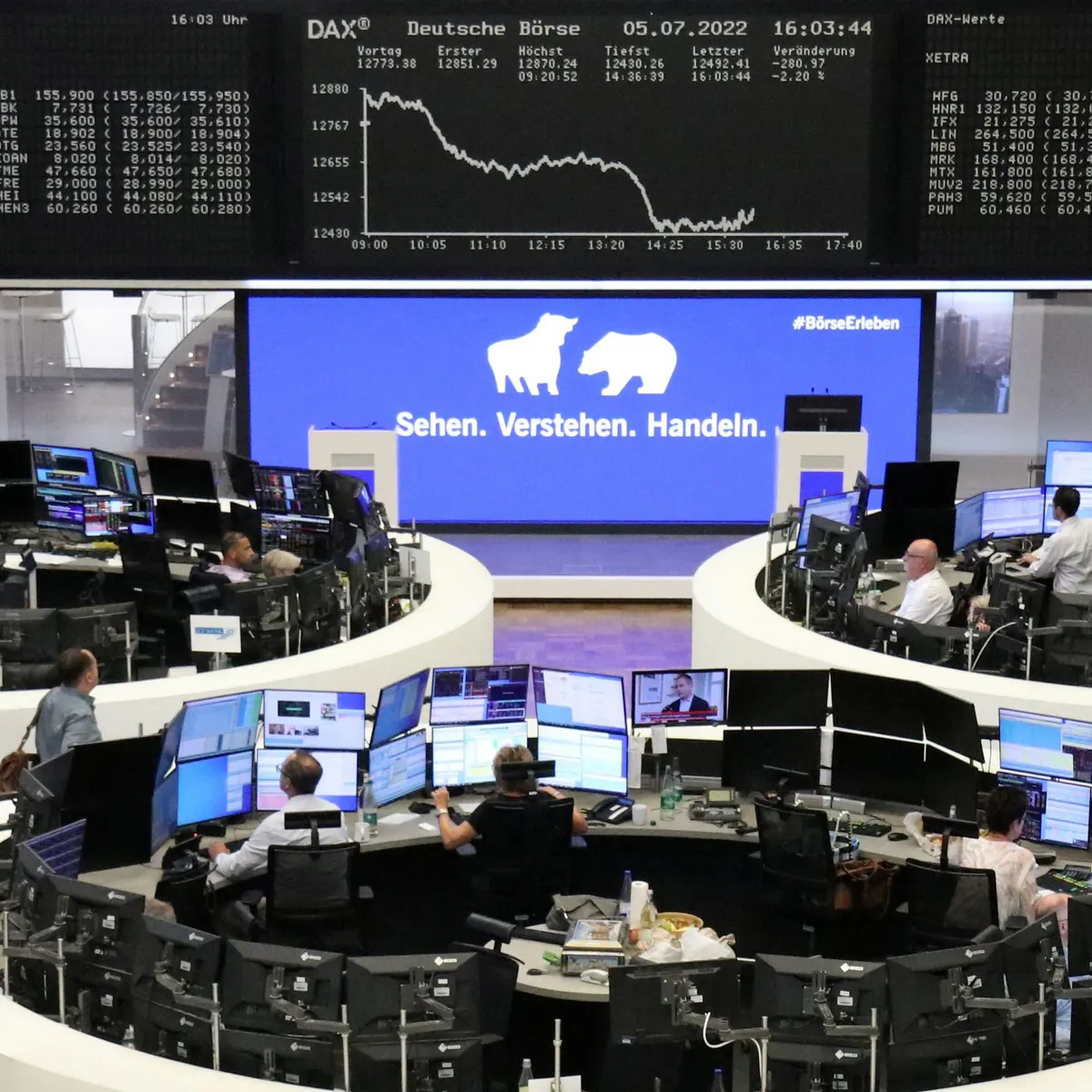 The US Federal Deposit Insurance Corporation stated that all deposits at Silicon Valley Bank have been transferred to a newly created bridge bank, and depositors would have access to their money beginning Monday morning. Dodd-Frank regulations, introduced after US banks' aggressive mortgage lending caused a global financial crisis in 2008, were partially repealed in 2018. The changes, which changed the threshold at which banks would be deemed "risky" and subjected to stricter oversight, could have prevented Silicon Valley Bank's collapse.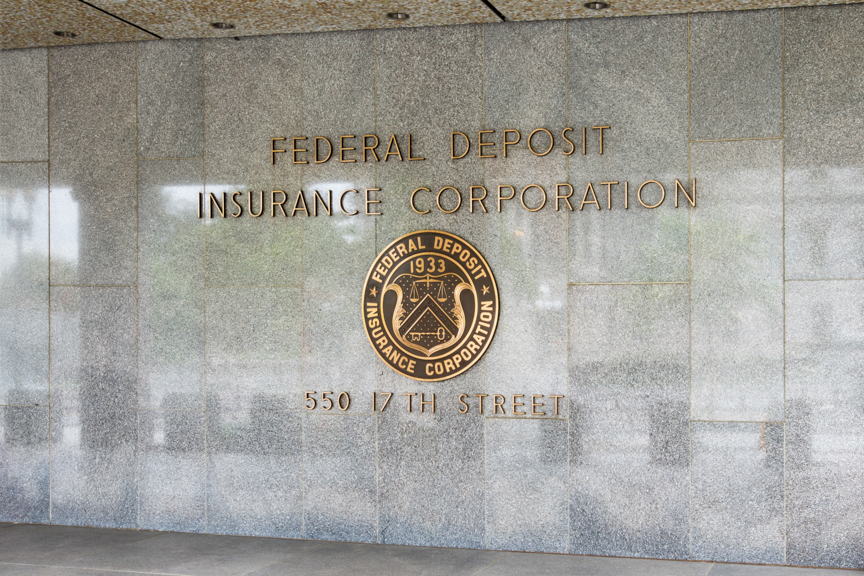 While Biden's call for tougher bank regulations is supported by both Republicans and Democrats, a divided Congress could make passing new rules difficult. John Coffee, a professor at Columbia Law School, said the prospect of legislation in this polarised political world is low. Senator Tim Scott warned against too much government intervention, saying it does nothing to stop future institutions from taking excessive risks, and committed to bringing accountability for the crisis.