Two migrant smuggling boats have capsized off the coast of San Diego, resulting in one of the deadliest maritime human smuggling operations ever off U.S. shores.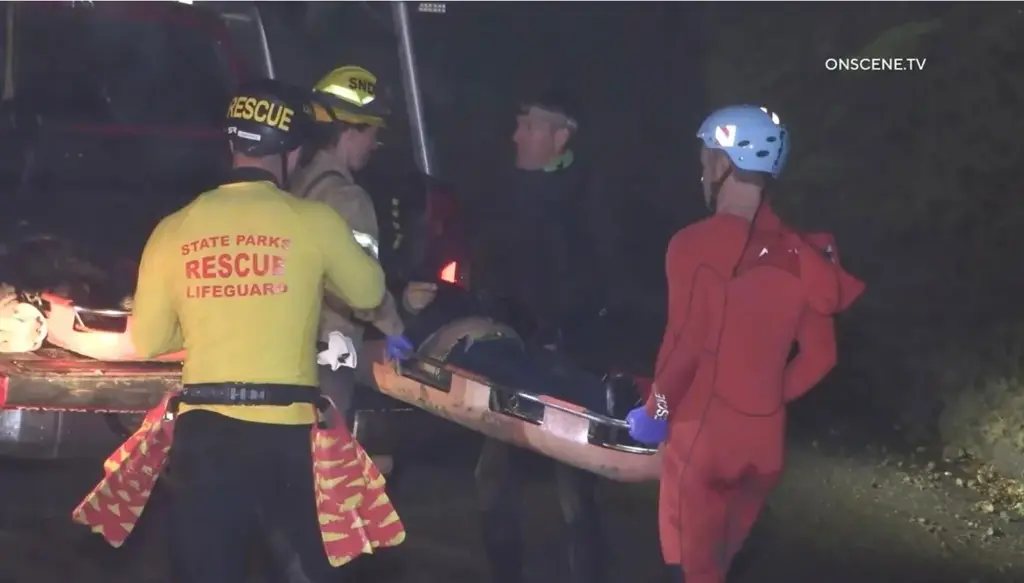 According to officials, the Coast Guard and San Diego Fire-Rescue crews pulled eight adults from the water, but the fog hampered the search for additional victims. The search resumed on Sunday, but no more bodies were found. San Diego Lifeguard Chief James Gartland explained that the area is very hazardous, even in the daytime, with sandbars and in-shore rip currents that can pull people out to sea. Mexico's consulate in San Diego confirmed that some of Saturday's victims were Mexican, but it is unclear how many.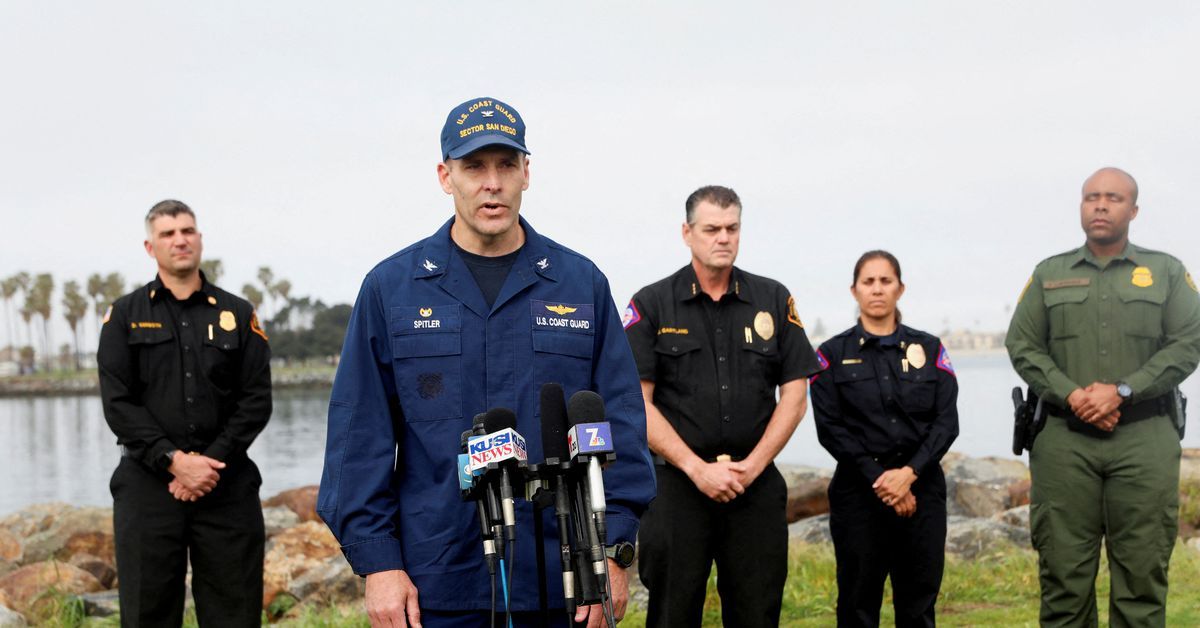 The incident occurred at Black's Beach, located about 15 miles north of downtown San Diego, in a secluded area near the famous La Jolla Shores. Its reputation for some of the best breaks in Southern California attracts many surfers.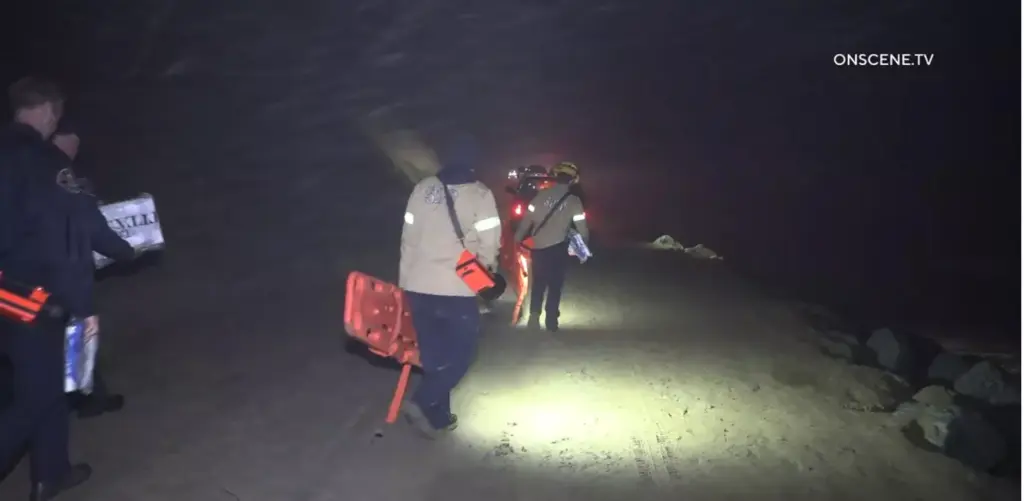 This development comes as illegal crossings have surged in recent years, with some now willing to risk their lives and make entry along California's coast due to heavily patrolled land borders.