Ukraine's foreign minister Dmytro Kuleba has called on Germany to expedite the delivery of ammunition to Ukraine and begin training Ukrainian pilots on Western fighter jets.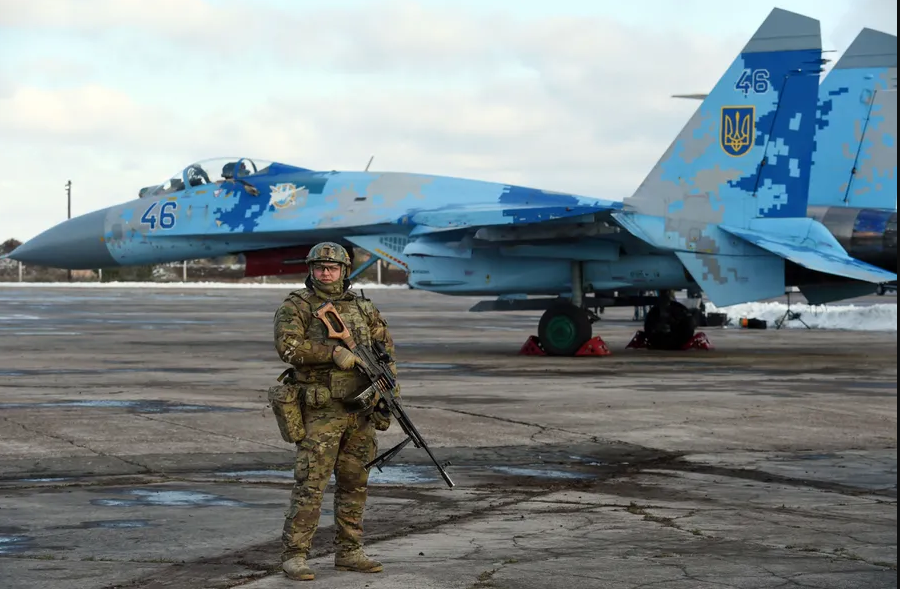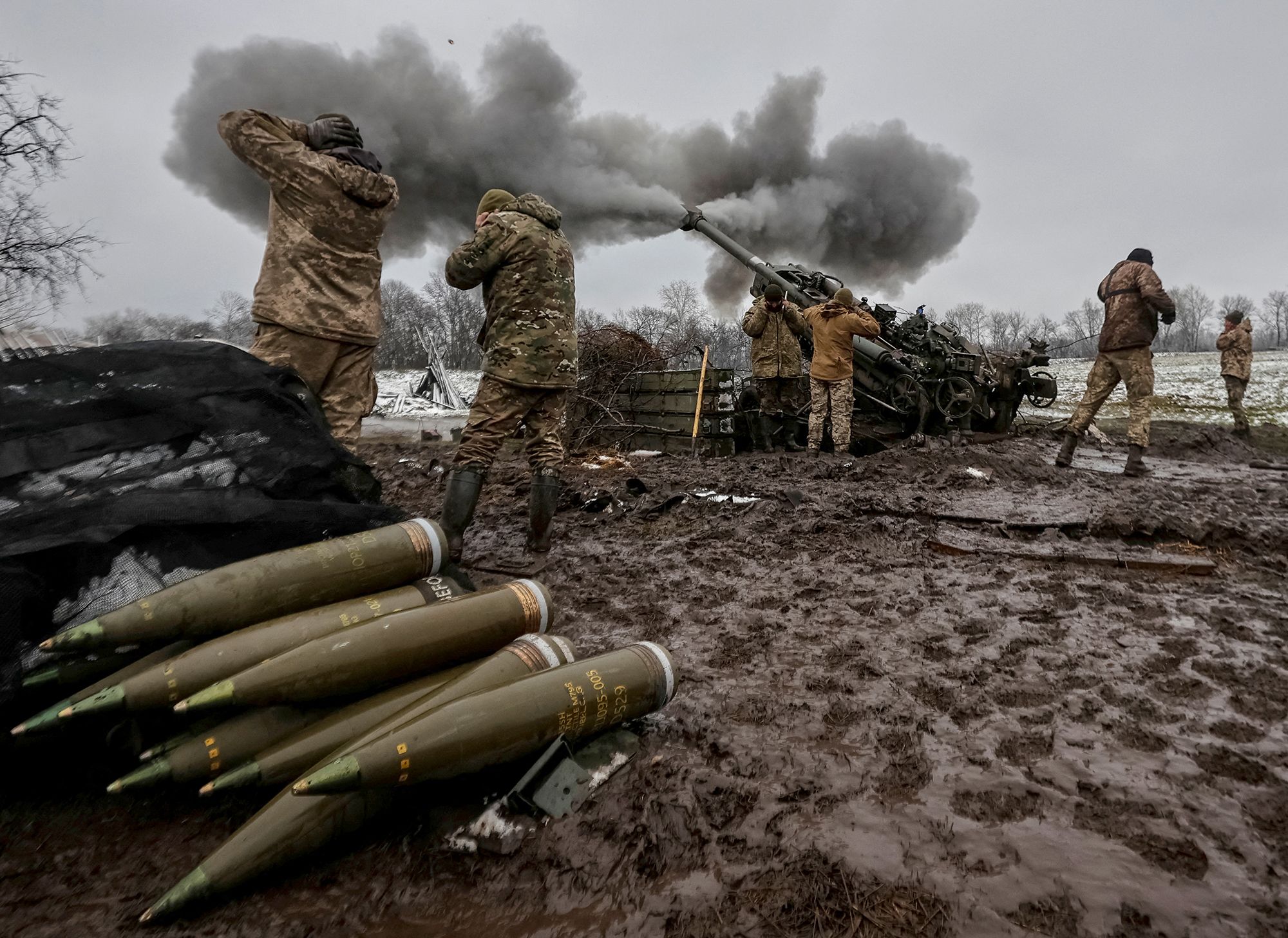 According to Kuleba, ammunition shortages remain the biggest obstacle in Ukraine's efforts to repel Russia's invasion. He disclosed that German arms manufacturers were ready to supply Ukraine with the necessary ammunition but are waiting for the German government to sign the contracts.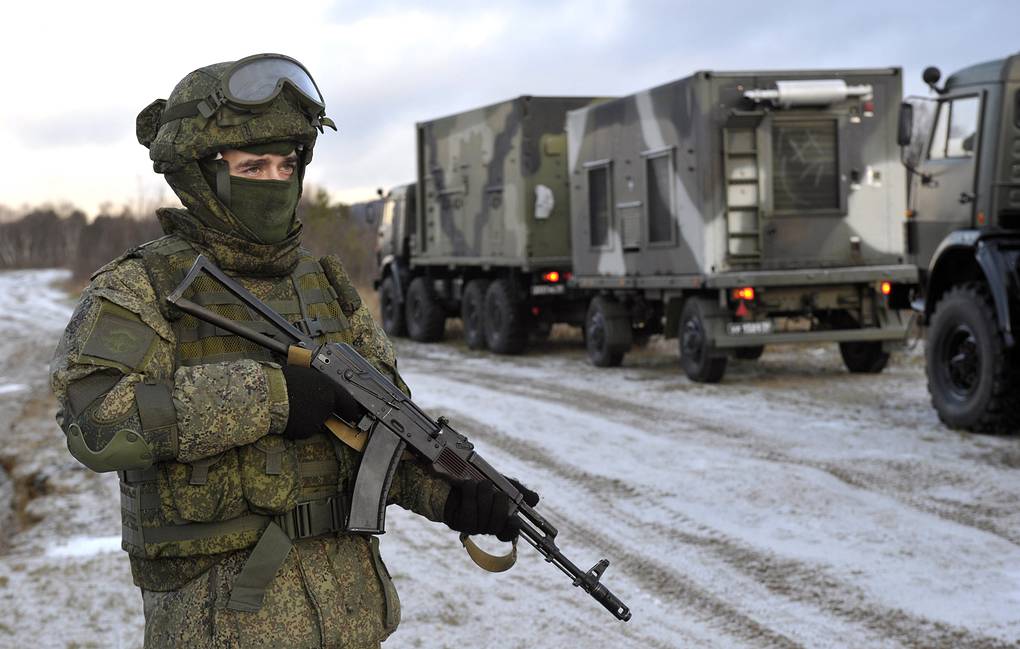 Kuleba asserted that the problem does not lie with the arms manufacturers but with the government. Ukraine's foreign minister added that training Ukrainian pilots on Western fighter jets would send a clear message of Germany's political engagement in the Ukrainian conflict, even if the country cannot supply fighter jets to Ukraine.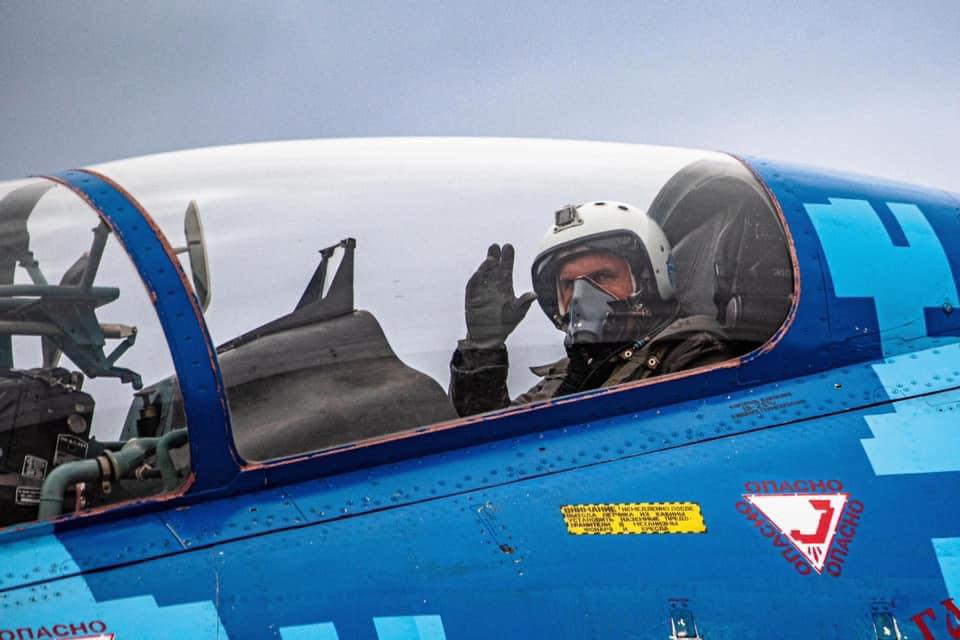 Kuleba, however, made it clear that he did not expect Western allies to give Ukraine fighter jets any time soon. Despite this, he believes it is essential to train Ukrainian pilots to prepare for the time when Ukraine can acquire the fighter jets. "If Germany were to train Ukrainian pilots, that would be a clear message of its political engagement," he said.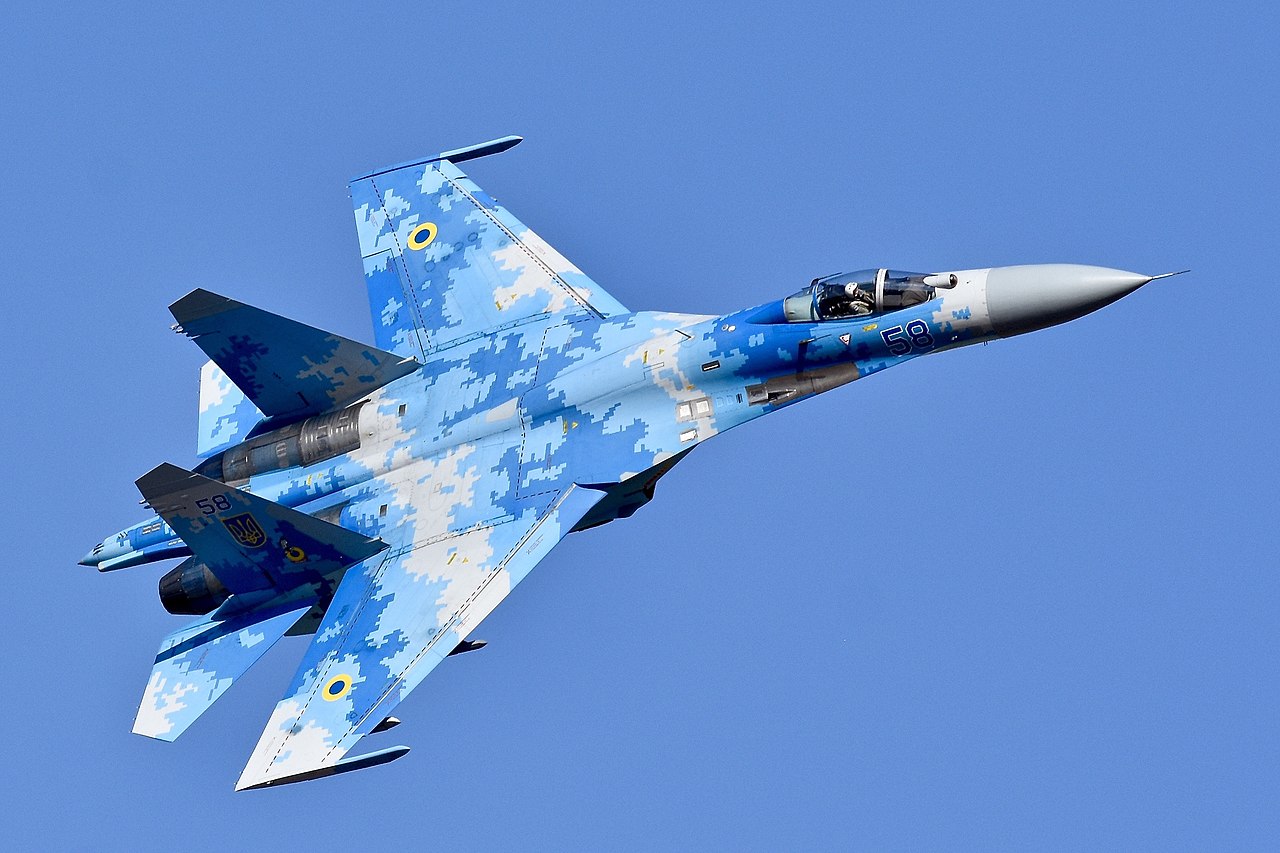 Kuleba also discussed the Russian onslaught on the town of Bakhmut, stating that Ukraine would continue to defend the town despite the six-month-long attacks. He pointed out that if Ukraine withdrew from Bakhmut, it would not change anything, as Russia would continue its offensive against other towns. When asked how long Ukrainian forces could hold on to the town, Kuleba declined to give a specific answer, comparing Ukrainian forces to people defending their home against an intruder trying to kill them and take everything they own.