Australian Prime Minister Anthony Albanese has announced that India and Australia have agreed to accelerate a broader economic partnership and boost their defense ties.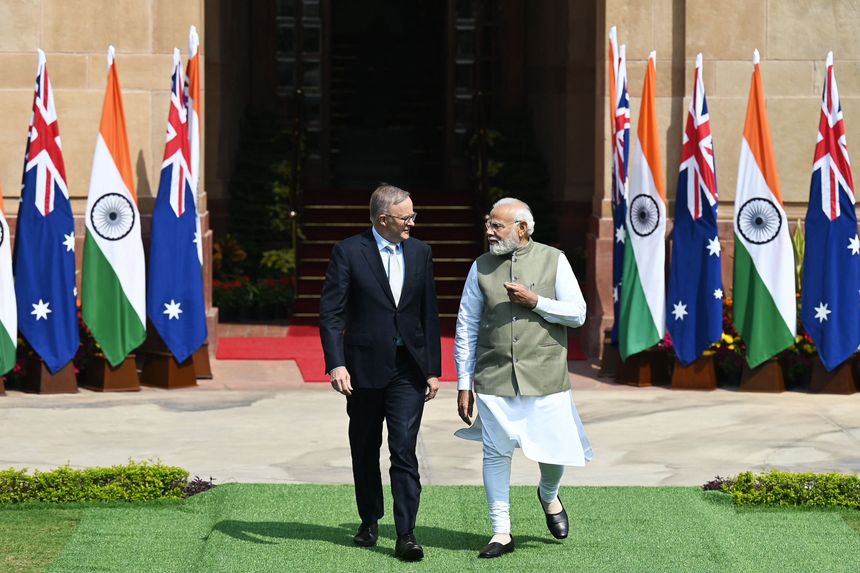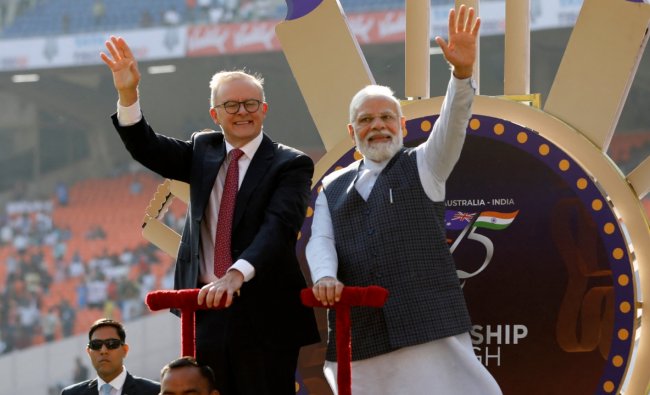 Albanese told reporters during his visit to India, "We also agreed on an early conclusion of our ambitious Comprehensive Economic Cooperation Agreement as soon as possible and I am hopeful that we will be able to finalize that this year." He added, "This transformational deal will realize the full potential of the bilateral economic relationship, creating new employment opportunities and raising living standards for the people of both Australia and India."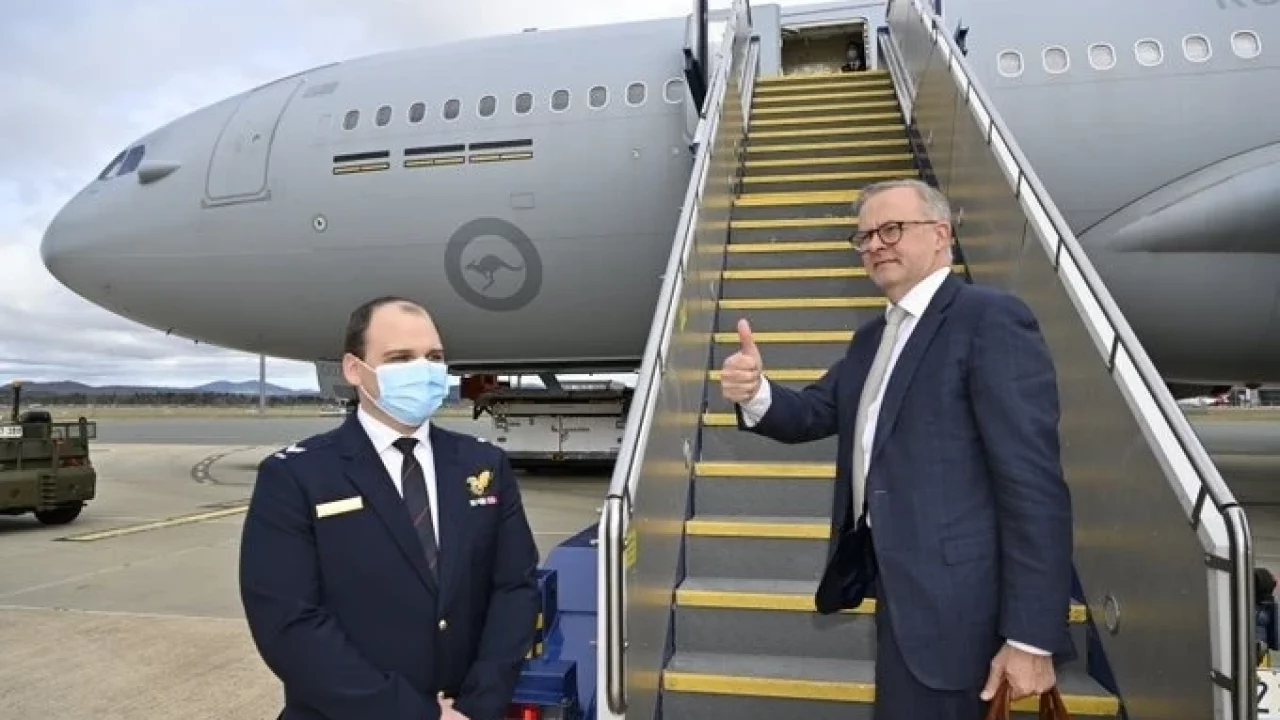 Albanese also announced new joint military drills and said that significant progress was made in strengthening defense and security ties. Furthermore, both leaders discussed climate change issues, and Indian Prime Minister Narendra Modi raised recent attacks on Hindu temples in Australia, where Indian immigrants are the second-largest demographic. Modi stated that Albanese had assured him the safety of the Indian community was a priority for him.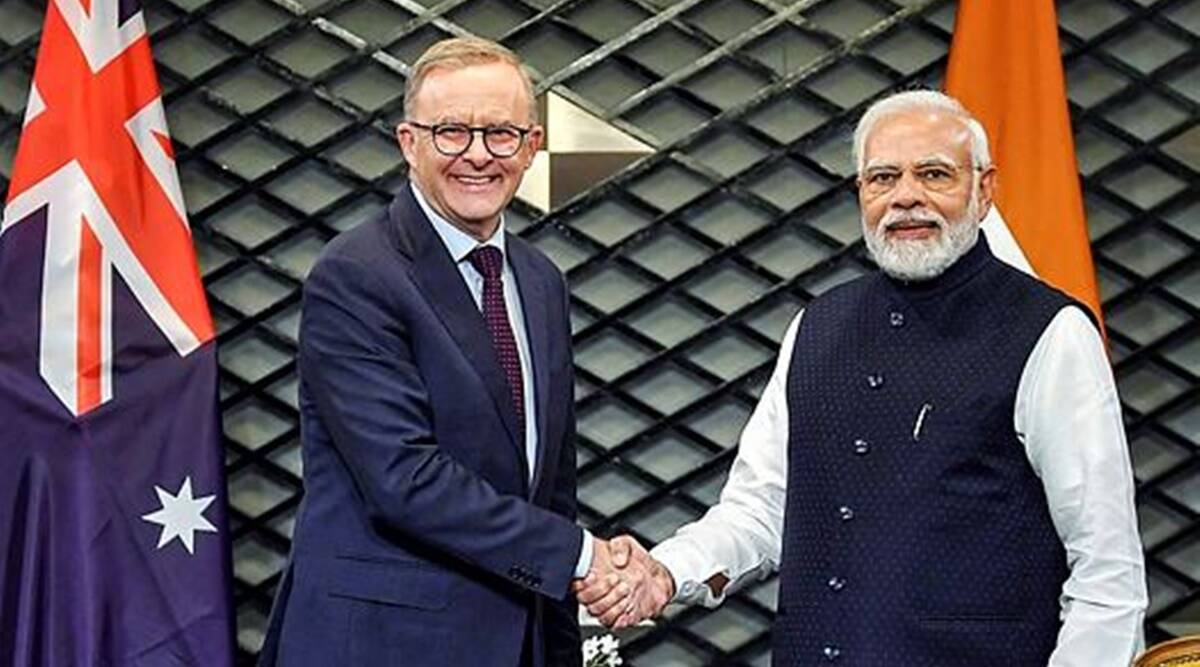 More on trade:
India and Australia had a bilateral trade of $27.5 billion in 2021, and India believes that trade has the potential to almost double to $50 billion in five years under the Economic Cooperation and Trade Agreement (ECTA). In the 2022 fiscal year, India was the ninth-largest trading partner of Australia, and both countries aspire to double trade in the next five years. India's exports to Australia range from agriculture, garments, and railway engines to telecom, while 95% of India's imports from Australia are raw materials and mining products, which are essential for Indian industry.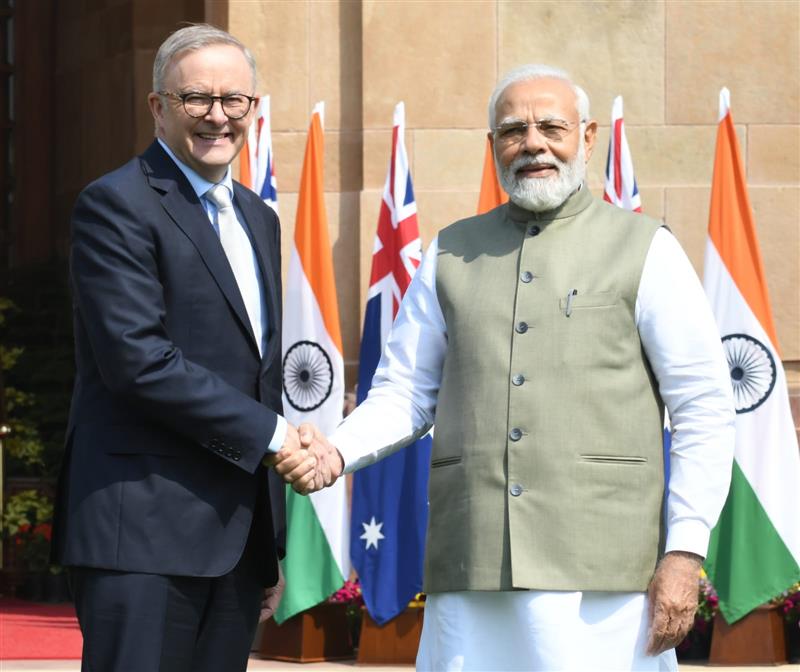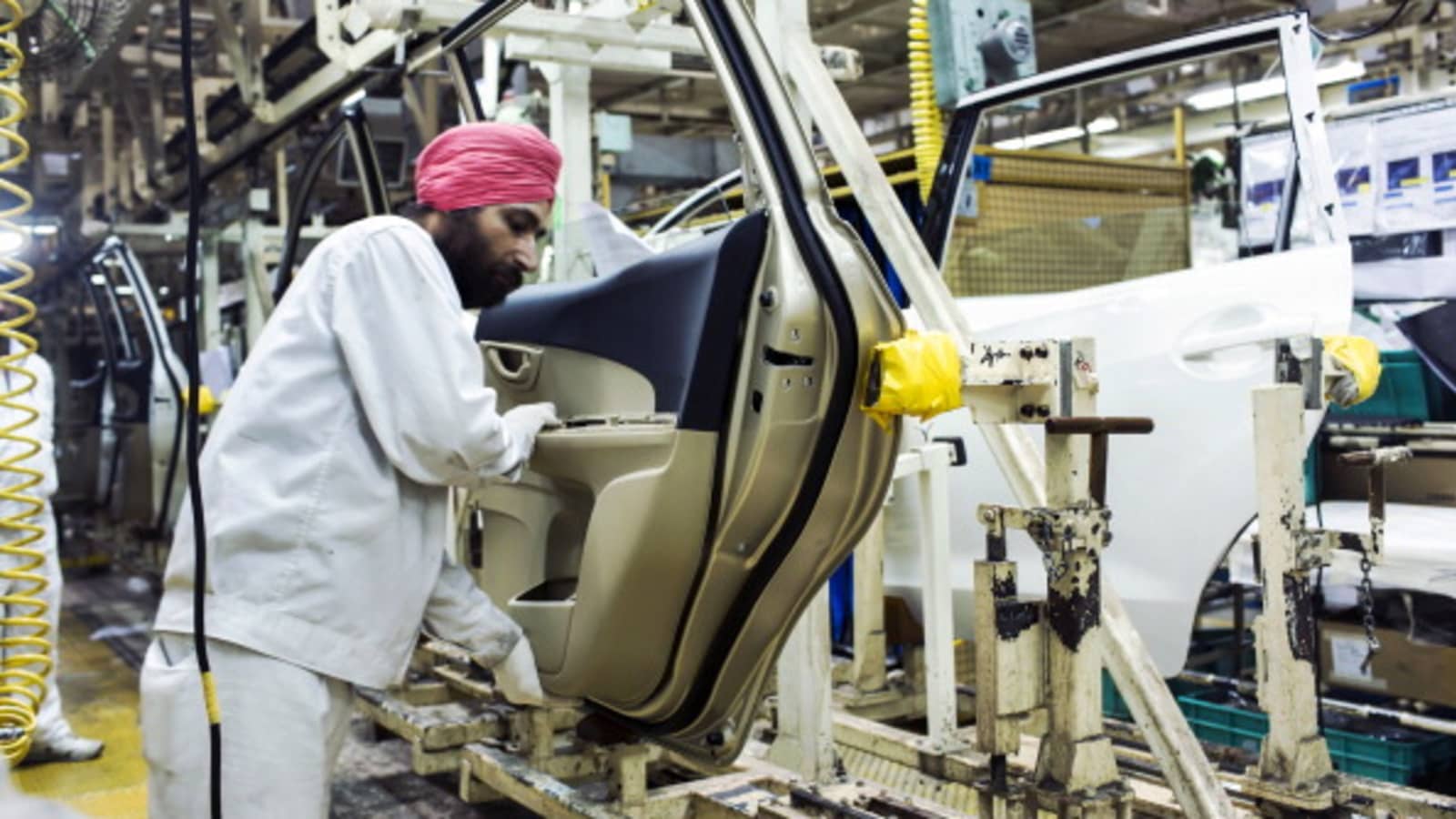 This comes as India and Australia signed the Economic Cooperation and Trade Agreement (ECTA), a free trade deal that marked India's first such agreement with a developed country in a decade. However, the negotiations for a more extensive trade deal, the Comprehensive Economic Cooperation Agreement (CECA), have been stalled for over a decade.
The Quad:
India and Australia are security partners through the Quad group, which also includes the United States and Japan. The alliance is seen as a deterrence against China's assertiveness in the Indo-Pacific region.