According to Israeli media reports, the Biden administration is concerned that Israel will launch an attack on Iranian nuclear sites without prior consultation with Washington.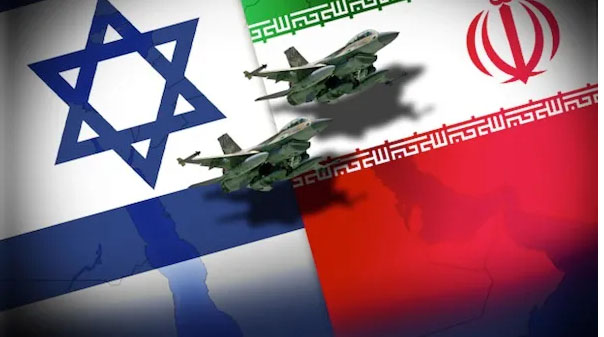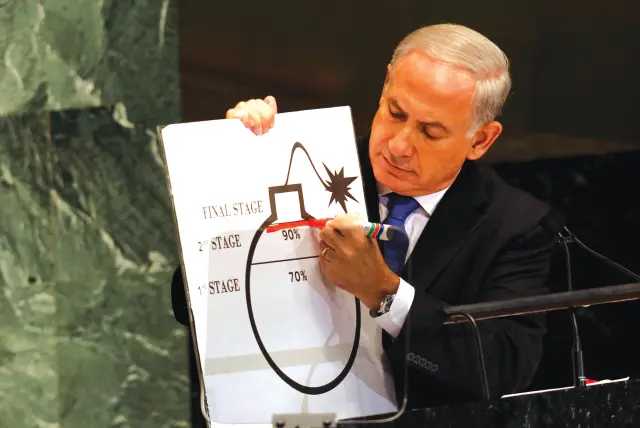 The White House and the Pentagon are allegedly concerned that the Israeli government will surprise the United States with such an attack on Iran and drag them into a military conflict in the Middle East while most of their resources are being invested in the war in Ukraine and the escalating conflict with China.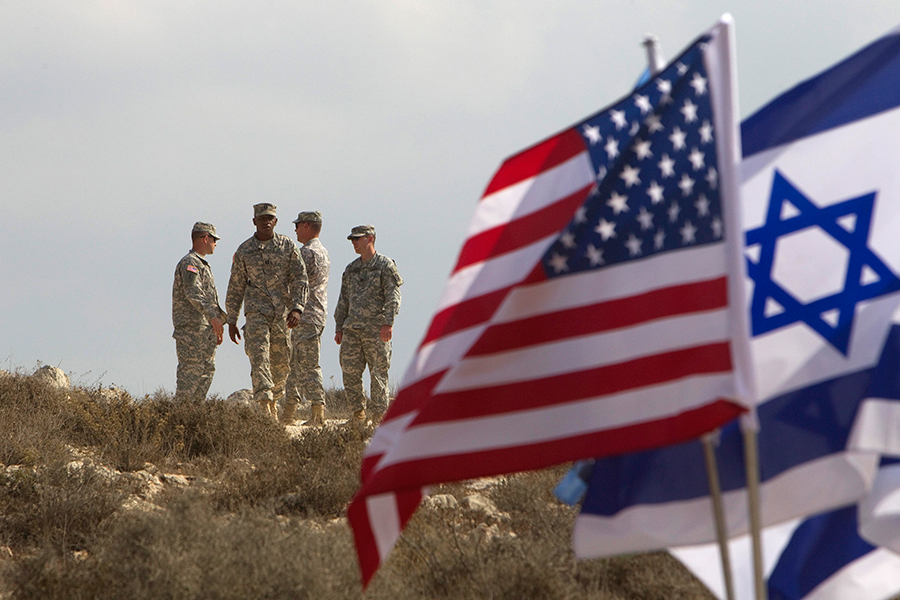 In response to these concerns, the United States has sent the two most senior officials in the Pentagon, Chairman of the Joint Chiefs of Staff General Mark Milley and Defense Secretary Lloyd Austin, to Israel for clarification and coordination talks with Israeli defense and political leaders. General Milley arrived in Israel last Friday and met with Israel's Chief of Staff, Lieutenant General Herzi Halevi, and Defense Minister Yoav Gallant. Secretary Austin is scheduled to arrive in Israel on Thursday this week.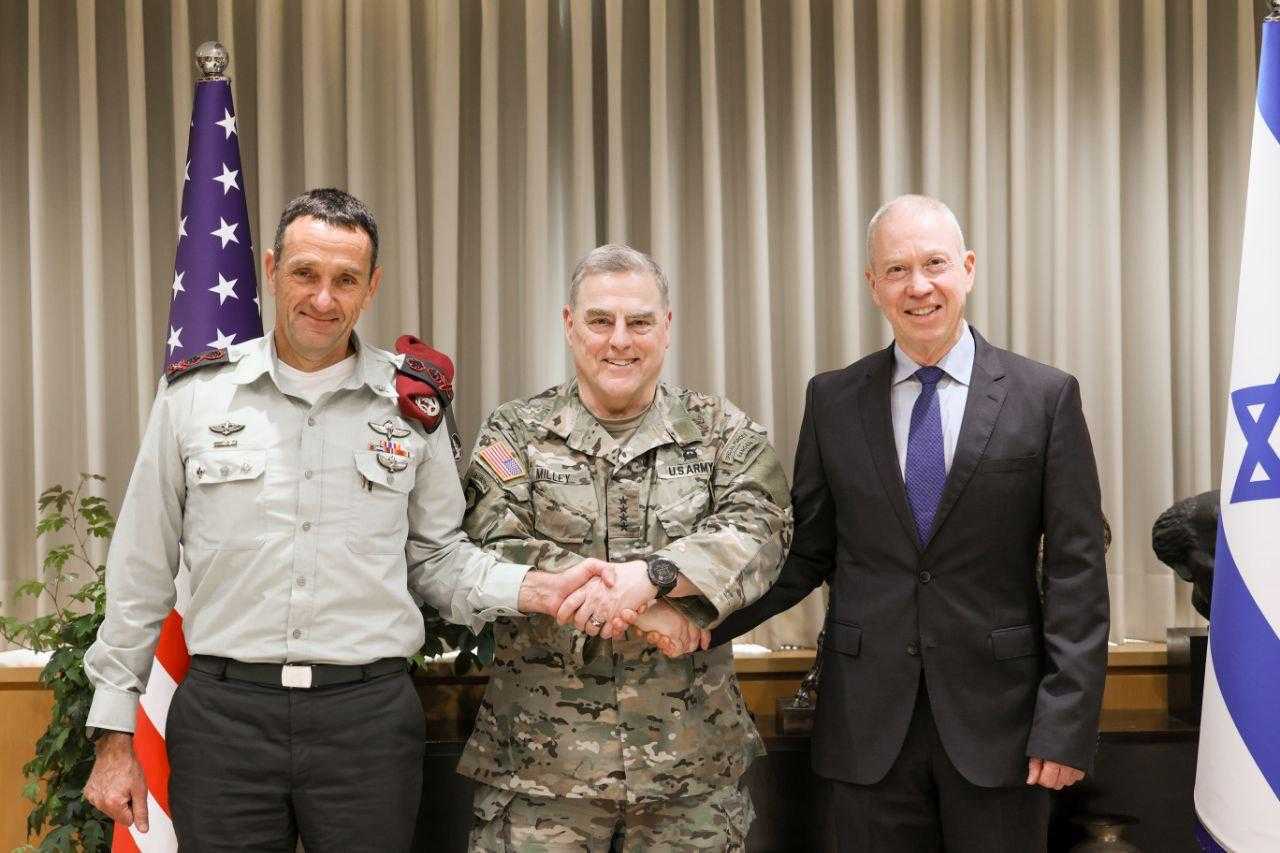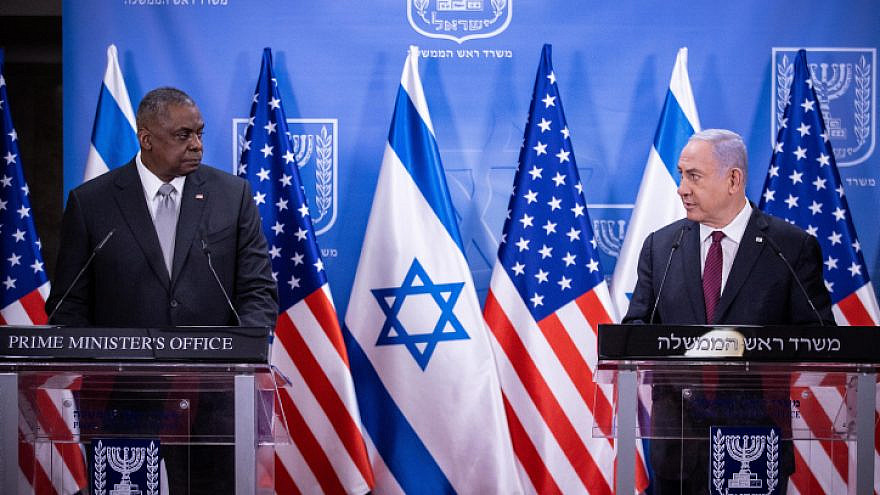 This development comes as International Atomic Energy Agency (IAEA) discovered that Iran had enriched its uranium to 84% at its Fordo underground facility.