China's Foreign Minister Qin Gang blamed the United States for increased tensions between Washington and Beijing, adding that if the United States does not immediately change course, no number of preventive measures will be able to avert a confrontation.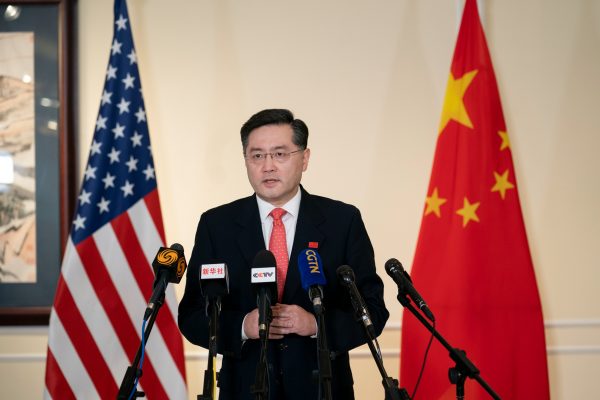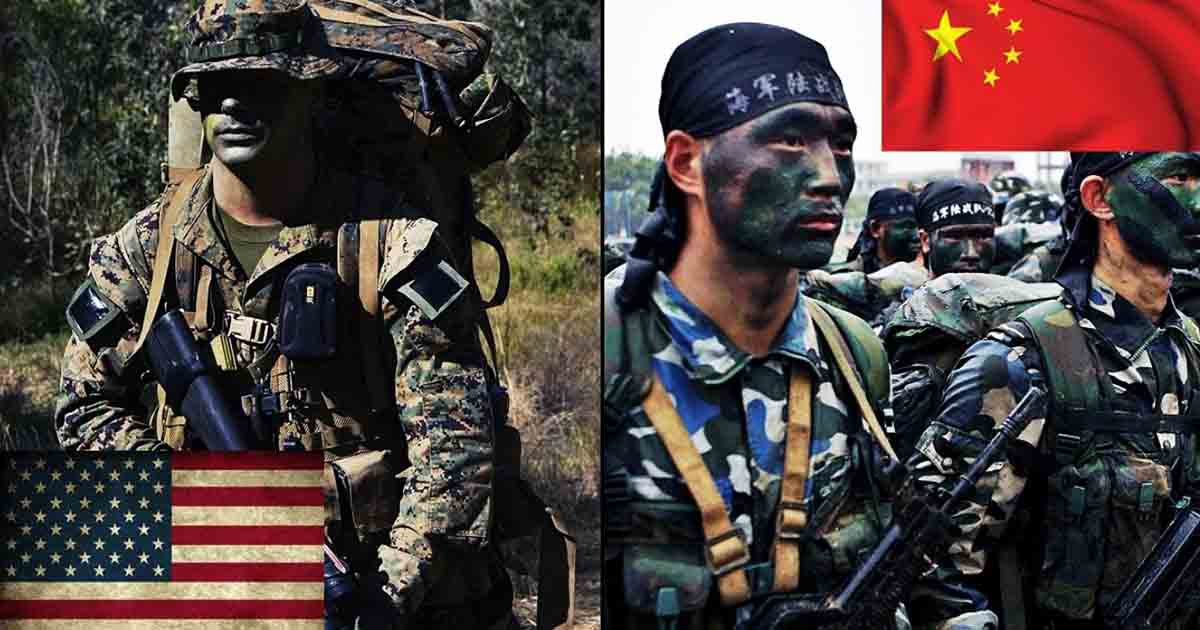 Qin told reporters at a news conference in Beijing on Tuesday, "The United States' perception and views of China are seriously distorted. The US always talks about a rule-based world order but then does not follow those rules." President Xi Jinping also condemned the US-led "suppression of China" in a speech to delegates on Monday at China's annual parliamentary session. Xi stated that western countries, led by the US, had implemented all-around containment, encirclement, and suppression of China, which brought unprecedented severe challenges to the country's development.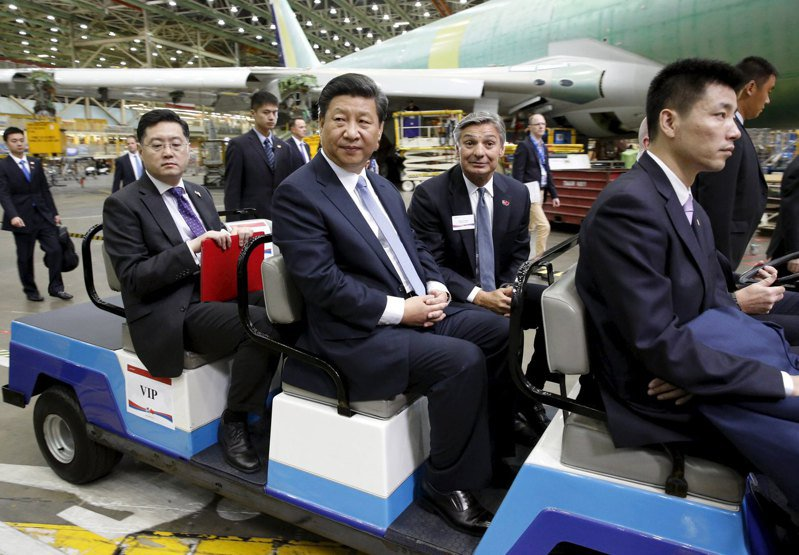 Qin further noted that the US says it is establishing protective barriers to ensure there is no conflict with China, but in practice, this means that Beijing is not supposed to respond with words or actions when slandered or attacked. Qin warned, "If the United States does not hit the brake and continues to speed down the wrong path, no amount of guardrails can prevent derailment, which will become conflict and confrontation and who will bear the catastrophic consequences?"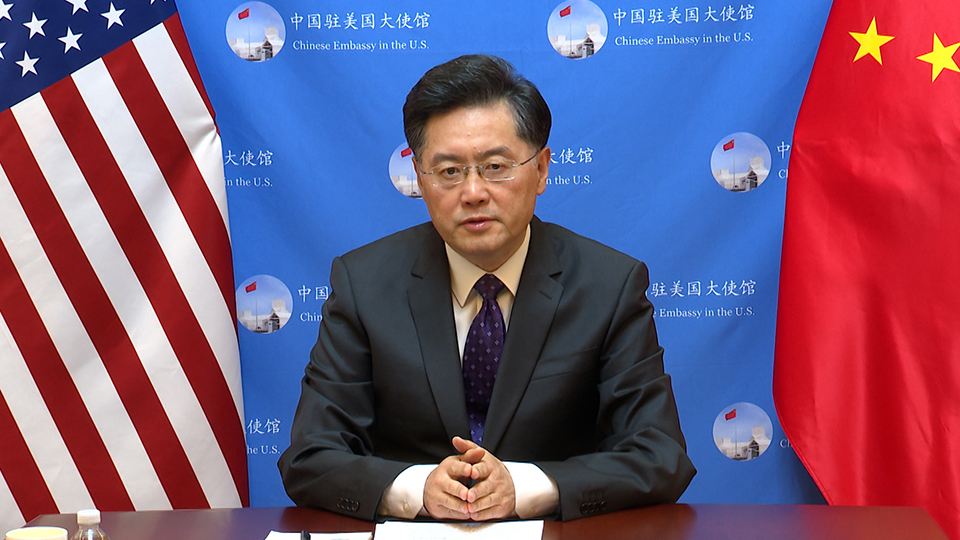 The current US approach to China, Qin said, was "a reckless gamble," with the stakes being the fundamental interests of the two peoples and even the future of humanity. "We will take it as our mission to defend China's interests. We firmly oppose any form of hegemonism and power politics. We firmly oppose the Cold War mentality, camp-based confrontation, and acts to contain and hold back other countries' development. We will resolutely safeguard China's sovereignty, security and development interests," he added.
Xi emphasized that China must "have the courage to fight as the country faces profound and complex changes in both the domestic and international landscape" during his speech to delegates. Xi stated that China must be confident in its path, theory, system, and culture and "resolutely guard against and deter external forces' interference in China's internal affairs, firmly safeguard the sovereignty, security, and development interests of the country."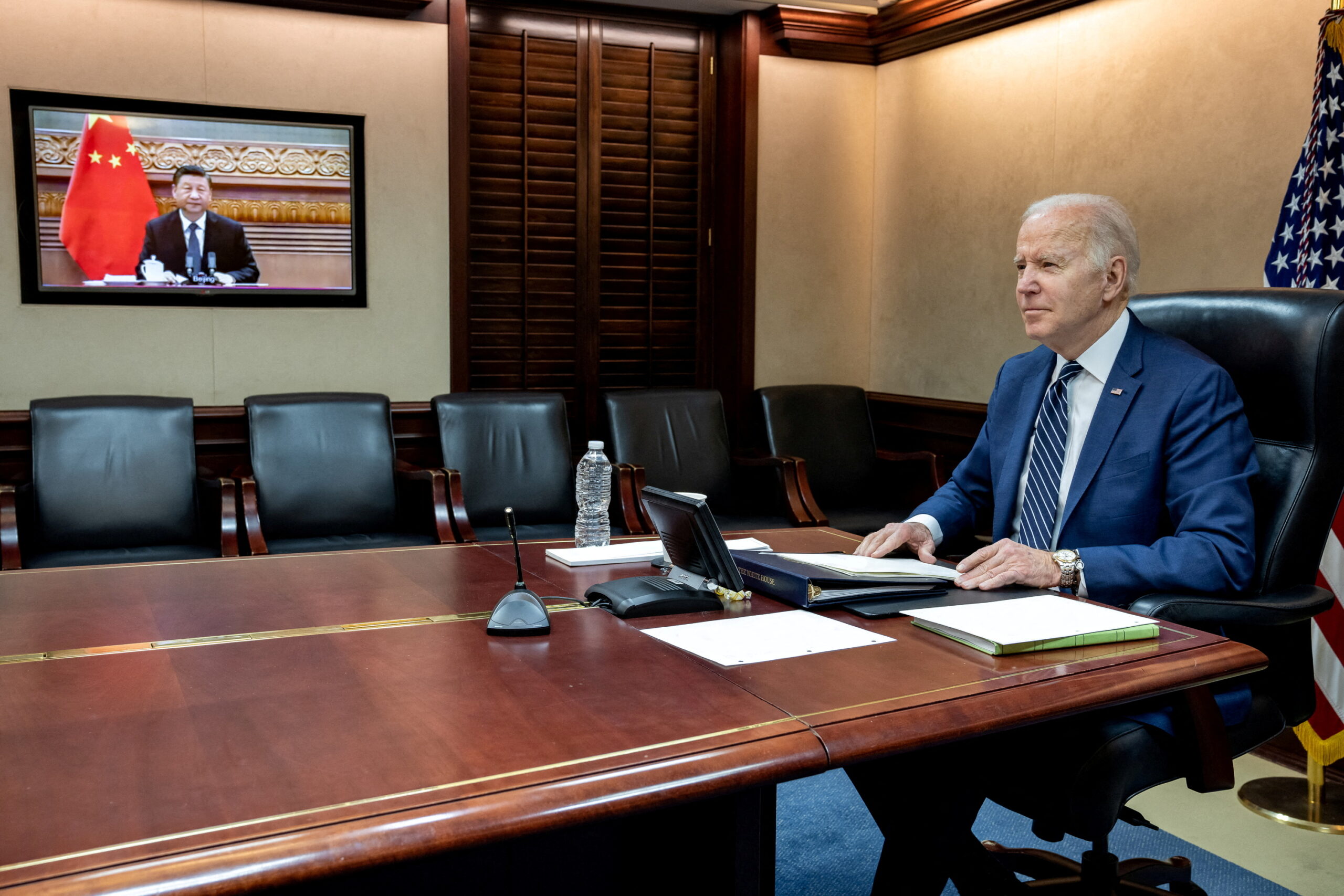 Both Qin and Xi's comments come as increasing tensions between China and the US over many issues, including Taiwan. Over the past three years, US officials have repeatedly warned that China may invade Taiwan in the coming years, setting the stage for possible confrontation between China and the United States.