Taiwan's defense minister has warned of a potential "sudden entry" by the Chinese military into areas very close to Taiwan's territory.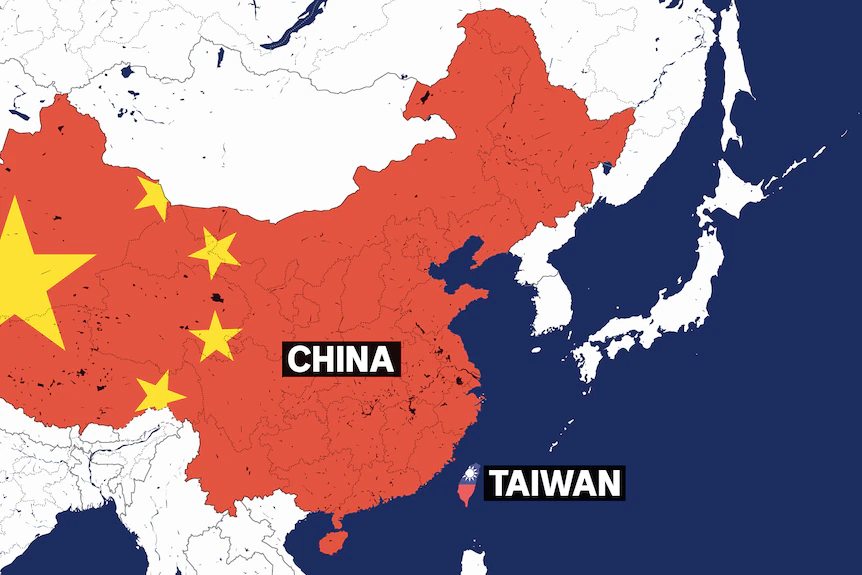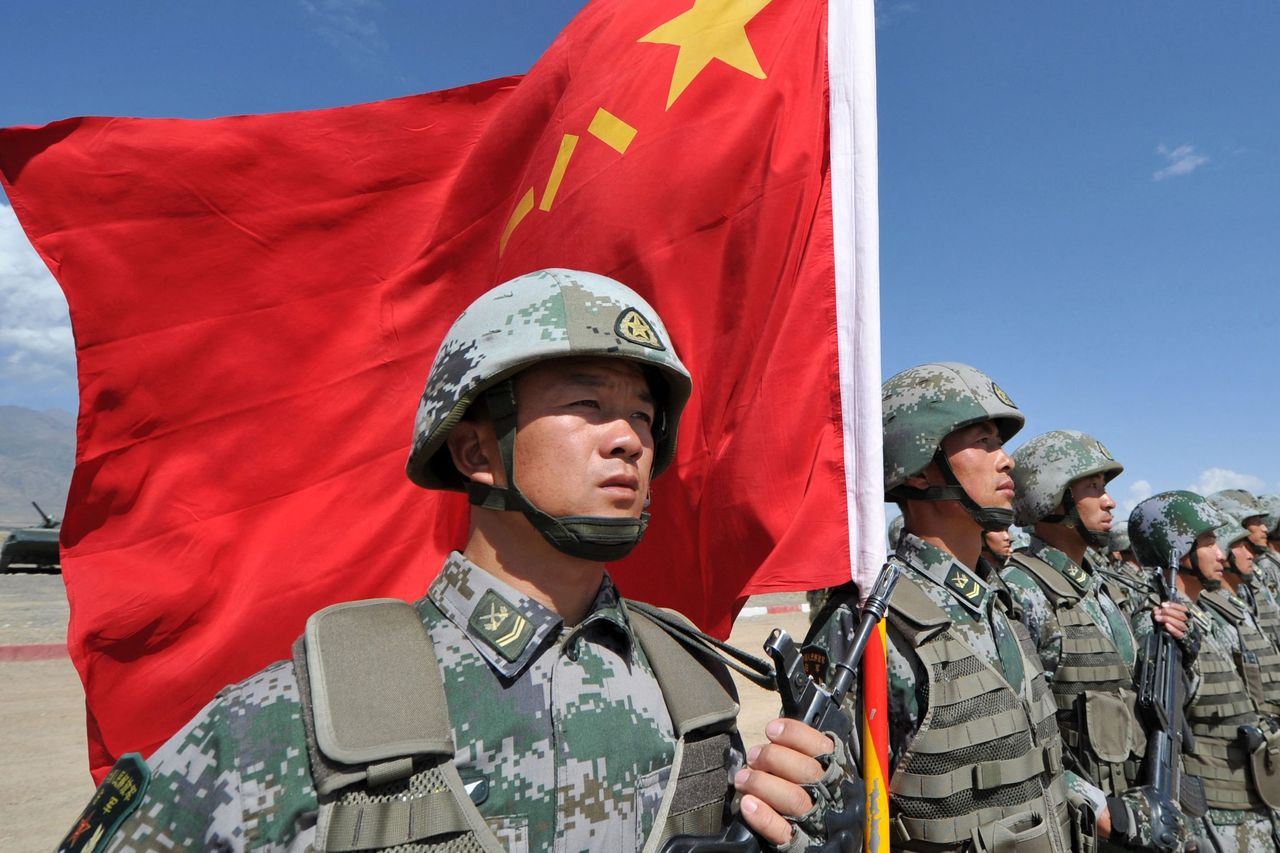 The warning comes as tensions escalate across the Taiwan Strait, with China increasing its military activities around Taiwan, including air force incursions almost daily. While Taiwan has not reported any incidents of Chinese forces entering its contiguous zone, the Defense Minister notes that the Chinese People's Liberation Army (PLA) may find an excuse to enter areas close to Taiwan's territorial zones in the air and sea. The Defense Minister adds that this would likely respond to warming relations between Taiwan and the United States.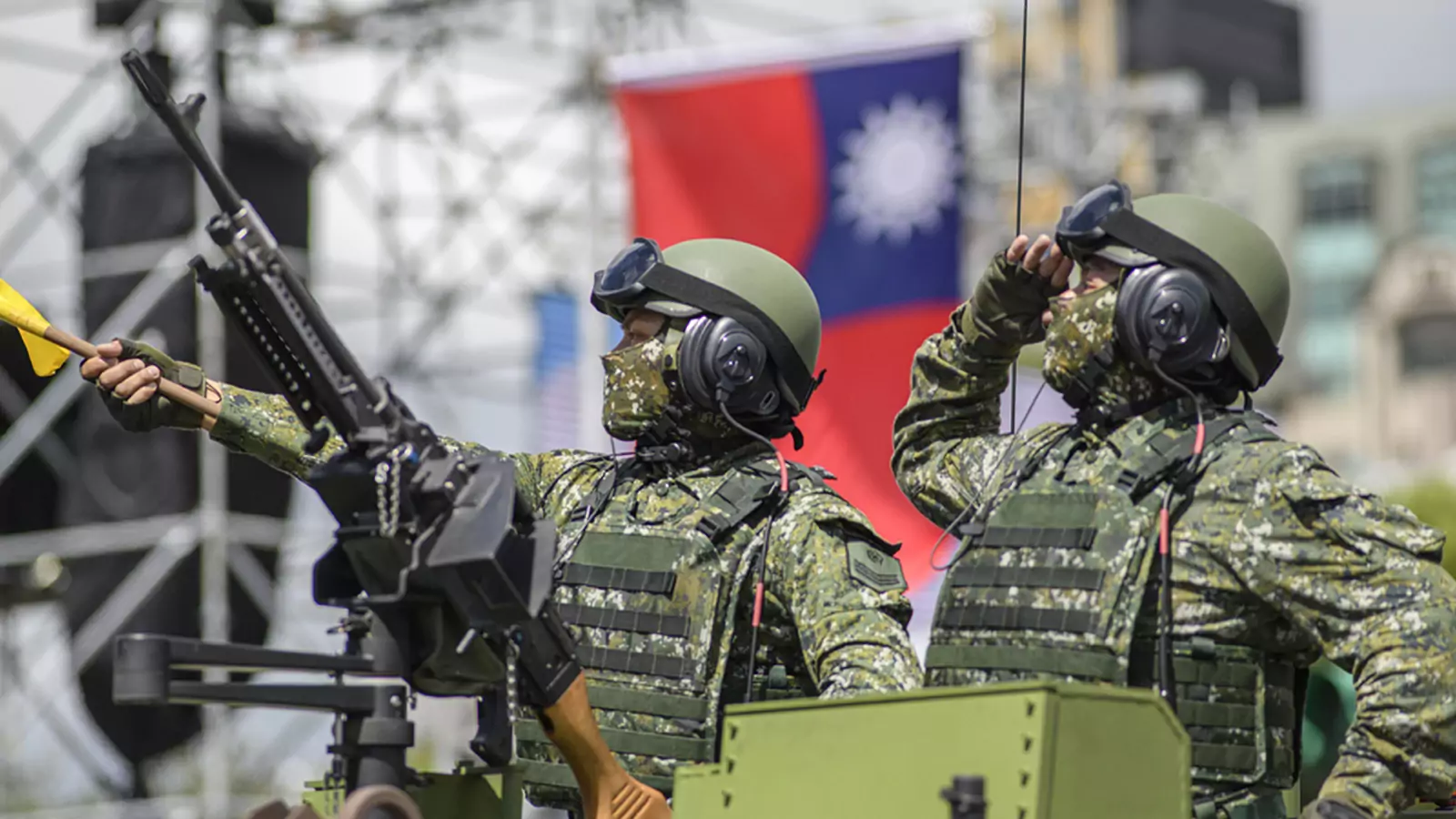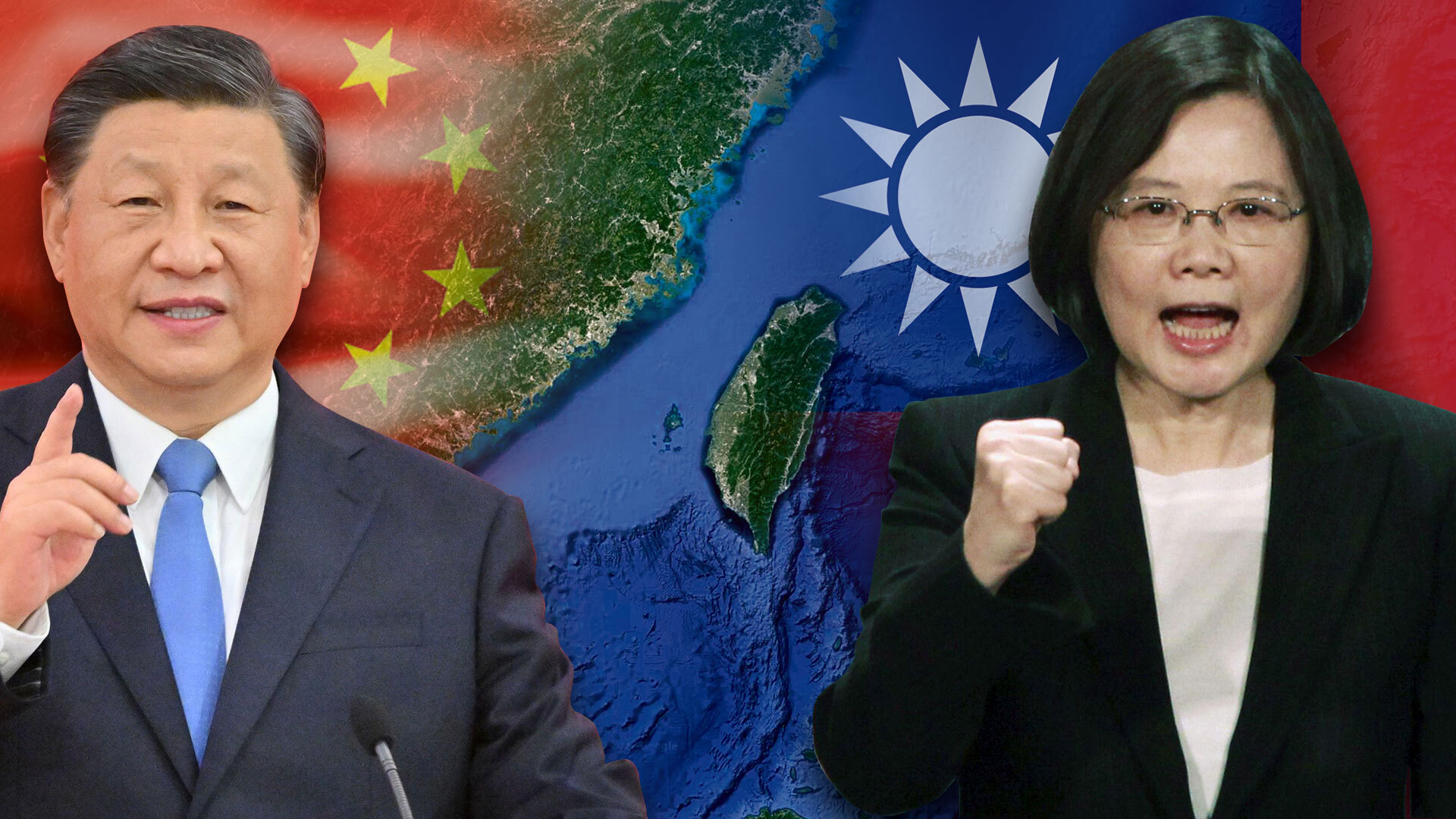 With the growing tensions, Taiwan has said it will reserve the right to protect itself in the event of Chinese military forces entering its territory. Despite this, The Chinese Foreign Ministry has said they will take "firm measures to defend its sovereignty and territorial integrity" in response to Taiwan's defense minister's warnings.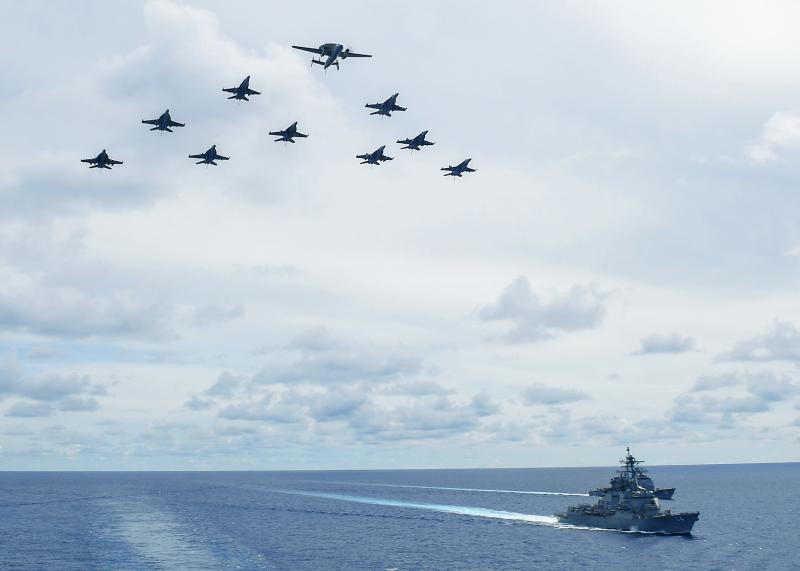 China's view:
China has repeatedly claimed that Taiwan is part of its territory and has vowed to use force to bring it back under the control of the Chinese government if needed.
Taiwan's view:
Taiwan claims it is independent and has vowed to defend itself from Chinese rule and aggression.