North Korea has warned that any attempt to shoot down its test missiles would be considered a declaration of war.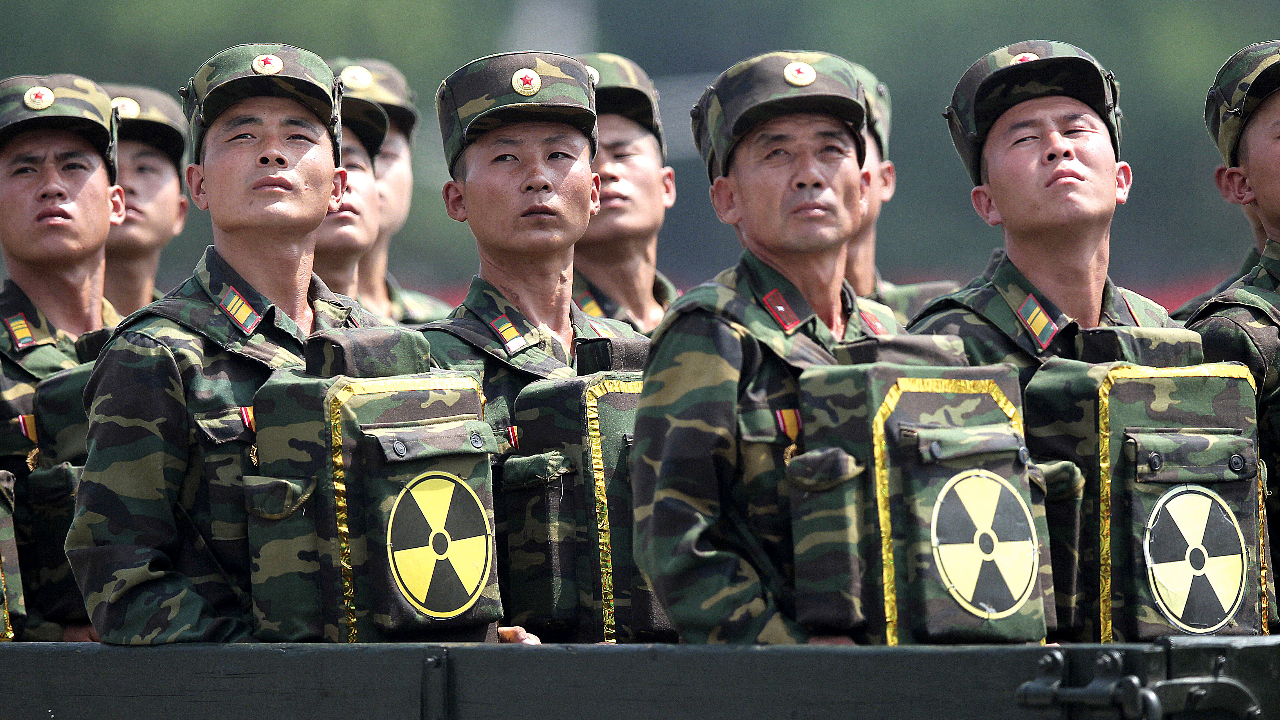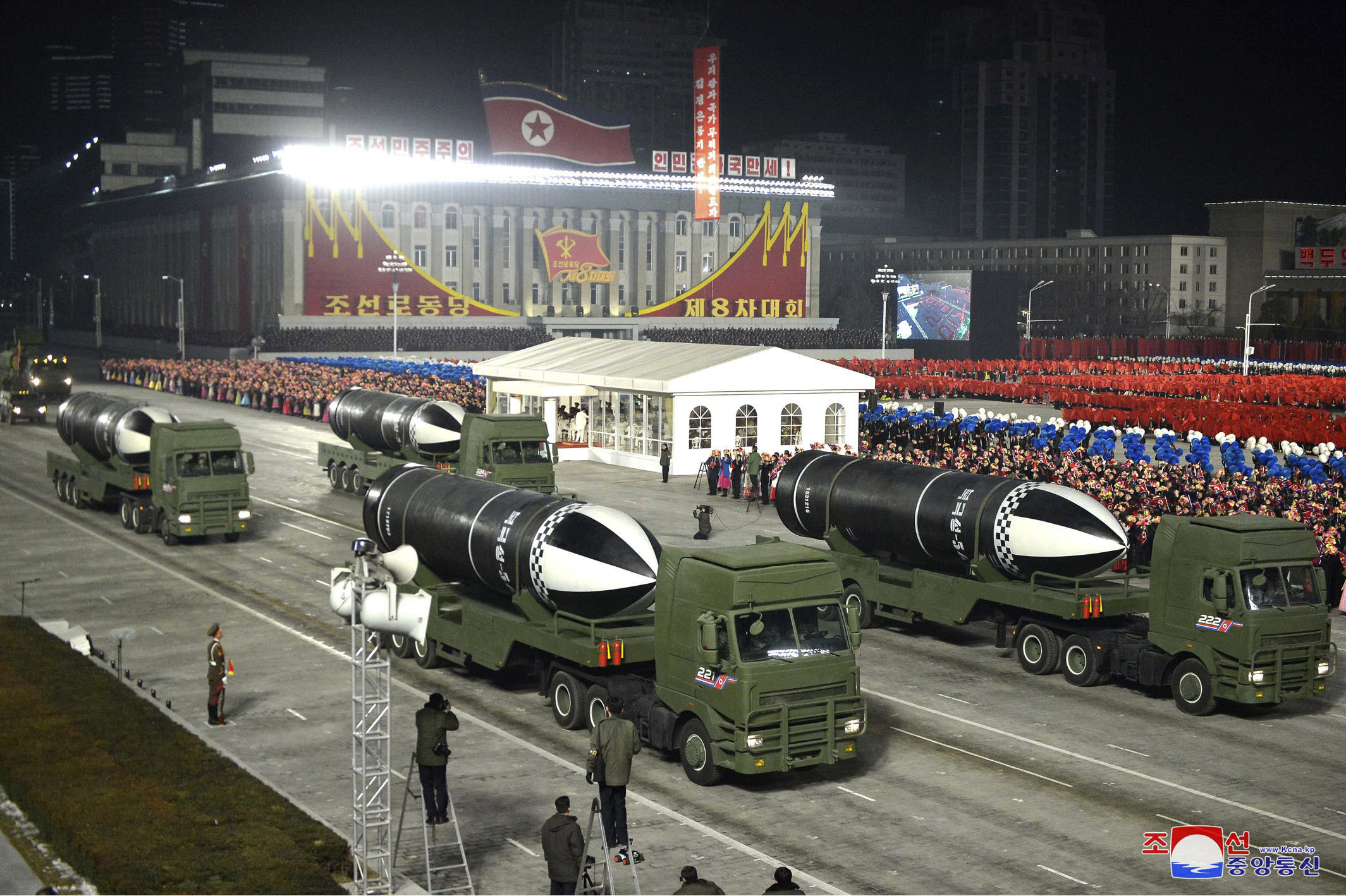 In a statement, Kim Yo Jong, the sister of North Korean leader Kim Jong Un, says that joint military drills between South Korea and the United States are the reason for escalating tensions with North Korea. Kim added that Pyongyang would consider it a "declaration of war" if the United States took military action against any strategic weapon tests North Korea conducts. She also hinted that North Korea could fire more missiles into the Pacific Ocean.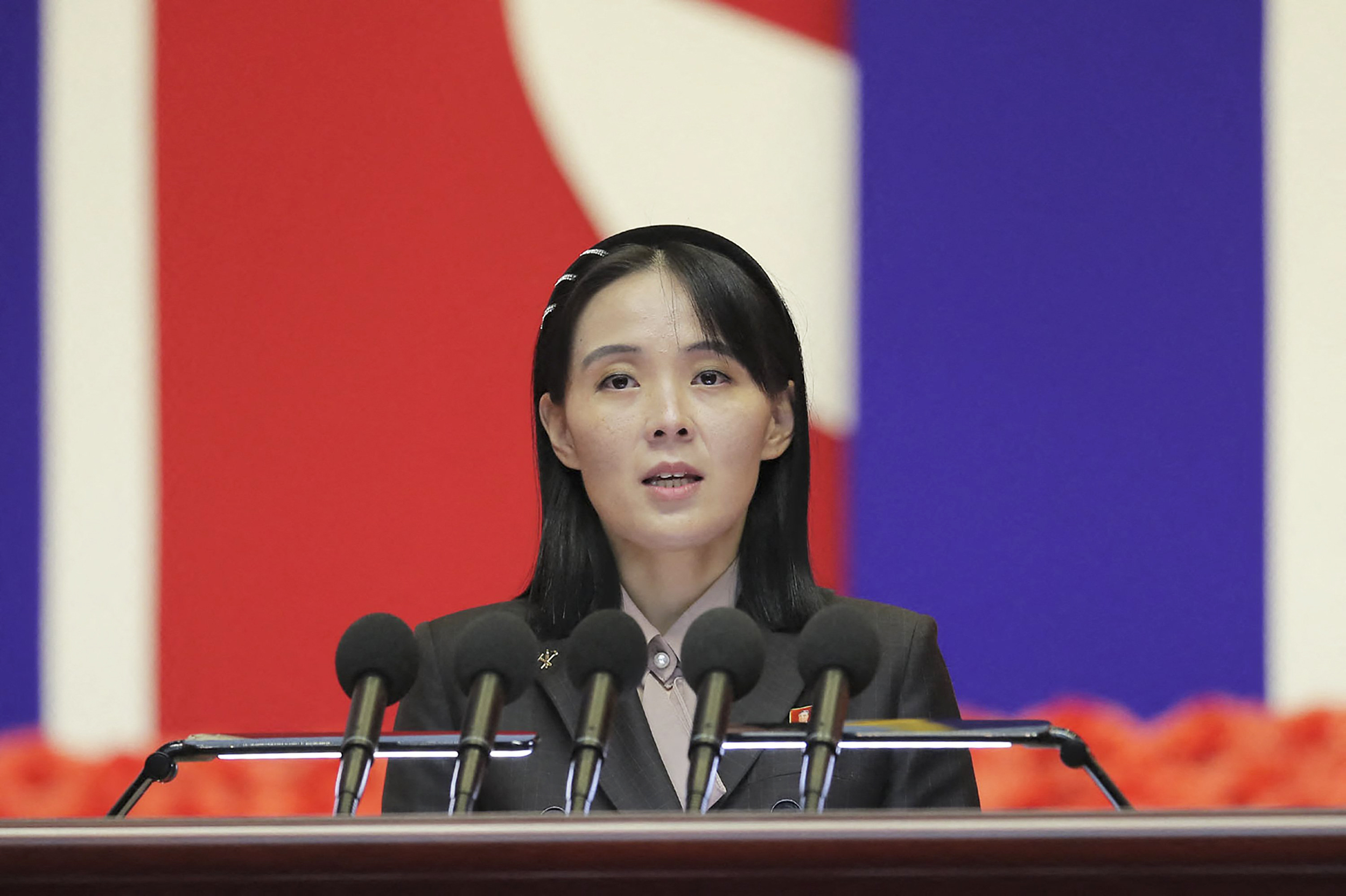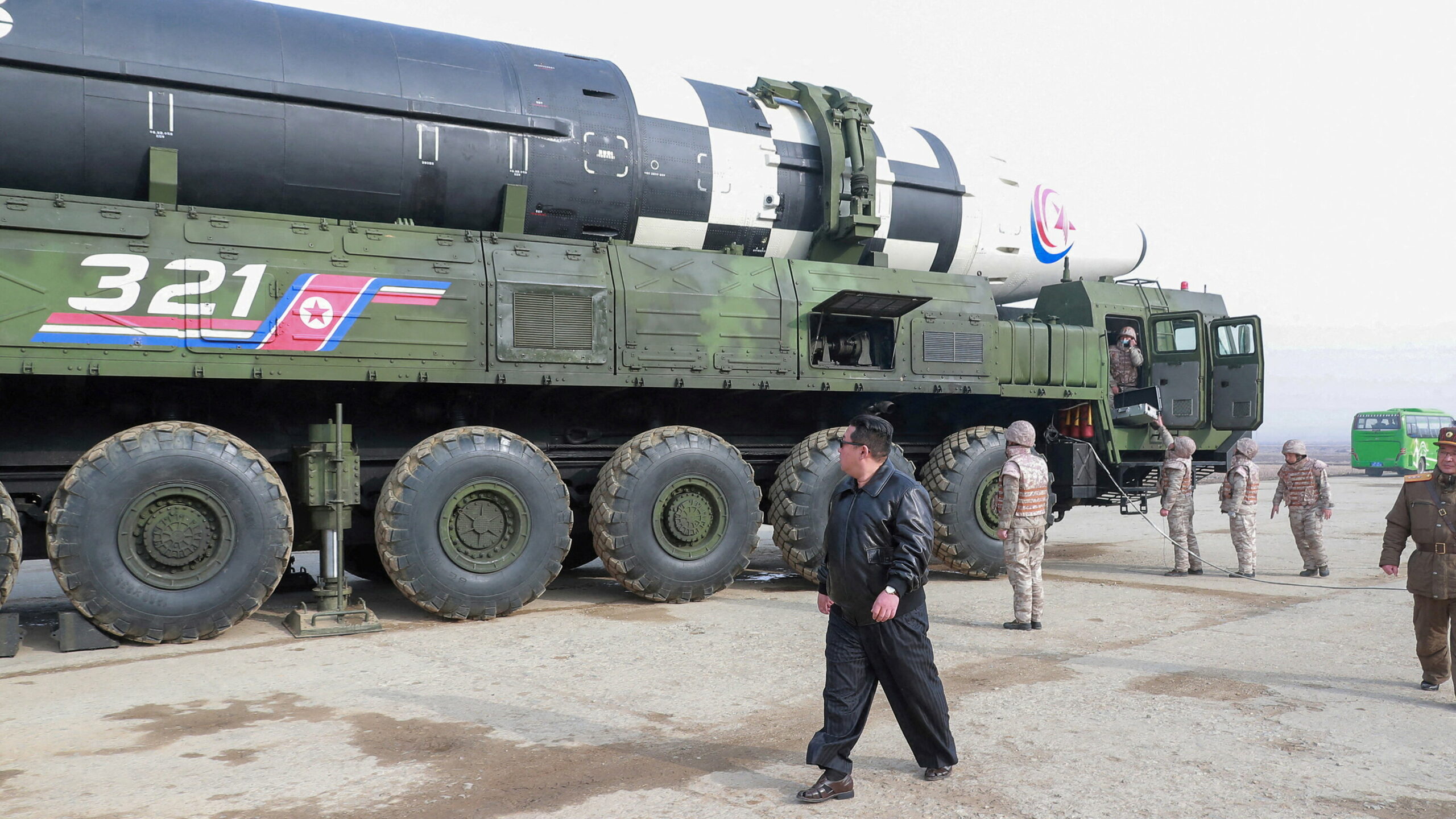 This development comes as many military analysts believe that if North Korea carries out its threat to turn the Pacific Ocean into a "firing range," it could lead to a possible confrontation with western allies. Although the United States and its allies have never shot down North Korean missiles, some military officials are considering moving forward with doing so if North Korea continues to ramp up tests.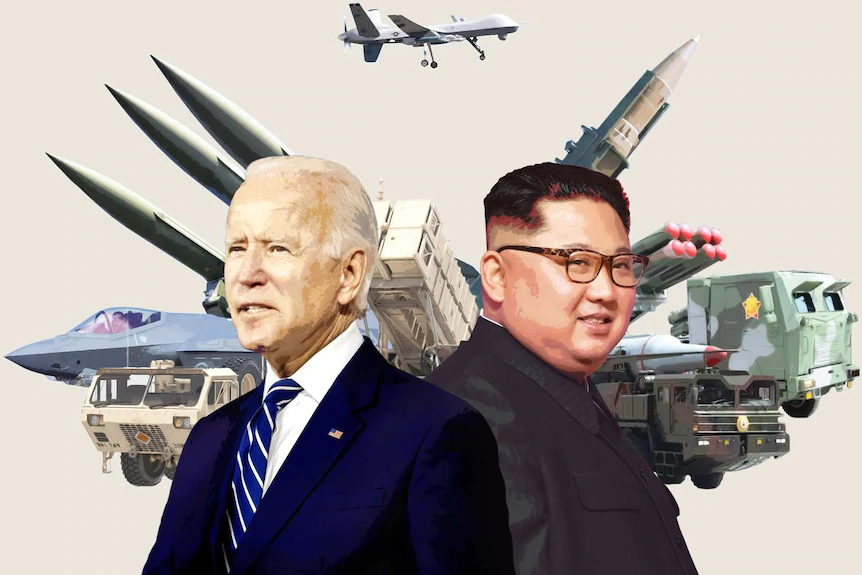 Despite this, North Korea's Foreign Ministry has accused the United States of "aggravating" the geopolitical situation by conducting joint air drills with a B-52 bomber and planning future U.S.-South Korea military drills. In response to North Korea, South Korea said Pyongyang's "reckless nuclear and missile development" is the culprit for increased regional tensions.