An Ecuadorian judge has approved a request from government prosecutors to charge former President Lenin Moreno with bribery after prosecutors say the former president received secret payments in return for approving a Chinese-built hydroelectric plant in the South American nation.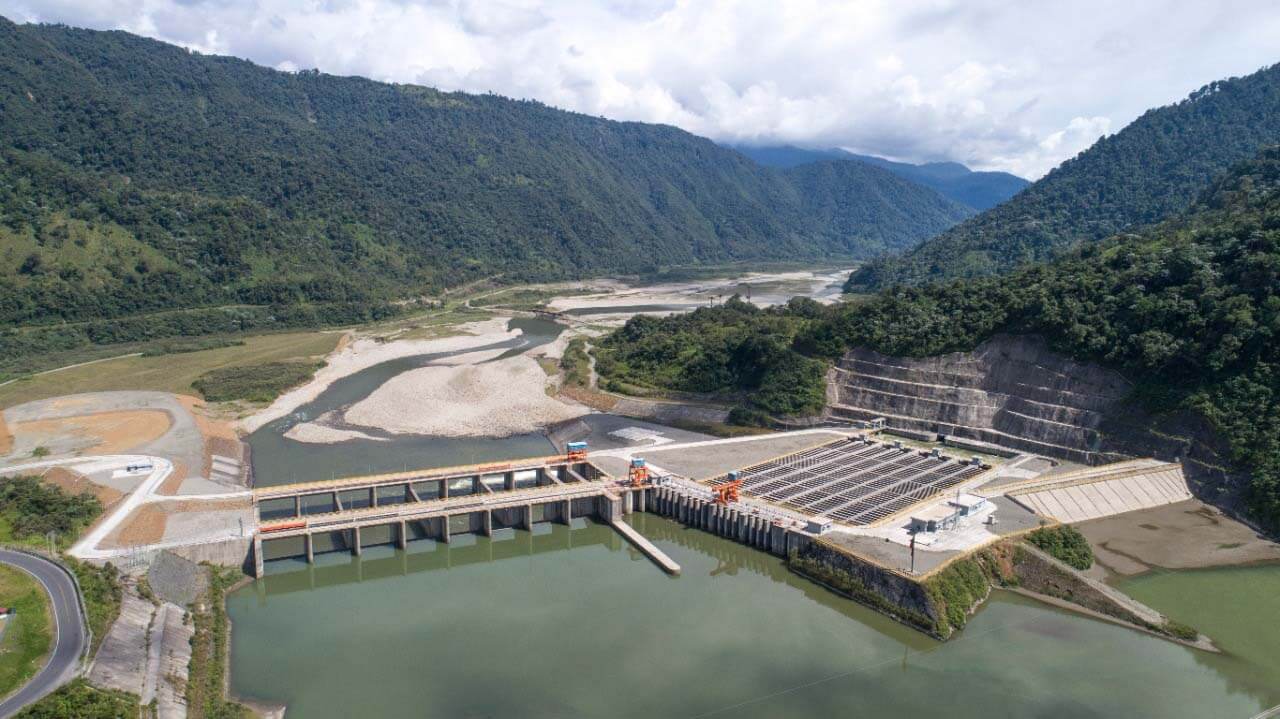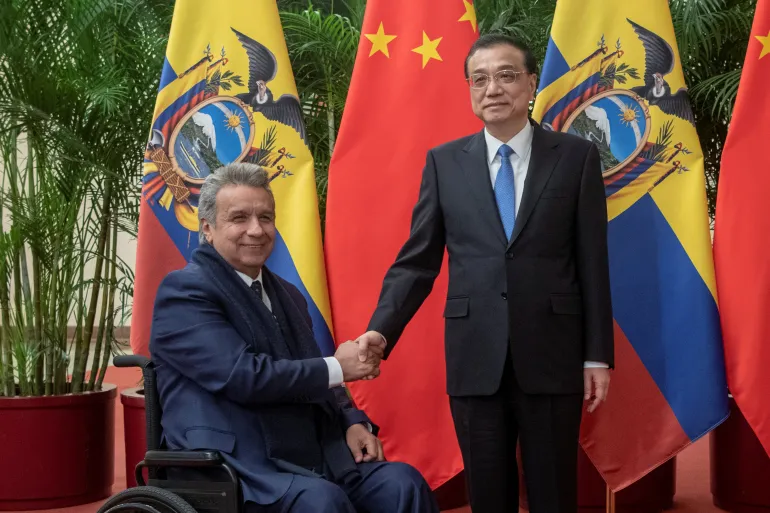 Ecuador's  former President Lenin Moreno (left)
The indictment links Moreno to the Coca Codo Sinclair hydroelectric project and alleges that he and 36 others received bribes totaling $76 million as part of a corruption scheme that operated from 2009 to 2018. Moreno, who was also the Vice President under Rafael Correa's government, denied wrongdoing last month, saying that he had no responsibility for contracting the works.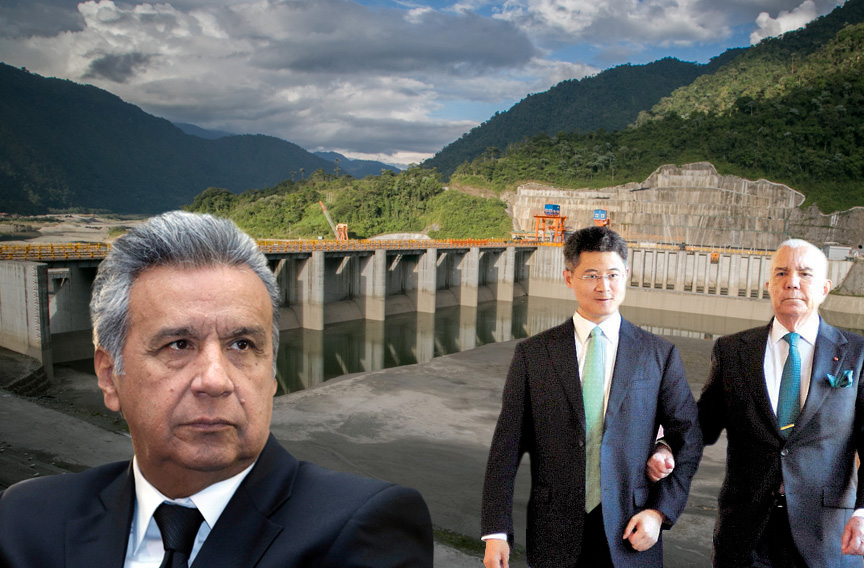 Despite Moreno's defense, Judge Adrian Rojas decided that Moreno must appear before the National Court of Justice every 15 days as a precautionary measure. After the hearing, the Attorney General's Office stated on its Twitter account that Moreno and the rest of the accused would face justice "for their alleged participation in the crime of bribery." According to the prosecutor's office, the alleged bribes were the largest amount prosecuted for acts of corruption in Ecuador.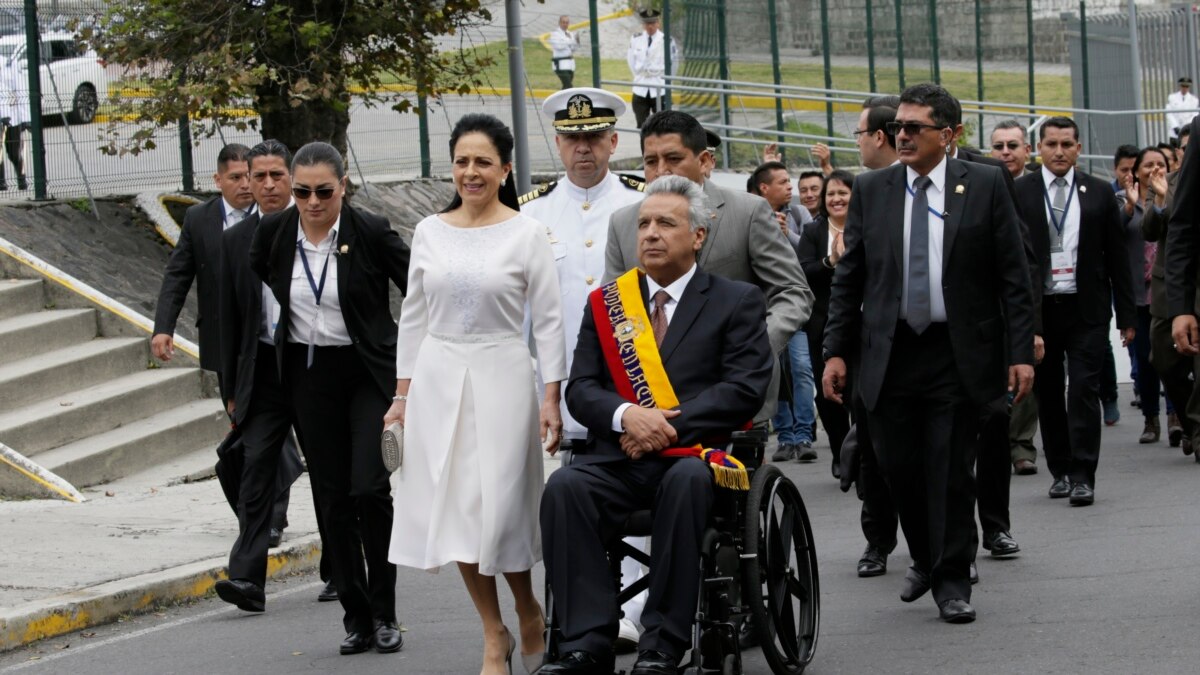 Following the completion of the Coca Codo Sinclair hydroelectric plant, built by the Chinese company Sinohydro, Ecuador's Attorney General Diana Salazar has requested assistance from the Chinese government, which has yet to respond to her request. In addition, Sinohydro has released no statements on the case.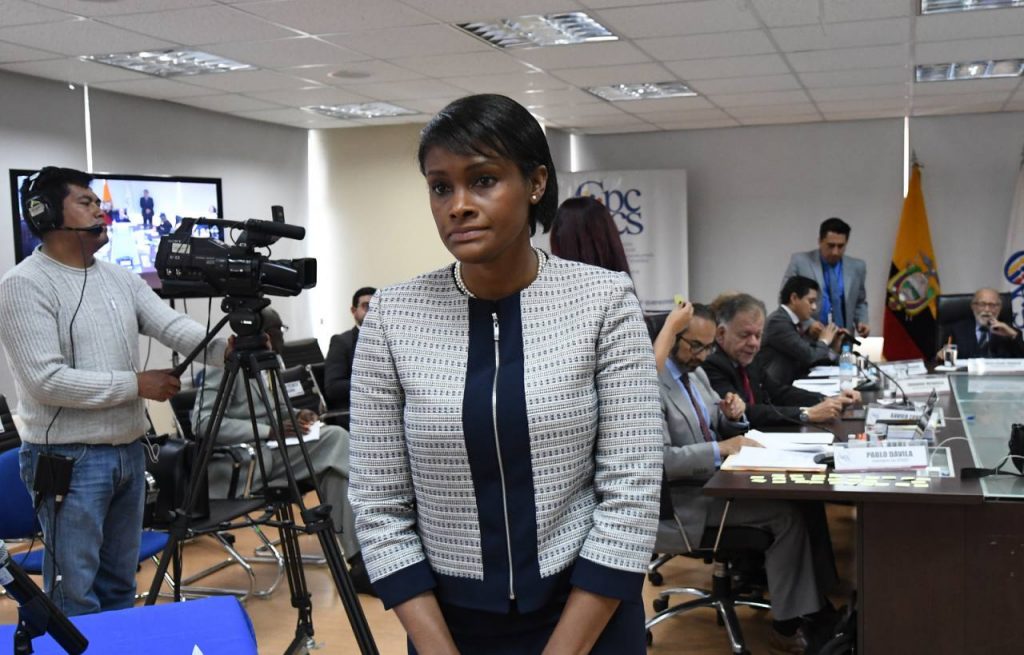 Ecuador's Attorney General Diana Salazar
Moreno, who served as Ecuadorian president between 2017 and 2021, currently lives in Paraguay and is the commissioner of the Organization of American States (OAS) for disability affairs.