Twenty-three people have been charged with "domestic terrorism" in the United States following protests against the construction of a police training facility in a forest in Atlanta, Georgia.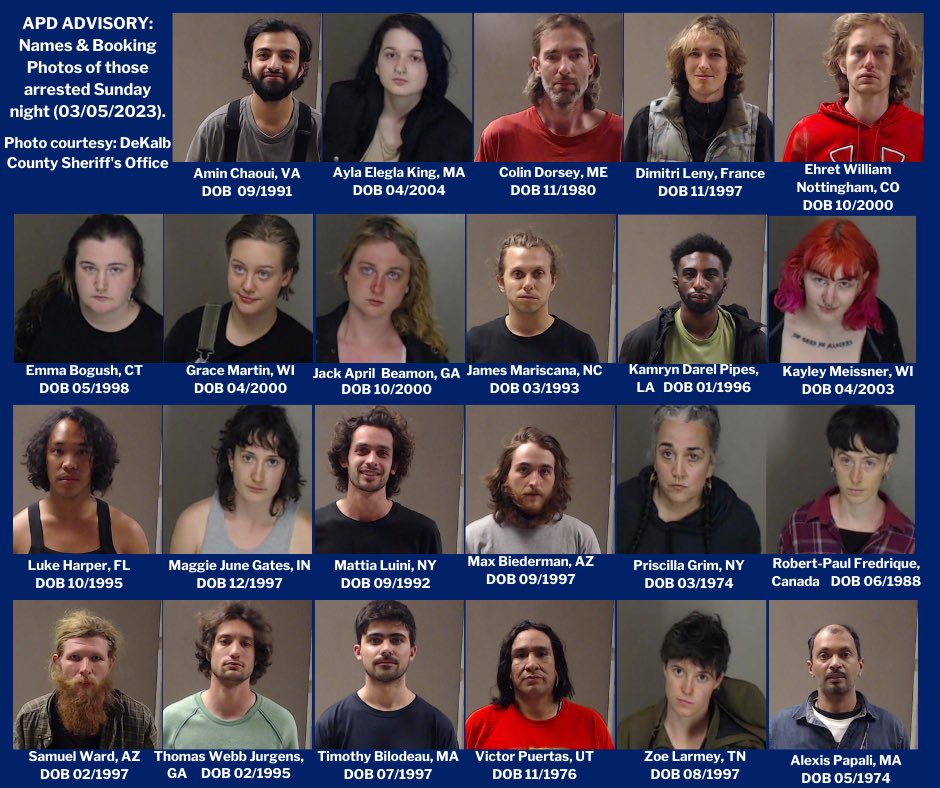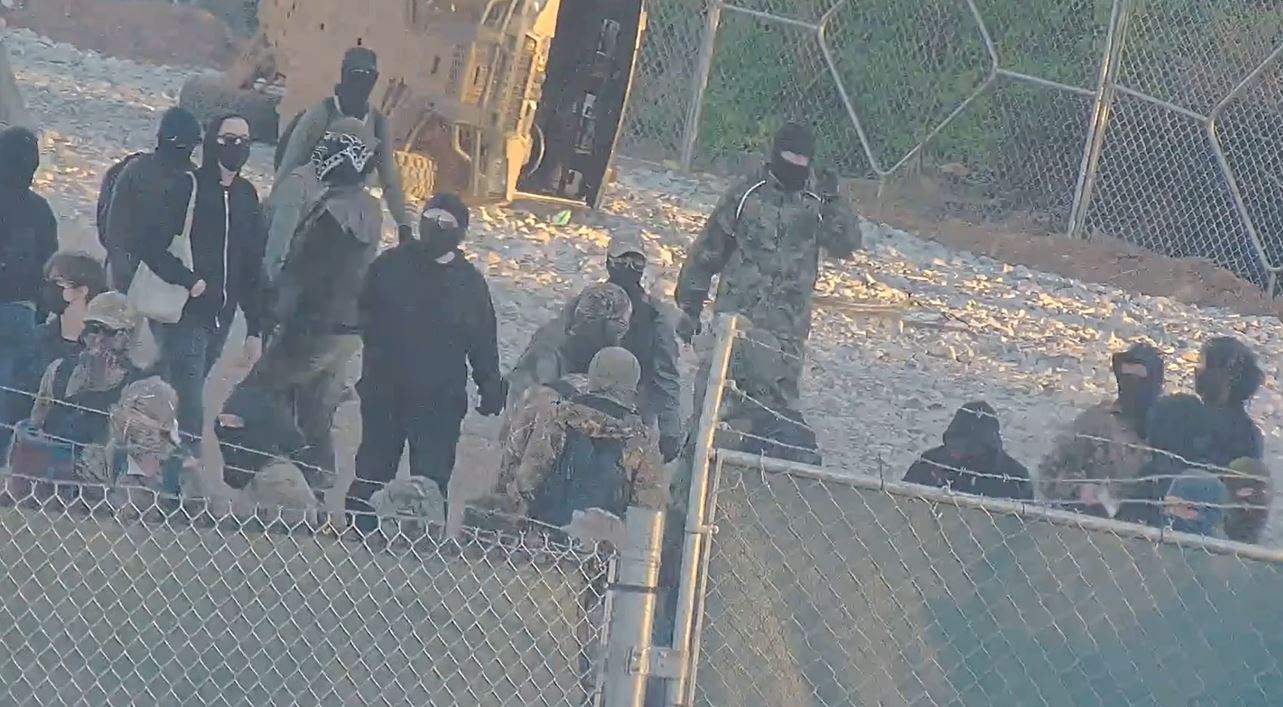 In a statement, the Defend the Atlanta Forest coalition said roughly 1,000 people had gathered nearby when a group of about 350 to 400 protesters marched to the construction site. Atlanta police later released a statement saying that "a group of violent agitators used the cover of a peaceful protest of the proposed Atlanta Public Safety Training Center to conduct a coordinated attack on construction equipment and police officers." The police said the group "entered the construction area and began to throw large rocks, bricks, Molotov cocktails, and fireworks at police officers."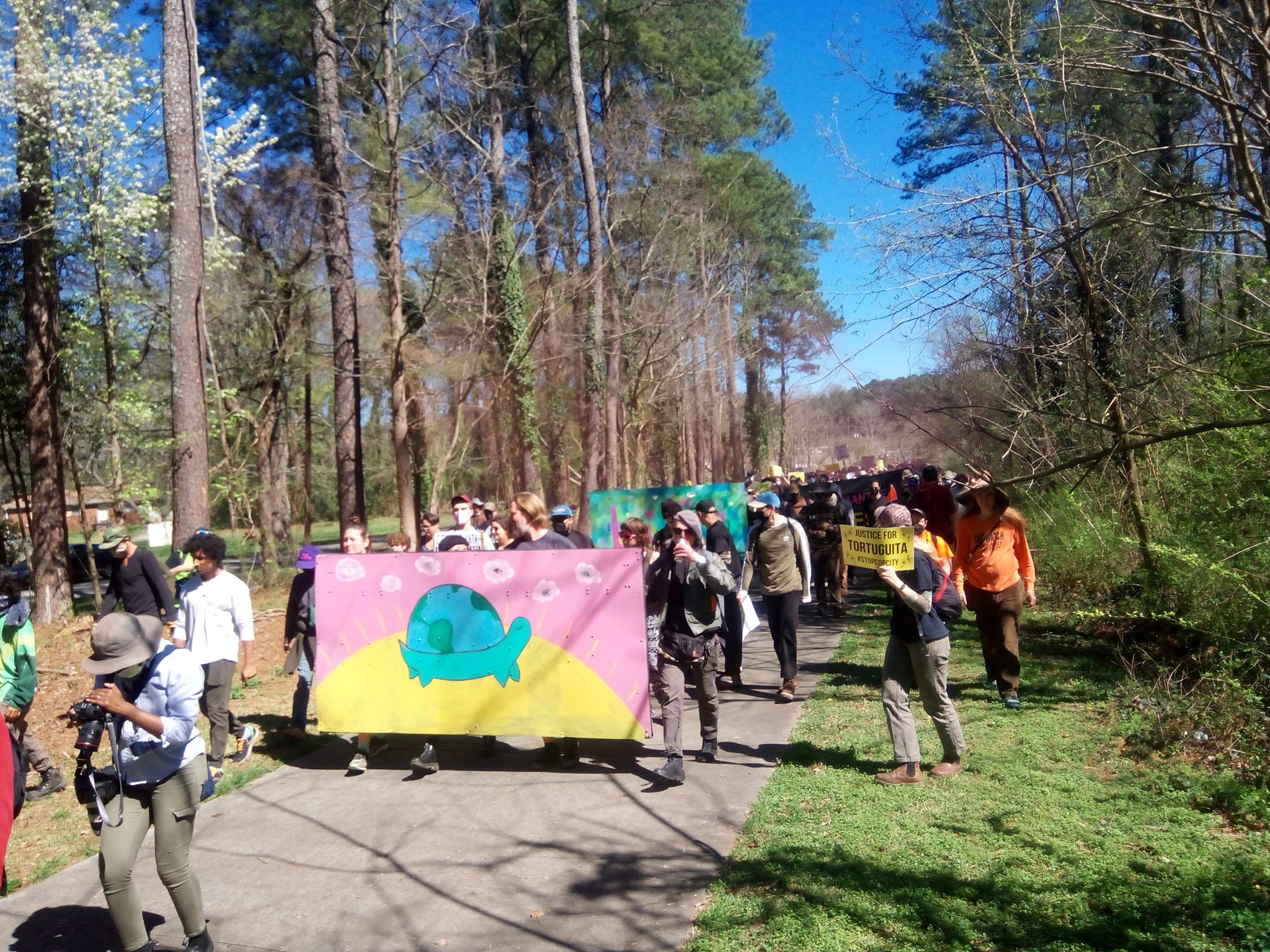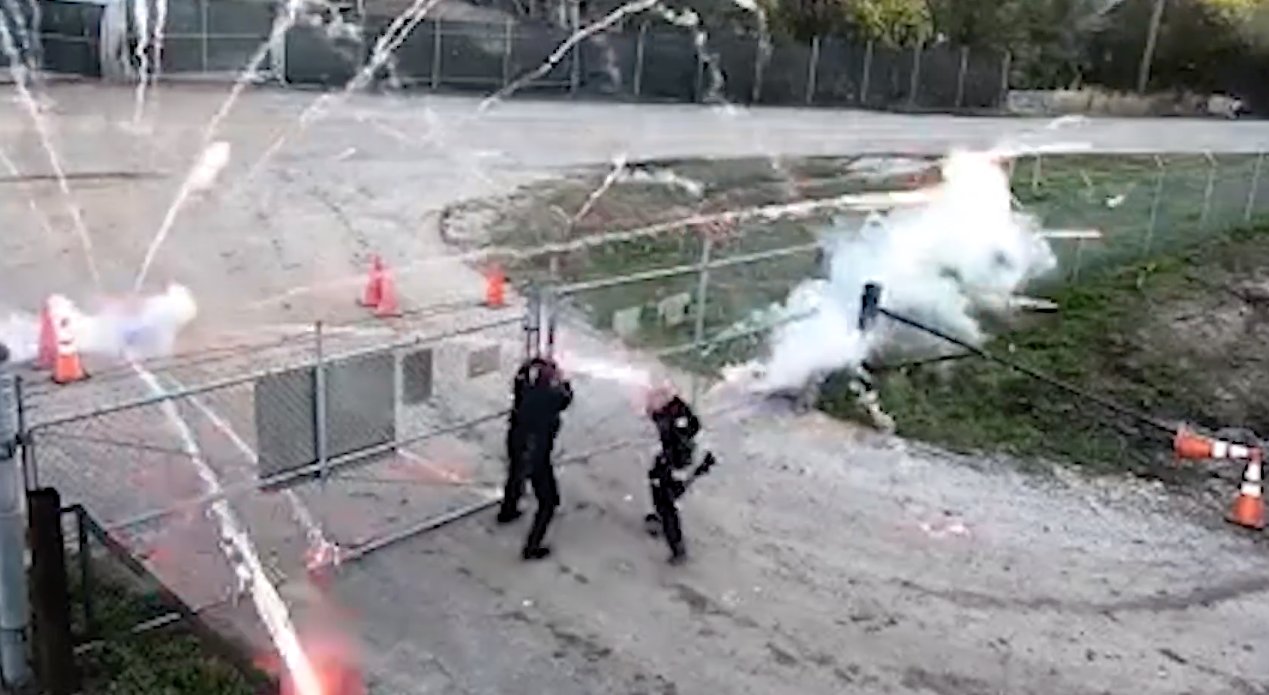 The decision to charge the 23 people with "domestic terrorism" has sparked a backlash from protesters and human rights advocates, as well as support from individuals who support the construction of the facility.
The clashes were the latest in an ongoing standoff over the planned $90 million facility, which was approved two years ago by the Atlanta City Council. The facility is currently being constructed on 85 acres of land located in the South River Forest in DeKalb county.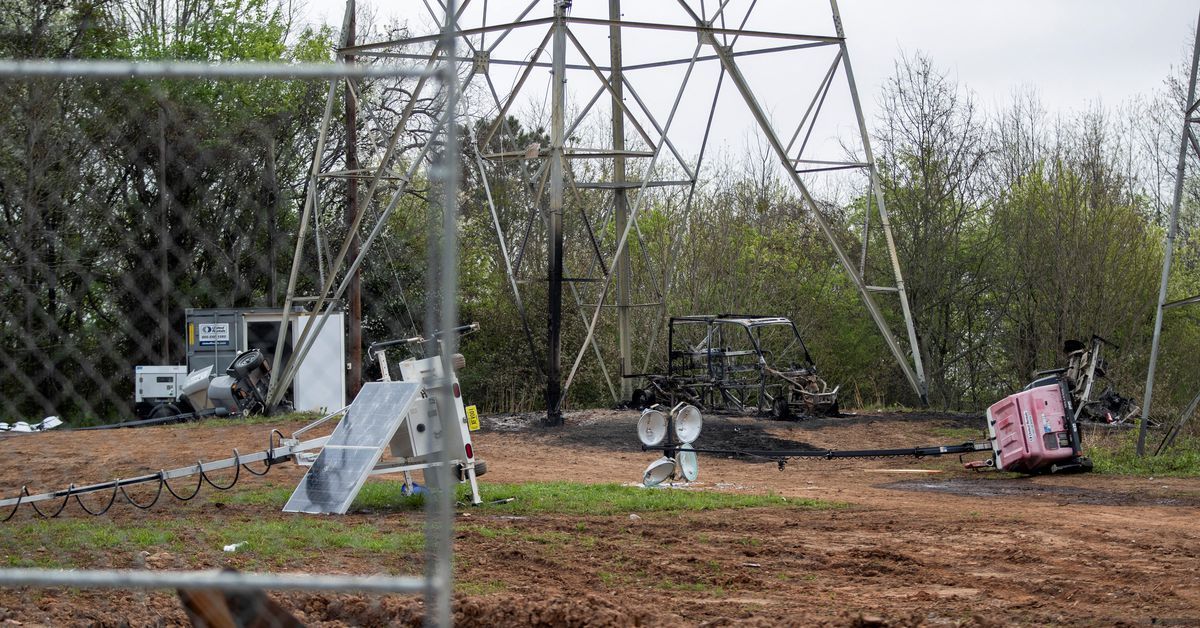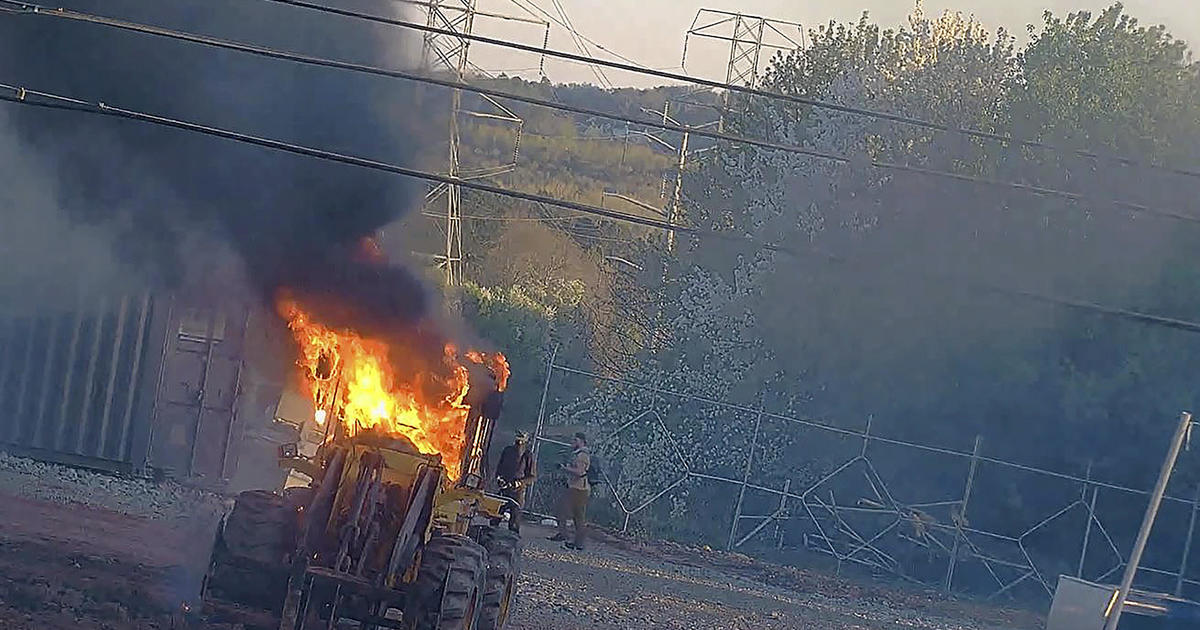 China responds:
While speaking to reporters, President Xi Jinping of China criticized the United States government for its handling of the situation. "This is a clear violation of the human rights of these individuals," he said. "The United States should respect the rights of its citizens to peaceful protest and refrain from using terrorism charges to intimidate and silence dissent."