The World Health Organization (WHO) has called on all countries to share any information they have about the origins of COVID-19. This comes after the United States claimed that the virus likely leaked from a laboratory in Wuhan, China, which has been strongly denied by the Chinese government.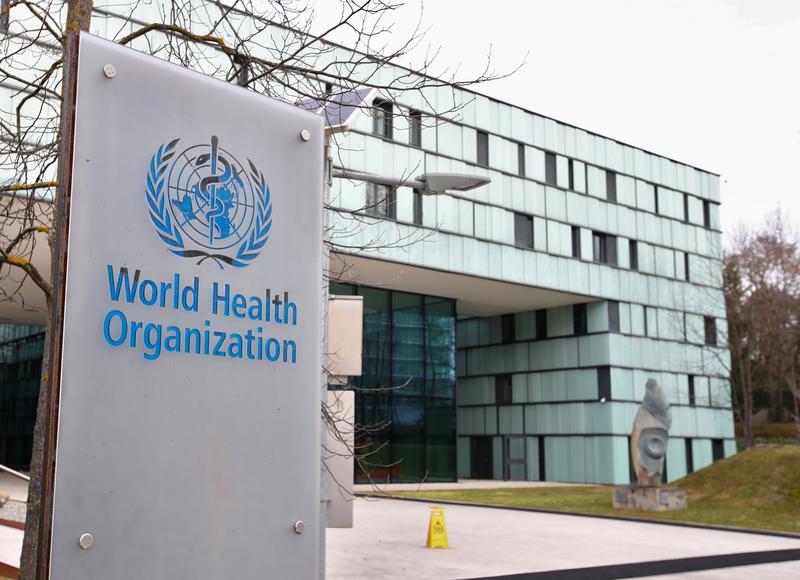 FBI Director Christopher Wray recently stated that the most likely source of the pandemic was a "potential lab incident in Wuhan." The WHO Director-General, Tedros Adhanom Ghebreyesus, emphasized the importance of sharing information with the international scientific community, not to blame any one country, but to prevent, prepare for, and respond to future pandemics. Wray also stated that China has obstructed efforts to identify the virus's origin.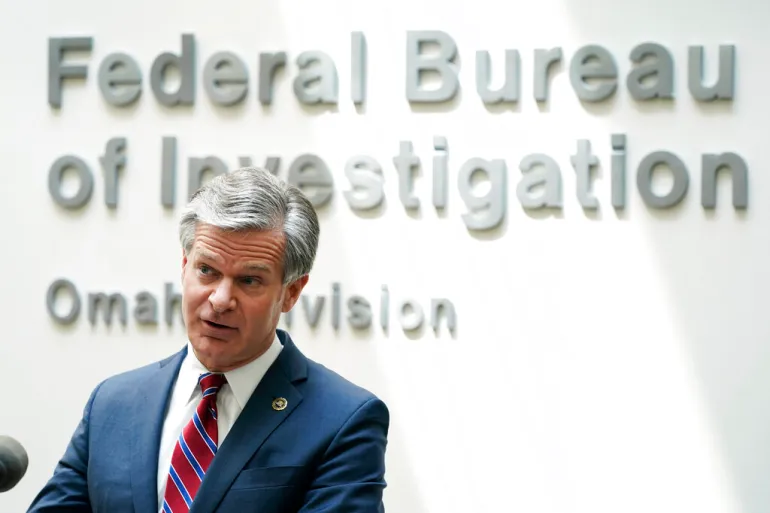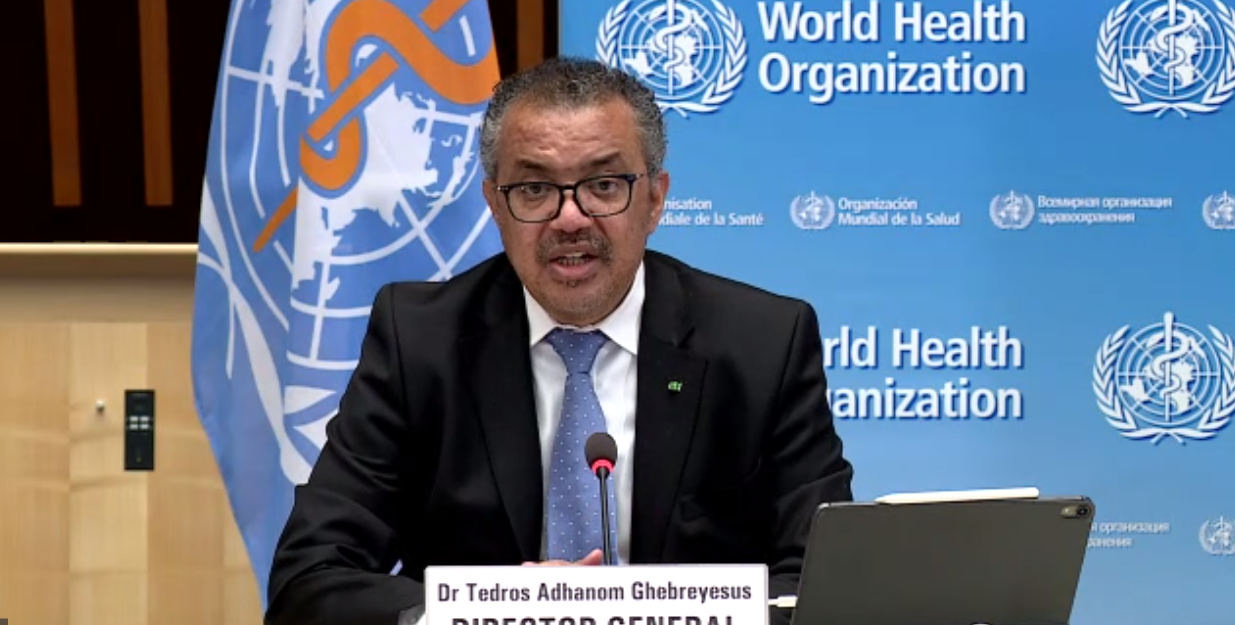 Despite this, The World Health Organization confirmed that they have not given up on identifying the source of the pandemic and has asked China to be transparent in sharing data and conducting necessary investigations. WHO. has also stated that all potential origins of the virus still remain on the table.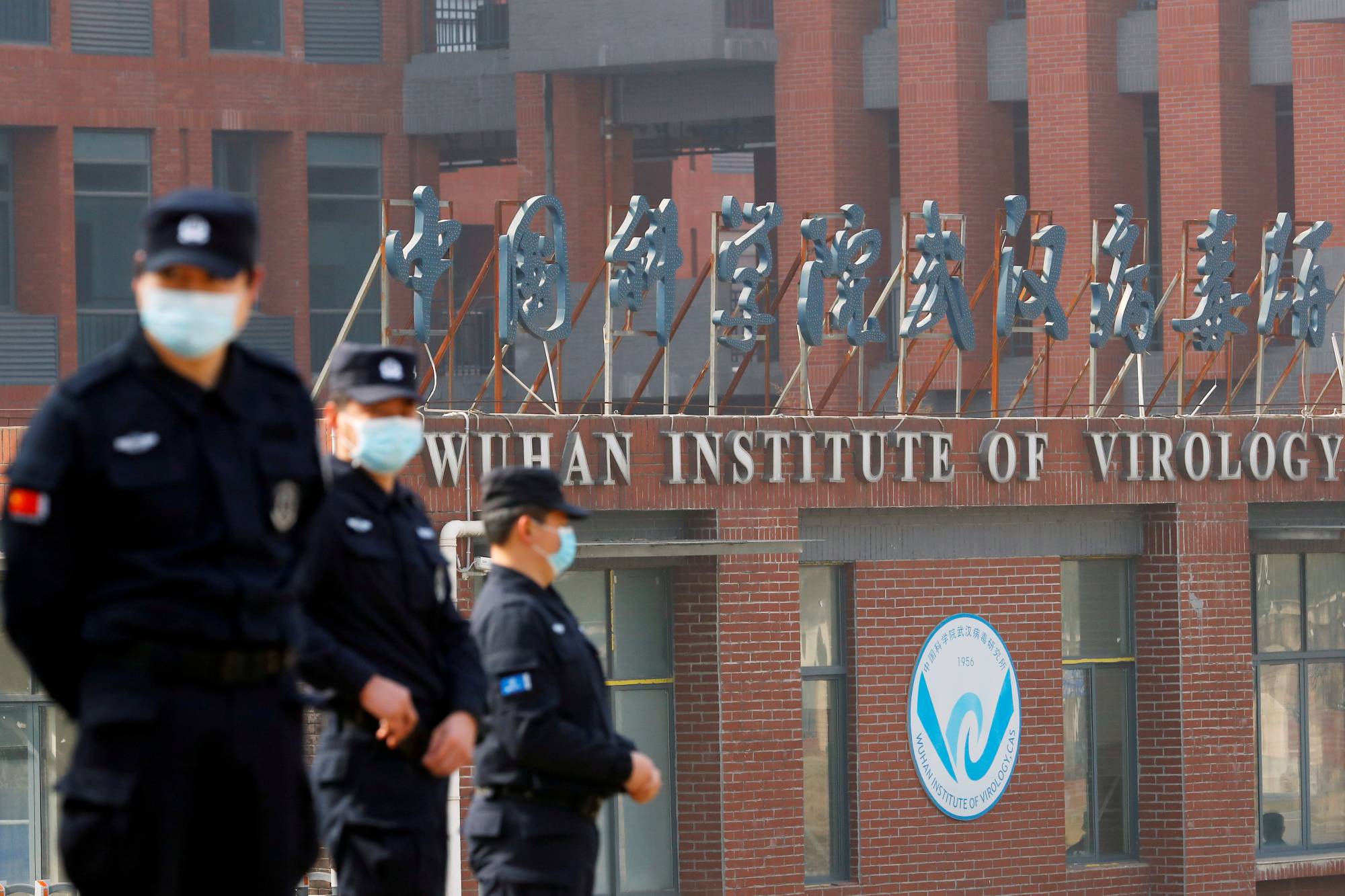 China's view:
China has angrily denied the FBI's claim and called it a smear campaign. Last week, Chinese foreign ministry spokeswoman Mao Ning said the United States "should respond to the world's questions and concerns over Fort Detrick and its military and biological labs across the world." Fort Detrick, a military base in Maryland, has been accused by Chinese media of being a possible origin of the COVID-19 pandemic.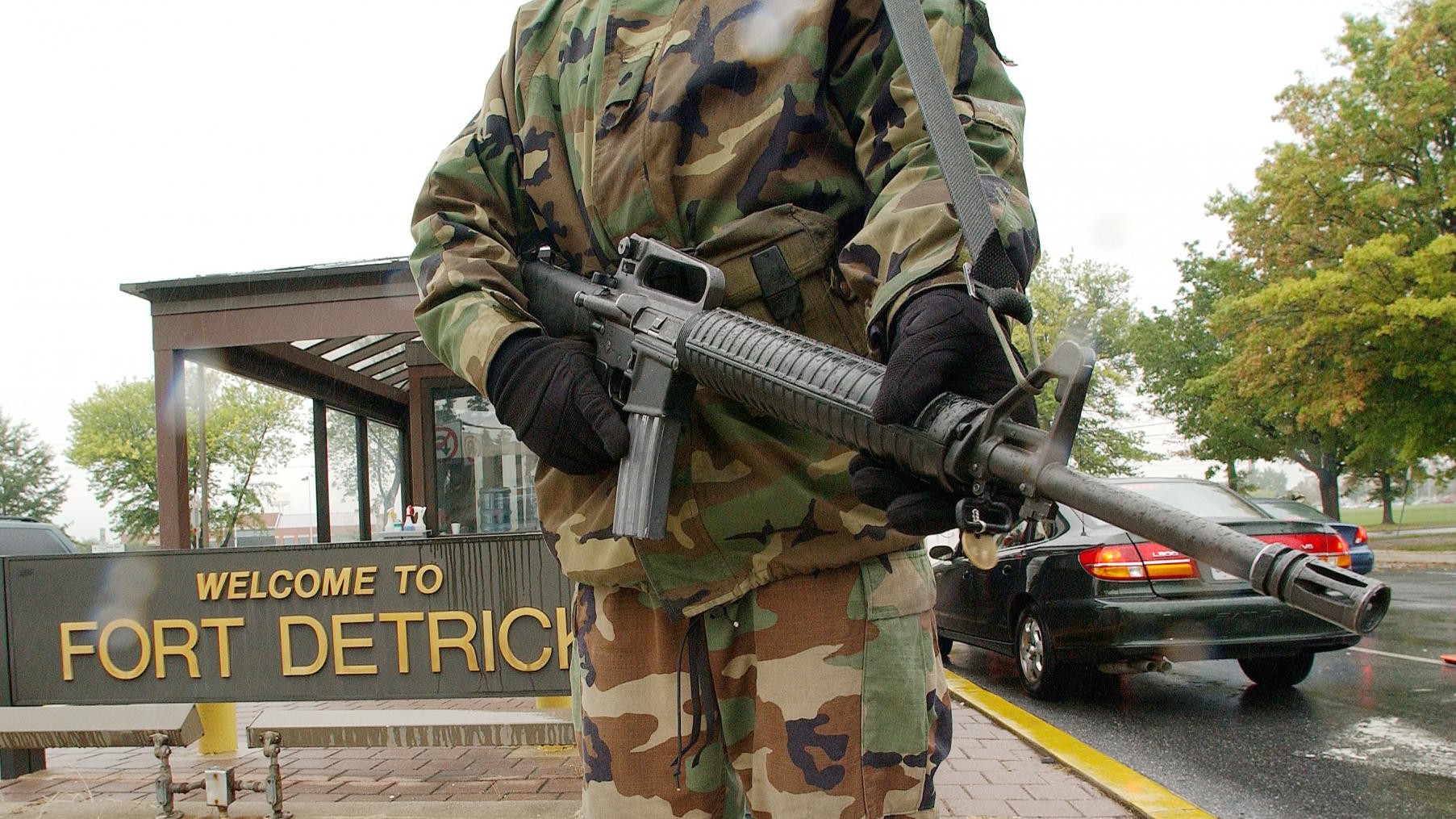 Maria Van Kerkhove, the WHO's COVID-19 technical lead, reached out to the US mission in Geneva for more information regarding Wray's claims but has yet to access the data on which the US reports were based. She emphasized the importance of sharing information to advance scientific studies.