President Joe Biden underwent a successful surgery in February to remove a cancerous skin lesion from his chest, according to his physician, Dr. Kevin O'Connor.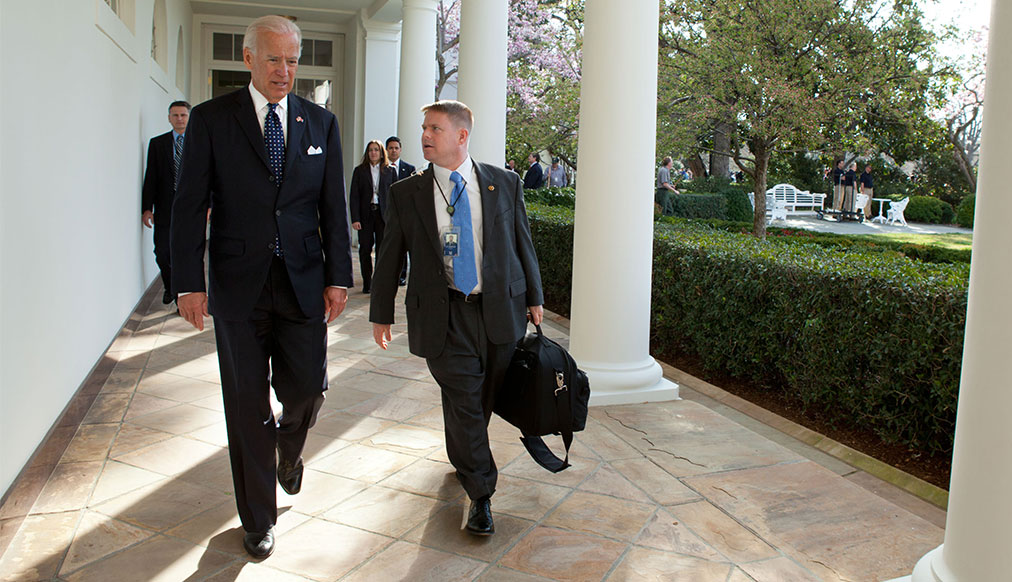 According to the White House, the lesion detected during a routine medical examination was identified as a basal cell carcinoma. Dr. O'Connor explained that these types of cancer "do not tend to spread or metastasize," and he confirmed that all cancerous tissue was removed, and no further treatment is required.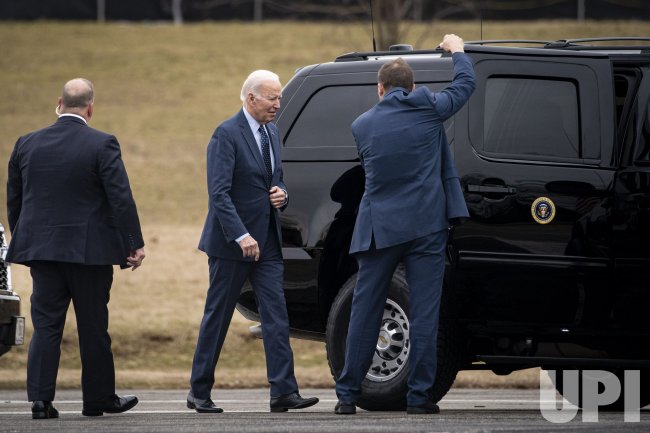 The lesion was removed during the President's annual medical checkup on February 16th, after which he was declared "fit for duty," according to a report released by the White House on Friday. During his February appointment, Biden underwent a series of tests that began last year at the Walter Reed National Military Medical Center in Washington, DC.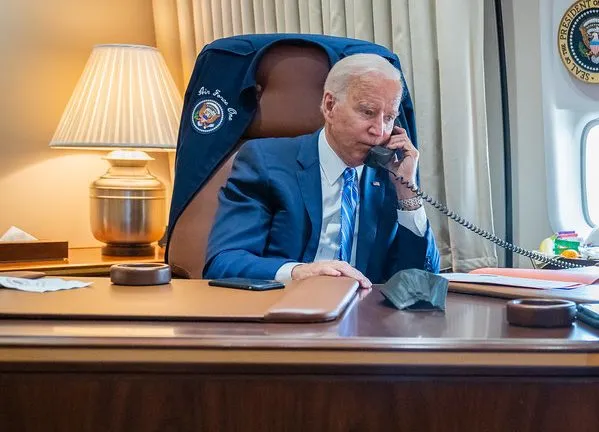 Dr. O'Connor noted that President Biden had spent significant time in the sun during his youth and had been treated regularly to remove localized non-melanoma skin cancers. Dr. O'Connor went on to affirm that the President remains healthy and he will continue to undergo dermatologic surveillance as part of his ongoing comprehensive healthcare.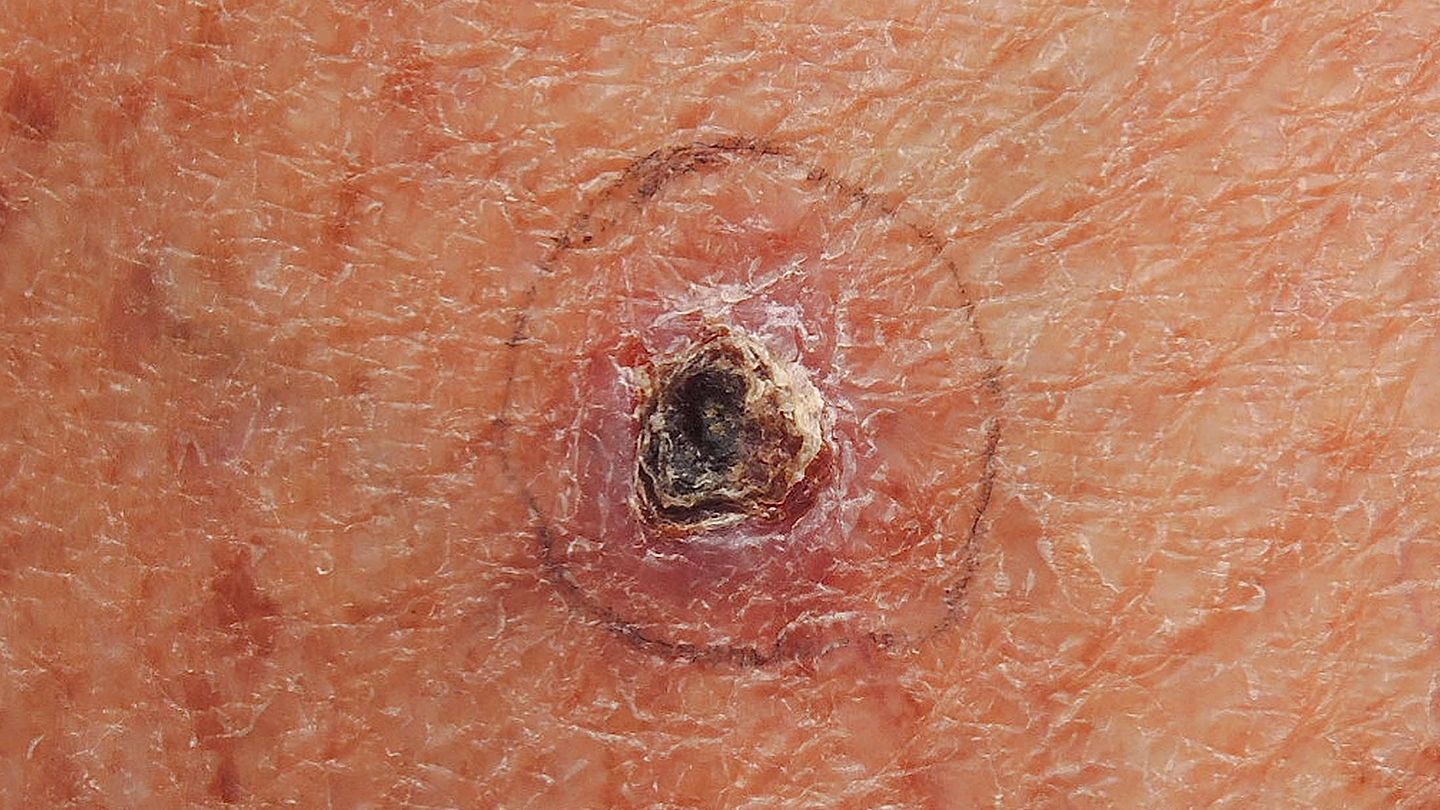 Basal cell carcinoma is a type of slow-growing cancer that usually affects only the skin's surface. Doctors can almost always remove it with a shallow incision, which seldom causes serious complications or becomes life-threatening. Basal cells are among the most common and easily-treated forms of cancer, especially when caught early.