Airline passengers hoping for more comfortable seating have had their hopes dashed as the D.C. Circuit Court of Appeals has refused to require the Federal Aviation Administration (FAA) to establish minimum seat size and spacing requirements.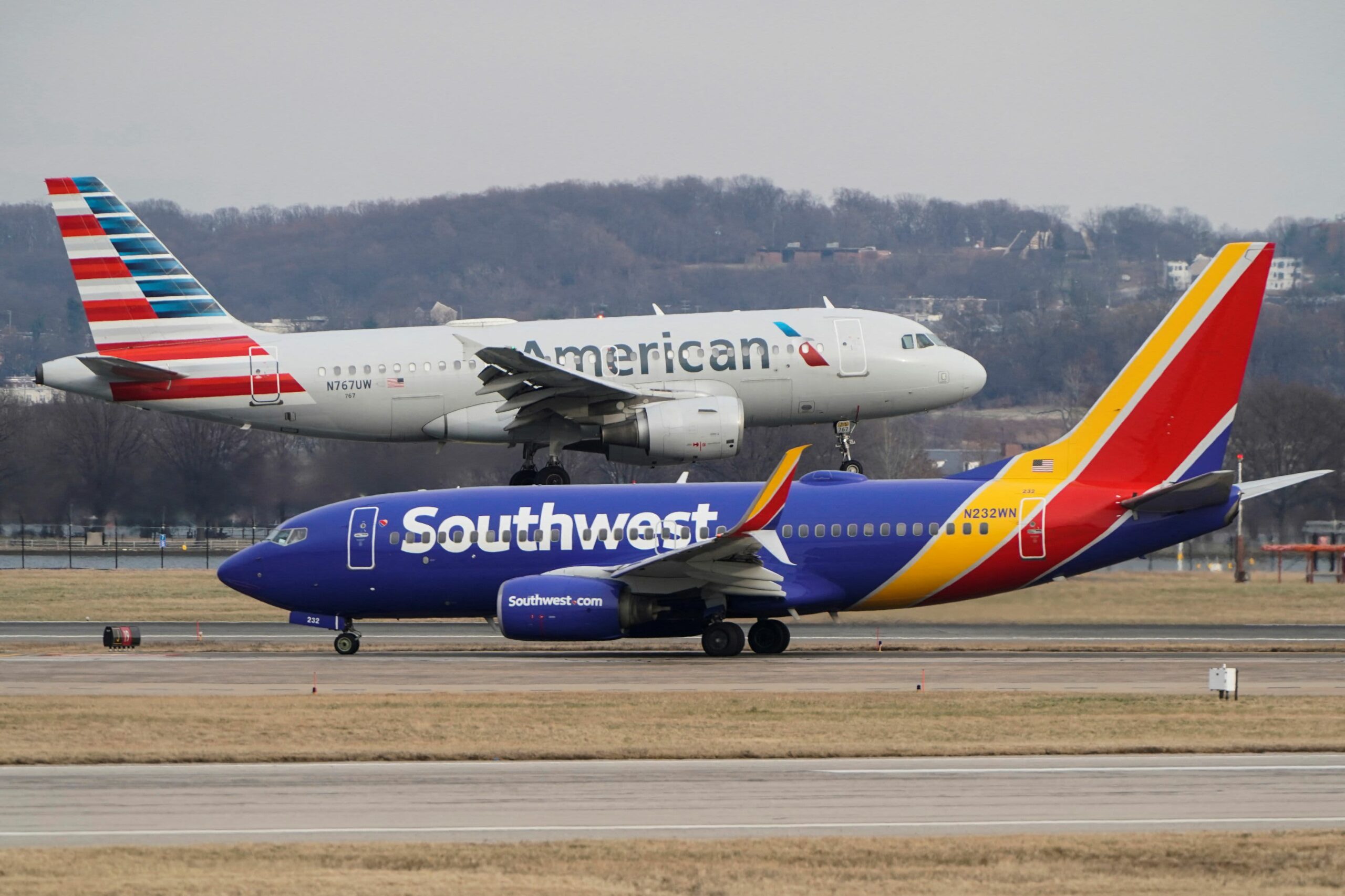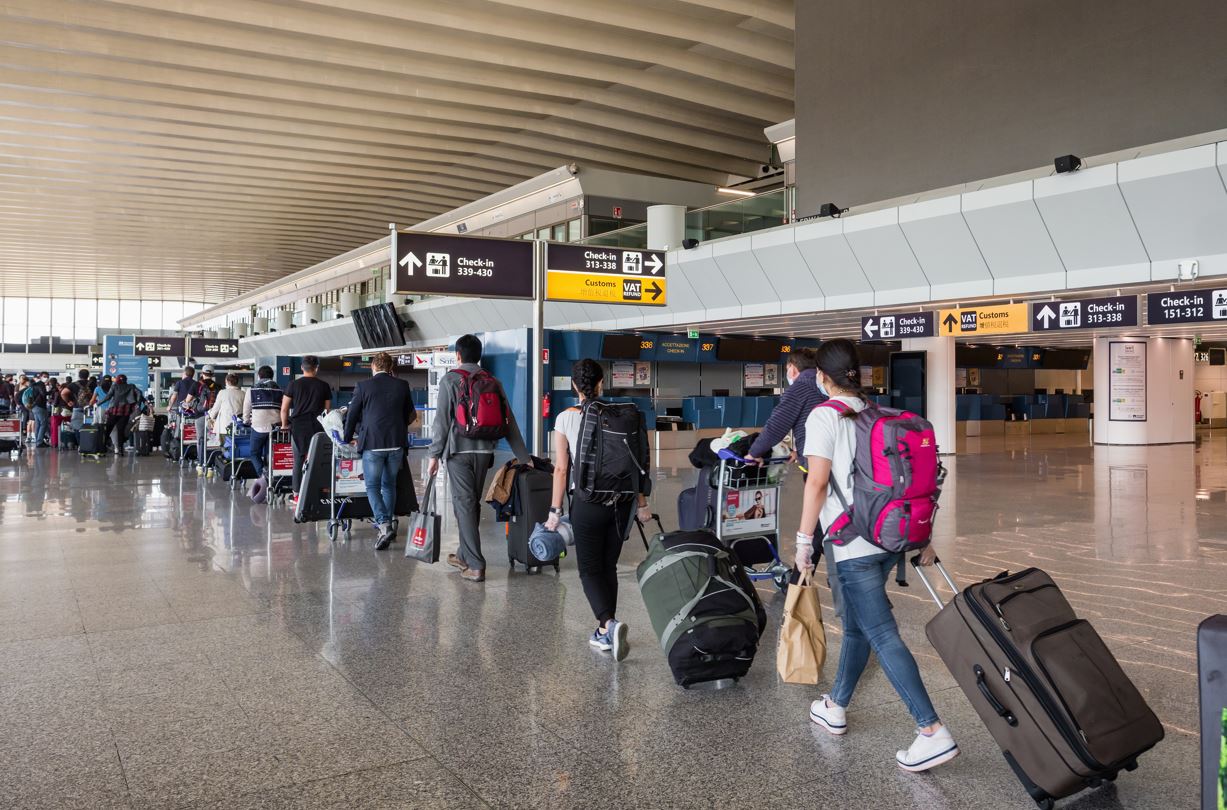 FlyersRights.org, an advocacy group that brought the case, had initially argued that the cramped plane conditions create health and safety concerns for passengers. Ultimately circuit Judge Justin Walker said that although it was evident that many airline seats are uncomfortably small, it is not "clear and indisputable" that airline seats are too small to the extent of being dangerous. Walker's opinion also stated that seat-size regulations are not "necessary for the safety of passengers" unless the seats become dangerously small.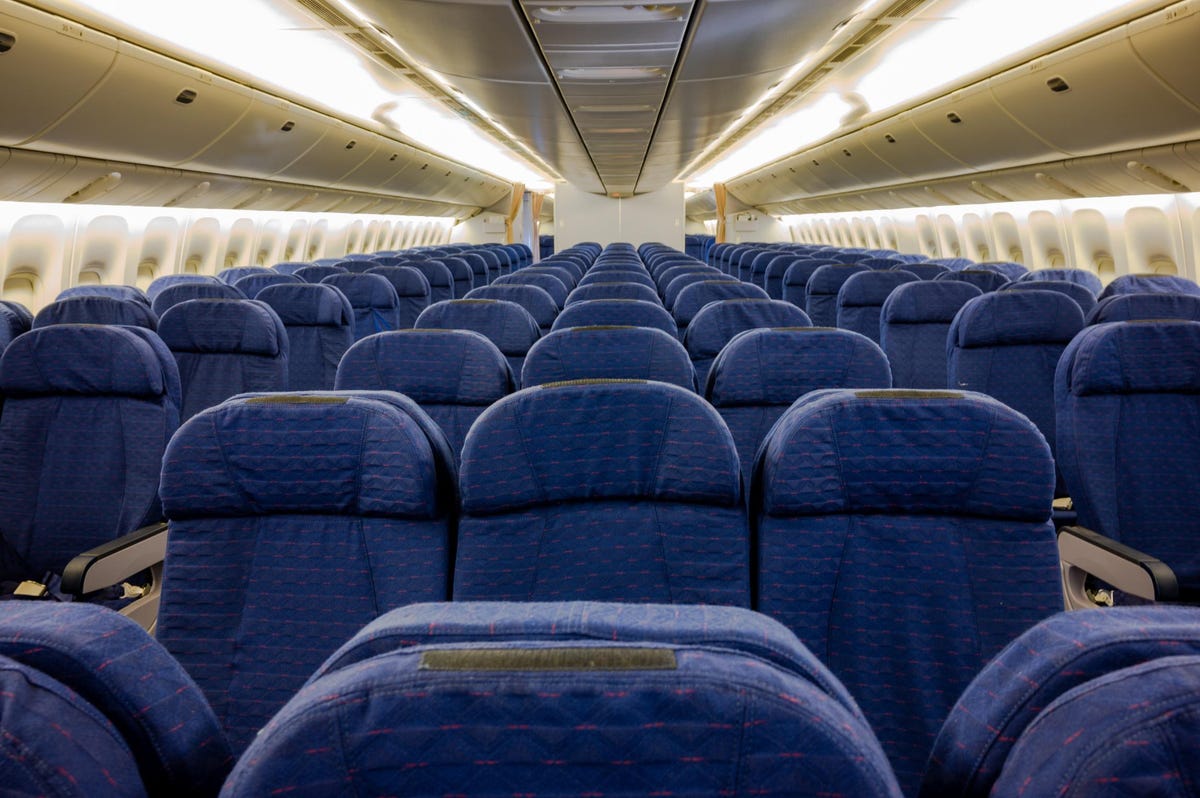 FlyersRights' president, Paul Hudson, argued that the court's decision ignored Congress's original intent to create minimum standards for passenger safety. Hudson also noted that if the FAA does nothing, passengers could expect to be "shrunken" to "torture class." FlyersRights is directly petitioning the FAA for new rules.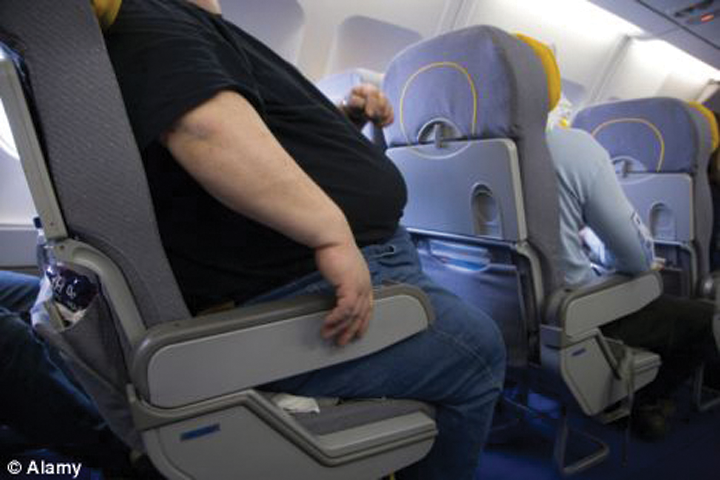 "Even rules codifying the status quo would stop seat dimensions from getting even smaller," said the group's lawyer Michael Kirkpatrick. However, the FAA declined to comment, and airline trade groups have been vocal in their opposition to new seating regulations.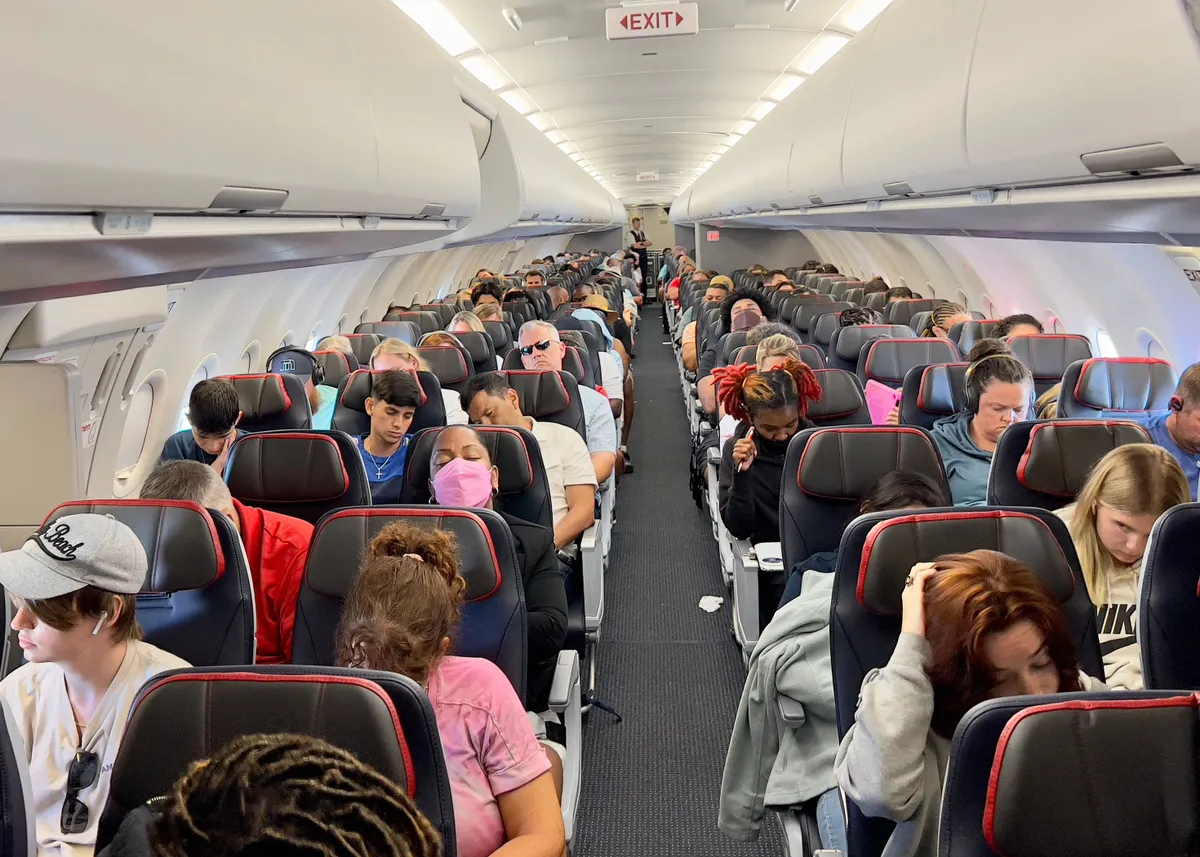 FlyersRights has claimed that the average seat pitch, the distance between seatbacks, has shrunk by four to seven inches since airline deregulation in 1978, and the seat width has also decreased, even though passengers have gotten larger. The case is In re Flyers Rights Education Fund Inc, D.C. Circuit Court of Appeals, No. 22-1004.