Former President Donald Trump has requested a six-month delay in a New York attorney general's fraud case against him and the Trump Organization. If approved, this delay would push back any trial deep into the 2024 presidential campaign.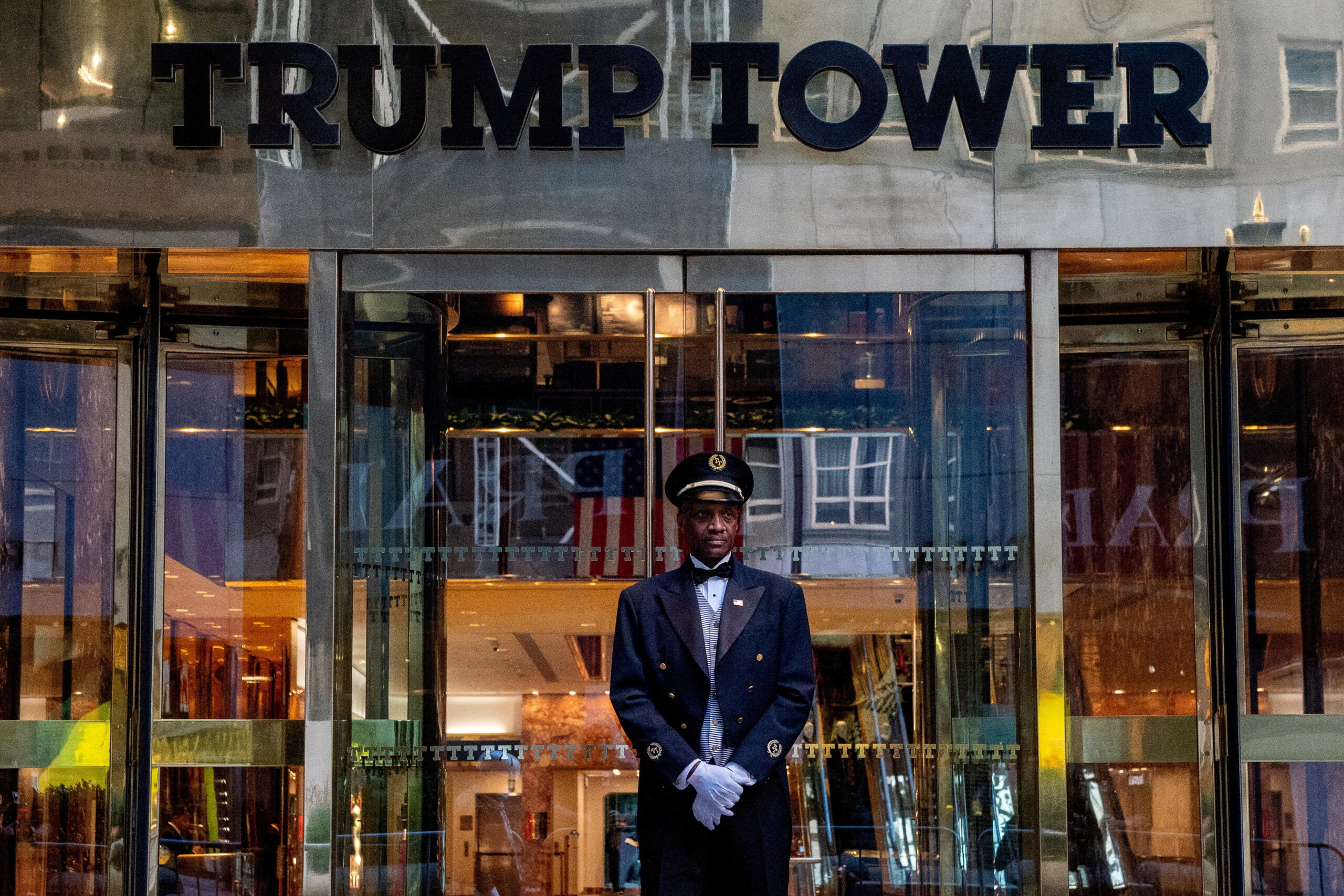 In a court filing on Friday, lawyers for Trump argued that "fundamental fairness and due process" is a reason for justifying the delay of Attorney General Letitia James' $250 million case. This request will require the approval of Justice Arthur Engoron, who sits on the states Supreme Court in Manhattan. Previously, Engoron has resisted pushing back any court preceedings.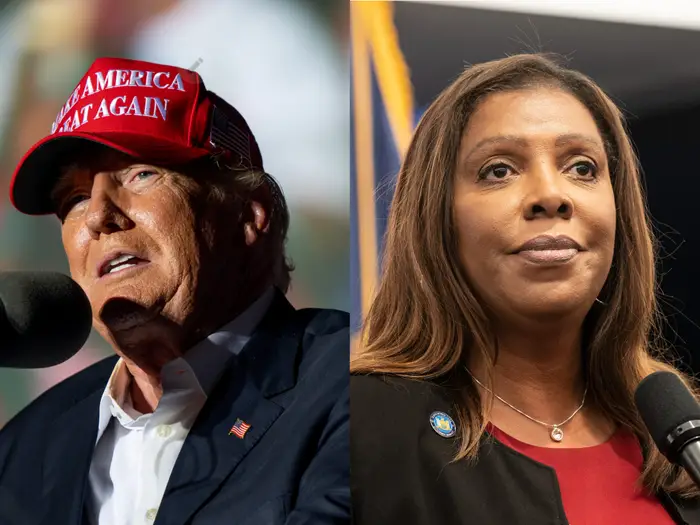 According to court filings, Engoron has vowed that the trial will start on October 2, 2023 "come hell or high water." He also said in an email to lawyers last week that he sees no reason to delay the trial.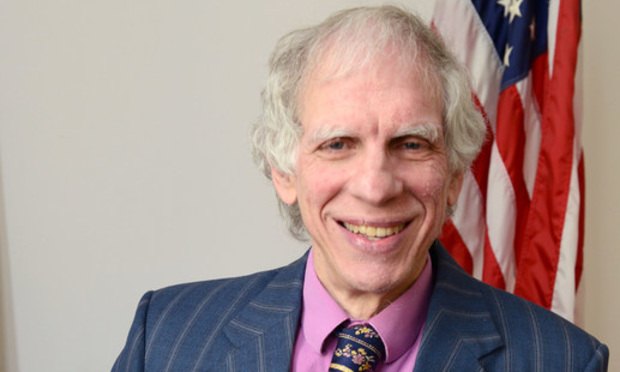 Lawyer's for Donald Trump have argued that extending the deadline by six months would provide ample time to review "staggering" volumes of material, which include "millions" of pages of documents. Trump has also argued that "fundamental notions of fair play and due process mandate that defendants are afforded every opportunity to prepare a meaningful defense, rather than to have an impossible schedule forced upon them."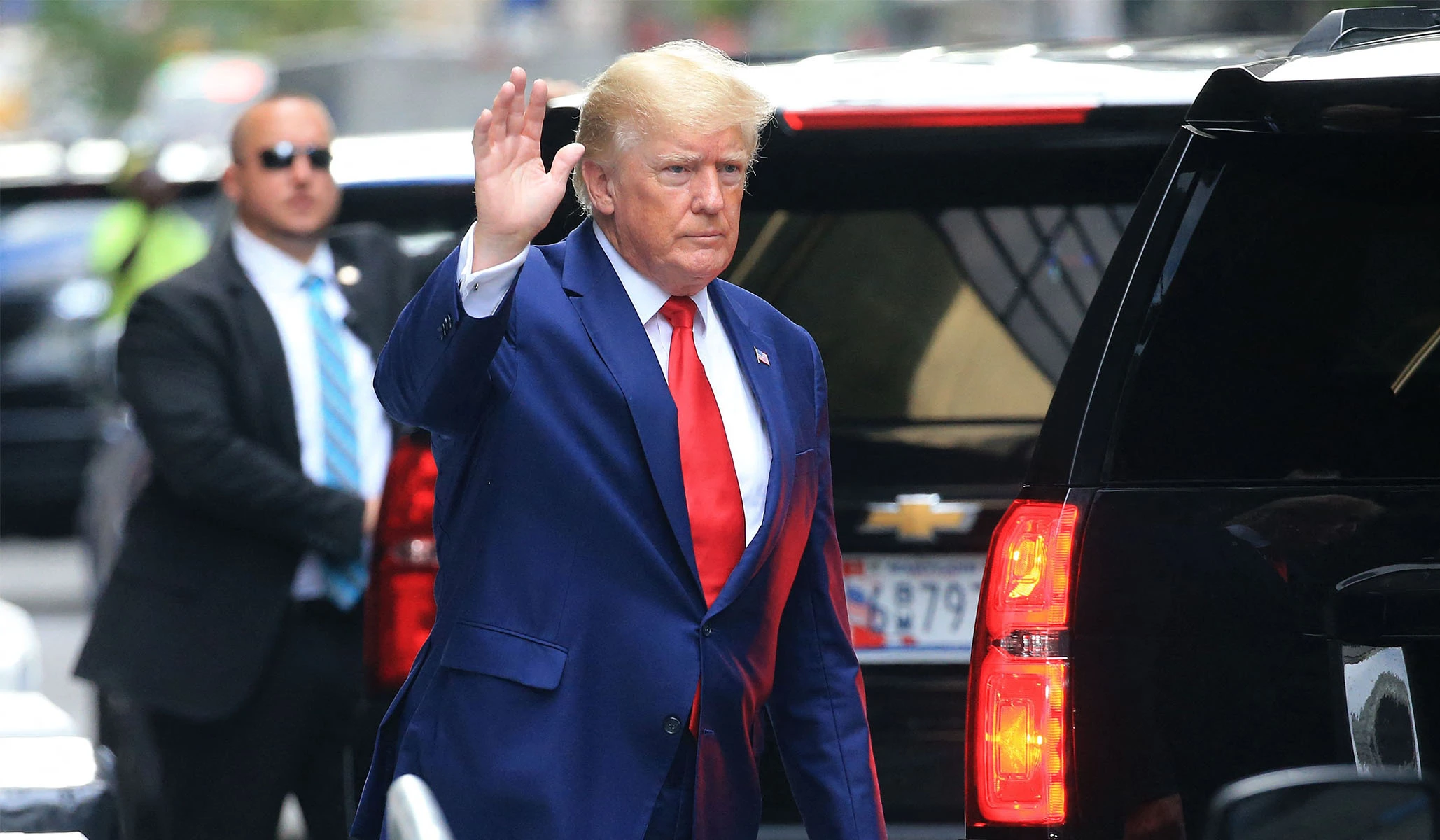 More on the case:
Last September, following a three-year probe, New York's Attorney General sued Trump, the Trump Organization, and others after alleging that Trump and the others named in the lawsuit manipulated more than 200 asset valuations in hopes of getting better terms from banks and insurance providers.