Gen. Mark Milley, Chairman of the Joint Chiefs of Staff, visited northeast Syria, where American troops are conducting operations against the Islamic State (IS) group.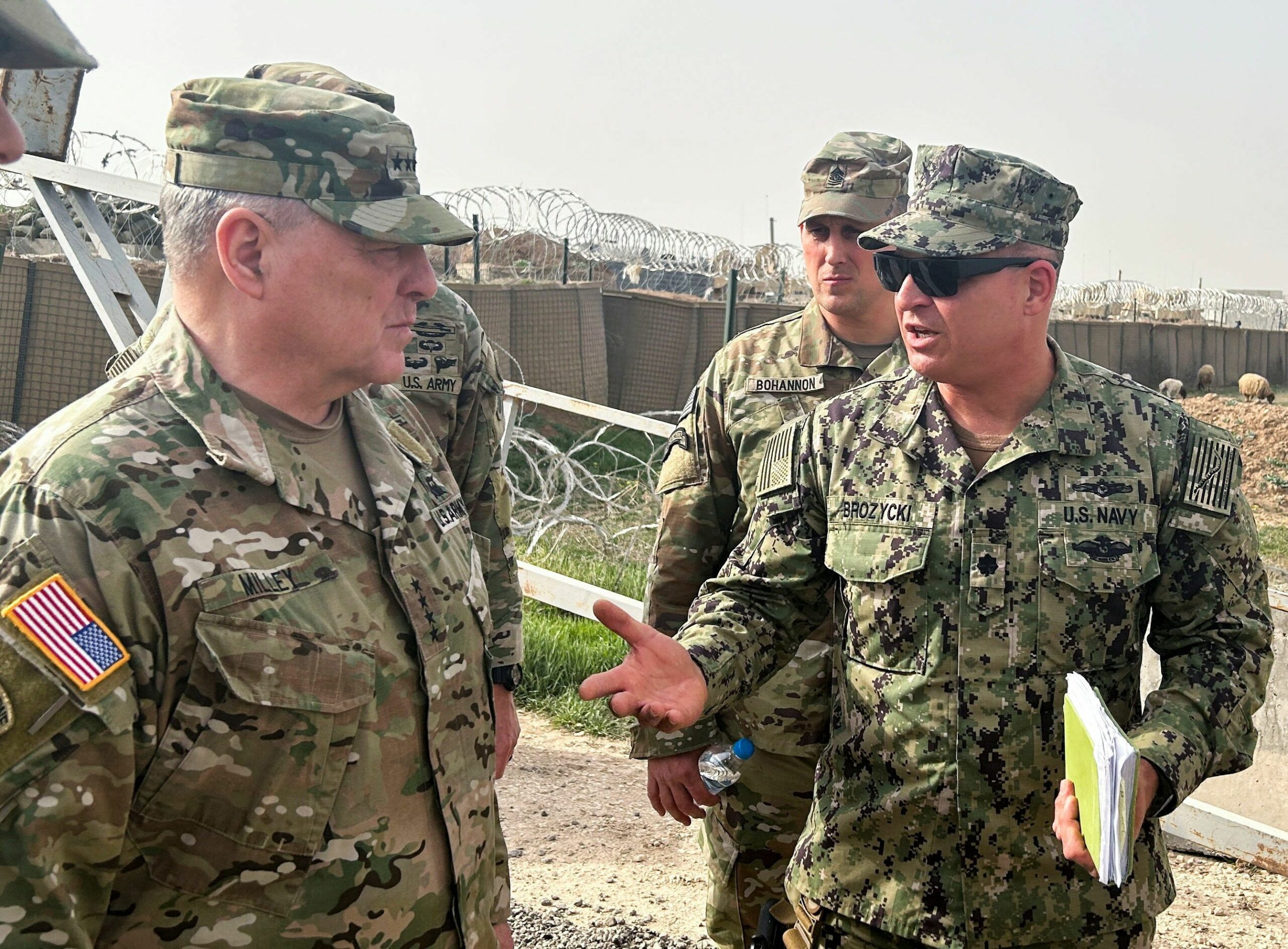 During the visit, the General was updated on the ongoing operations against IS, received updates on the counter-ISIS mission, inspected force protection measures, and assessed repatriation efforts for the Al Hol refugee camp.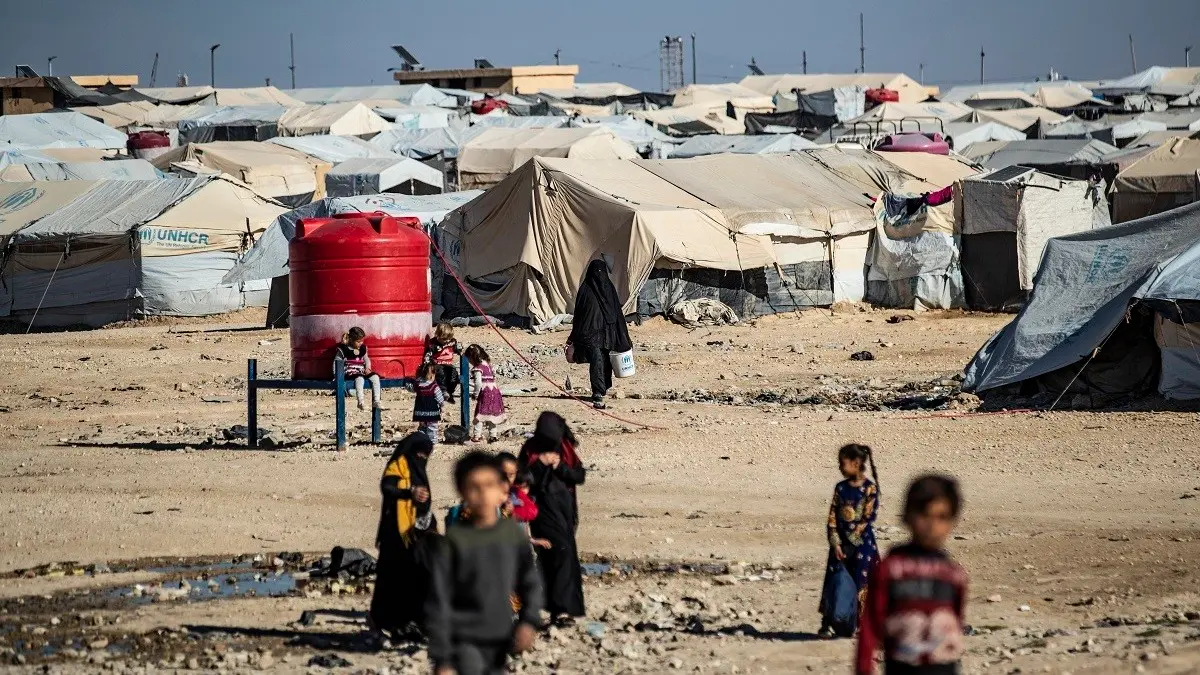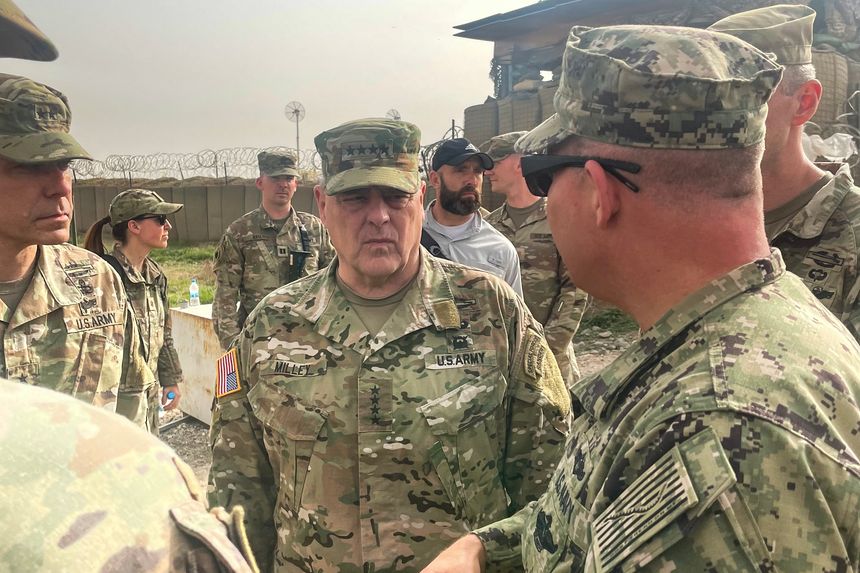 The General's visit follows the U.S. Central Command's announcement that American troops and their allies carried out more than a dozen joint operations in northeast Syria in February, which resulted in the killing of five IS operatives and the detention of 11 others. Despite their defeat in March 2019, the extremist group still carries out deadly attacks in Syria and neighboring Iraq through sleeper cells.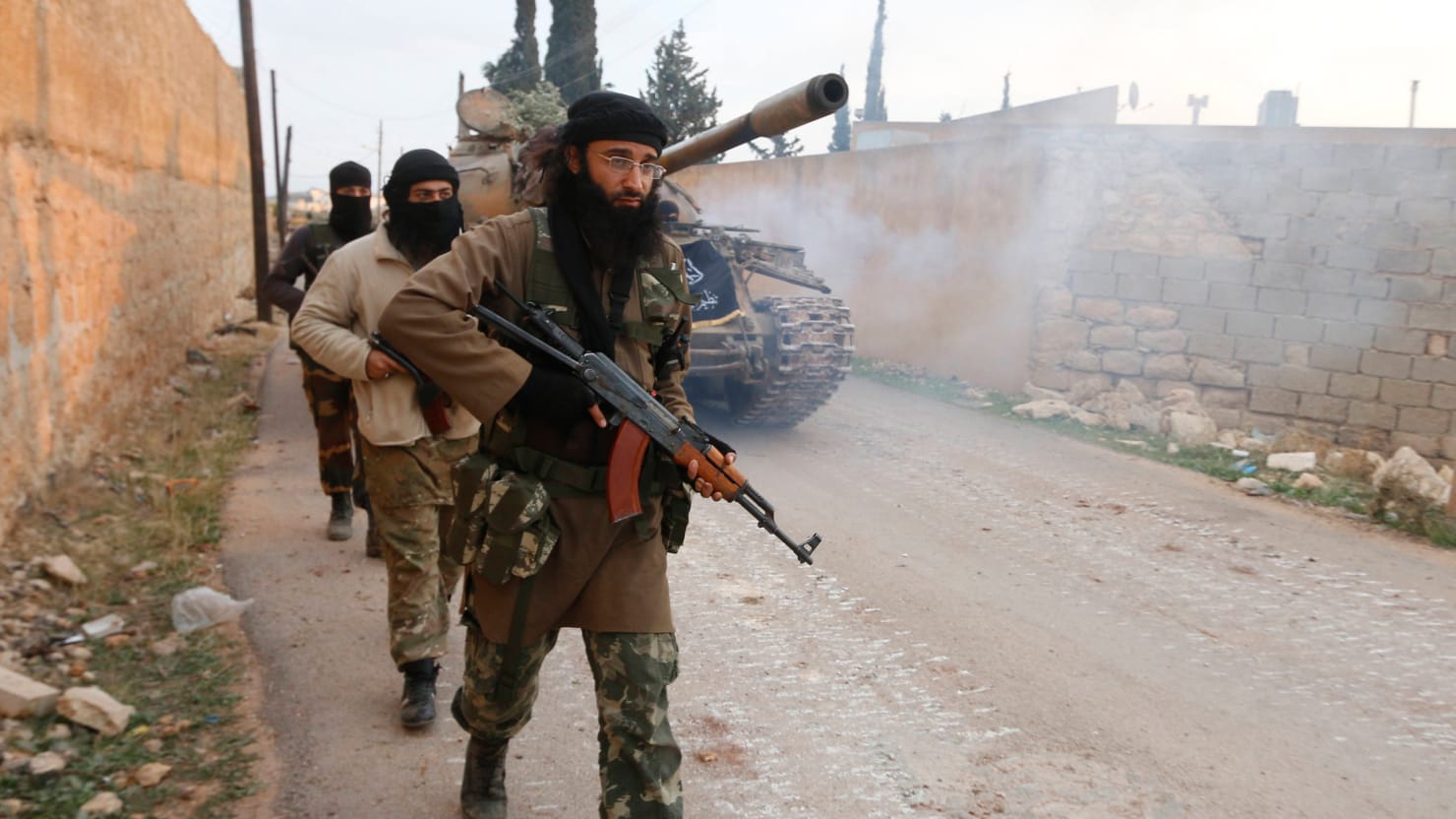 More on the camp:
Al Hol is a camp that houses tens of thousands of primarily IS-linked women and children in northeast Syria. Nearly 20,000 of them are children, while the rest are women, wives, and widows of IS fighters.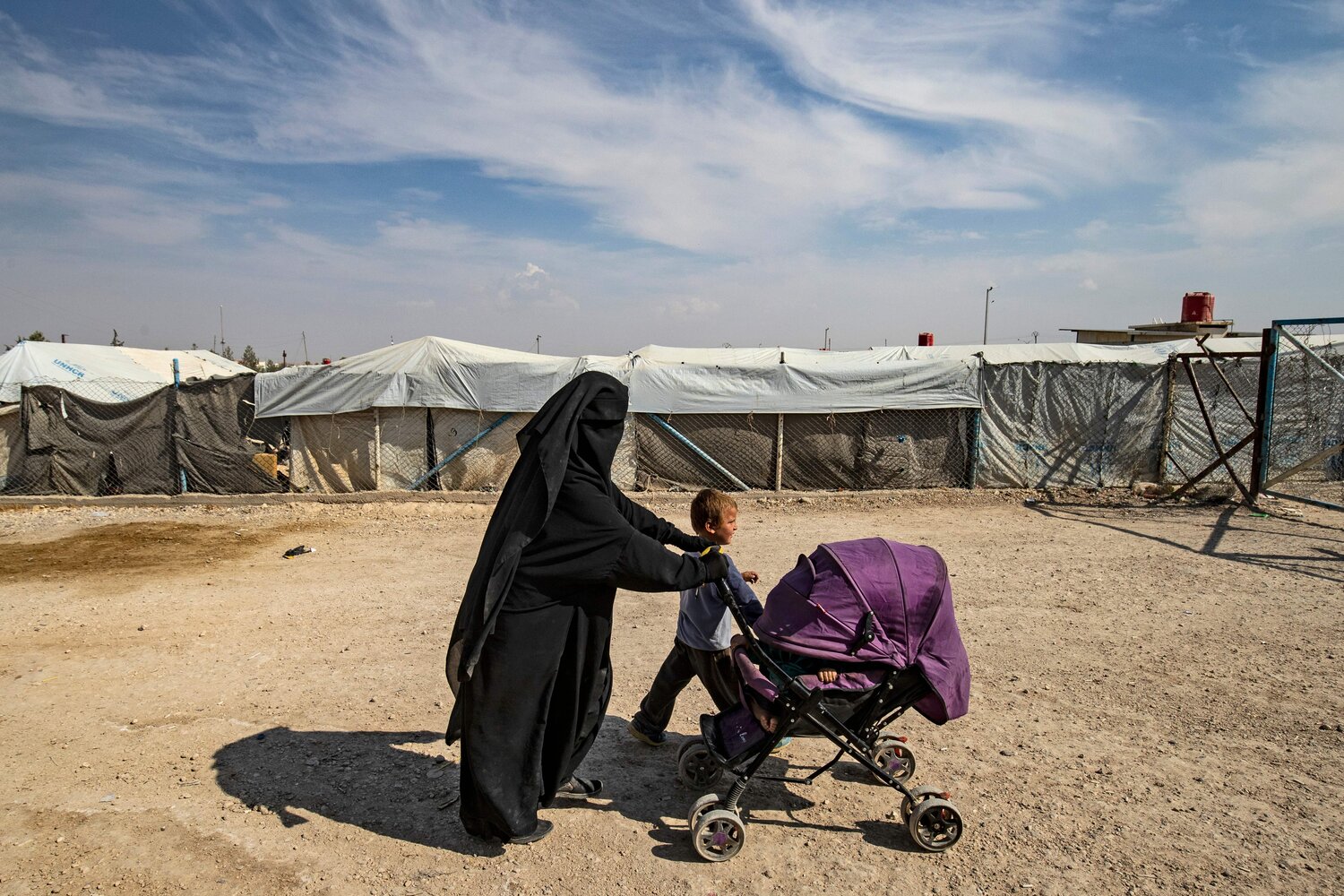 An additional 10,000 people are located in the camp's separate, heavily guarded section called the annex. Among them are 2,000 women from 57 other countries who are considered the most committed IS supporters and approximately 8,000 of their children. Over the past few months, multiple countries, including Spain, Iraq, and France, have repatriated many women and children from these camps.