Disneyland has made the decision to remove the phrase "zip-a-dee-doo-dah" from the music of its in-park parades due to concerns over racial sensitivity.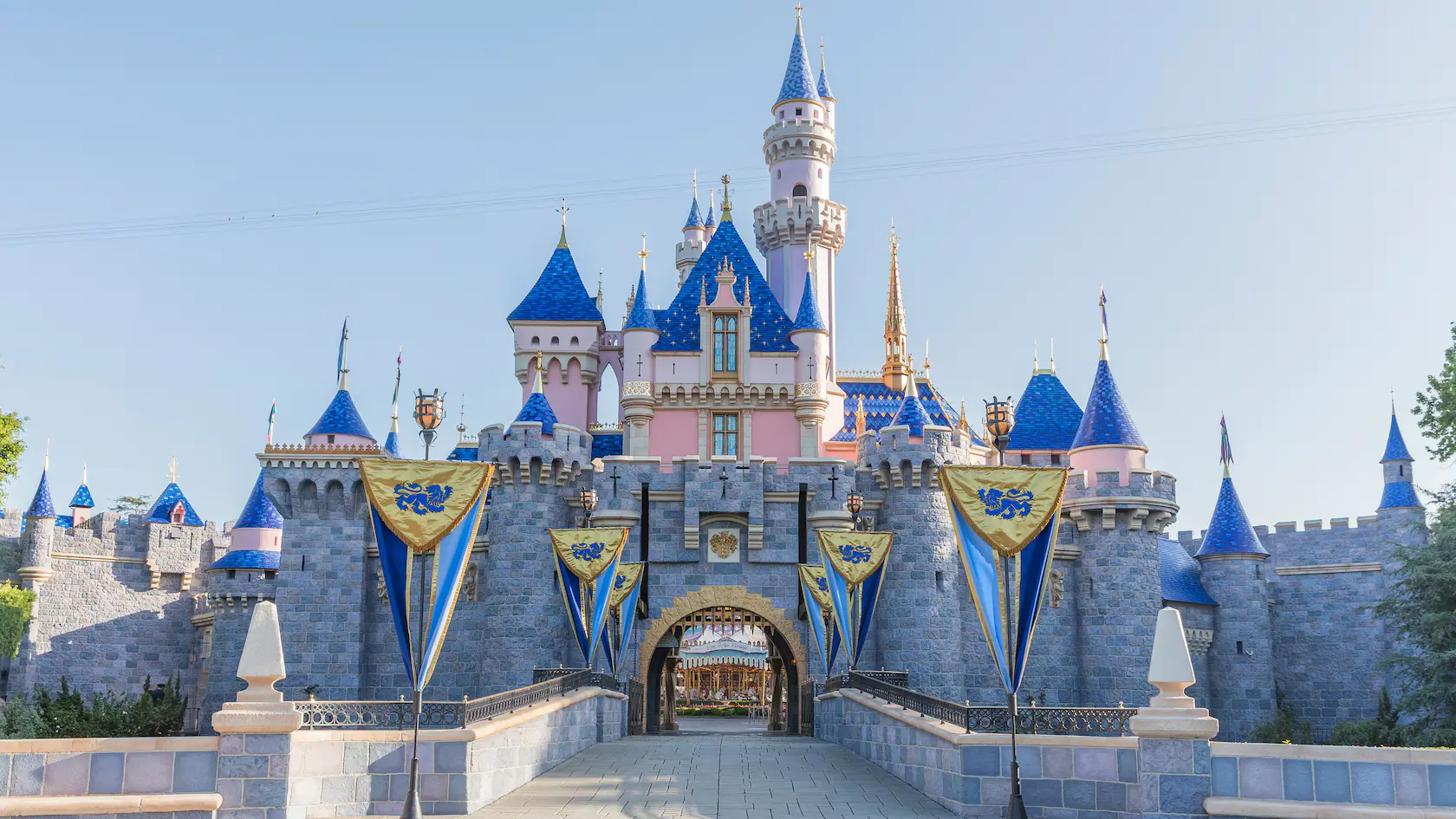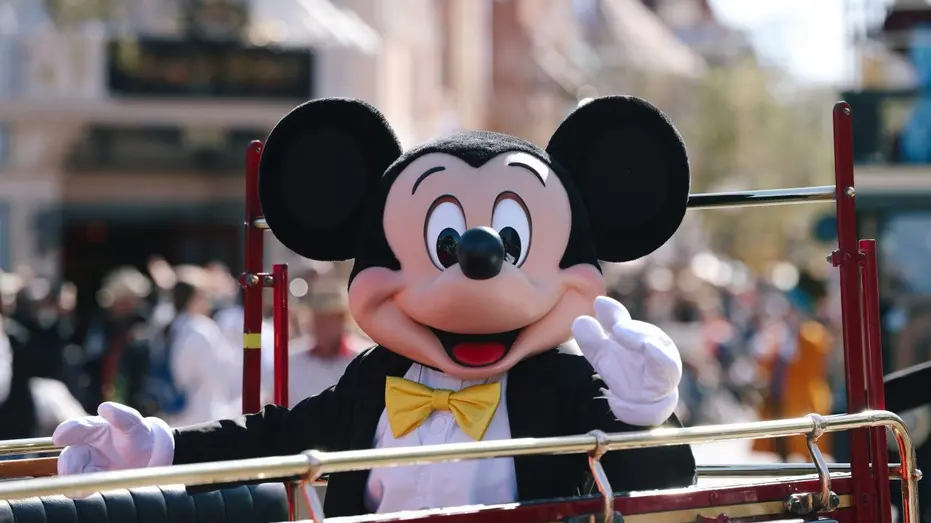 In a statement, Disney said "With this longstanding history of updating attractions and adding new magic, the re-theming of Splash Mountain is of particular importance today. The new concept is inclusive – one that all of our guests can connect with and be inspired by, and it speaks to the diversity of the millions of people who visit our parks each year."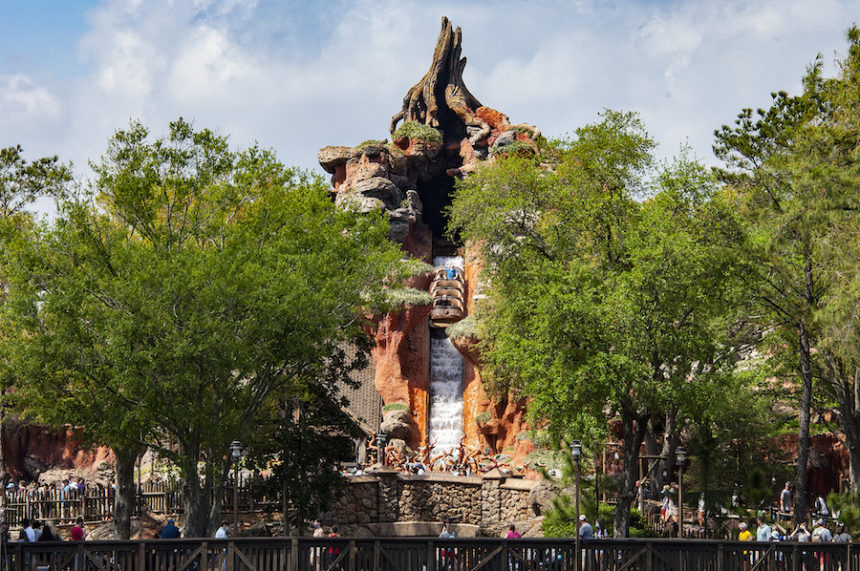 The phrase was previously used in the Disney "Magic Happens" parades before they were halted due to the COVID-19 pandemic. The decision was made due to the phrase's origin in the 1946 film "Song of the South," which has been criticized by some for its portrayal of the post-war South and racial stereotypes.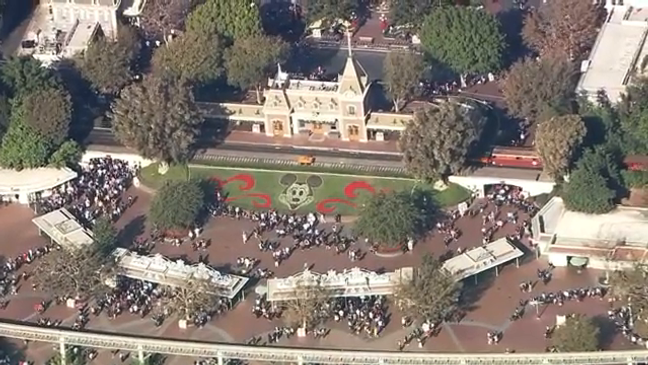 Walt Disney World recently shut down Splash Mountain in January, which features characters and music from the movie, and broke a Walt Disney World record on its final day of operation. The ride is now being revamped for a new attraction scheduled to open in 2024.