Due to privacy and security concerns, the Canadian government has decided to block TikTok, the popular social media app owned by Chinese company ByteDance Ltd, from government-issued devices.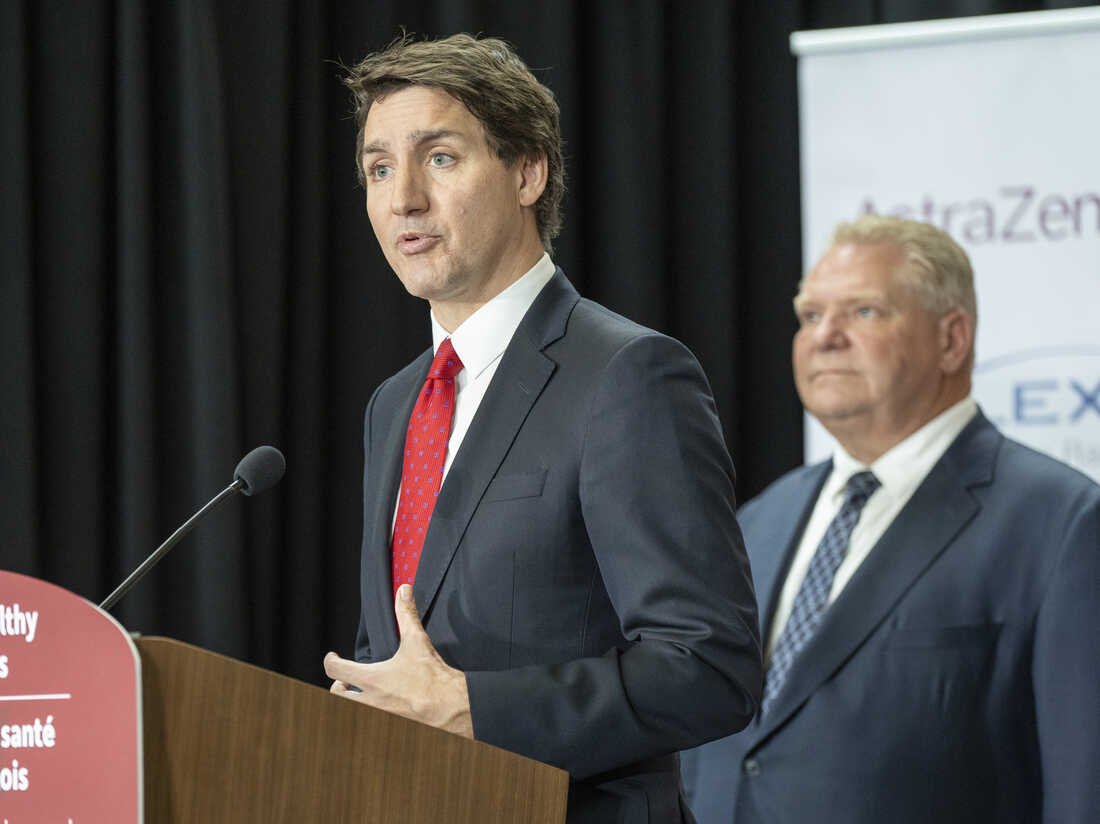 Additionally, federal employees will no longer be able to download the application in the future, according to a statement from the Treasury Board of Canada Secretariat. The statement cited TikTok's data collection methods as providing considerable access to the phone's contents, leading to an "unacceptable" level of risk.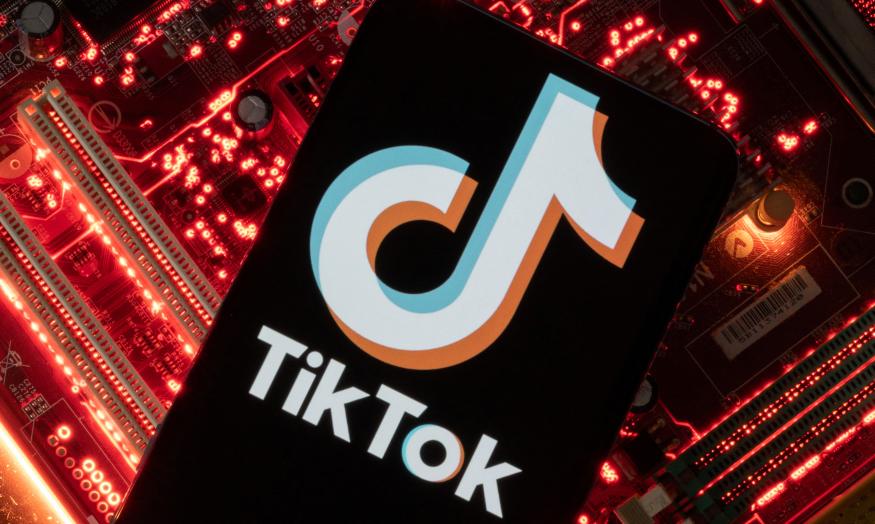 TikTok expressed disappointment in Canada's decision, stating that it was issued "without citing any specific security concerns about TikTok or contacting us to discuss any concerns prior to making this decision."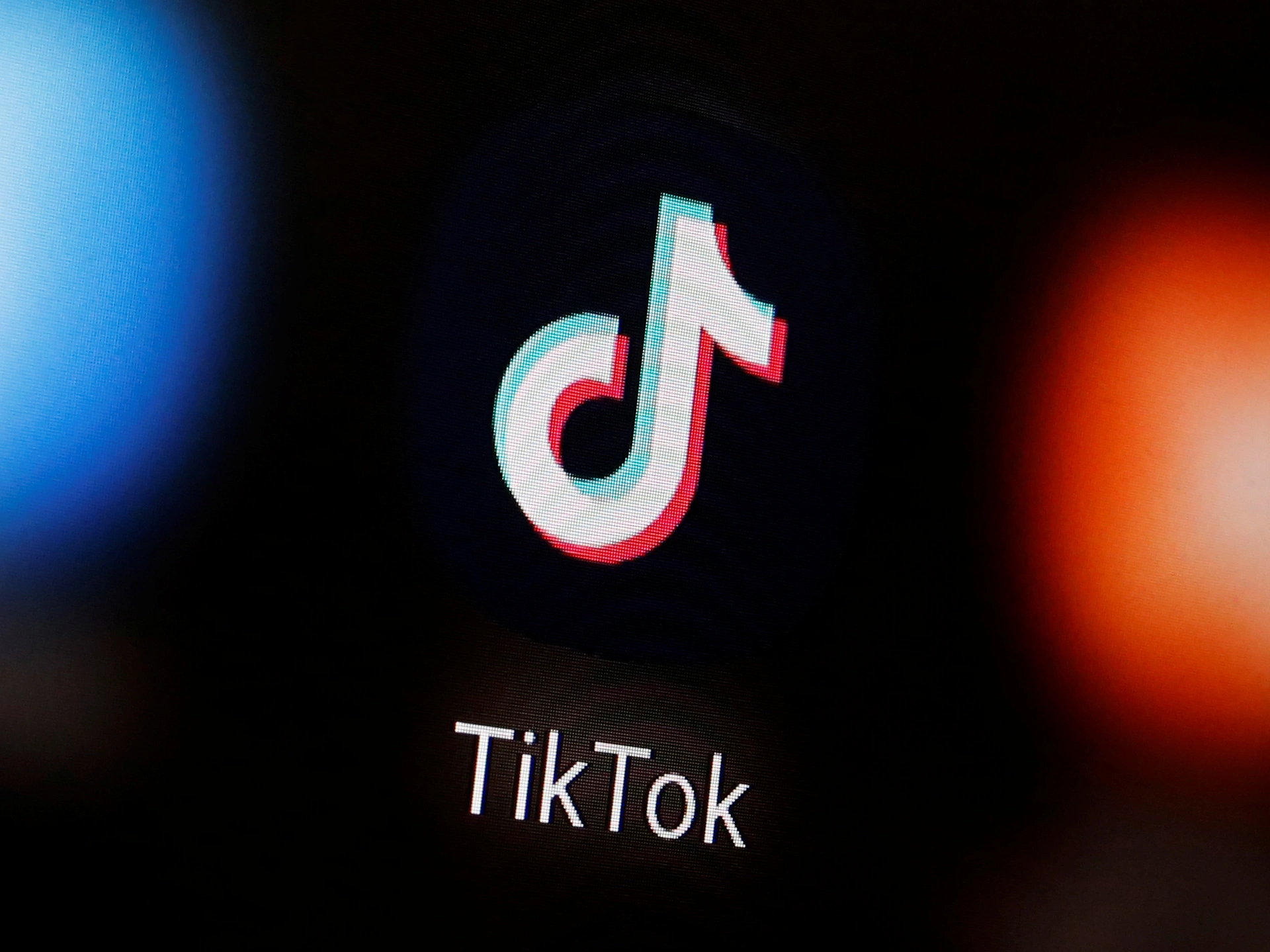 The move follows a similar ban imposed by the European Commission in recent days, adding to the growing criticism of TikTok's relationship with the Chinese government and its data collection practices worldwide.
In addition to the ban, Canadian federal and provincial privacy regulators have launched a joint investigation into TikTok's collection, use, and disclosure of personal information. The statement from the Treasury Board emphasized that while the decision to use a social media platform is a personal choice for the broader public, Canadians should understand the risks and make an informed choice before deciding what tools to use.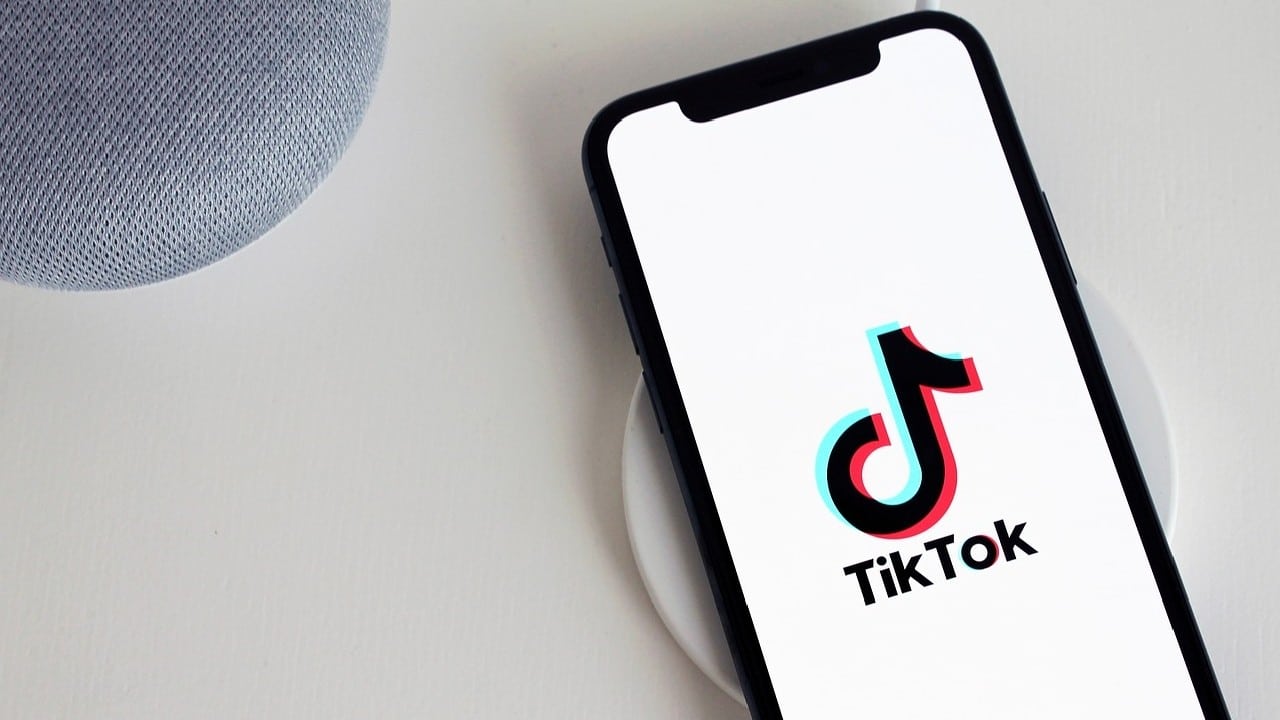 The ban on TikTok is the latest potential issue in the already tense relationship between China and Canada in recent years. The Canadian government has accused China of attempting to influence its elections and running air and maritime surveillance activities.