On the one-year anniversary of the ongoing Ukraine war, President Biden dismissed China's proposed peace plan for the war and stated that it was not rational to think China would be negotiating the war's outcome.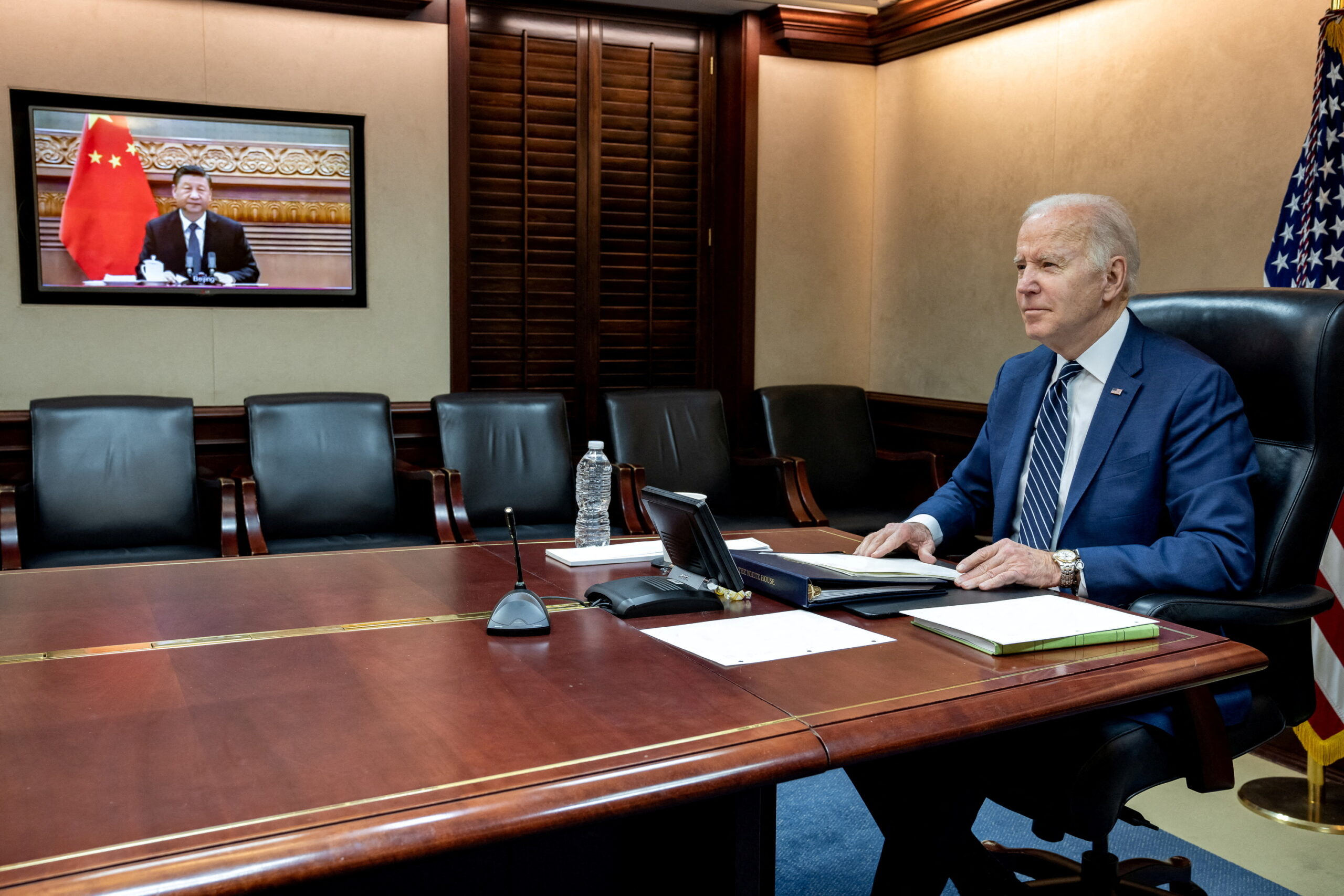 Speaking to ABC News on Friday, Biden said, "I've seen nothing in the plan that would indicate that there is something that would be beneficial to anyone other than Russia if the Chinese plan were followed." Biden added that the idea of China negotiating the outcome of an "unjust" war was illogical and that Putin himself applauded China's peace plan.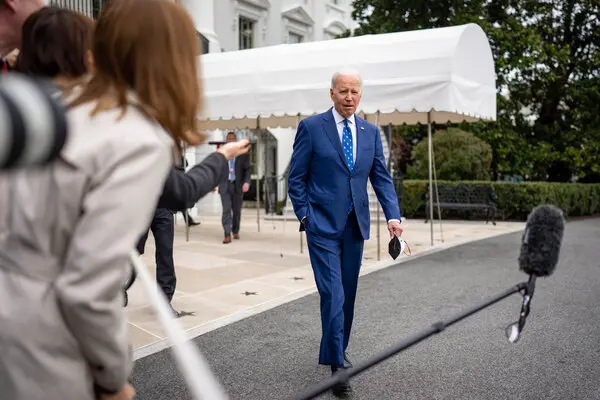 China's peace plan calls for a gradual de-escalation and warns against using nuclear weapons by either side. The plan, outlined in a foreign ministry paper, is primarily a reiteration of China's stance since Russia's "special military operation" on Feb. 24, 2022.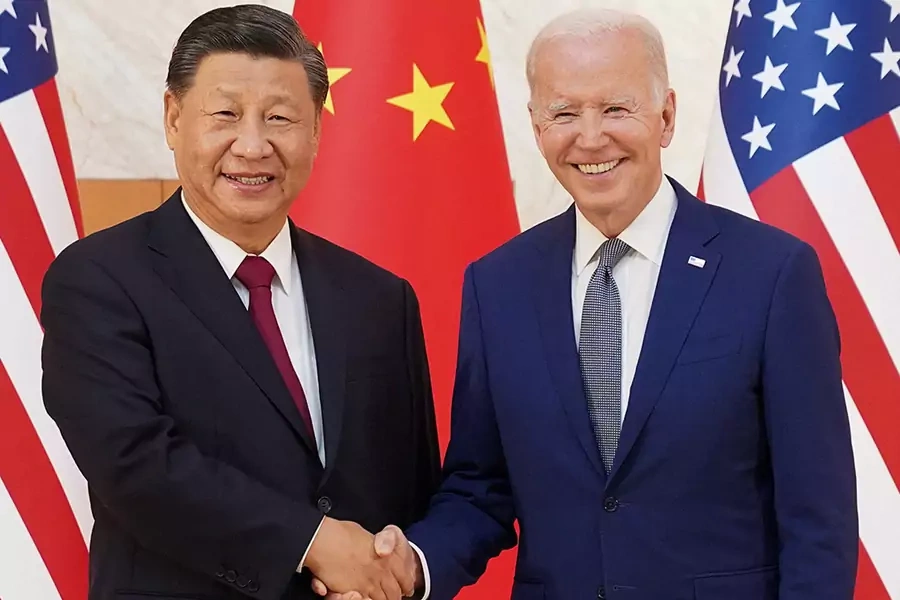 Furthermore, Biden reiterated his stance on sending F-16 fighter jets to Ukraine, stating that he would not be sending them at the moment. "He doesn't need F-16s now," Biden said, referring to Ukrainian President Volodymyr Zelenskiy. "I am ruling it out for now."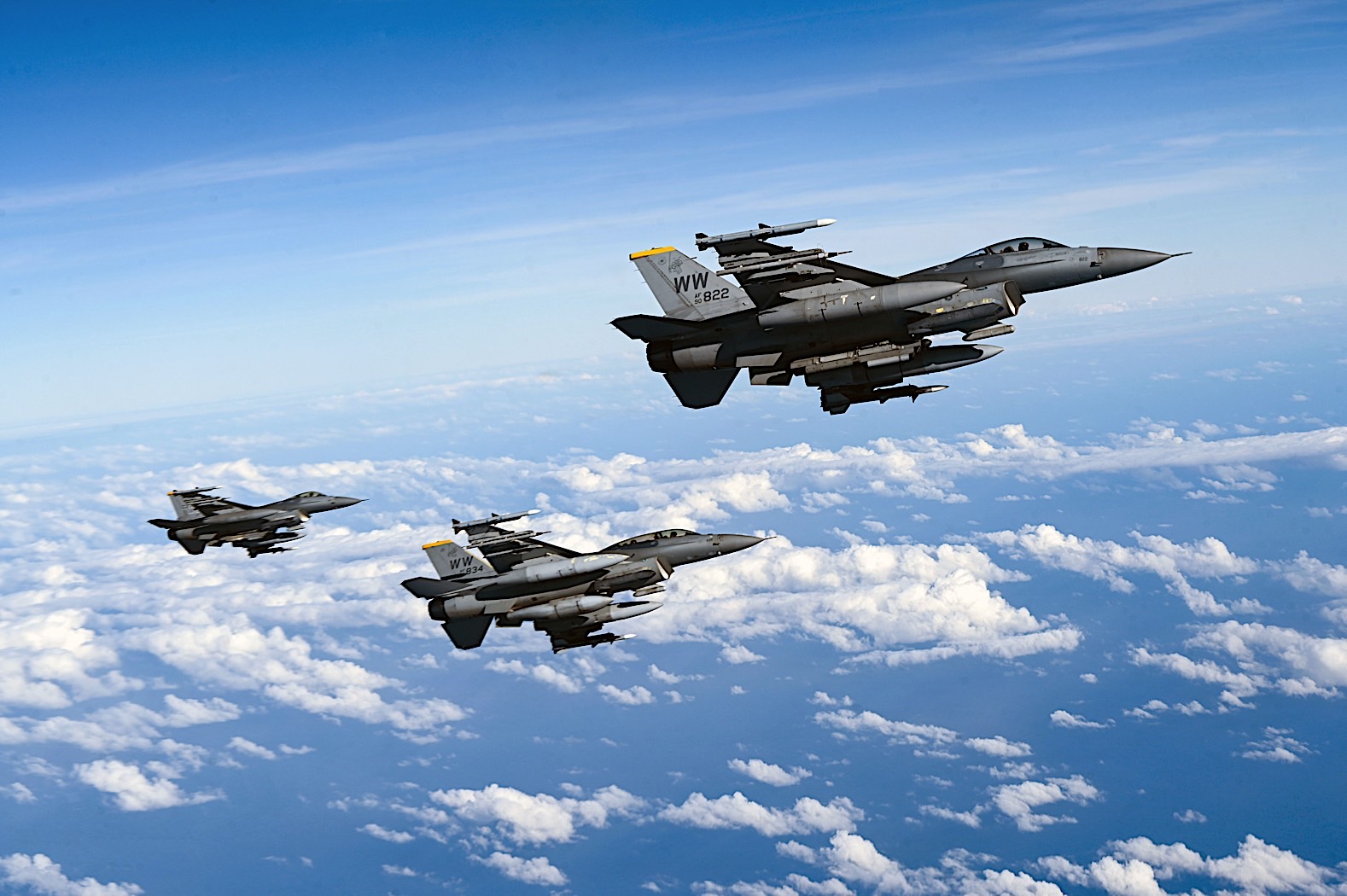 Biden's comments came amid escalating tension between Russia and Ukraine, with Russian forces building up along the border and the threat of a full-scale invasion.