According to official data released by Statistics Korea, South Korea has once again broken its record for the world's lowest fertility rate.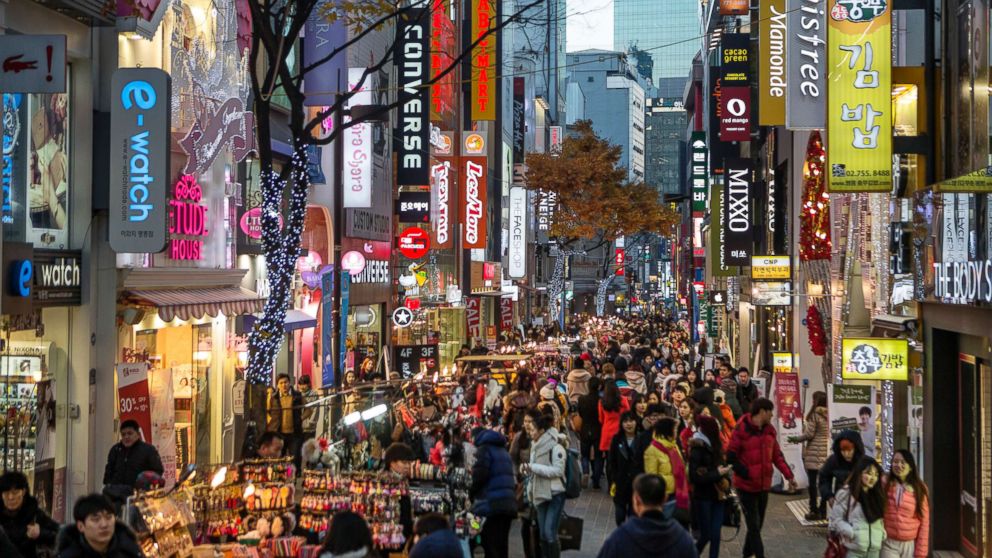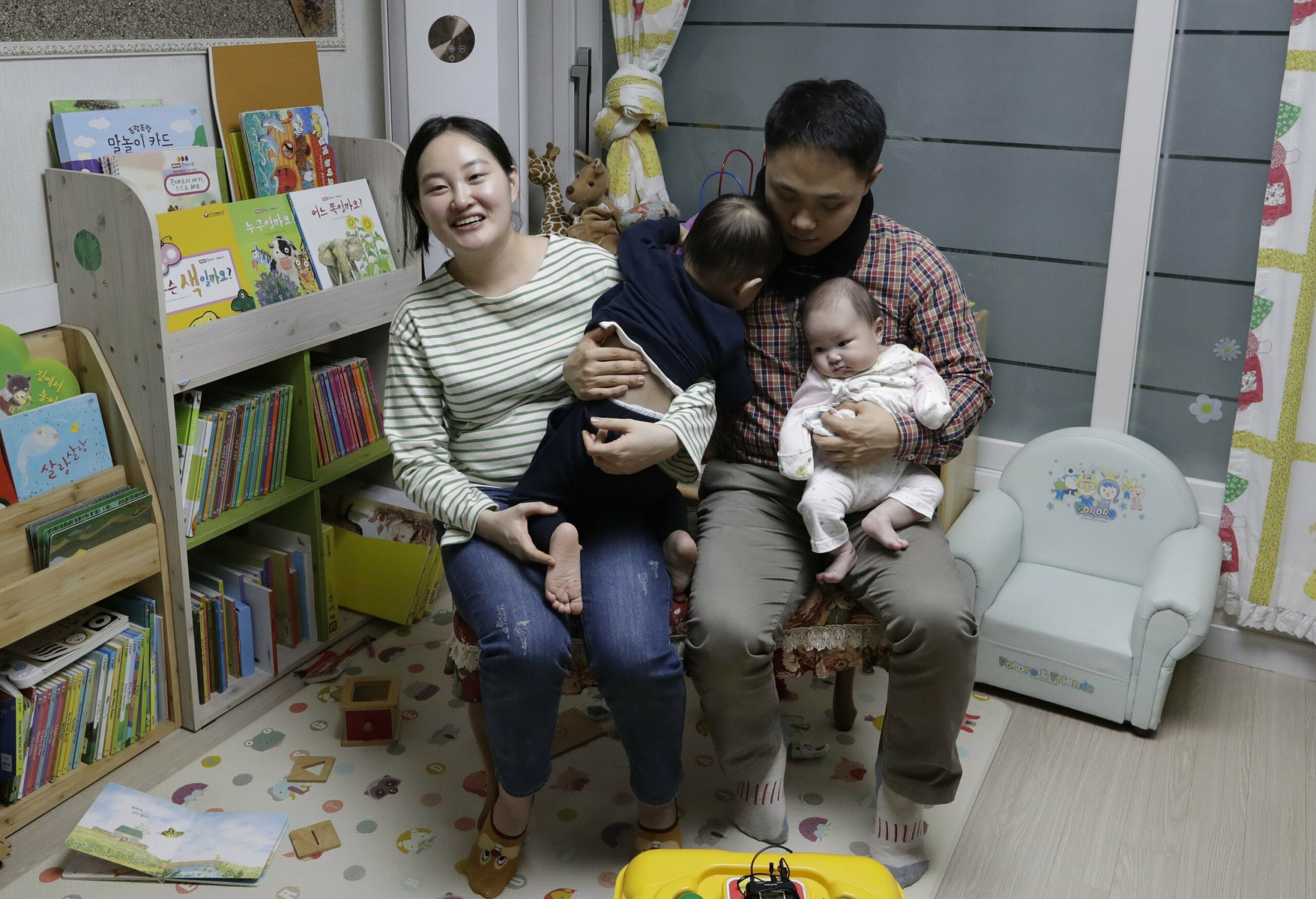 According to data released by the government, the average number of expected babies per South Korean woman over her reproductive life fell to 0.78 in 2022, down from 0.81 a year earlier. This is the lowest figure among OECD countries, which had an average rate of 1.59 in 2020 (far below the rates of 1.64 in the United States and 1.33 in Japan in the same year). The South Korean capital, Seoul, had the lowest birth rate of 0.59.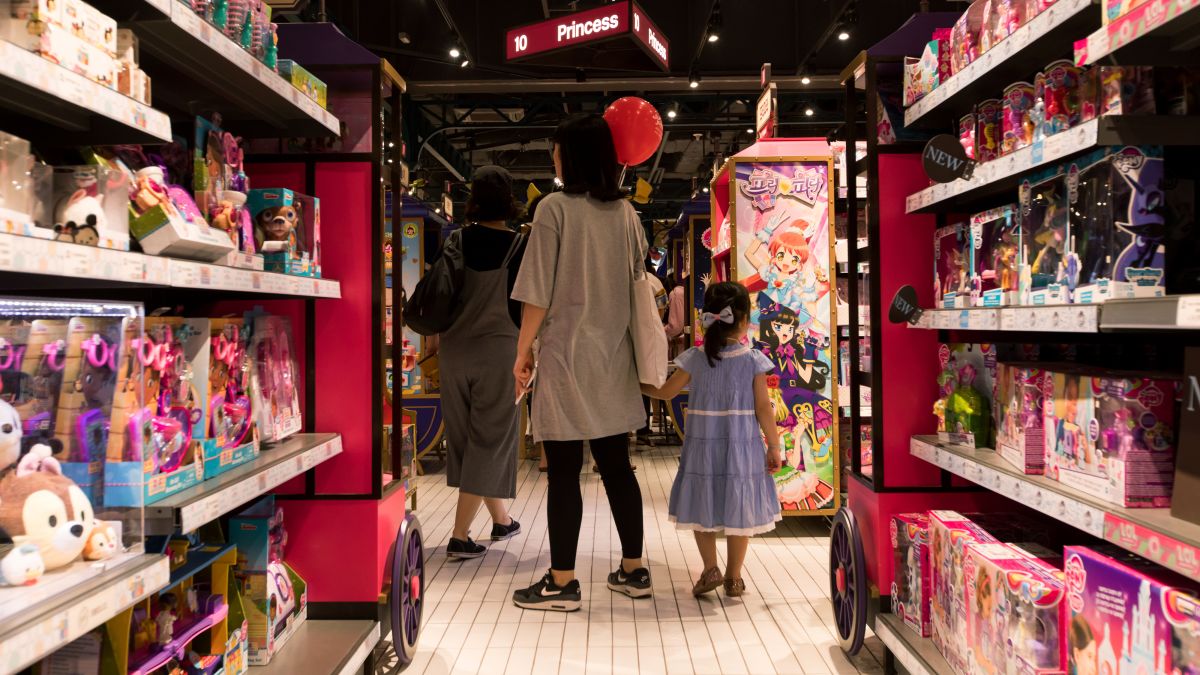 Digging Deeper:
South Korea's latest data shows that 249,000 babies were born in the country last year, down from 260,000 a year earlier. In addition, the average age at which a woman gave birth rose to 33.5 last year. Meanwhile, the number of deaths increased to 372,800 from 317,680 the previous year. South Korea's population peaked at 51.84 million in 2020 and fell to 51.74 million in 2021. It is projected to decrease to 37.66 million by 2070.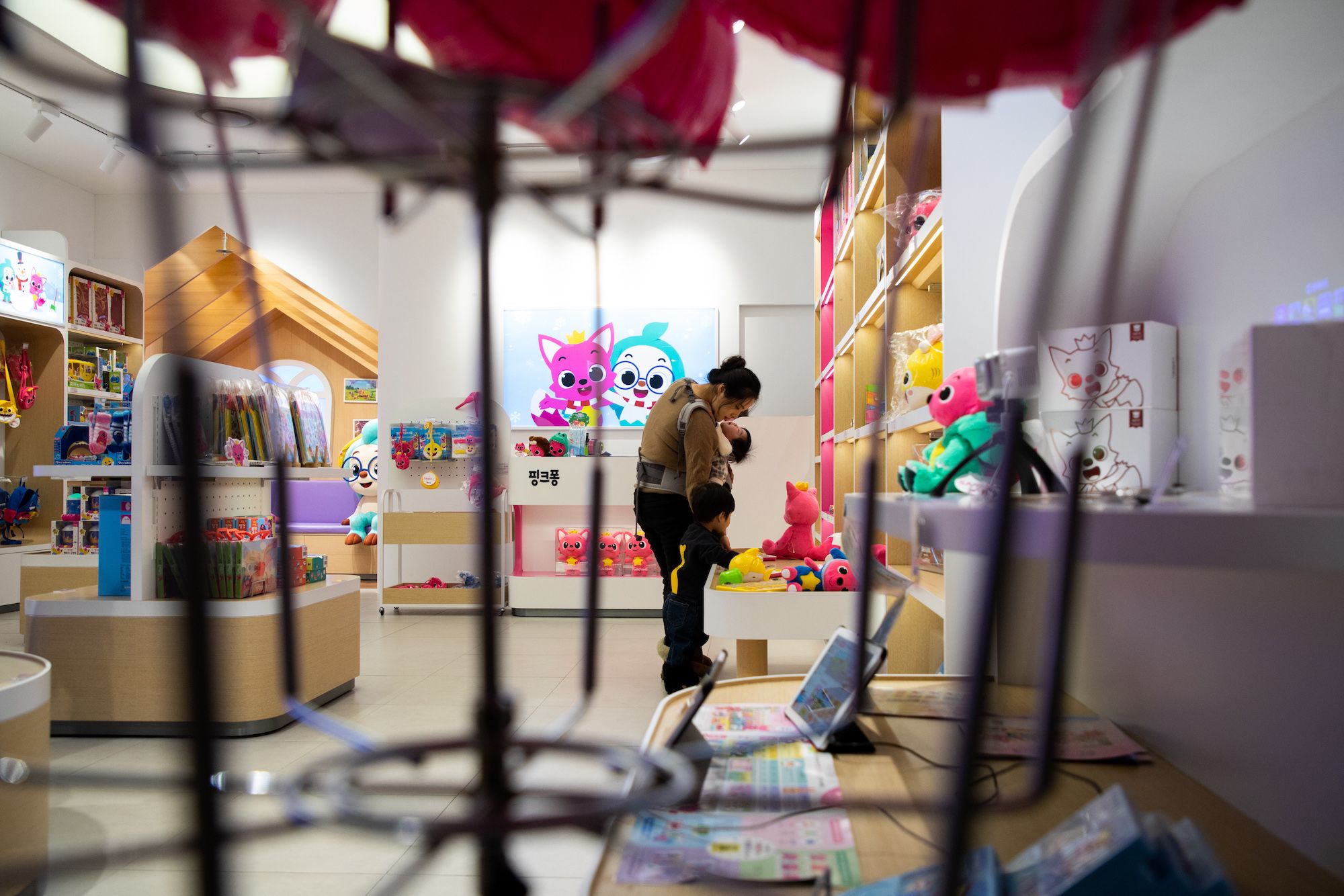 The country's rapidly declining birth rate has sparked concern that a shrinking population could significantly impact the South Korean economy, the world's 10th largest. This is due to labor shortages, and increased welfare spending as the number of elderly continues to rise, and the number of taxpayers continues to drop. The government has spent $210 billion over the past 16 years to reverse the falling birth rate, but its efforts have failed.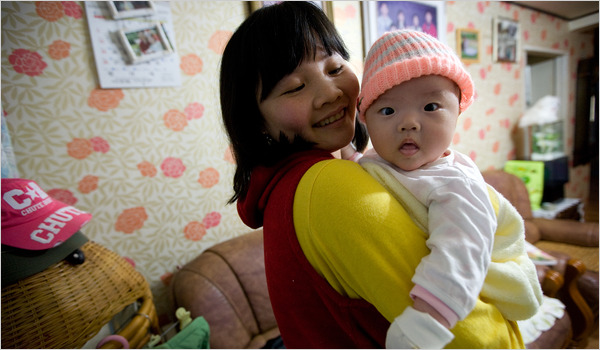 According to polls, many young South Koreans do not feel the same obligation to have a family that their parents and grandparents felt. When asked why, youth cite expensive housing, high costs of raising children, and low levels of social mobility as the main driving factors behind their decision.
To address the falling birth rate, President Yoon Suk-yeol's government unveiled a series of measures, including incentives for childbearing, eliminating discrimination against women in the workplace, and more affordable housing and job opportunities for young people, according to the Yonhap news agency.