Australia and the Philippines are considering conducting joint patrols in the disputed South China Sea to respond to China's increasingly aggressive activities in the contested sea.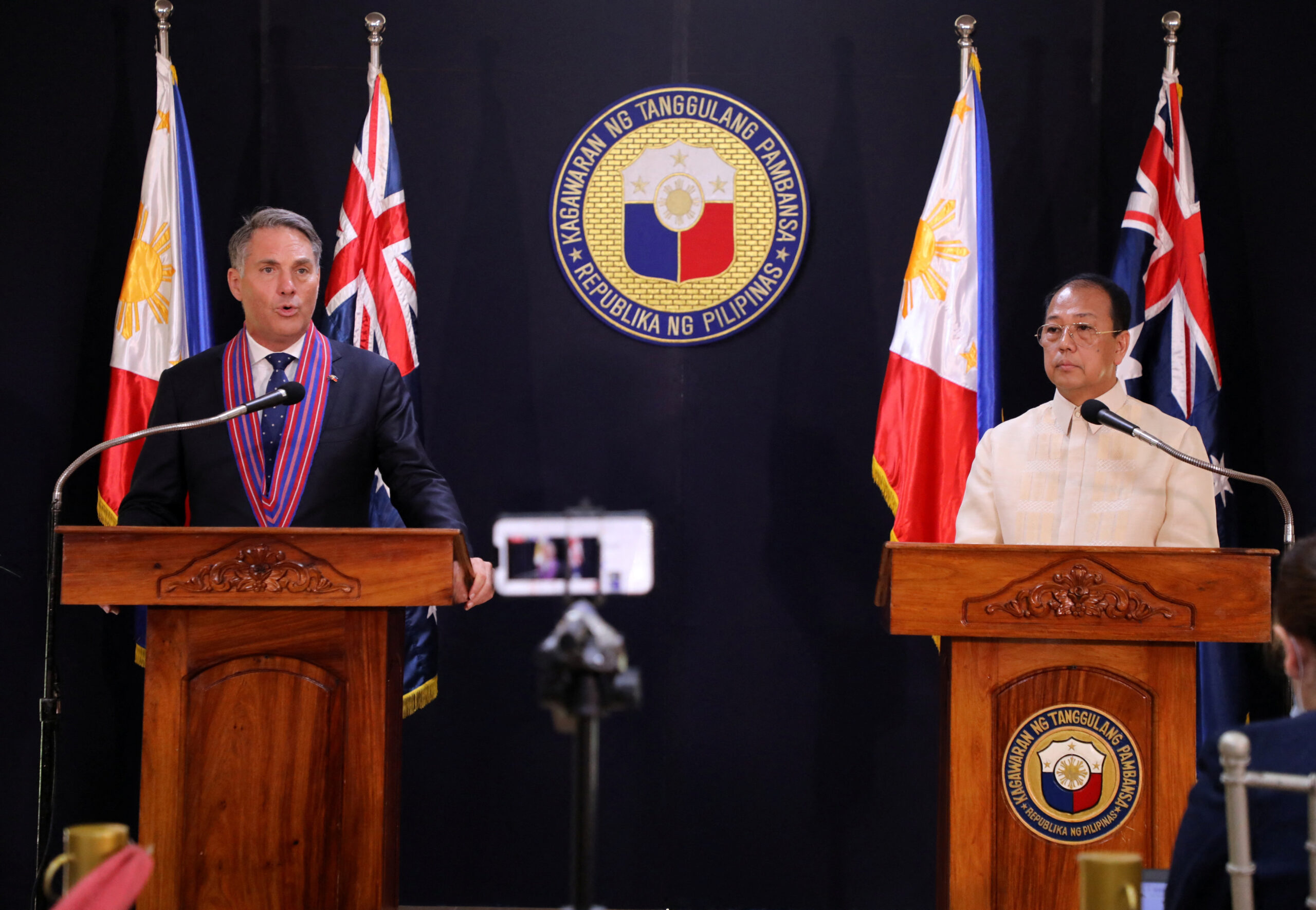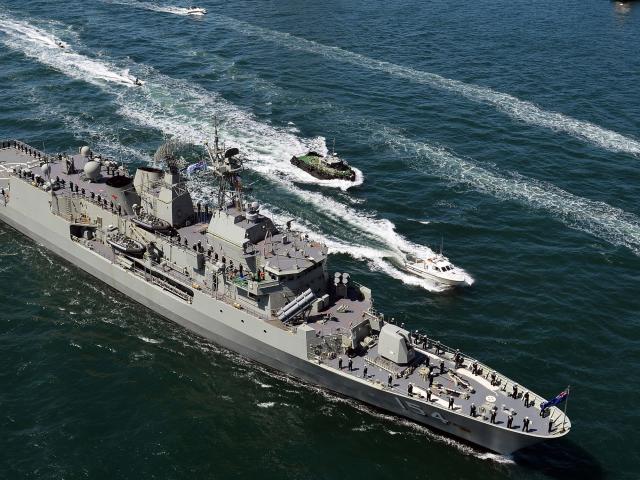 During a meeting with Philippine Defense Secretary Carlito Galvez Jr. and Australian Defense Minister Richard Marles, both leaders outlined what they believe is a more "aggressive" China and the need to counter such behavior. Defense Minister Marles said that as countries committed to the global rules-based order and added, "We did talk today about the possibility of exploring joint patrols and we will continue that work and we hope that comes to fruition soon."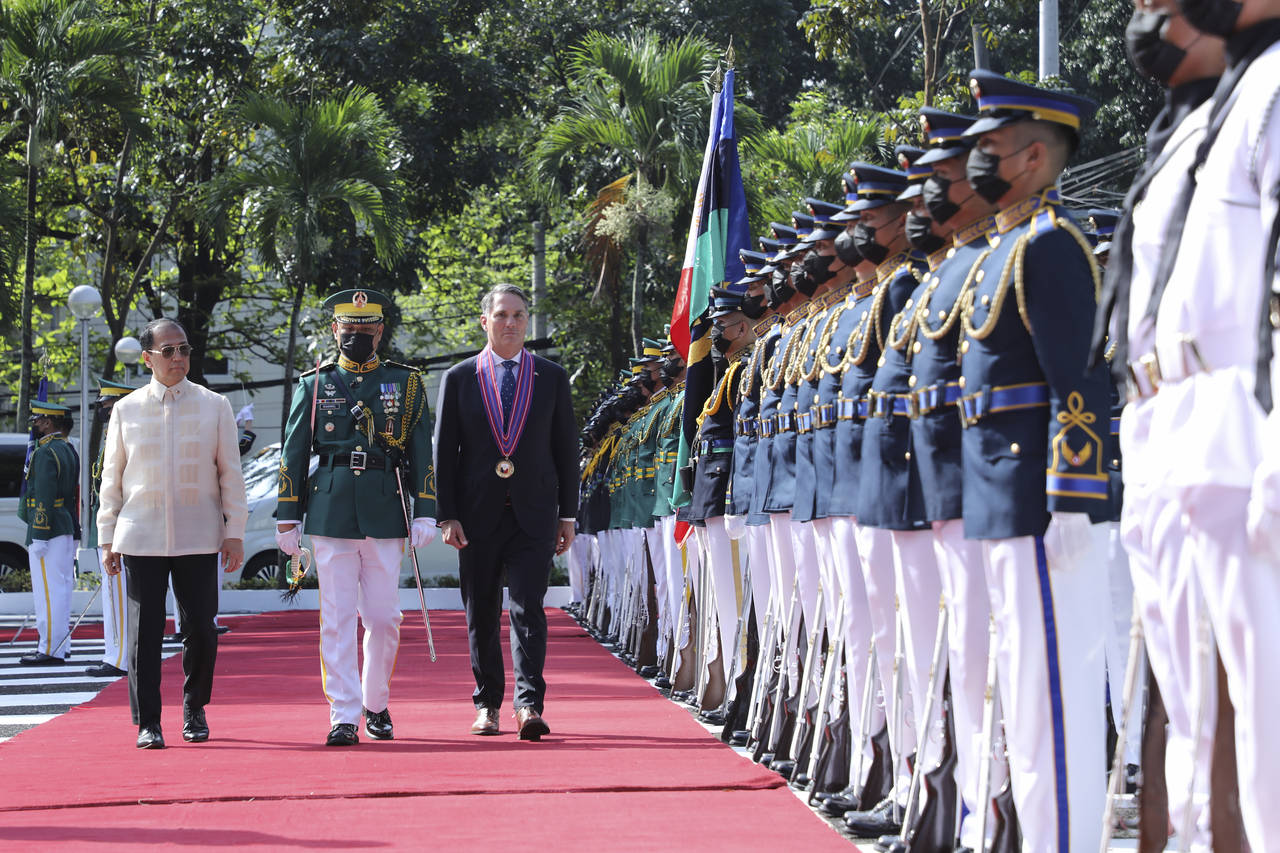 This potential move comes after the Pentagon recently announced that the US and the Philippines had agreed to restart joint maritime patrols in the South China Sea. There have been talks between the Philippines and the United States, with Philippine Coast Guard spokesperson, Jay Tarriela, confirming that discussions had advanced and that the likelihood of carrying out joint patrols was high. While he did not give details on the scale or timing of the proposed patrols, he indicated that there is already a clear path of possibility, with the Defense Department of the United States supporting the joint patrol with the Philippine Navy and the US Navy, and with the coast guard of both countries likely to participate.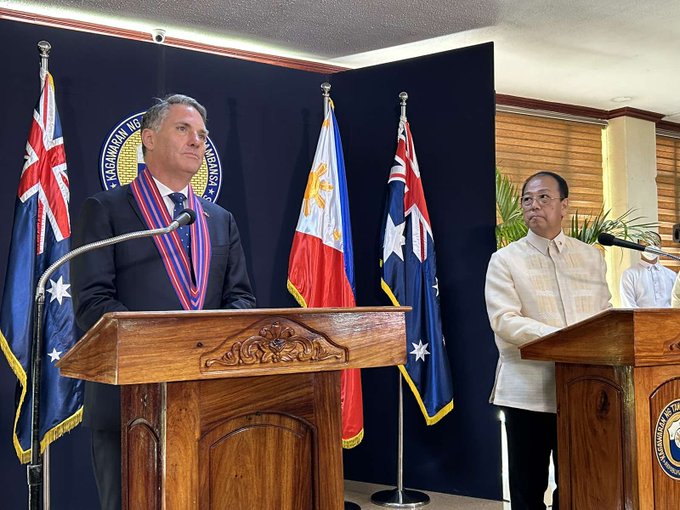 Rommel Jude Ong, a former vice commander of the Philippine Navy, suggested that a joint coastguard deployment in the South China Sea would be a better option than deploying the navy, as it would "mitigate any miscalculation and prevent China from finding an excuse to escalate tension" in the contested waterway.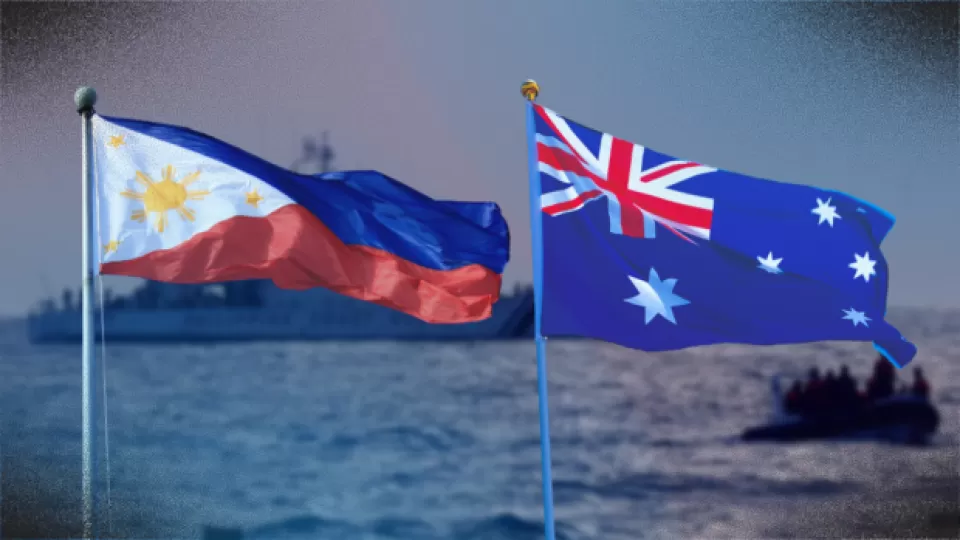 The prospect of Australia and the Philippines holding joint patrols in the South China Sea has come in the wake of Beijing's increasingly aggressive activities in the region. Earlier this month, the Chinese Coast Guard was accused of using a military-grade laser against a Philippine Coast Guard vessel. This incident led to the summoning of China's envoy in Manila by Philippine President Ferdinand Marcos Jr. to express his serious concern.