China's top diplomat, Wang Yi, held talks with President Vladimir Putin in Moscow on Wednesday, where the two leaders expressed the importance of cooperation between the two countries.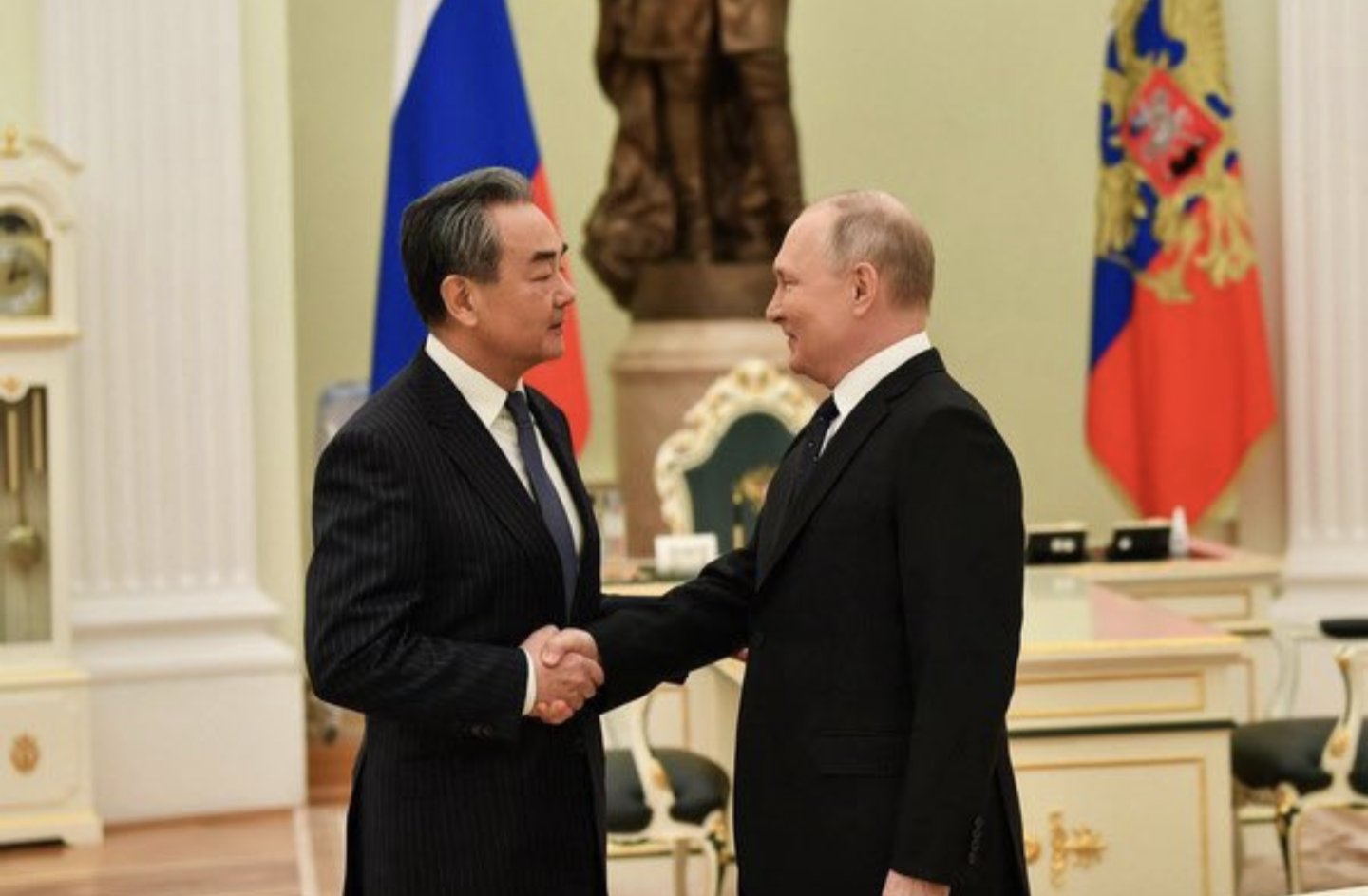 Putin said that the cooperation between China and Russia in the global arena is "particularly important for stabilizing the international situation" amid escalating international tensions. The ties between China and Russia have reached "new frontiers," he said, while also confirming that Chinese President Xi Jinping will likely travel to Moscow for a summit. President Putin also noted that Beijing and Moscow share a goal of countering the perceived US dominance in global affairs and support "multipolarity and democratization of international relations."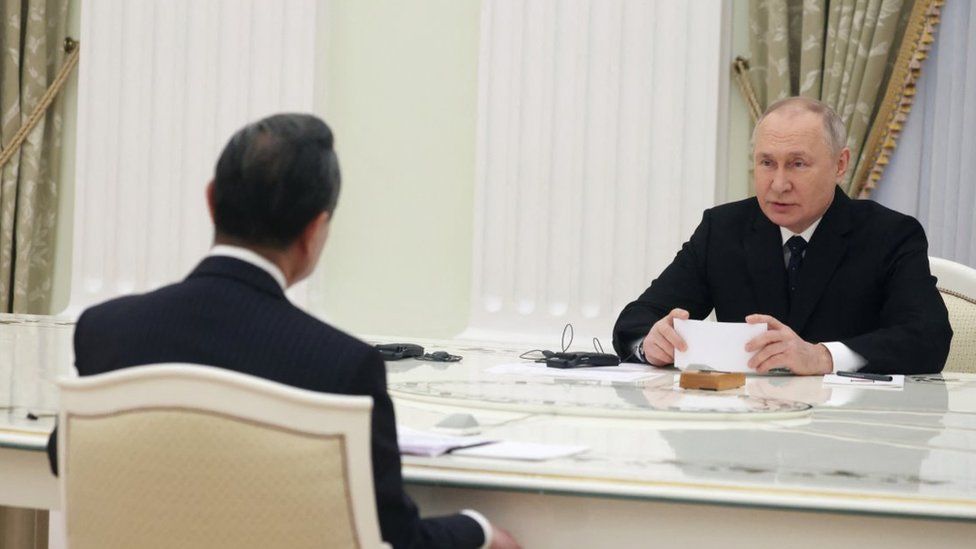 Wang's visit to Moscow came nearly a year after Putin ordered troops into neighboring Ukraine, which led to a conflict that has left many dead and forced millions to flee. The war has widened the divide between Russia and western nations, with most countries in the West backing Ukraine and imposing sanctions on Moscow. Despite the conflict, Beijing has not condemned Moscow over the war, although the two countries share a "no limits" partnership. Wang emphasized that Chinese-Russian relations aren't directed against any third countries and can't be subject to pressure from any third countries.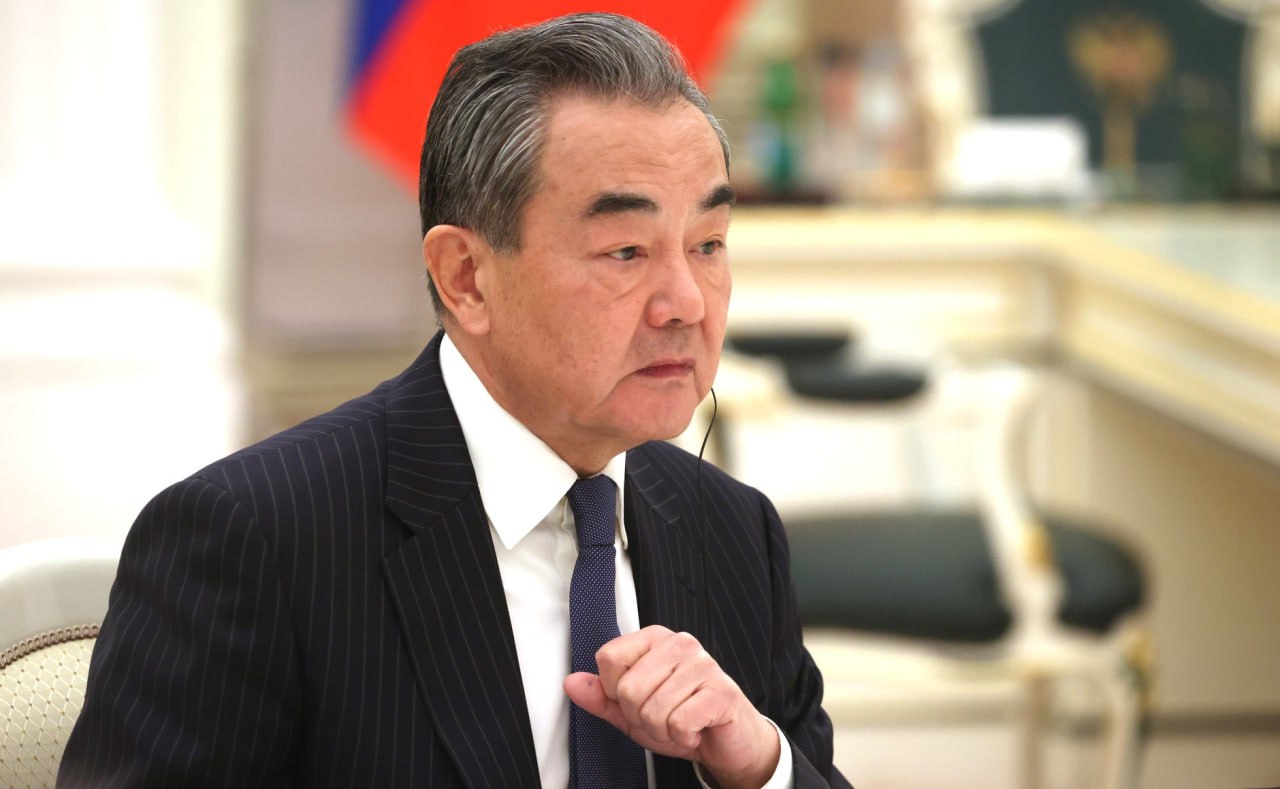 Russia has staunchly supported China amid tensions with the US over Taiwan and other issues. China's deepening ties with Russia have substantial limits to avoid undermining China's political priorities and longer-term economic interests.